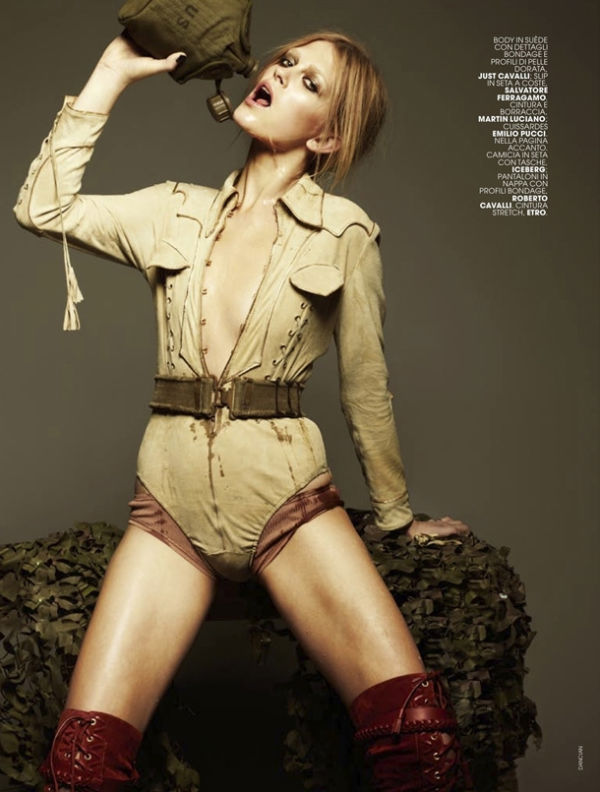 Military style serves as the inspiration for Dancian's (De Facto Inc.) latest work in this month's Marie Claire Italia. Shooting model Marlena Szoka, Dancian works with fashion editor Ivana Spernicelli for a dynamic story featuring the designs of Just Cavalli, Burberry Prorsum, Mulberry and others in Mash Couture.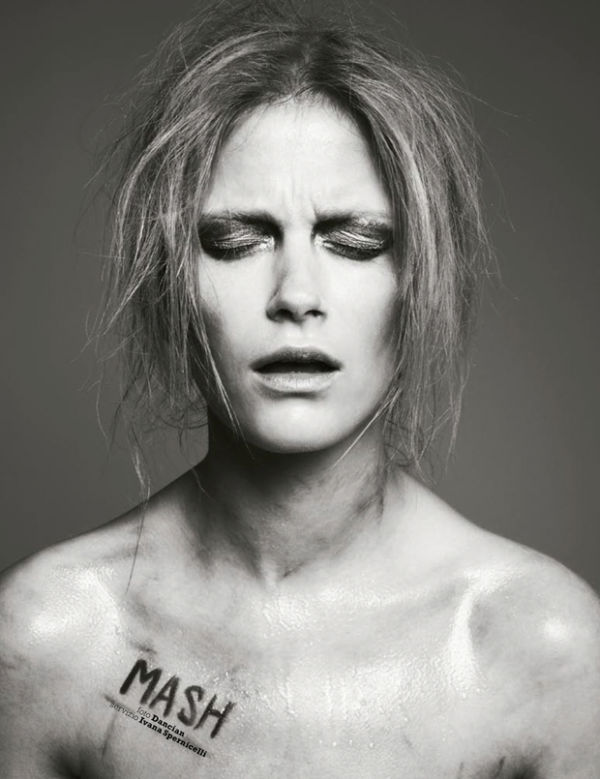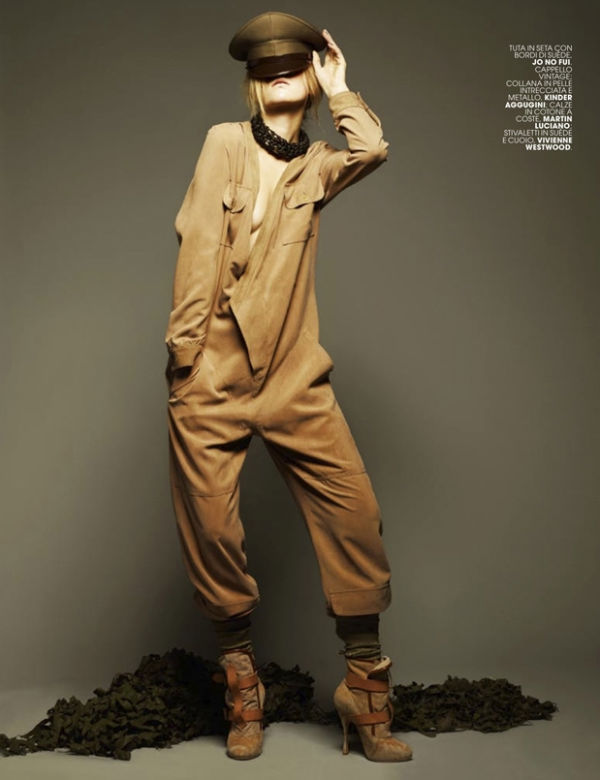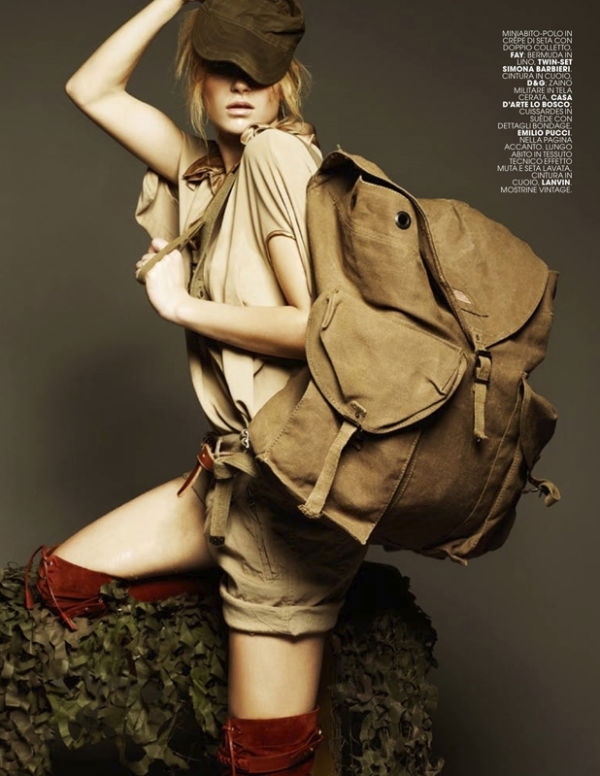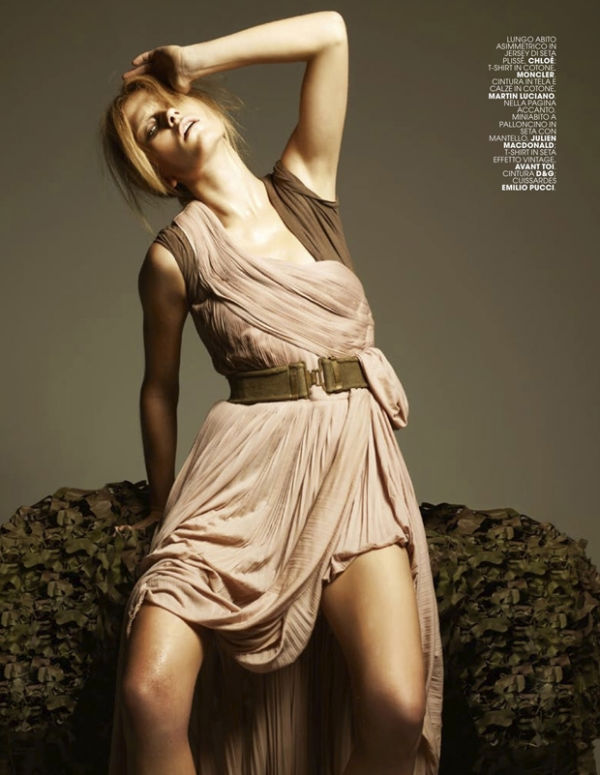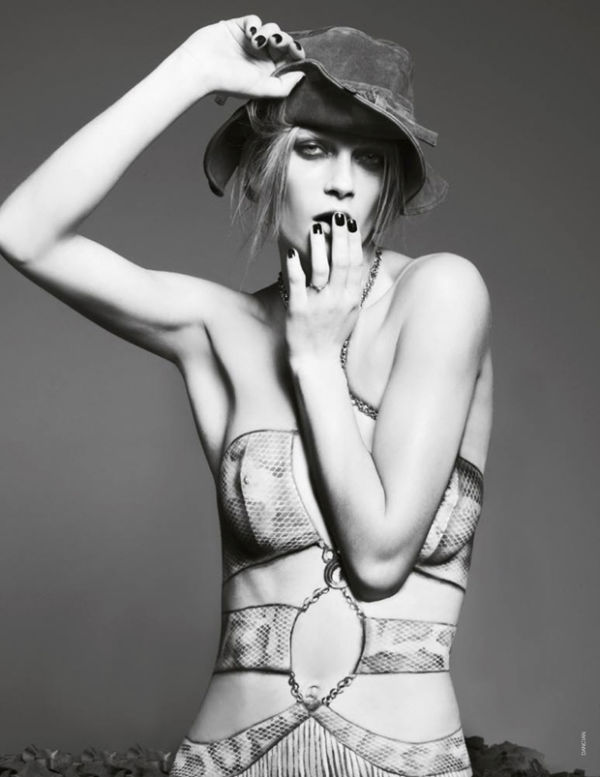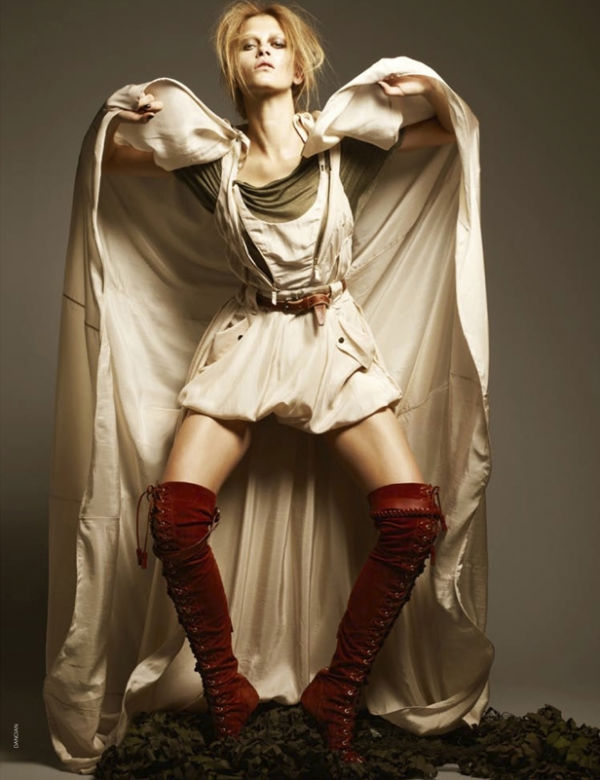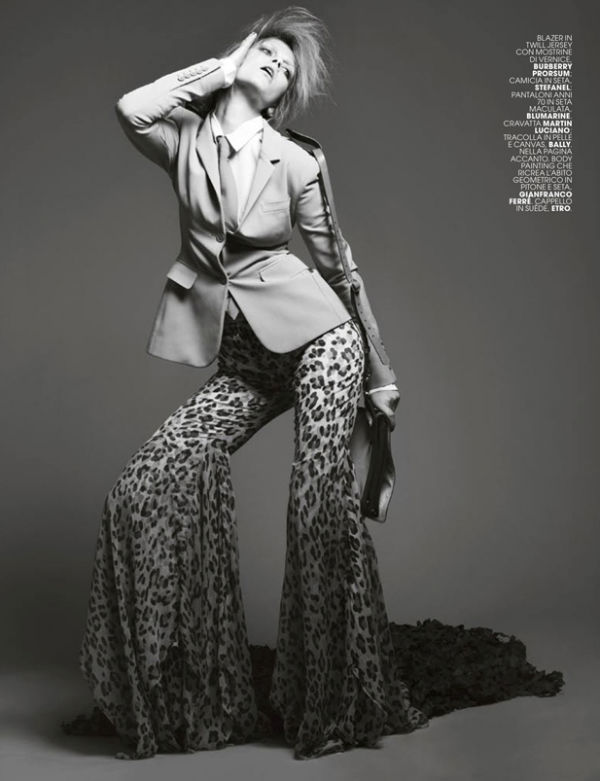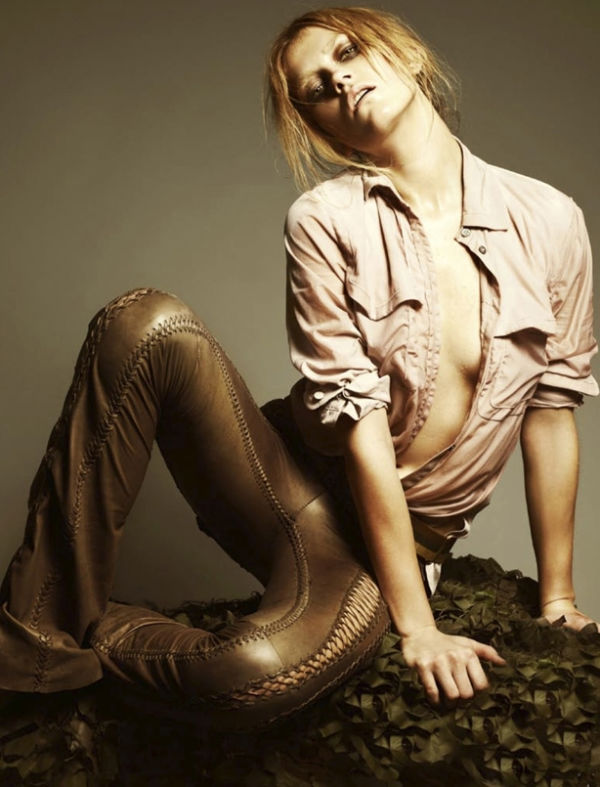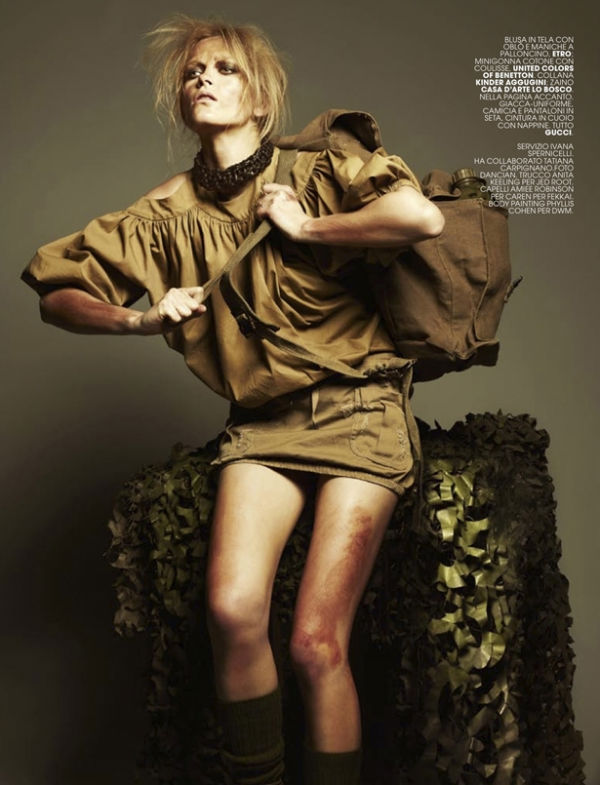 Additional Credits:
Makeup: Anita keeling @ Jed Root
Hair: Amiee Robinson @ Caren
Body Makeup: Phyllis Cohen @ DWM
Enjoyed this update?