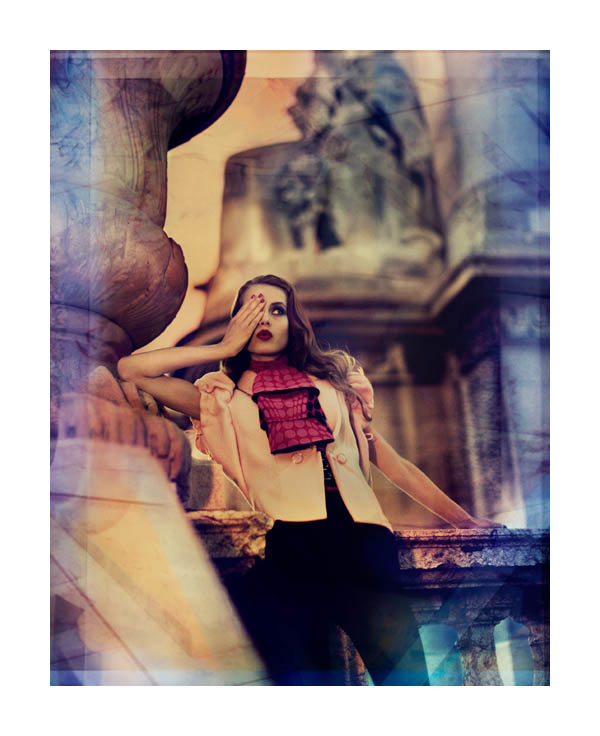 Waldemar Hansson brings his unique and colorful style to the latest pages of Zink. Featuring Mariana Idzkowska (Premier Model Management) and outfitted by Kawa H Pour, classic styling paired with contemporary looks makes for an enigmatic story.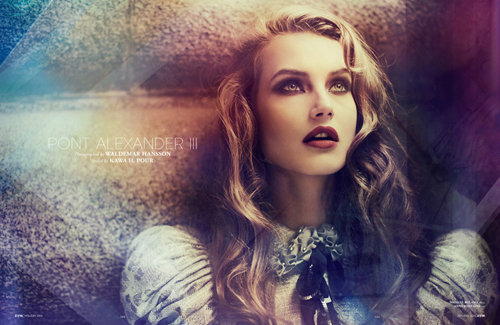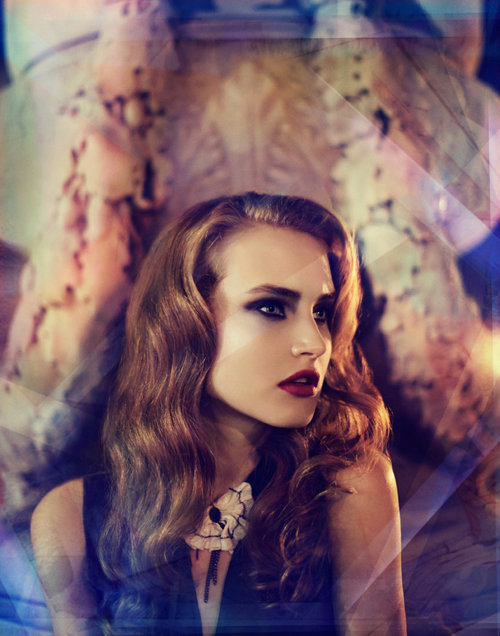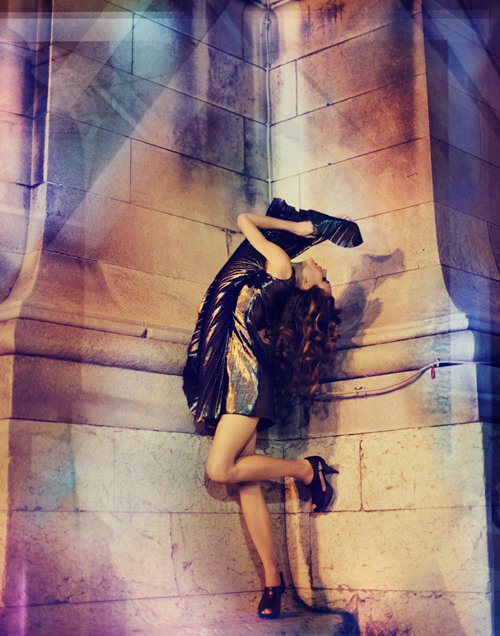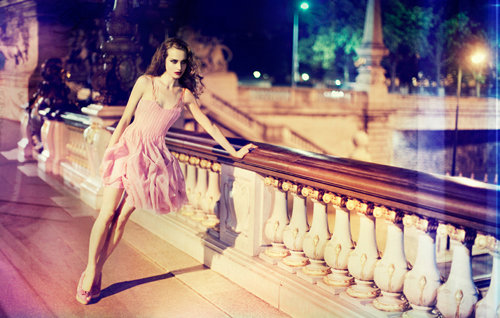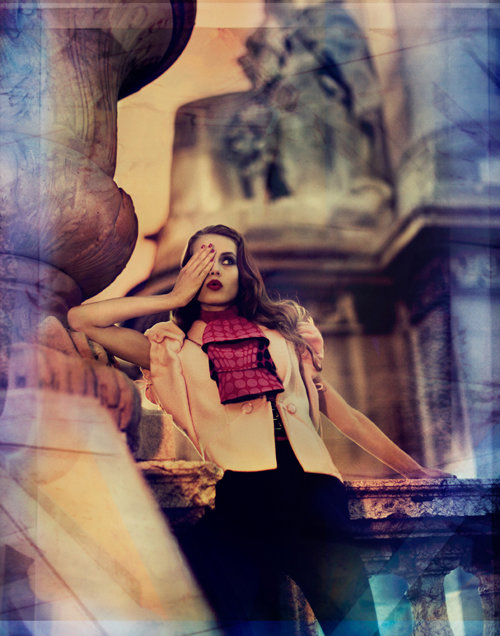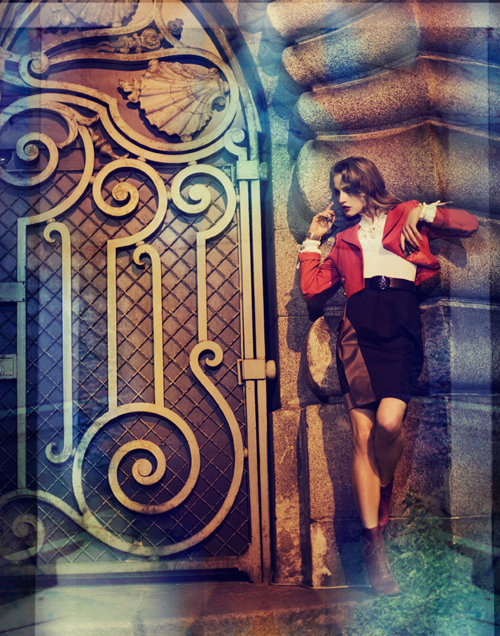 Additional Credits:
Makeup – Serge Hodonou
Hair – Stéphane Clavier
Stylist Assistant – Alexandra Alexi
Photographer Assistant – Victoire Thierée
Enjoyed this update?