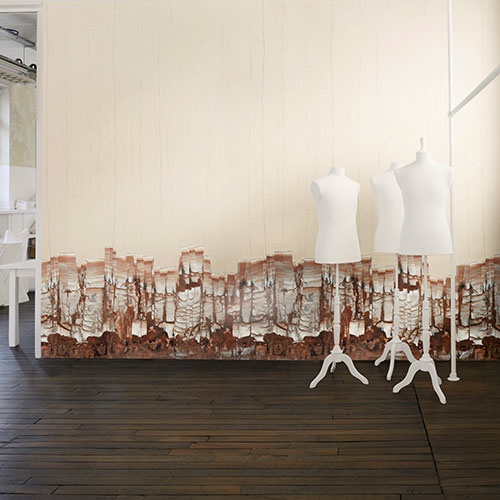 Maison Martin Margiela Covers Wallpaper-Influential fashion house Maison Martin Margiela introduced its first collection of wall coverings for Belgian brand Omexco. "By blending humor with elegance and avant-garde ideals with classic tastes, by reinterpreting objects of all forms and sizes and by playing with false pretenses, Maison Martin Margiela deconstructs shape and volume and moulds a conceptual aesthetic within a one of a kind realm," states the brand. Previous collaborations for Margiela include H&M, Swarovski and Converse.
The collection features five different designs and themes: La Paésine: a Tuscan limestone or "landscape grain," La Mosaïque: a traditional, geometric, marble mosaic print, Le Rideau: a trompe l'oeil of a quintessential Margiela design, Le Point de Croix: a classic cross-stitch of canvas with a finely crafted bouquet of flowers and L'optique: a contorted herringbone pattern with an optical illusion. The collection will be available in late May 2014.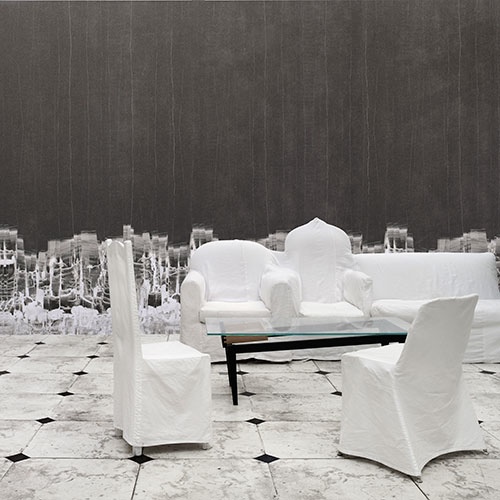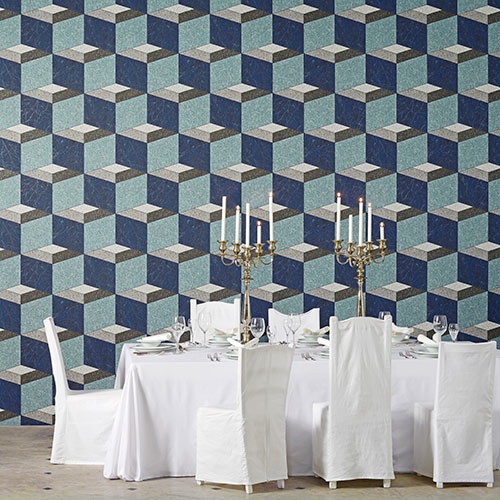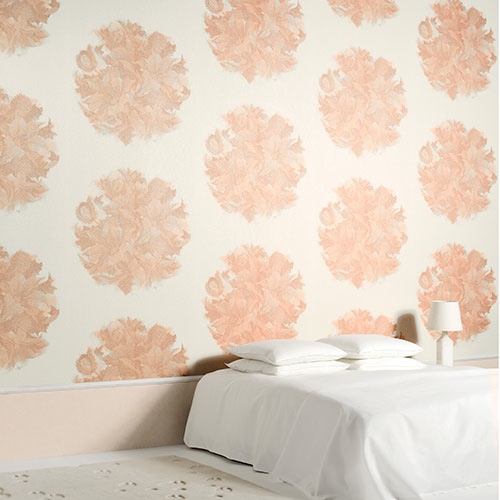 Images from Omexco website
Enjoyed this update?