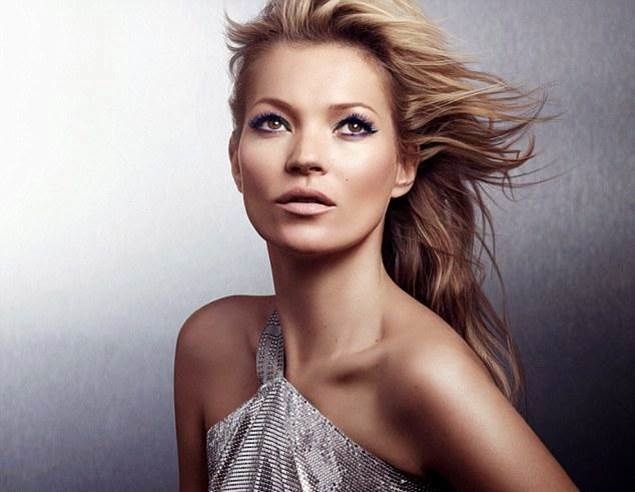 Kate the Great–Since being discovered at the tender age of 14, Kate Moss has been on countless magazine covers and featured in multitudes of fashion campaigns. In this video interview featured below with noted British photographer Nick Knight, the notoriously private top model opened up about her first magazine cover and what it was like working with fashion photographer Corinne Day. In this rare interview, Knight comments on Moss' ability to sell magazine covers like no other model and Moss speaks candidly about not truly understanding why. "I know it's weird, though, innit?" says Moss. She continues, "'Cause I don't understand, I mean … let's not question it!"
As modest as Moss may be, she tops the Times list as the richest model in the UK, reportedly being worth over 88 million dollars according to Vogue Italia. At age 40 and with many successes and scandals under her belt, Moss proves that she's still very much the top model and fashion icon she was was in years past.
Enjoyed this update?