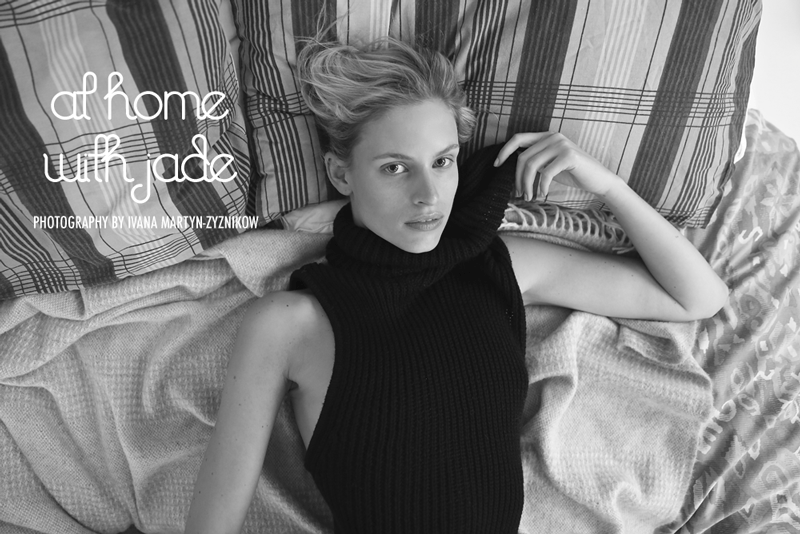 At Home with Jade – Photographer Ivana Maryna-Zyznikow connects with Australian model Jade Jackson in her apartment in Brighton. The blonde stunner poses for Ivana and also answers a quick round of questions featured below. Styled in dresses and knits from the likes of Friend of Mine, Stella McCartney and Eurotrash; Jade shows off her natural beauty in these black and white snaps.
"I feel the best when I am with my family, exercising or working in an exotic location."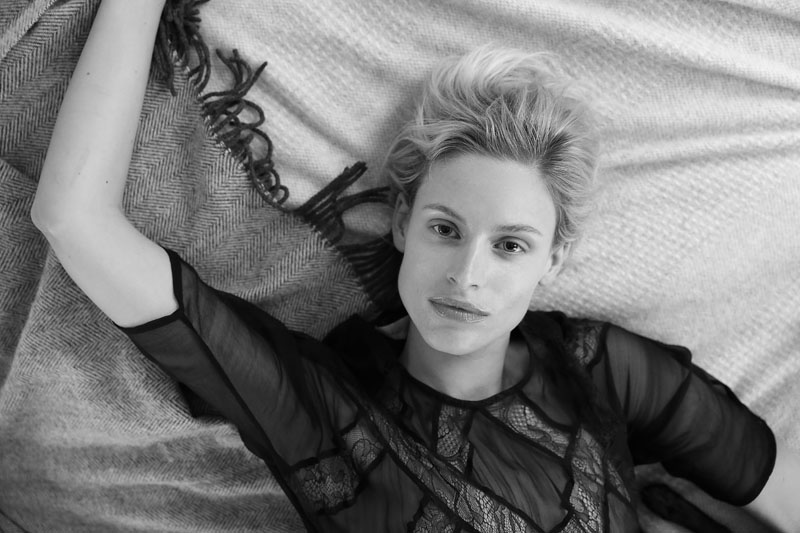 Dress Shakuhatchi
The first thing i do when i wake up is… feed and cuddle my pug puppy diego. That's if i am home in Australia.
My favourite food to eat is…porridge 
If I were hosting a dinner party…I would cook samosas and a 12 veggie lasanga
My guests would be…nearly every guest speaker who has been on ted.com
I wish a dressed like…Ivana Martyn-Zyznikow
The most influential person in my life is…my mother
My favourite moment in life was…marrying my best friend, Sam. 
I feel the best when I….am with my family, exercising or working in an exotic location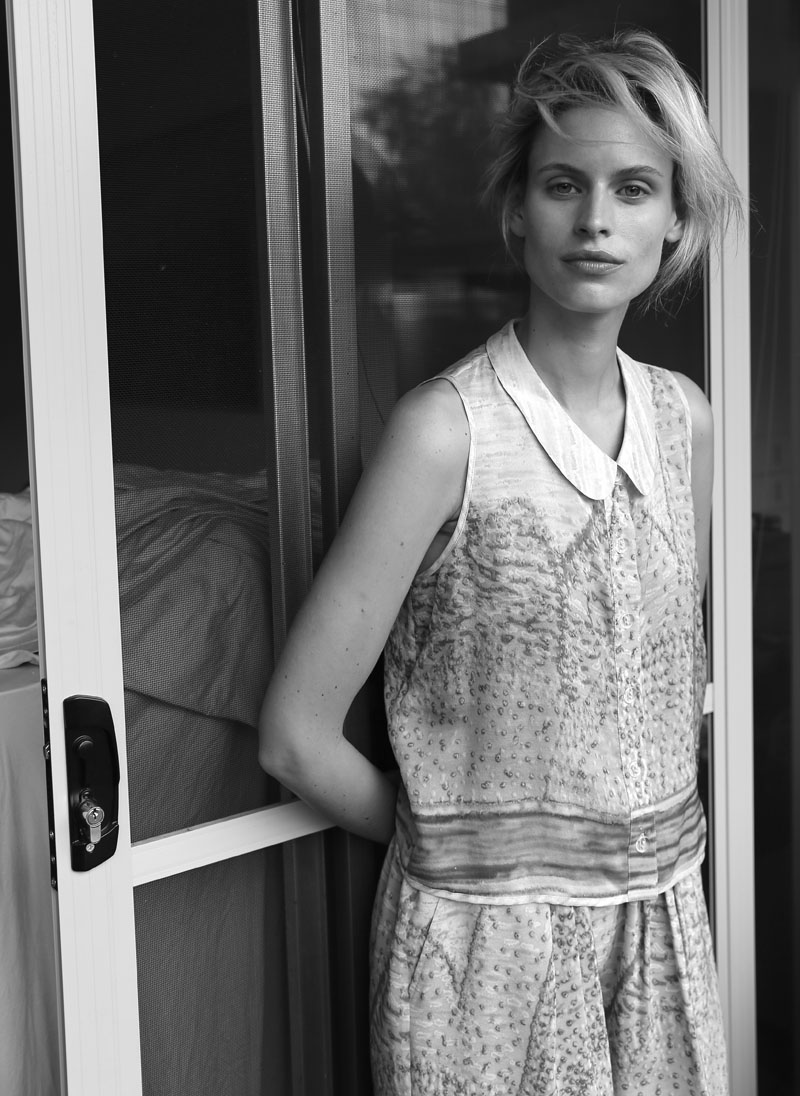 Silk Top and Shorts Desert Designs
I am most comfortable in…my loose cotton pants I bought from Sri Lanka and a hoodie
My favourite designers are…Haider Ackermann, Ostwald Helgason, The Row. 
If I was an animal I would be… a giraffe, as people say I look like one because I have a long neck, so I will reluctantly say that.  
Right now I am really into….baking 
My sound is…mixed, but right now I am listening to Iron and Wine. Beirut. Bob Dylan. 
My favourite concert I ever saw was…Rage Against the Machine- big day out
My funniest drunk experience would have to be…something I would never share in a q and a haha
I always wanted to be …loved 
My favourite job was…I can not pin point just one. I have favourites some based on location of the job, some from the people I work with and some from the prestige of the job. including sitting on piles of Louis Vuitton luggage for German Vogue, shooting in an open range zoo, walking behind Naomi Campbell for her 25th year modelling anniversary with Dolce and Gabbana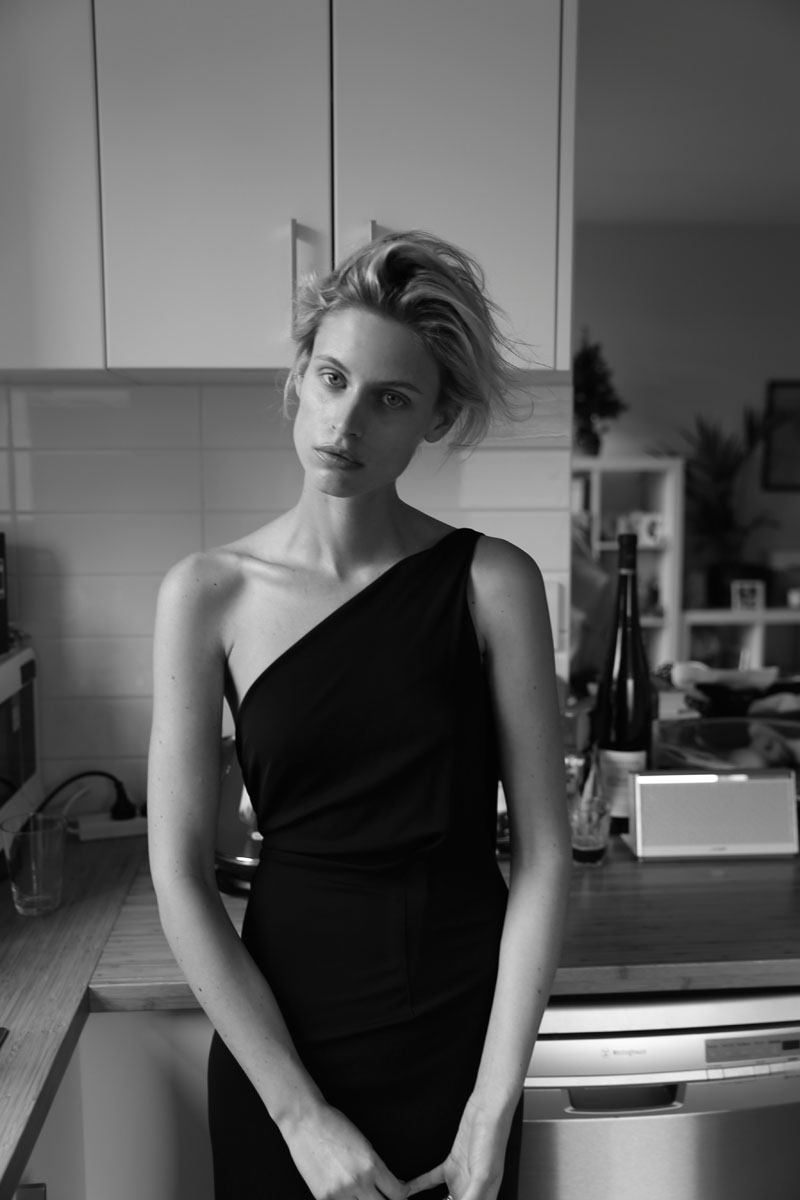 Dress Olglia-Loro Couture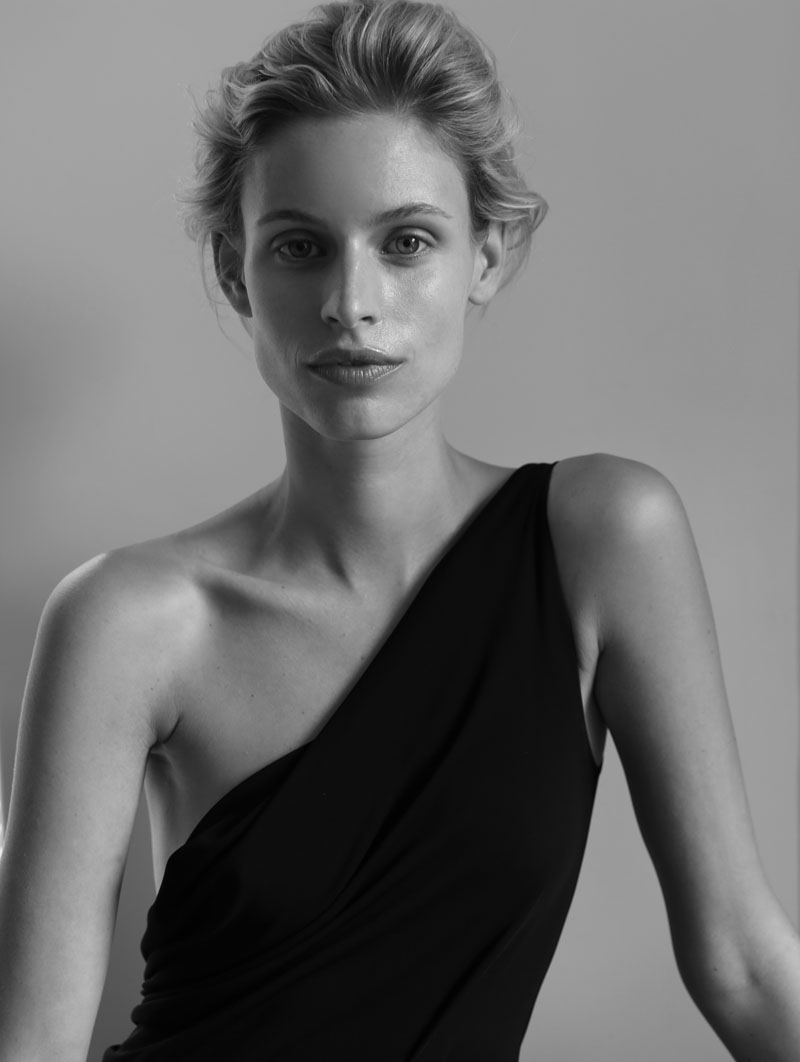 Dress Olglia-Loro Couture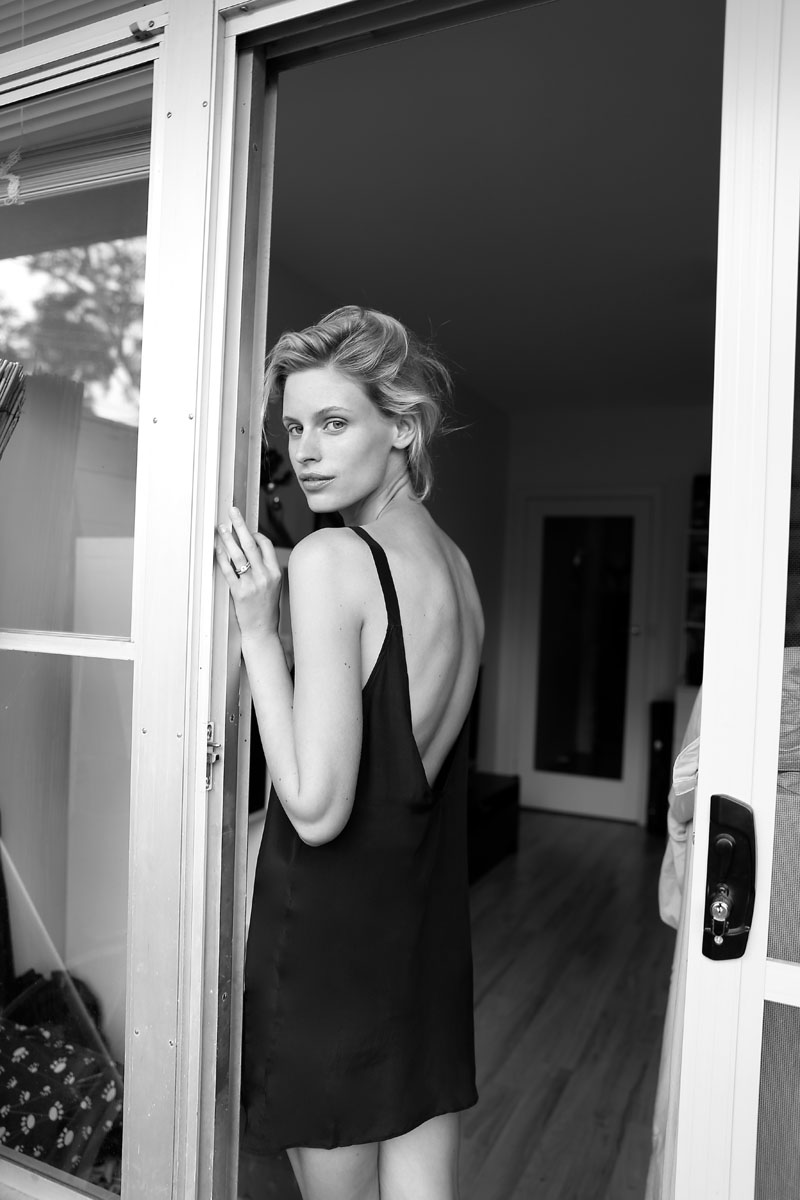 Silk Slip Friend of Mine
Pages: 1 2
Enjoyed this update?