Mirage is a new magazine which focuses on "fashion, swimwear and jetset hedonism". I bought the first issue last week and although it's nothing groundbreaking, it's pretty good for a debut. The next issue comes out in August and I'm interested to see what they have in store. This set is by one of my favorite up and coming photographers, Julie Pike. Her photography often features nature and beauty as you can see from the following photos.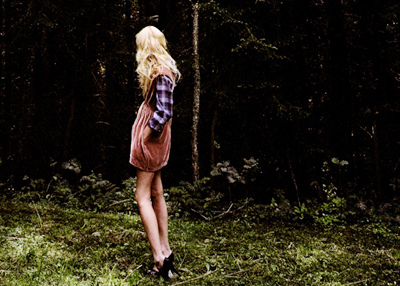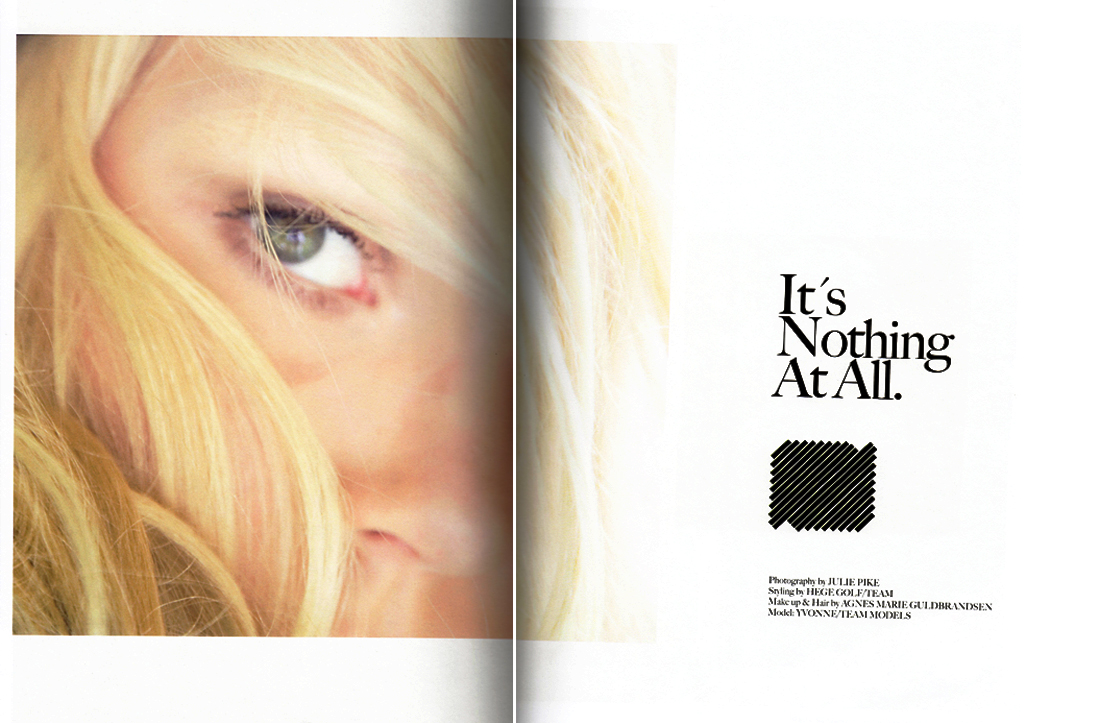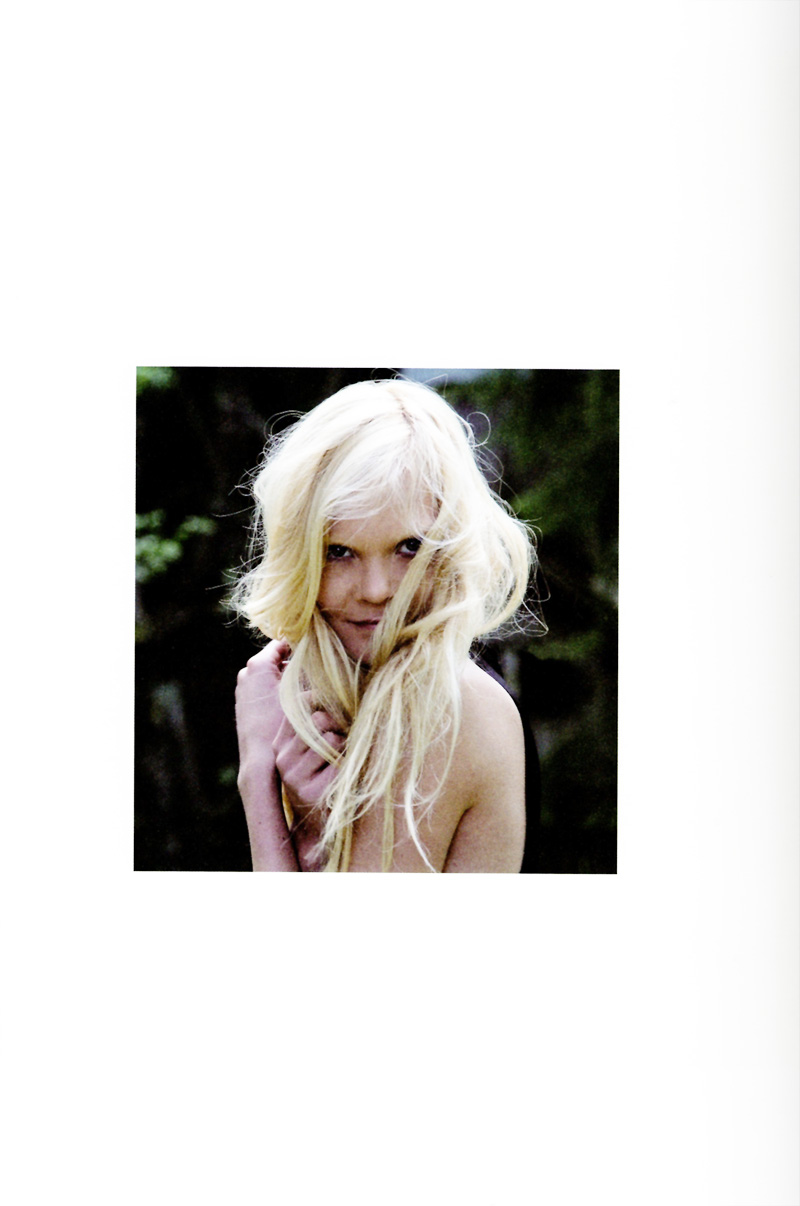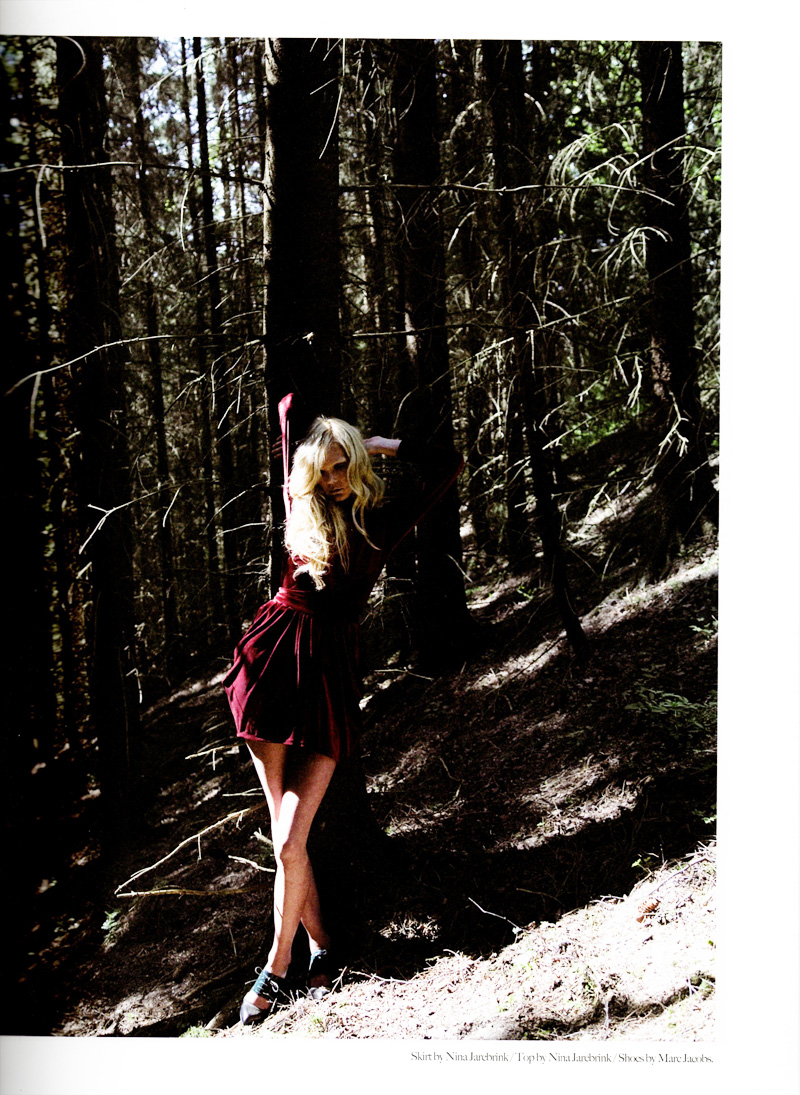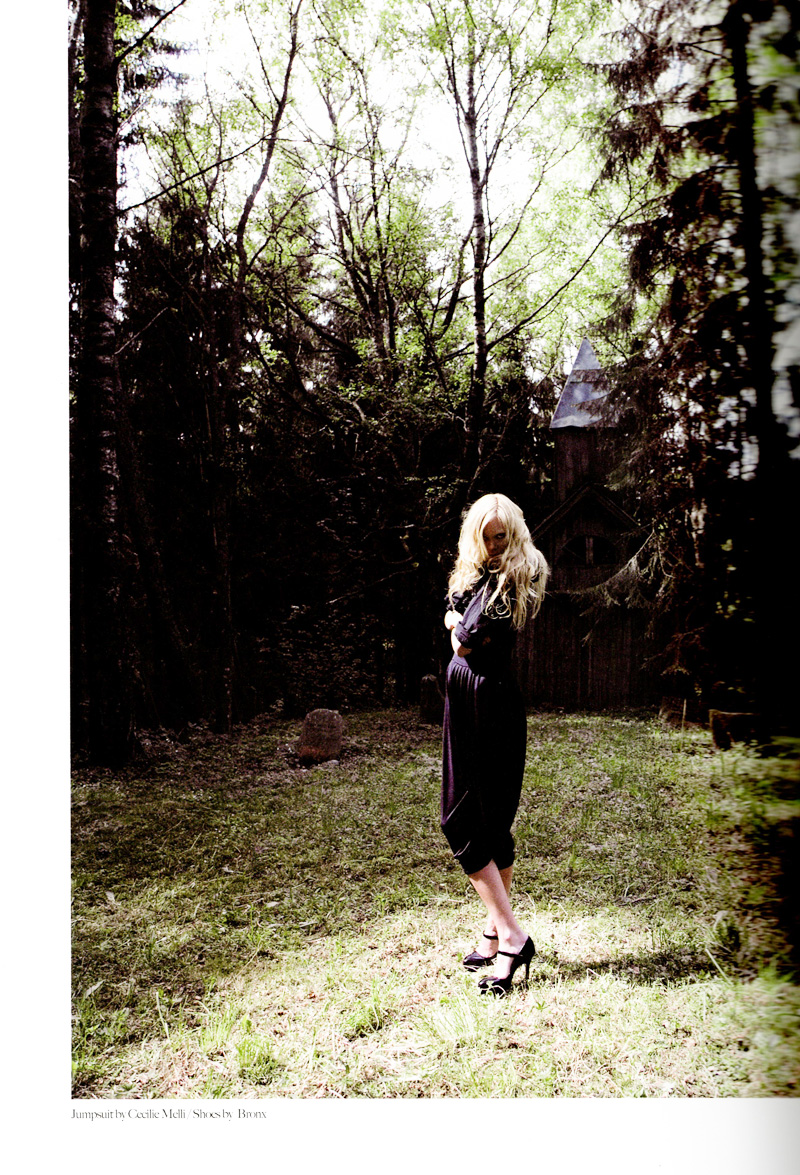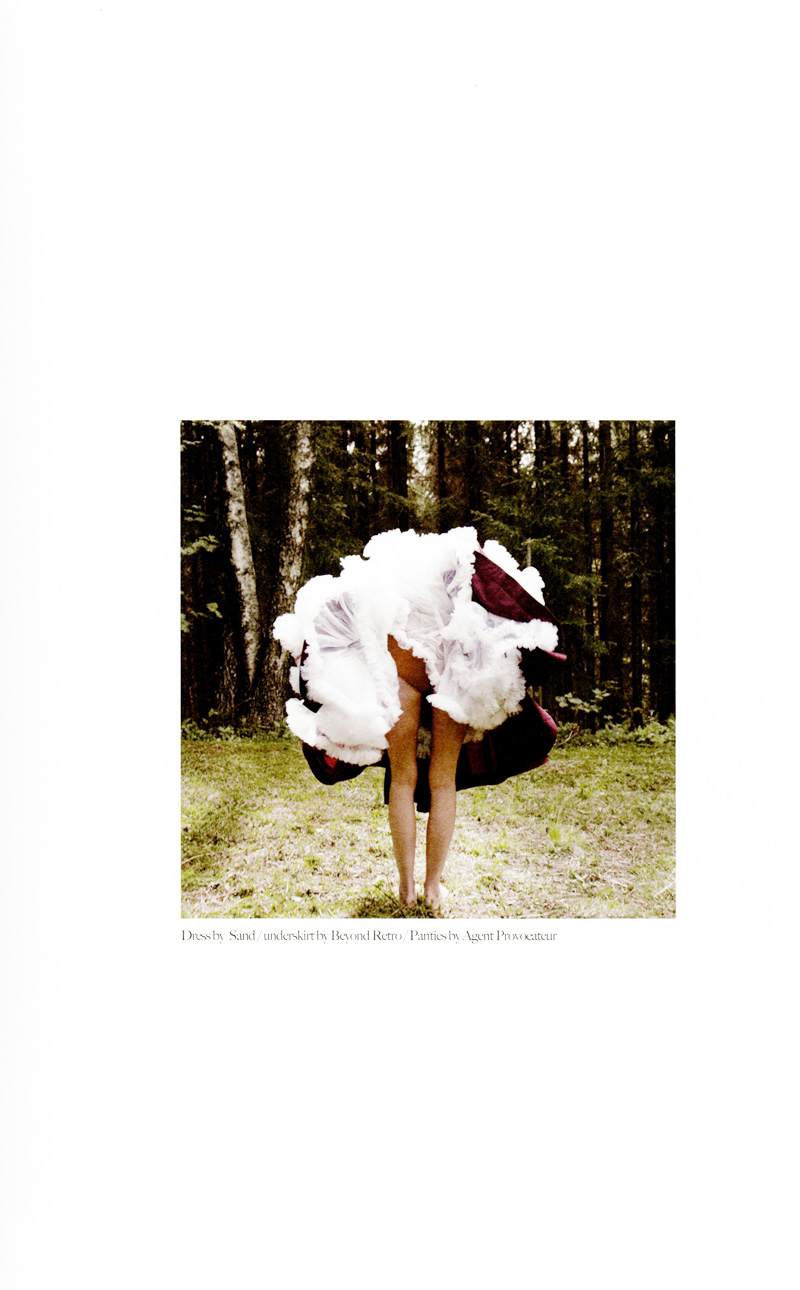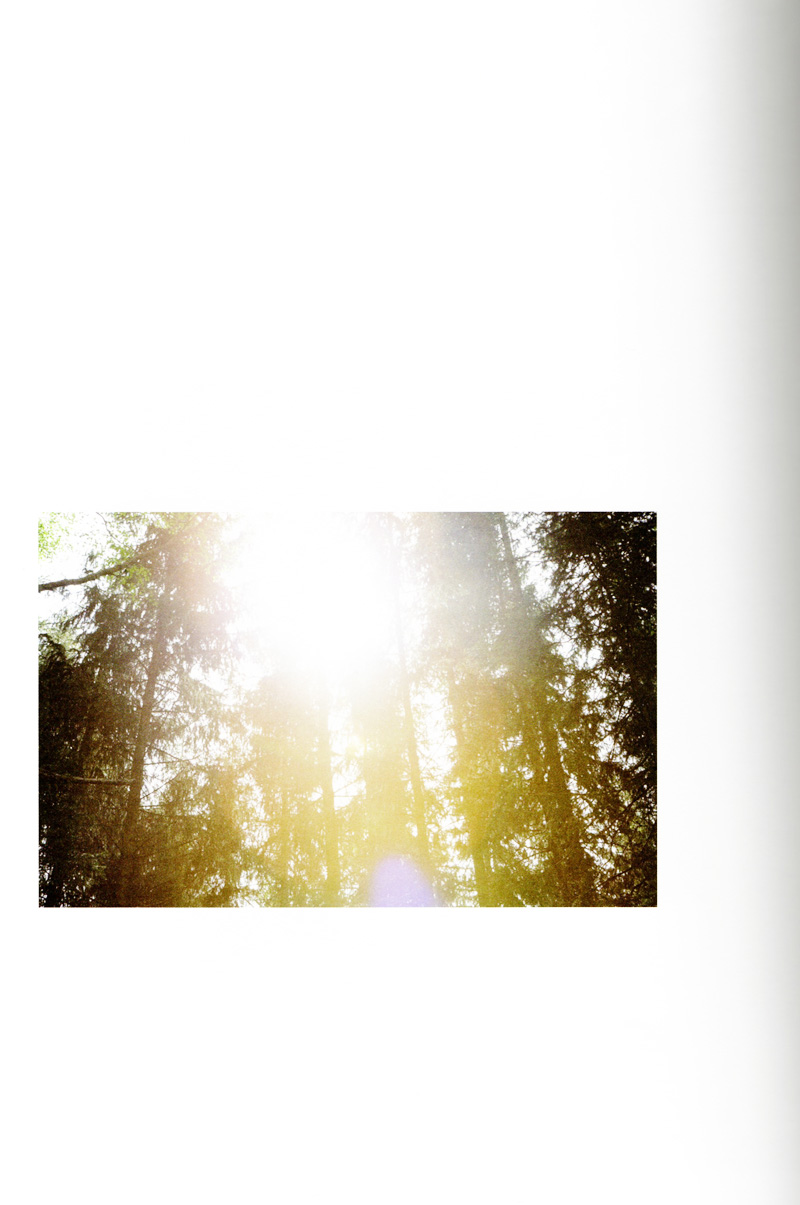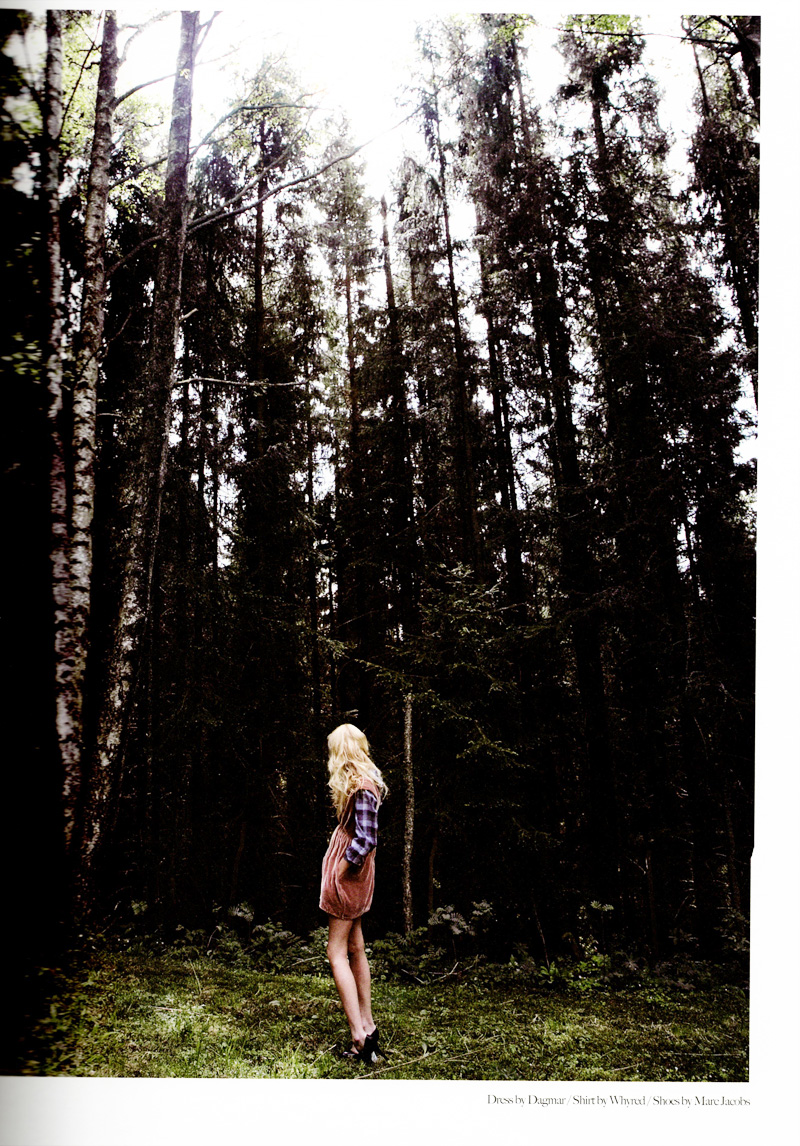 Magazine: Mirage (Issue #1)
Editorial: It's Nothing at All
Photographer: Julie Pike
Model: Yvonne
source | scanned by me
Enjoyed this update?