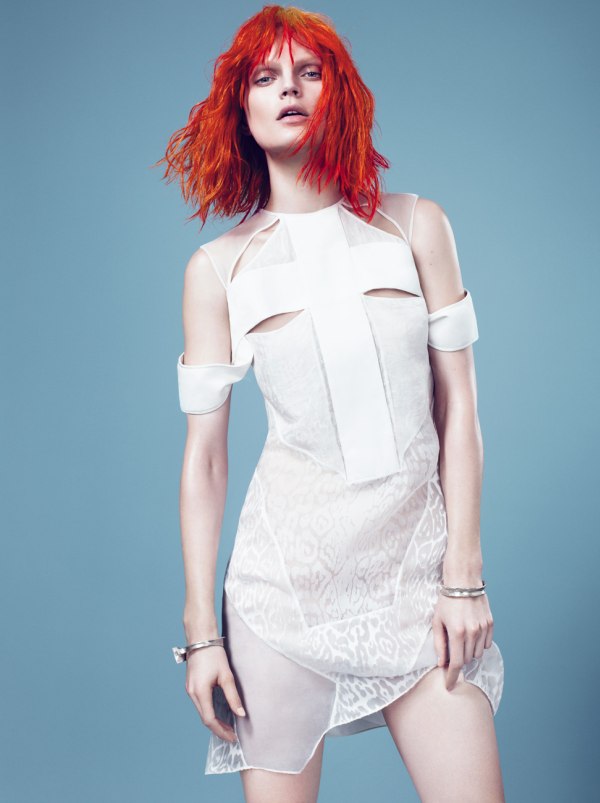 Whiteout – Guinevere van Seenus goes fire engine red for the April edition of Interview Magazine. Lensed by Mert & Marcus with styling by Ludivine Poiblanc, the curvaceous beauty takes on all white ensembles from some of fashion's most innovative names such as Dries van Noten, Balenciaga and Givenchy.
For more images from this shoot, visit Interview.com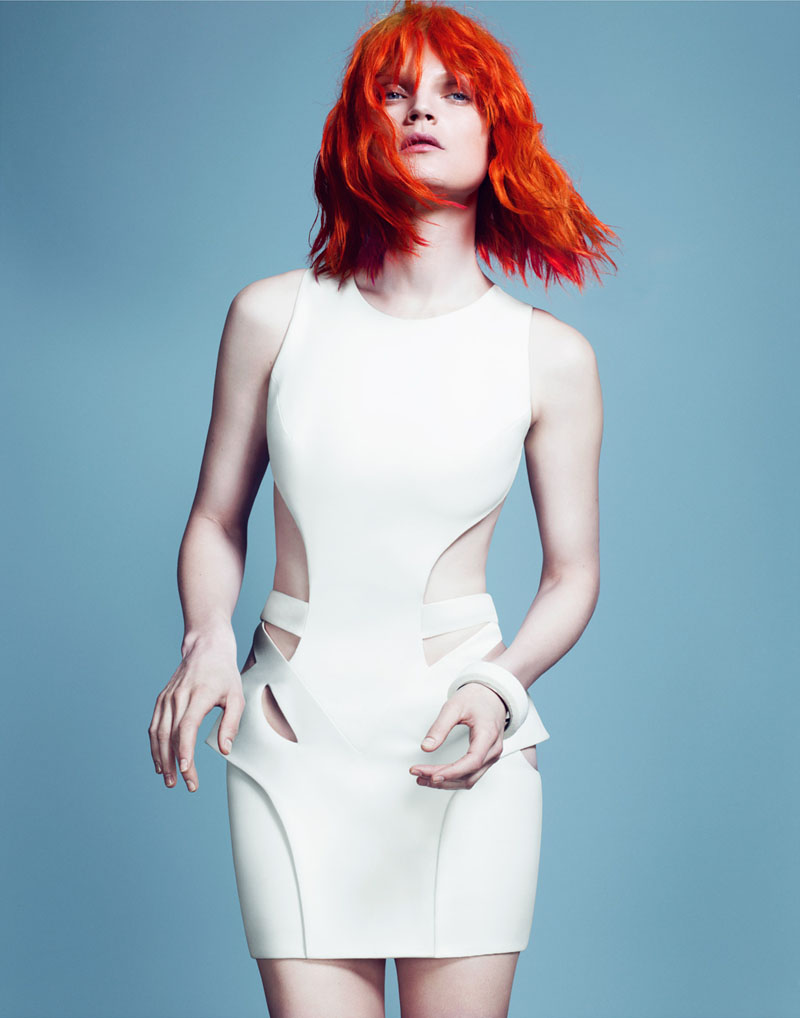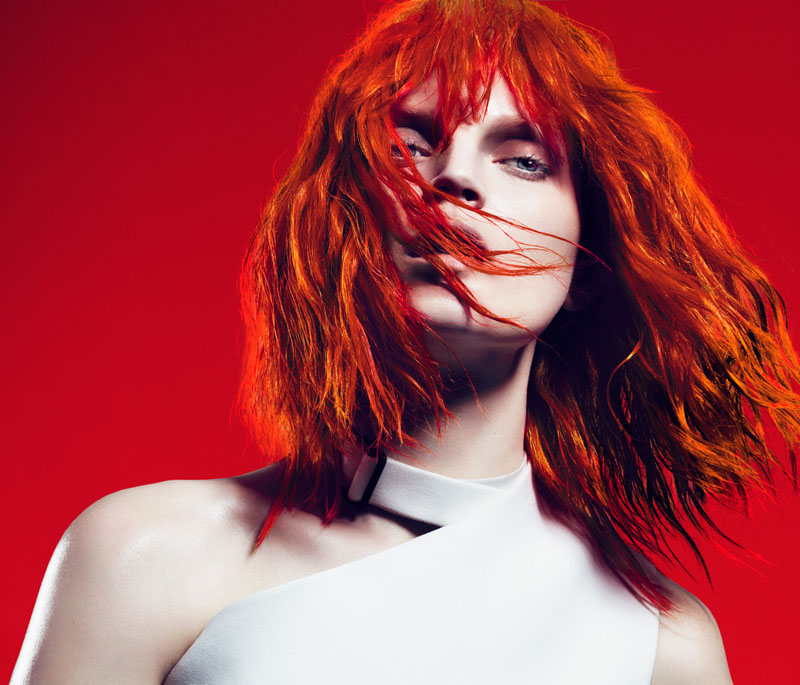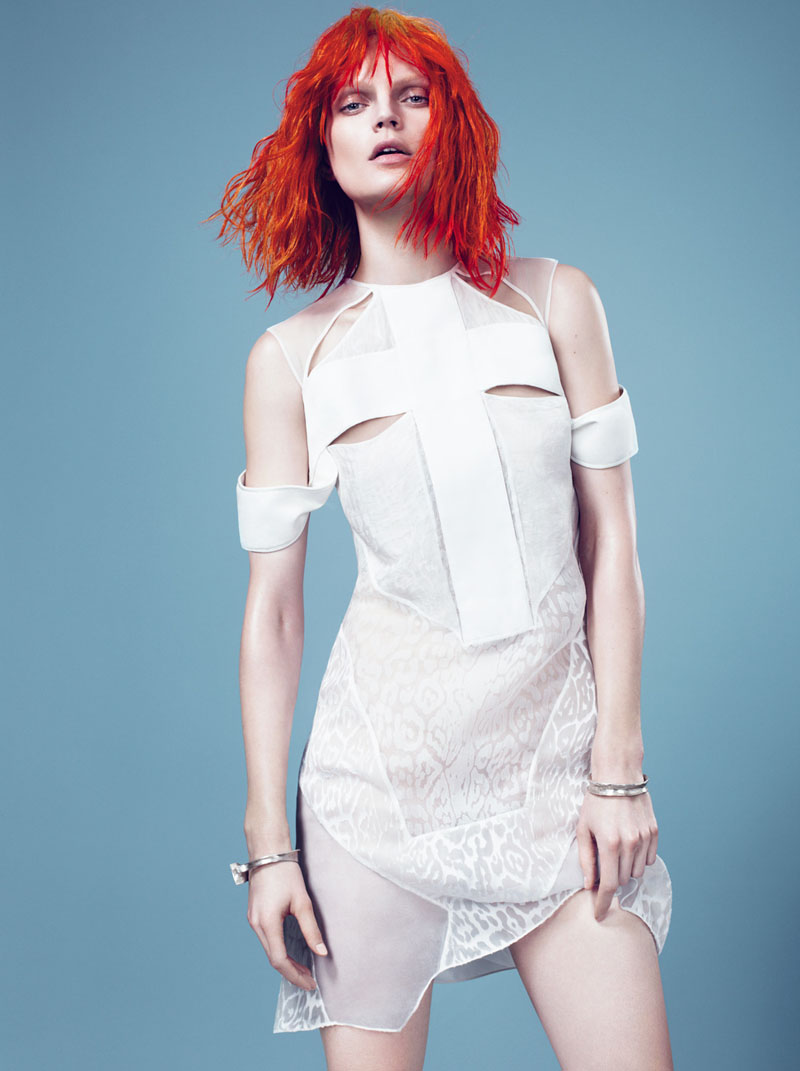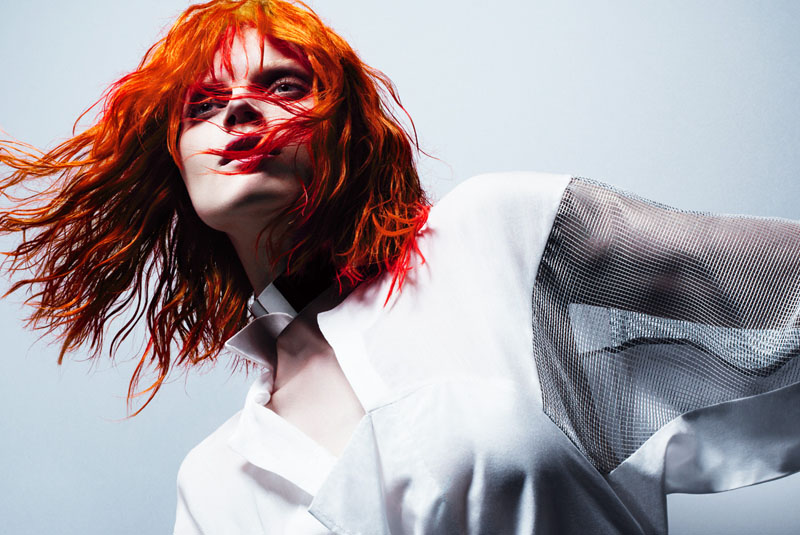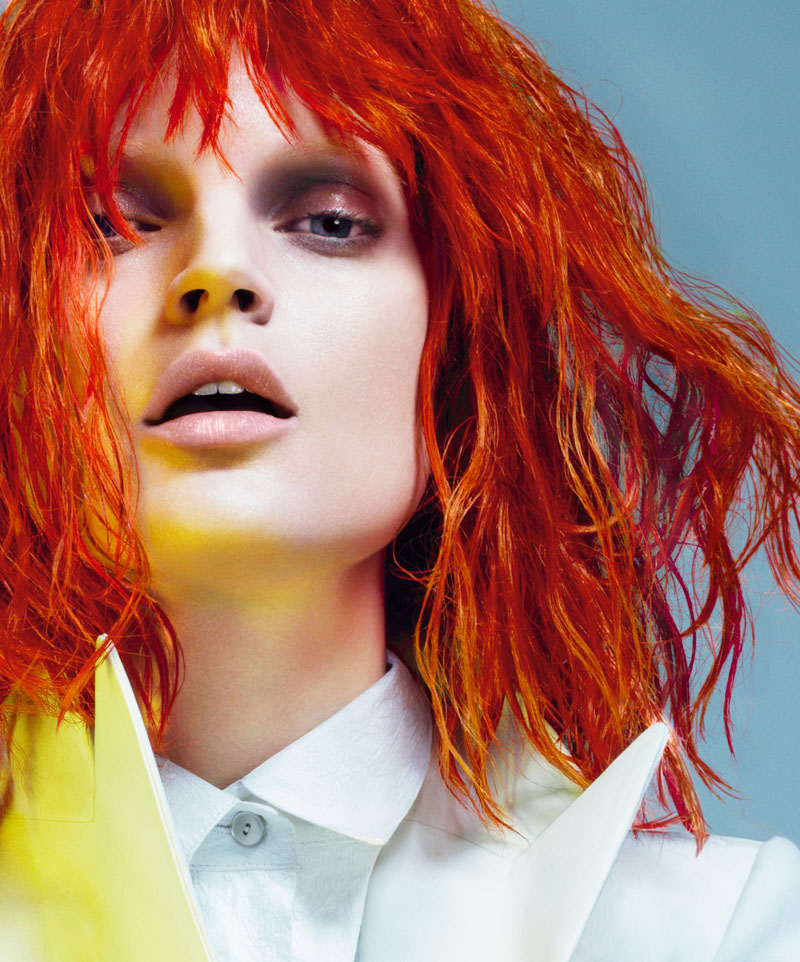 Enjoyed this update?