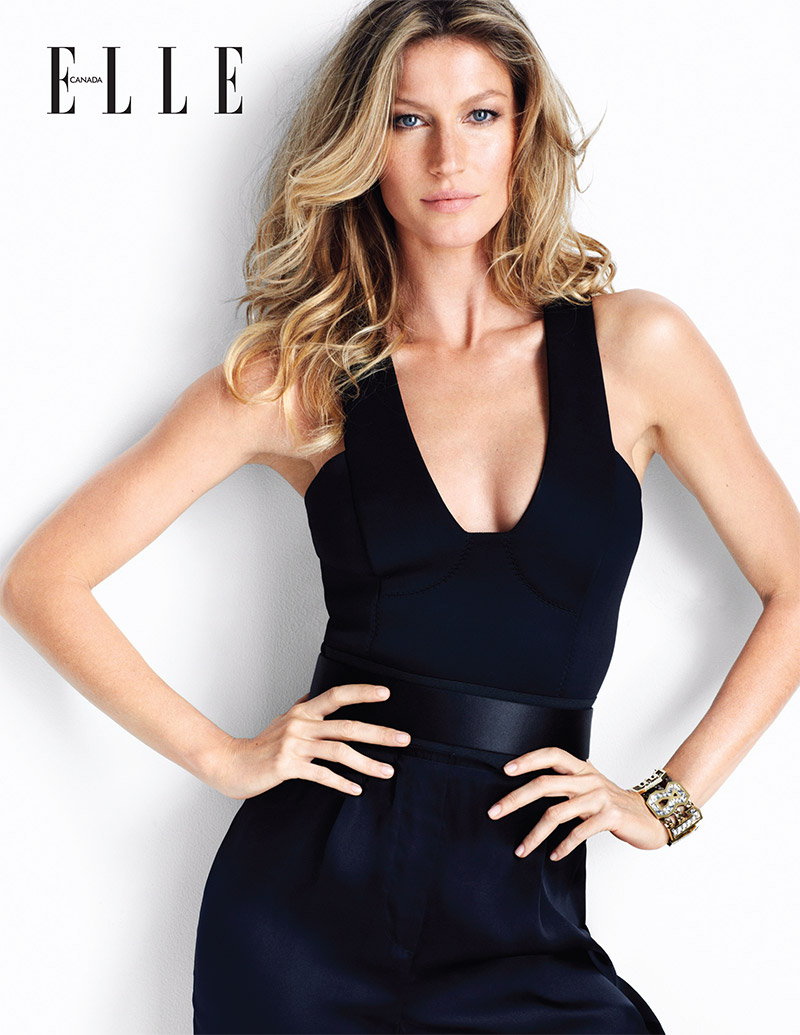 Gisele on the World Cup–Set to hit newsstands on June 16th, Gisele Bundchen stars in the July cover story from Elle Canada. Posing for Matt Jones, her signature golden blonde tresses are in full effect for the glossy shoot. The magazine asked the model about staying fit and how she feels about the World Cup being held in Brazil this year. Gisele is one of the world's top Brazilian models after all!
Revealing what she loves about Brazil and football, she shares, "Well, I would like to score a goal myself. [Laughs] I'm very proud that I was born in Brazil. I love the spirit of the Brazilian people. There's something magical about it. There's a viva—there is joy. There is warmth—a sense of welcome." You can read more from Gisele's interview on ElleCanada.com.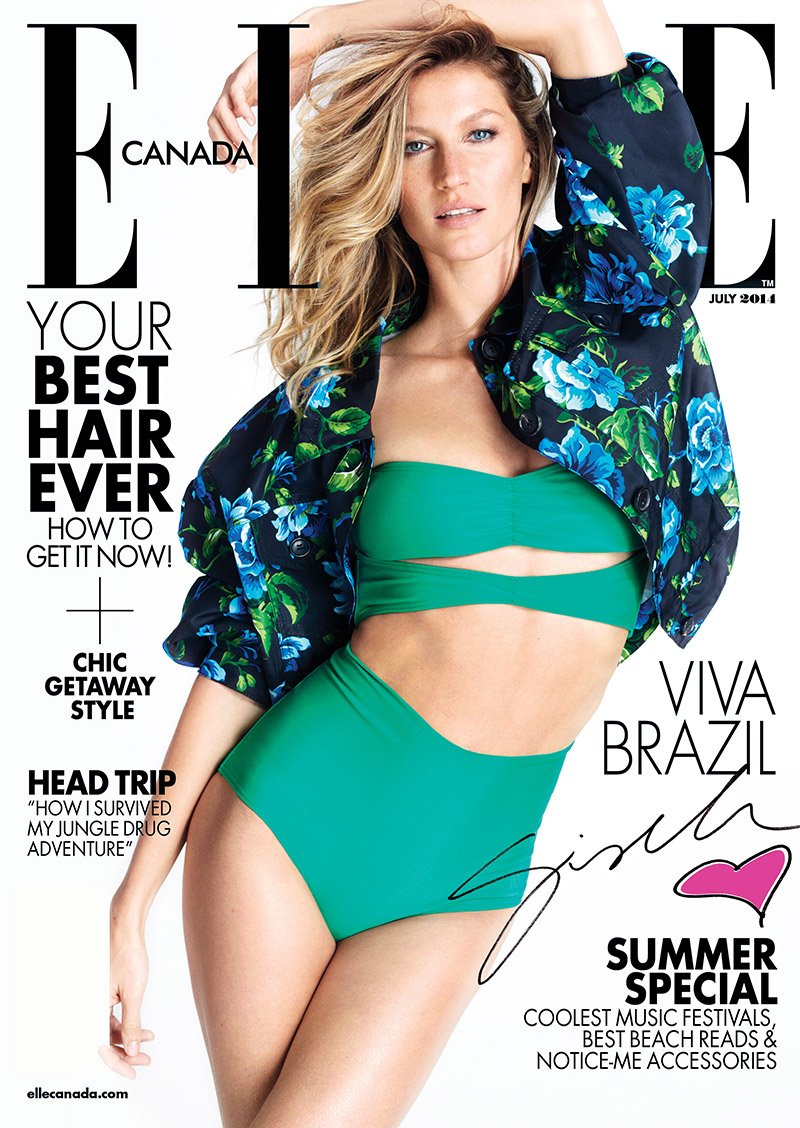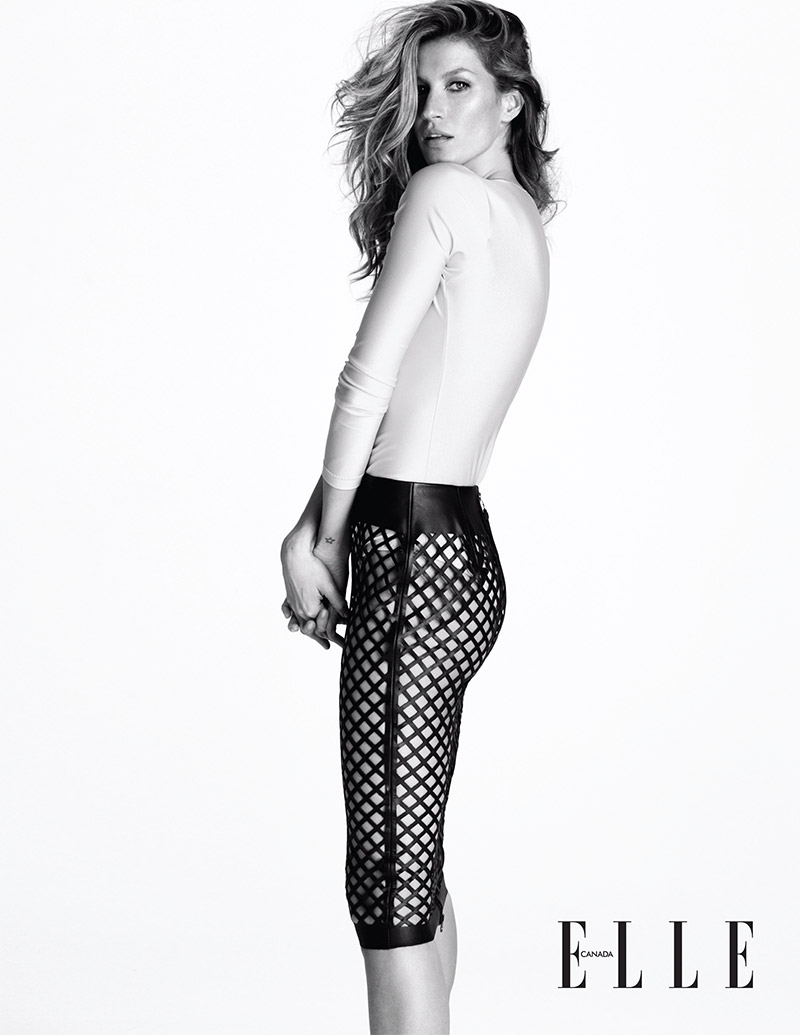 Images courtesy of Elle Canada/Matt Jones
Enjoyed this update?