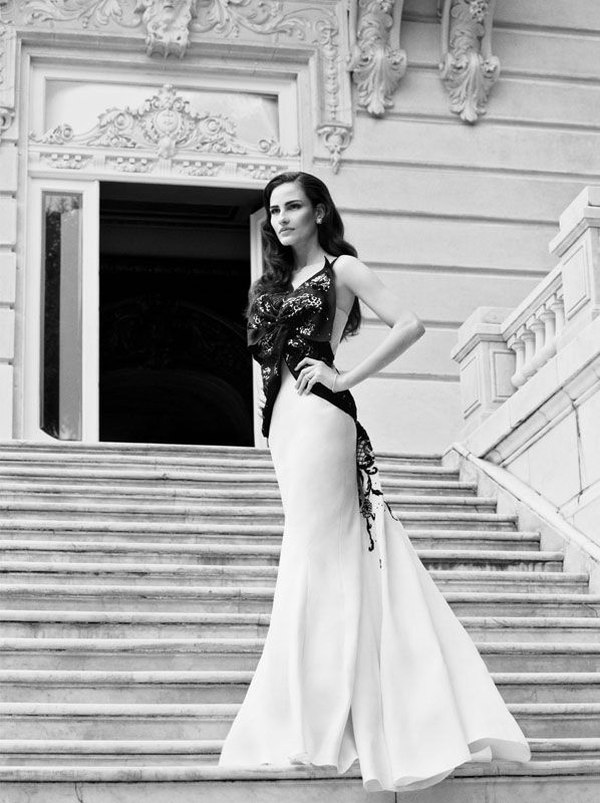 Patrick and Victor Demarchelier join forces once again for the November issue of Vogue Brazil. After shooting Isabeli Fontana, the father and son team shoot another Brazilian top model, Fernanda Tavares. Wearing a mix of casual chic and evening wear looks, Fernanda shines in ensembles from Balmain, Salvatore Ferragamo, Chanel and more styled by Fabio Ishimoto and Franco Pellegrino. / View a behind the scenes look at the shoot directed by Arturo Querzoli under the cut.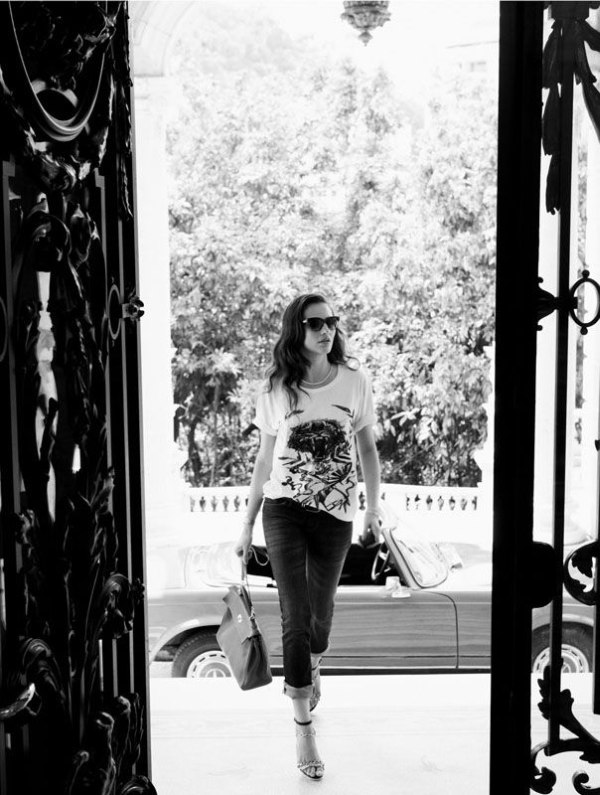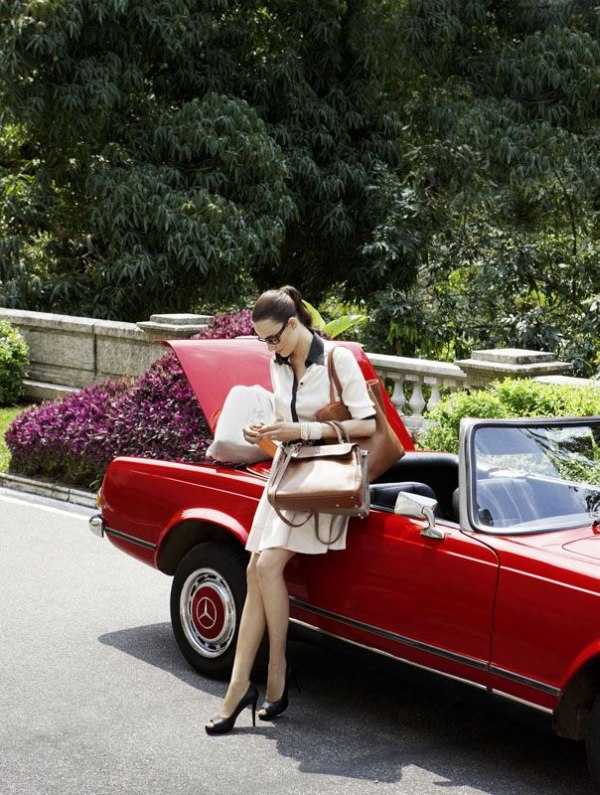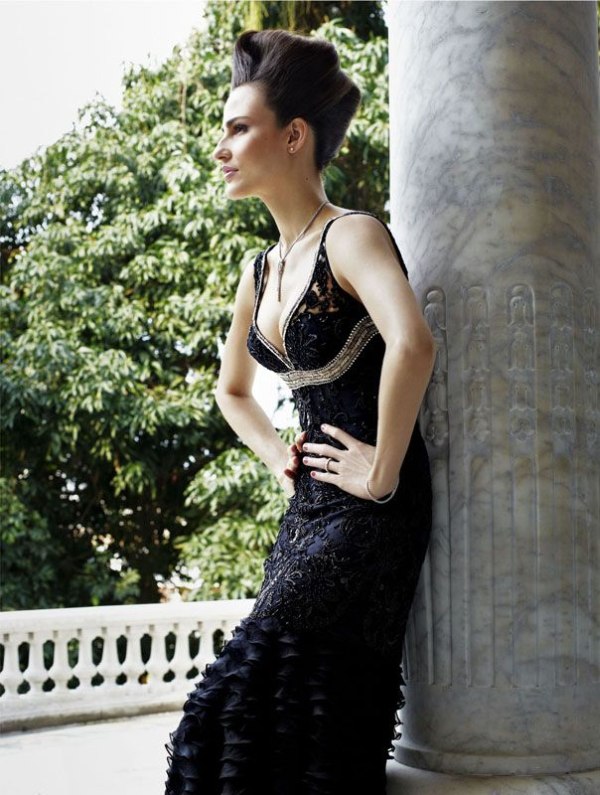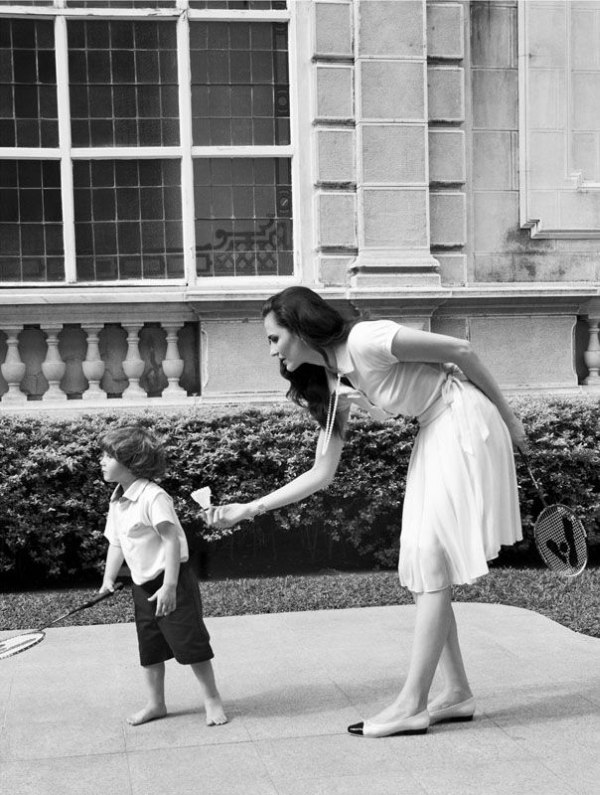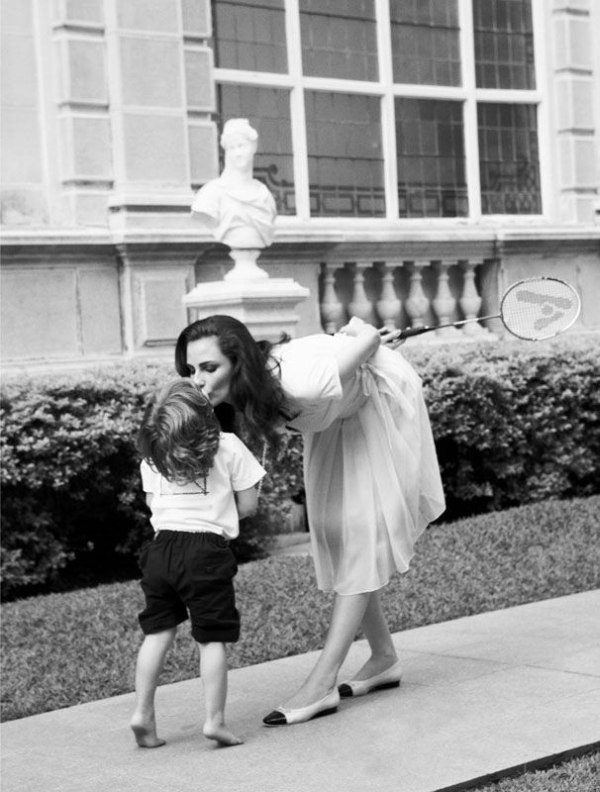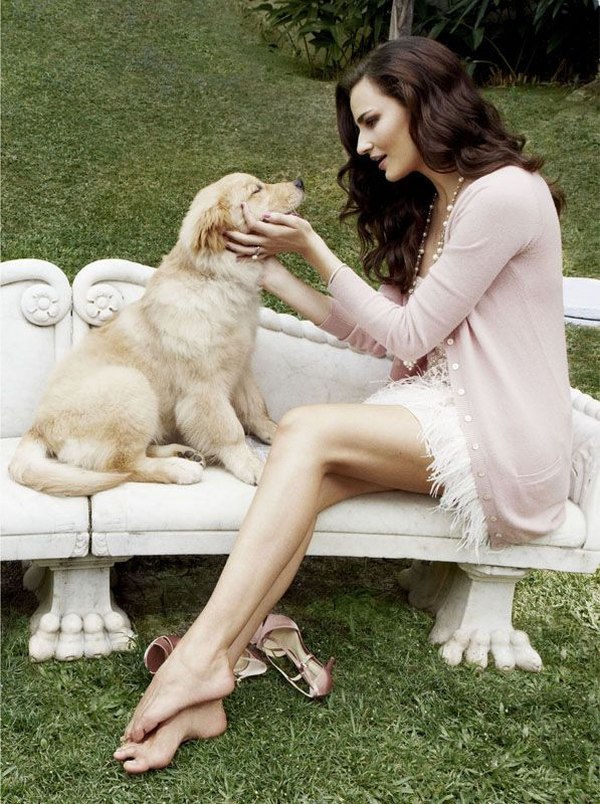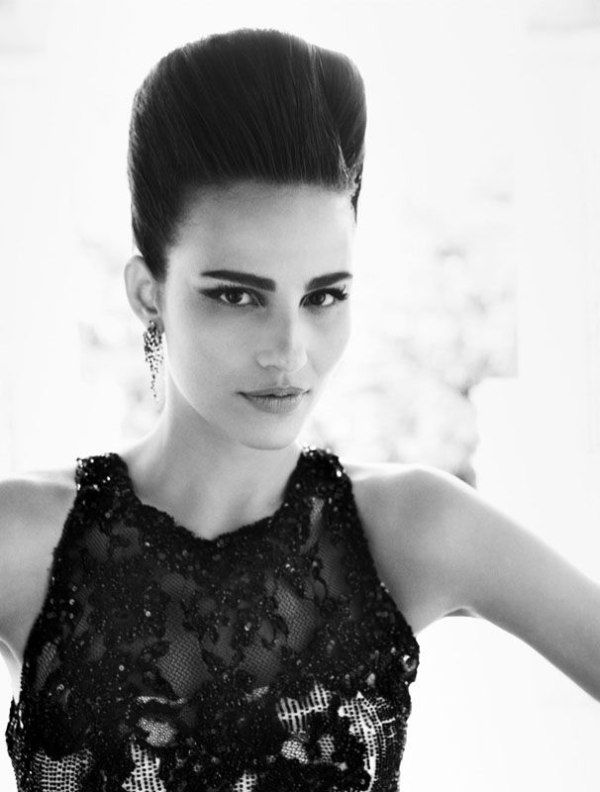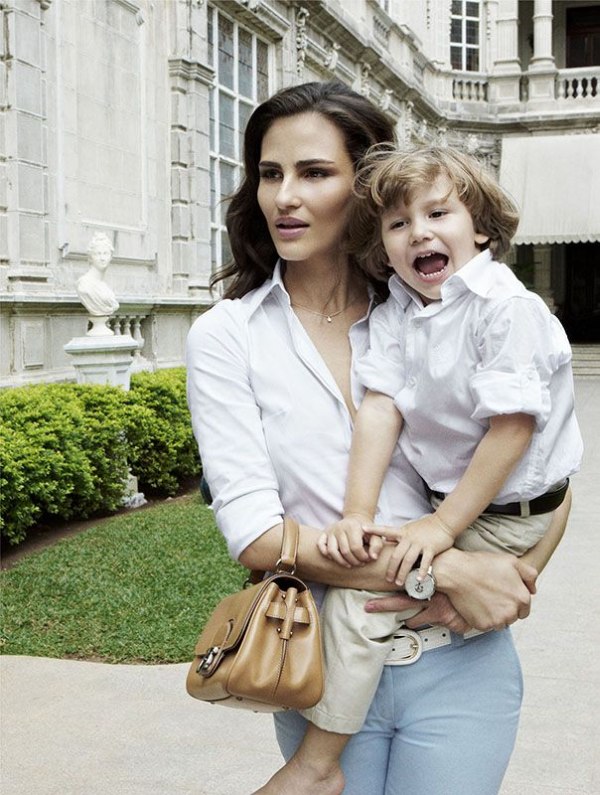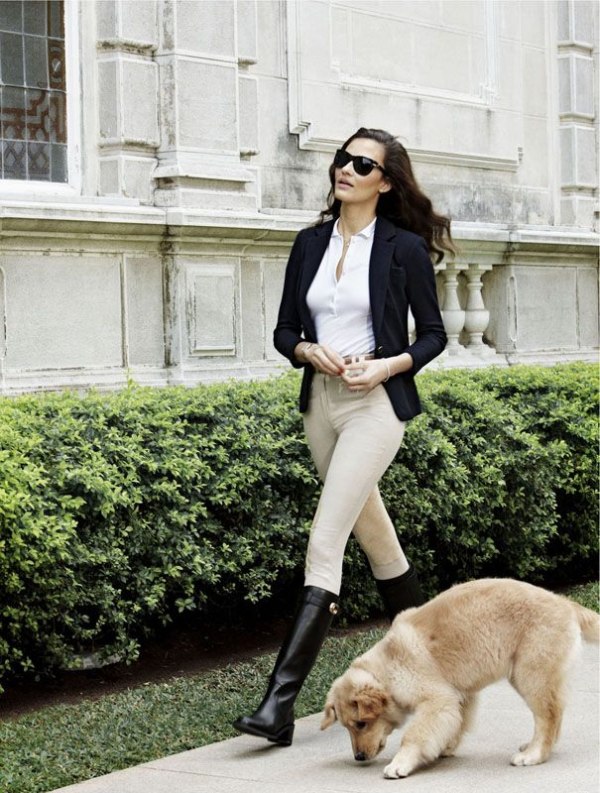 Vida Real from Arturo Querzoli on Vimeo.
Enjoyed this update?