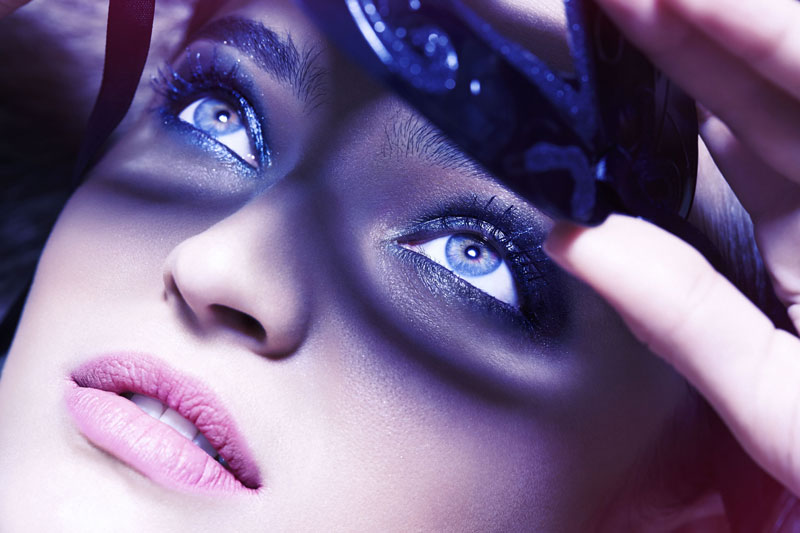 Fall's Five – Now that it's fall, your wardrobe isn't the only thing you need to update. From lips to eyes, it's important to make sure your beauty routine also reflects the change of season. Check out a list of five fall beauty essentials below.
Moisturizer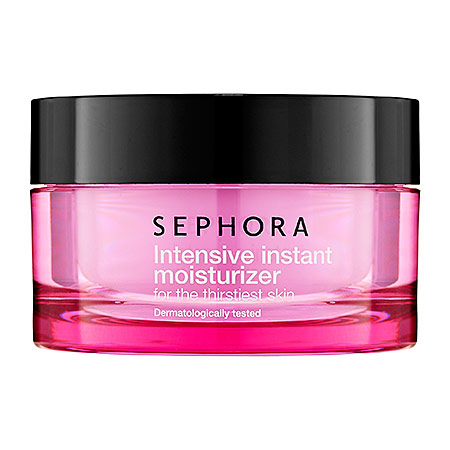 Keep your skin hydrated from the cooler weather with a moisturizing cream. Go for a light and non-greasy formula. Sephora Collection Intensive Instant Moisturizer available at Sephora for $22.00

Nails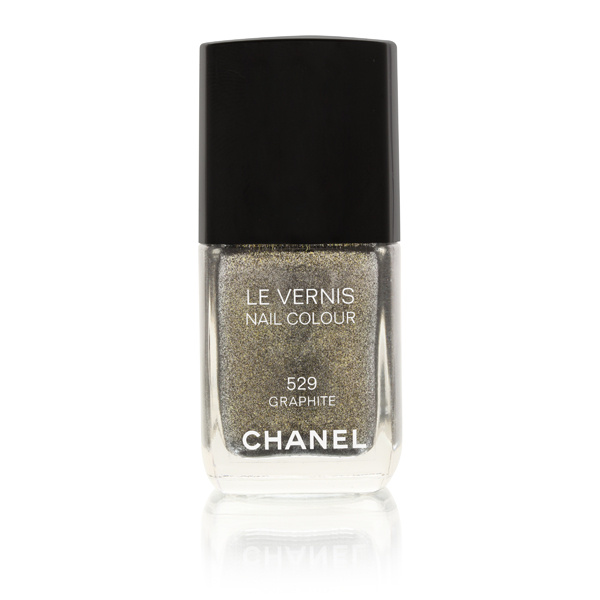 Make sure your manicure looks updated for the autumnal months with dark and metallic tones. Chanel Le Vernis Nail Colour available at Beauty Encounter for $27.00

Lips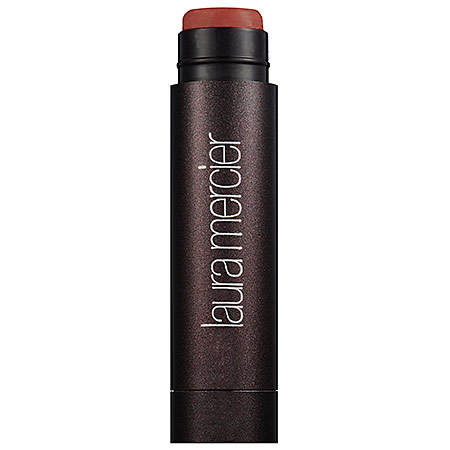 Lip balm keeps your lips moisturized for the fall season. Add a touch of color and SPF protection to look your best. Laura Mercier HydraTint SPF 15 available at Sephora for $20.00

Eyes & Face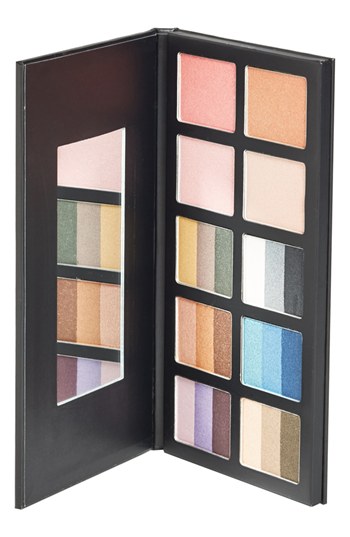 Get ready to travel in style with a makeup palette featuring blush and eyeshadows in an array of colors so you can mix and match. 'Simply Chic' Eye & Face Palette available at Nordstrom for $24.95

Scent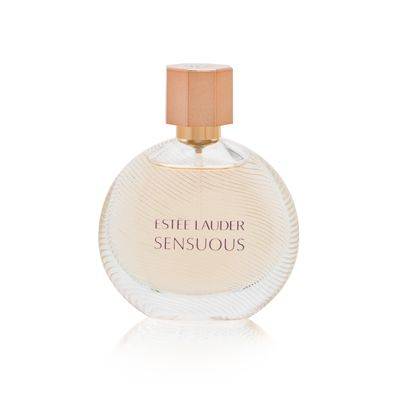 Update your scent with a new fragrance. Fall notes like woodsy and amber scents bring a sultry take to your ensemble. Sensuous by Estee Lauder for Women available at Beauty Encounter for $37.00
Enjoyed this update?