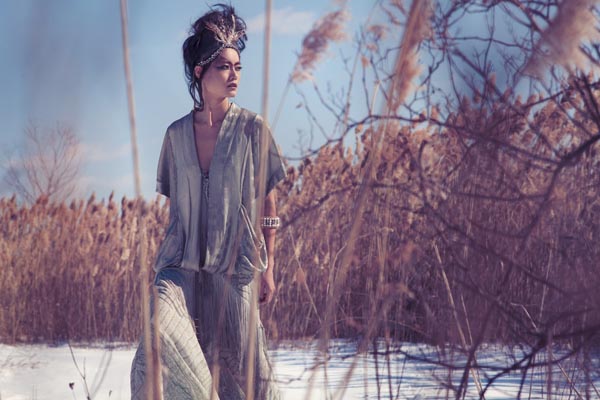 Back to Eden – Telling the story of a traveling duo's return to nature in a post-post apocalyptic world, photographer Paul de Luna looks towards the future for his latest work in WestEast Magazine. Starring Aysche Tiefenbrunner and Lily Zhi in their best nomadic garb courtesy of stylist Mindi Smith, the creations of Alexander Wang, Roberto Cavalli, Rodarte and others serve as the framing for an optimistic message.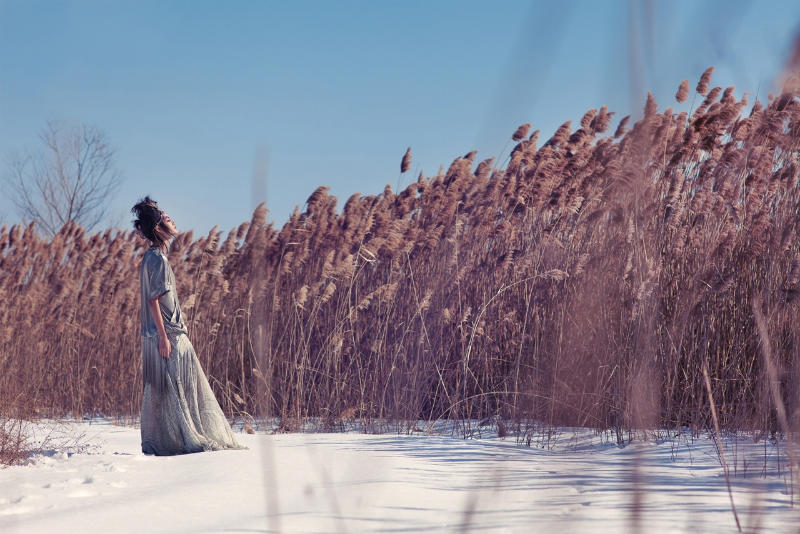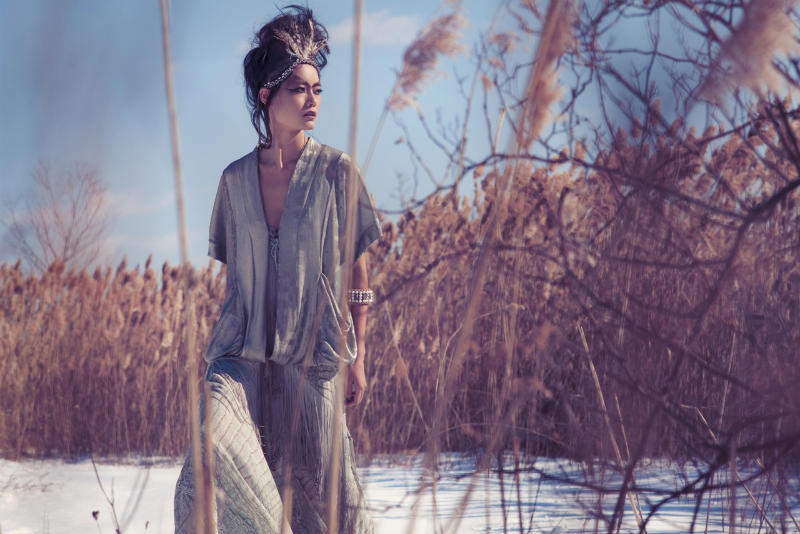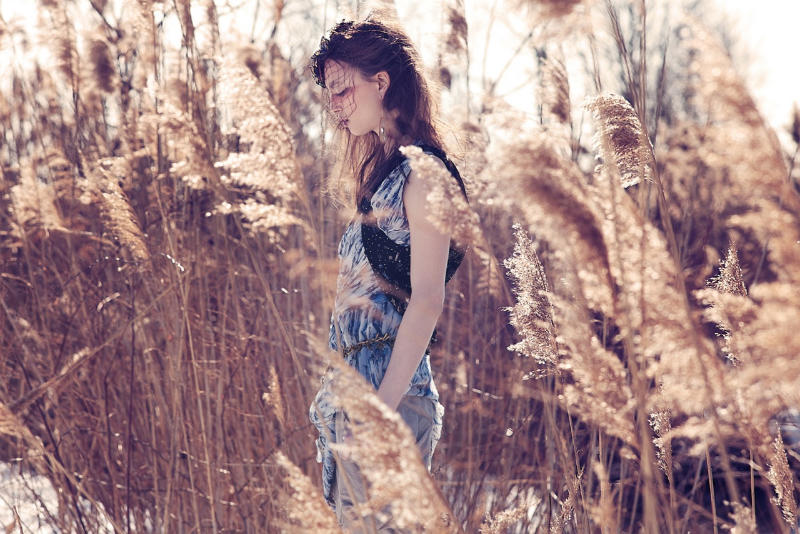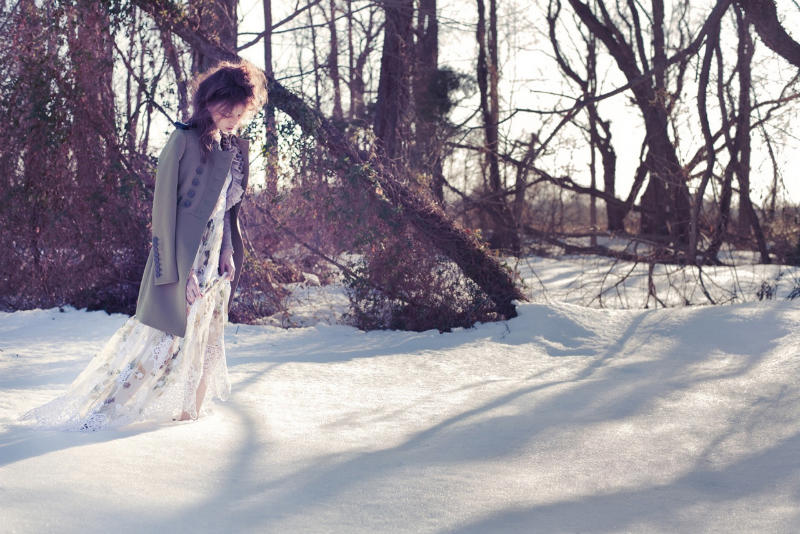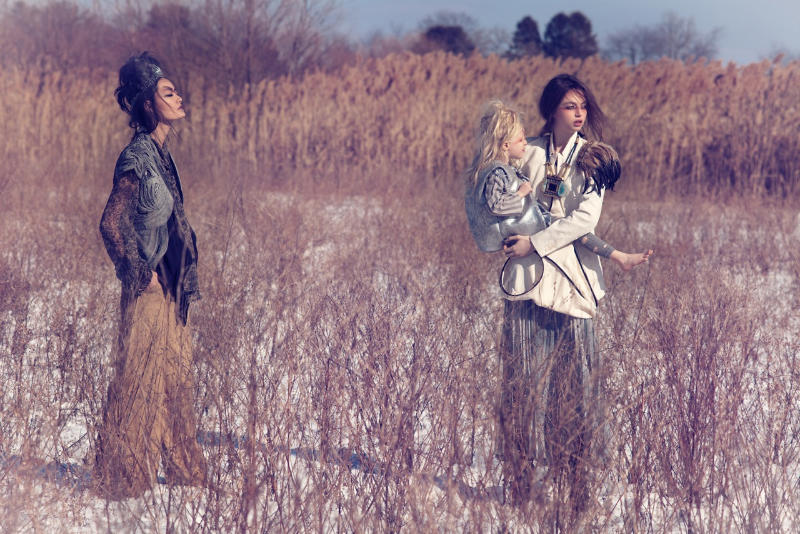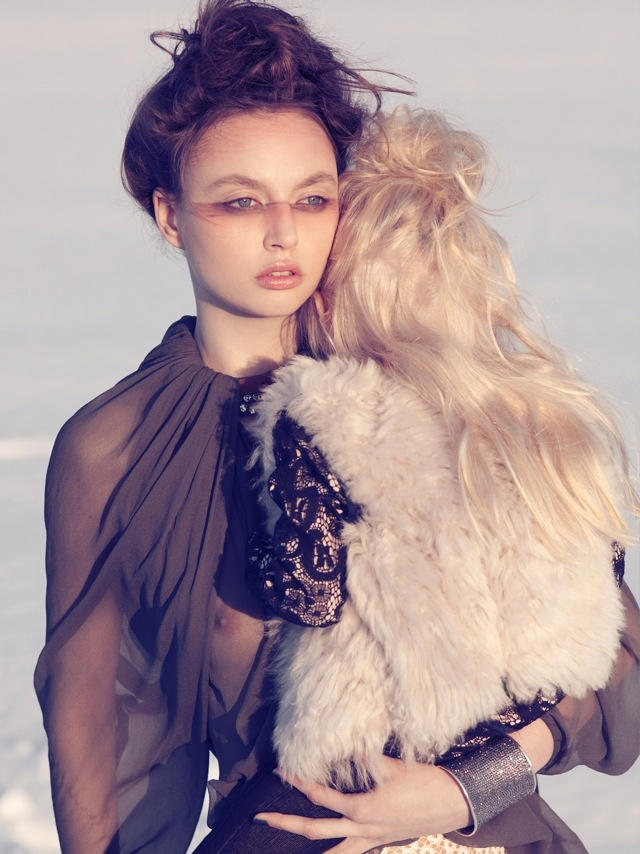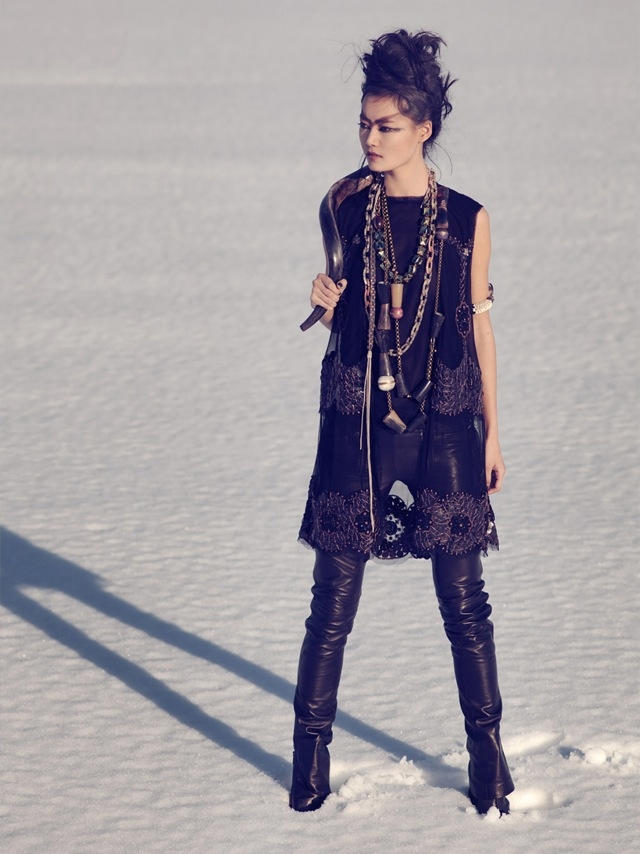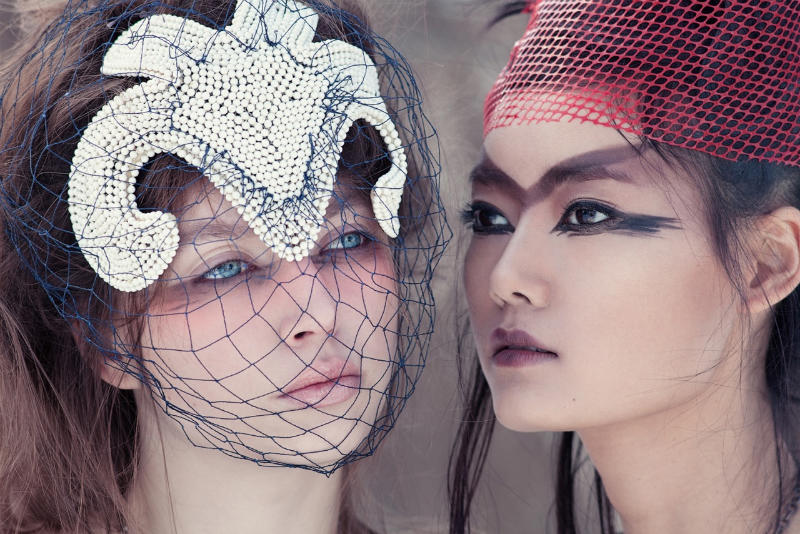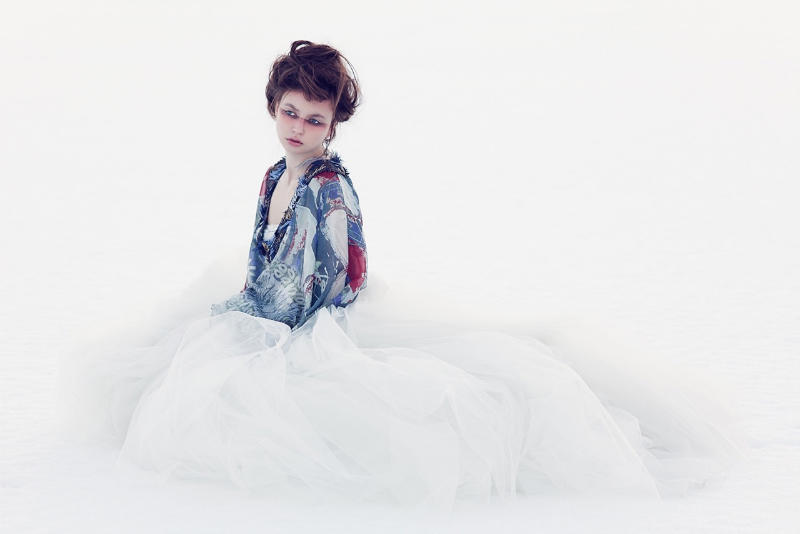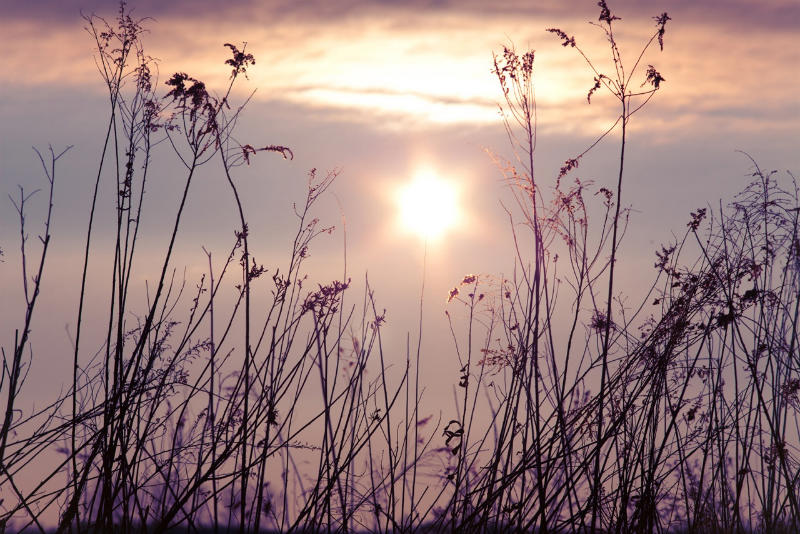 Additional Credits:
Makeup: Martin Schmid @ Jump Management NYC using Smashbox Cosmetics
Hair: Damian Monzillo @ BeautyWingNY using Phytologie
Photographer Assistant: Sebastian Beckman
Stylist Assistant: Fredo Montes
Special thanks to Silver Decoy Winery
Enjoyed this update?