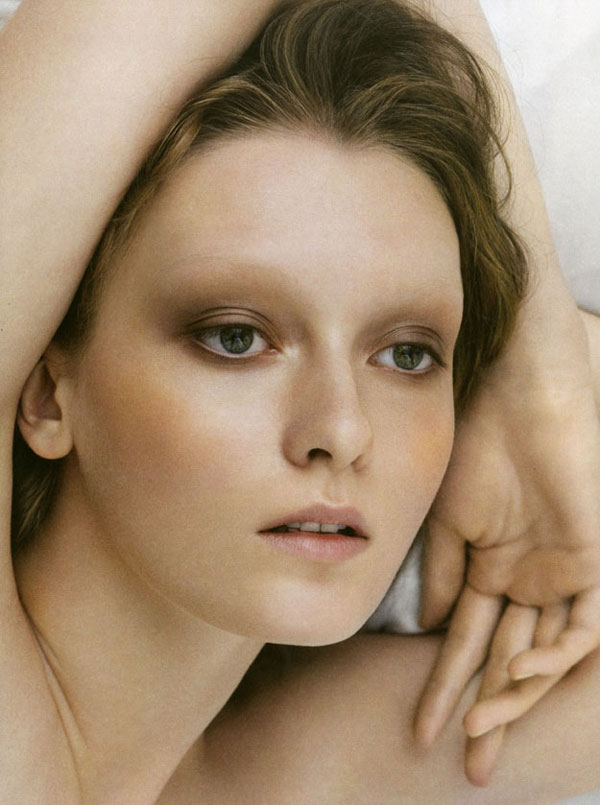 With her dreamy blue eyes and classical features, Alexa Yudina makes the perfect subject for this recent beauty spread in Deutsch. Shot by Kutlu and styled by Maxine Leonard, the blonde is a mesmerizing sight as she luxuriates in the comfort of a bed.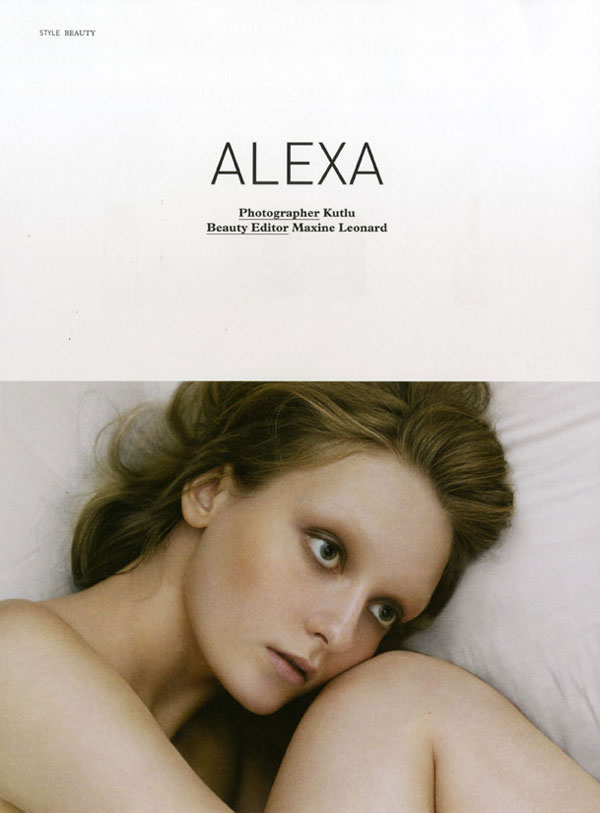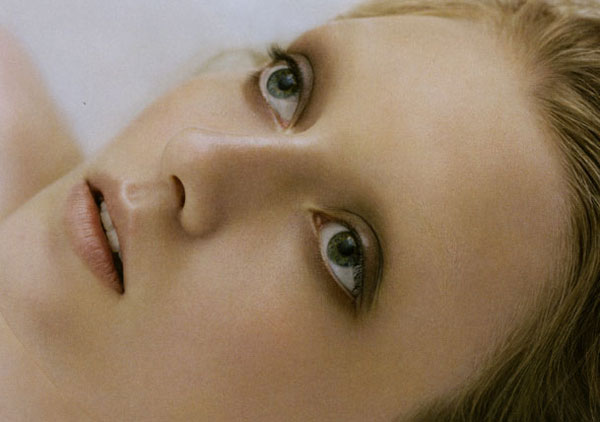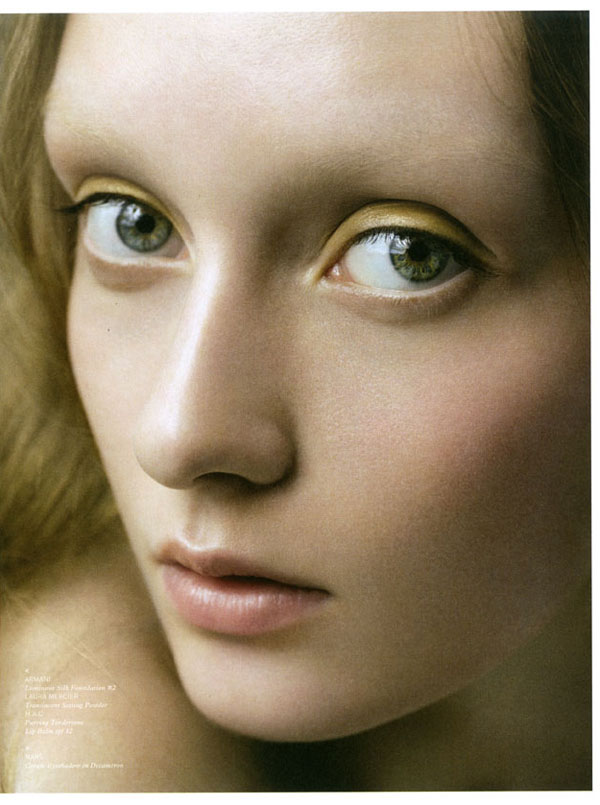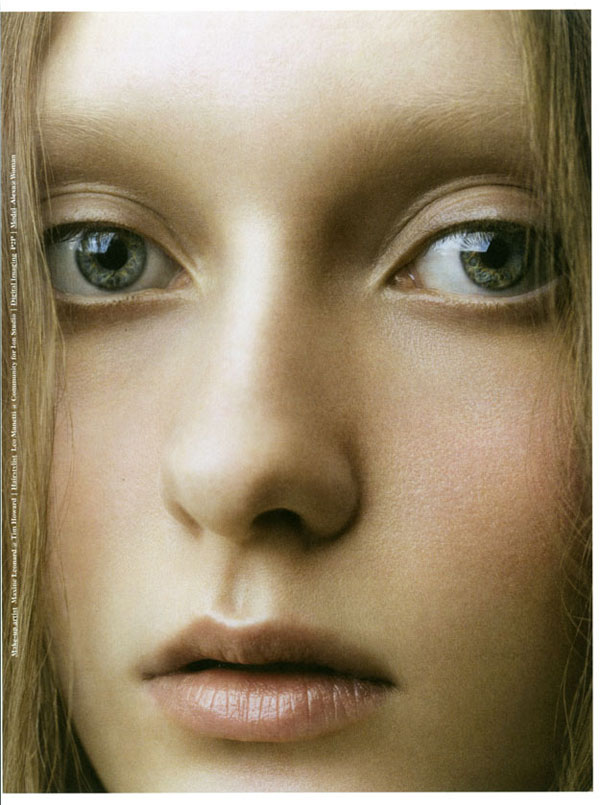 source | Women Management
Enjoyed this update?