I always find myself captivated by Karl Lagerfeld's images, especially the content he provides for French Numéro. "Couture" is worlds away from his usual black and white photographs though. The intense effects used here make Freja and Heidi look like drawings.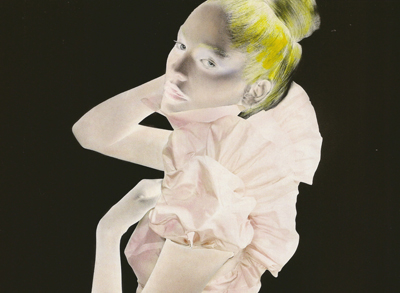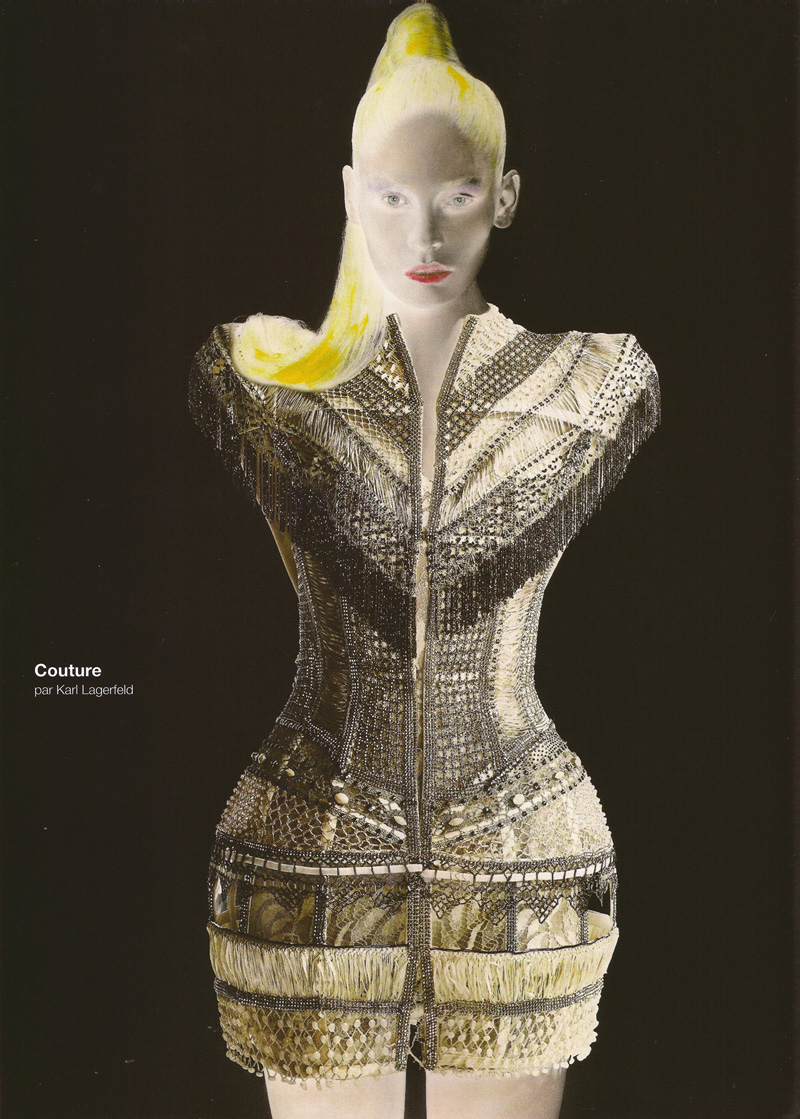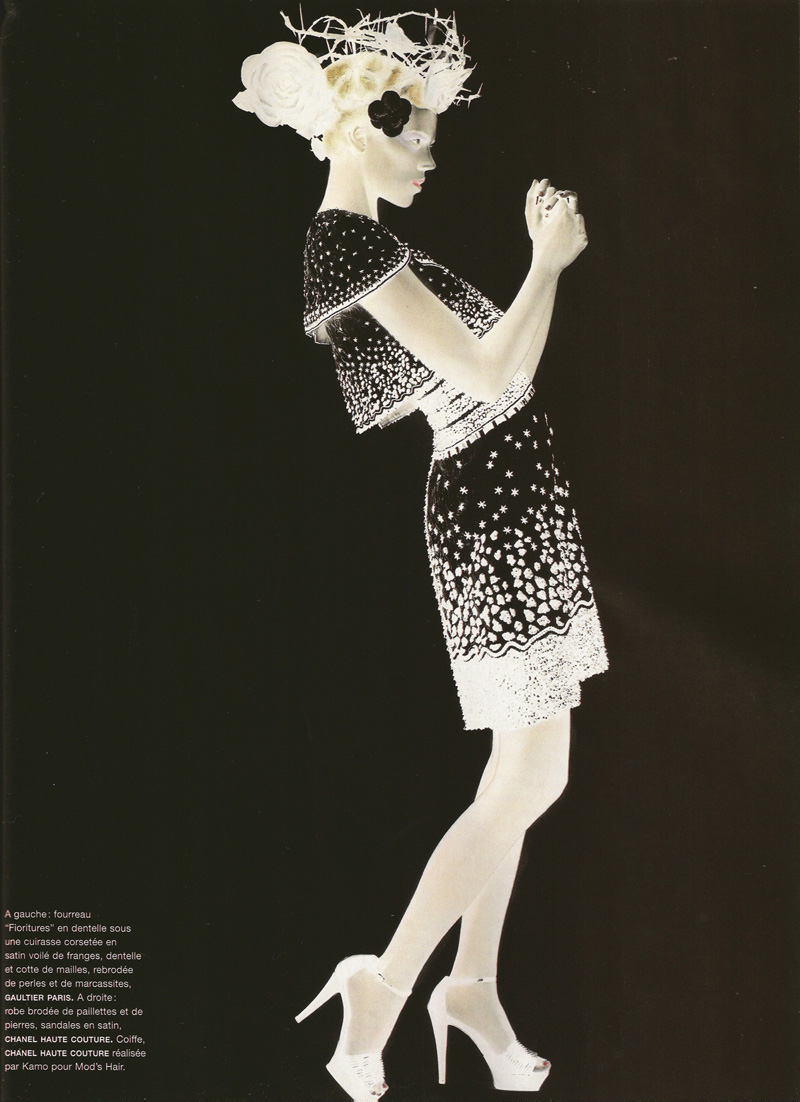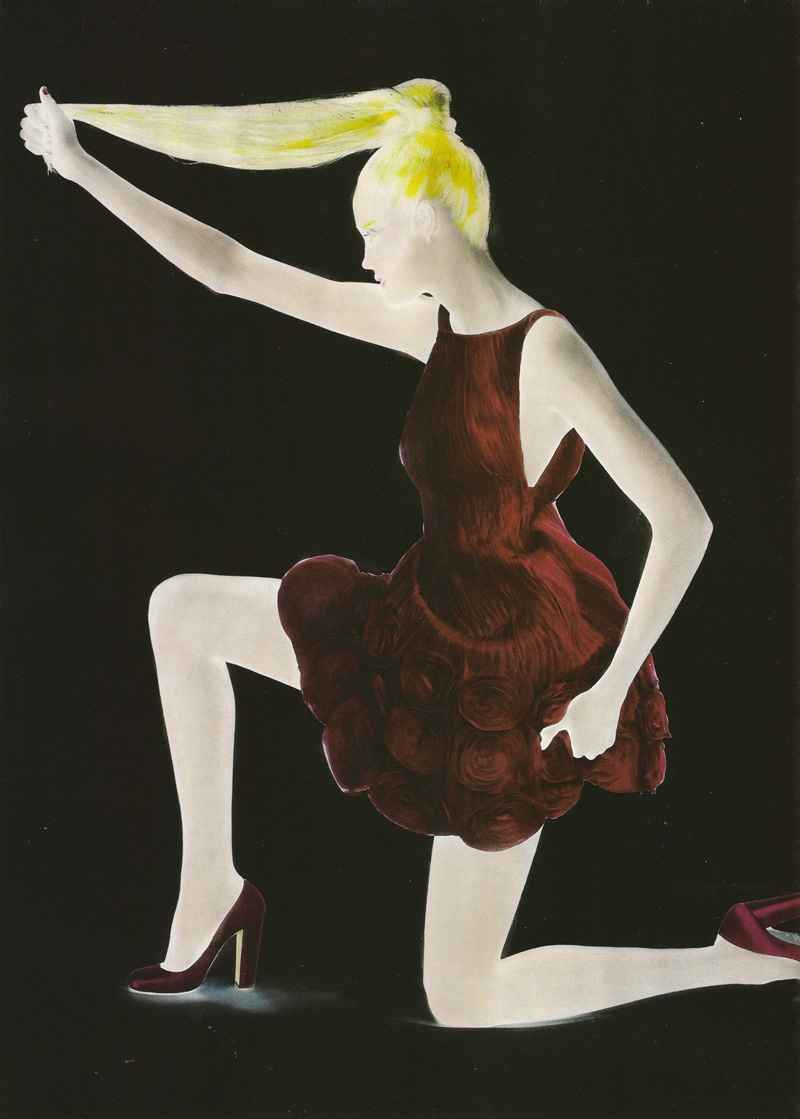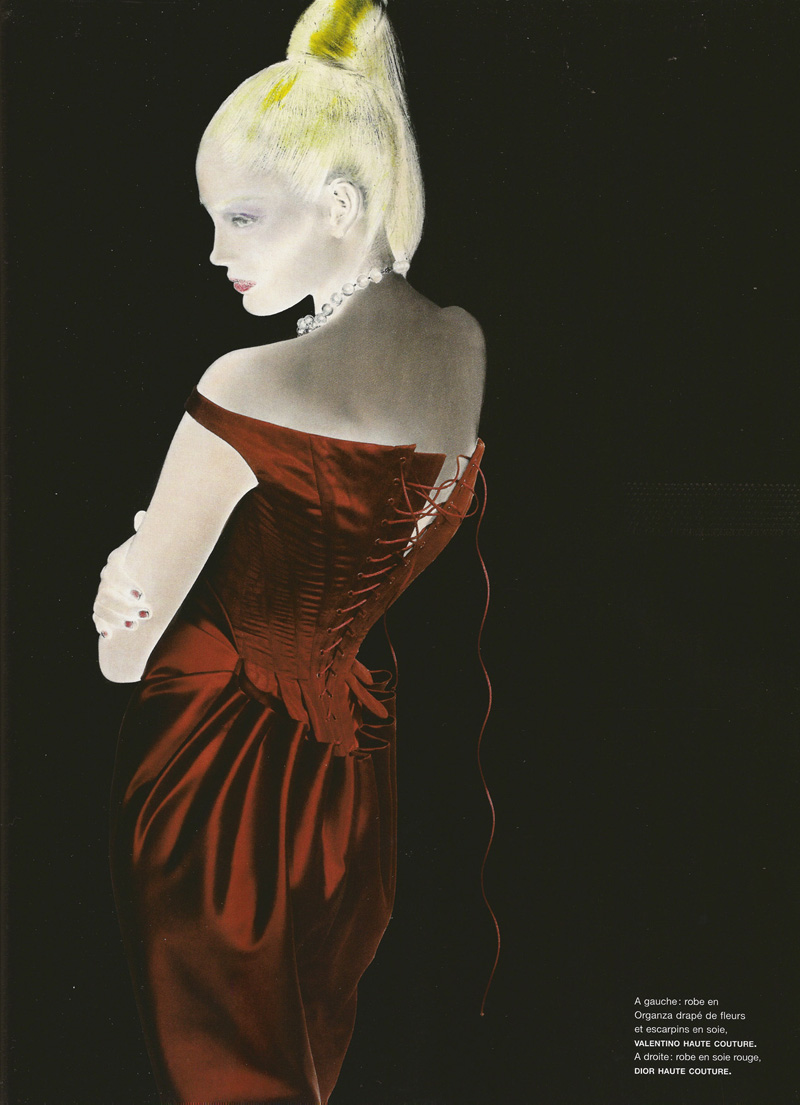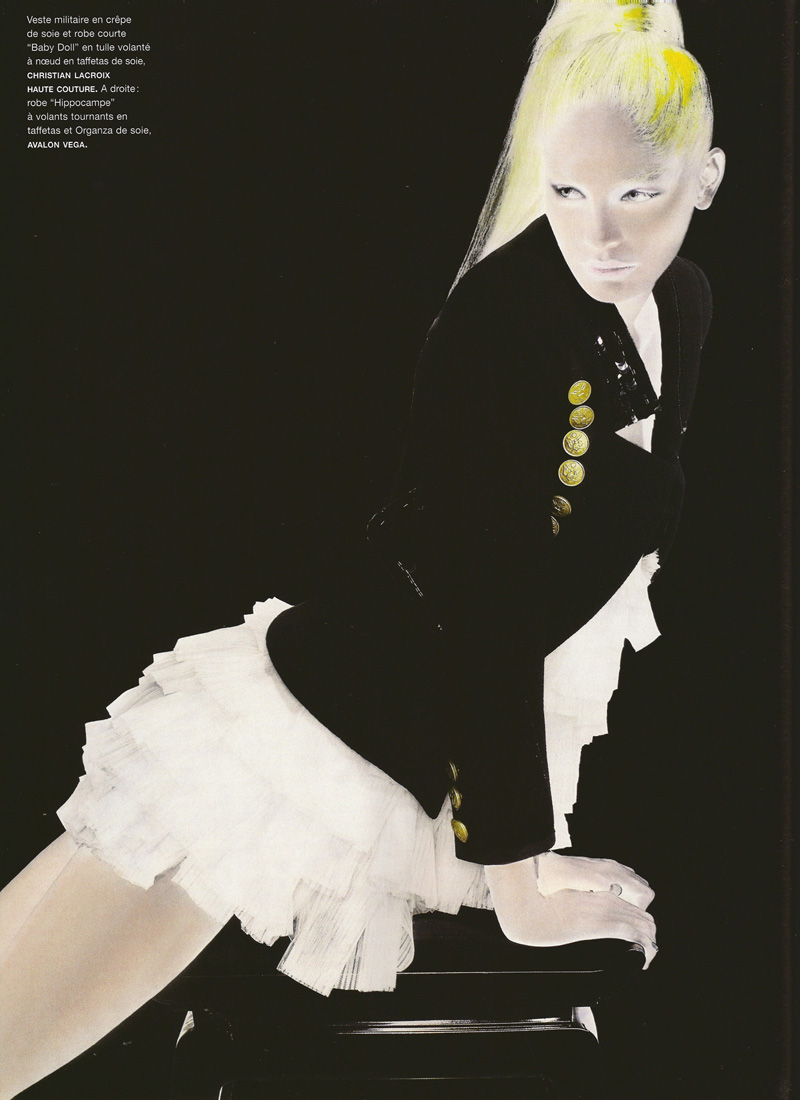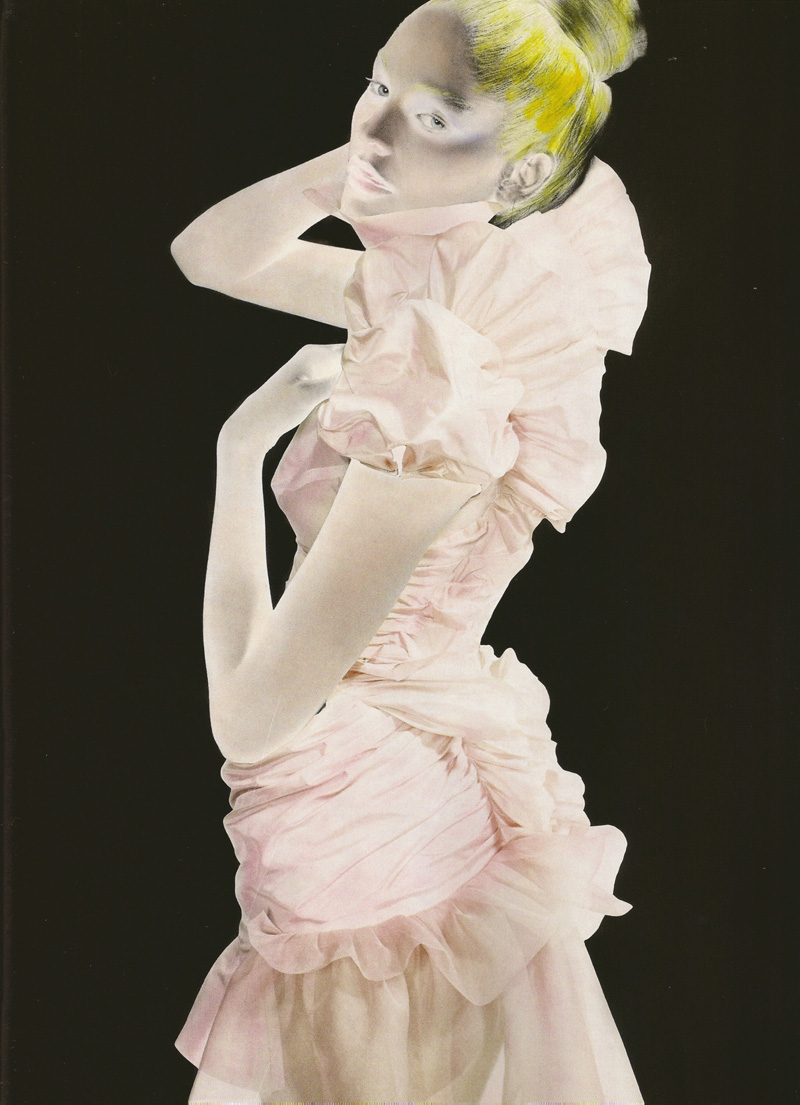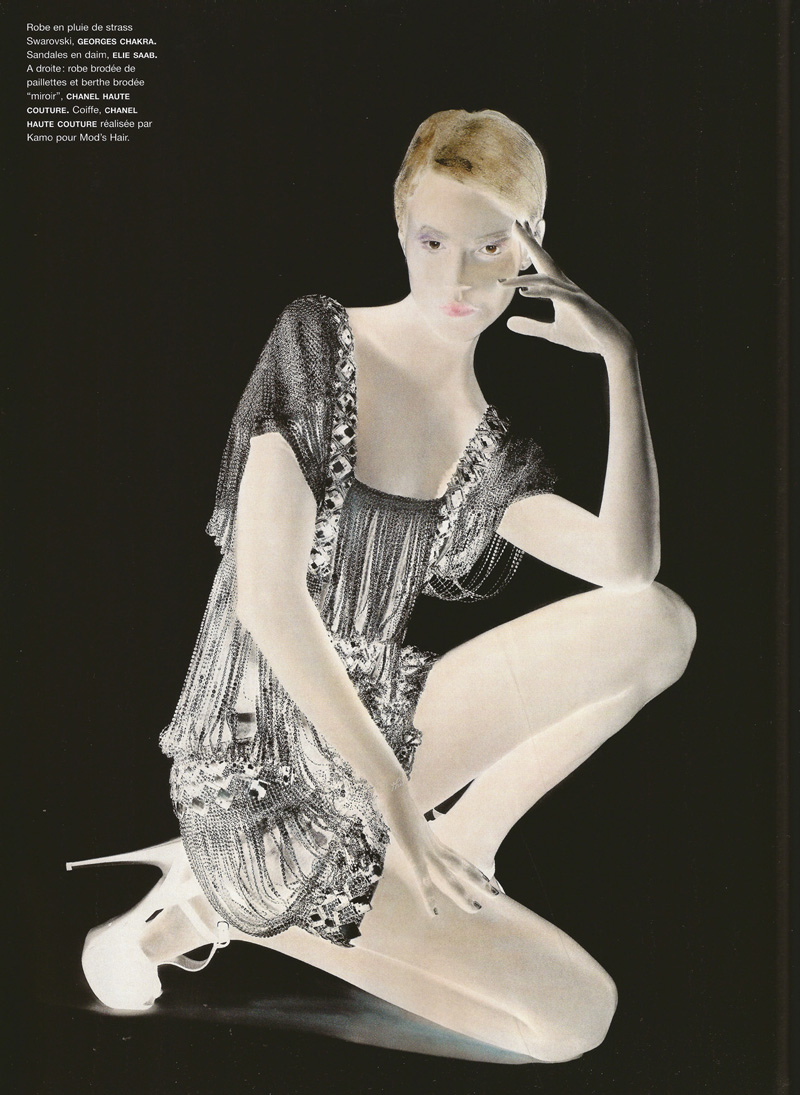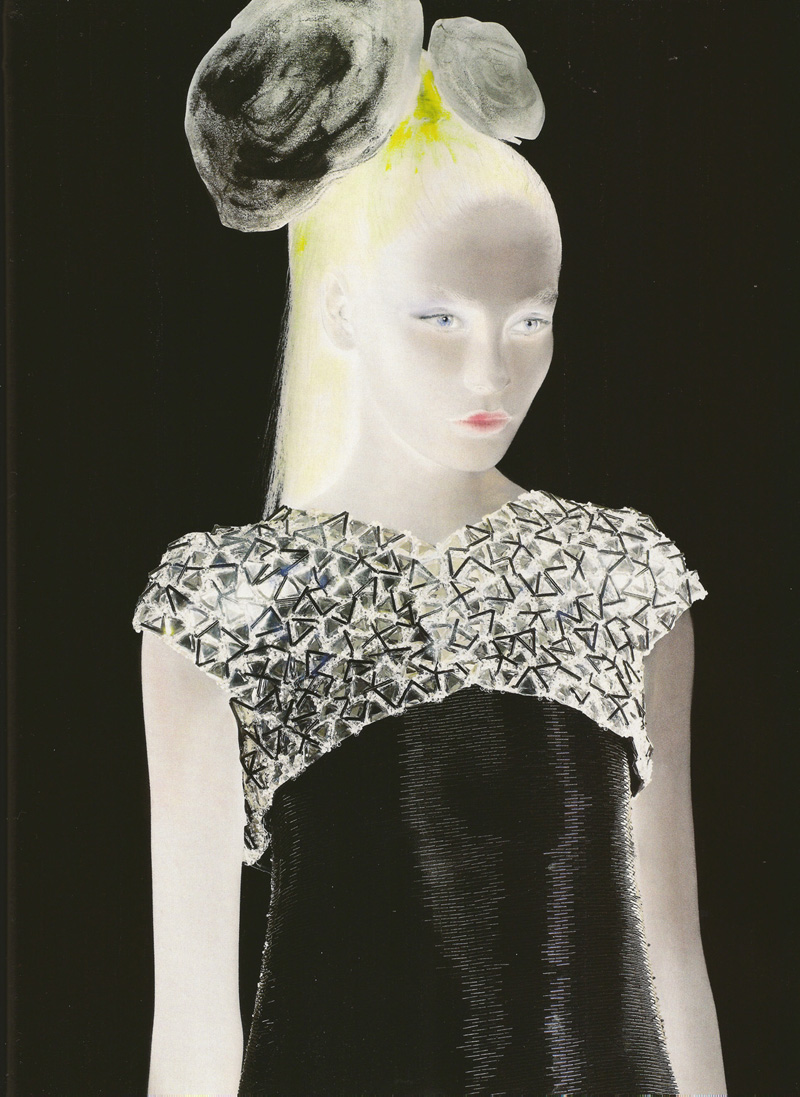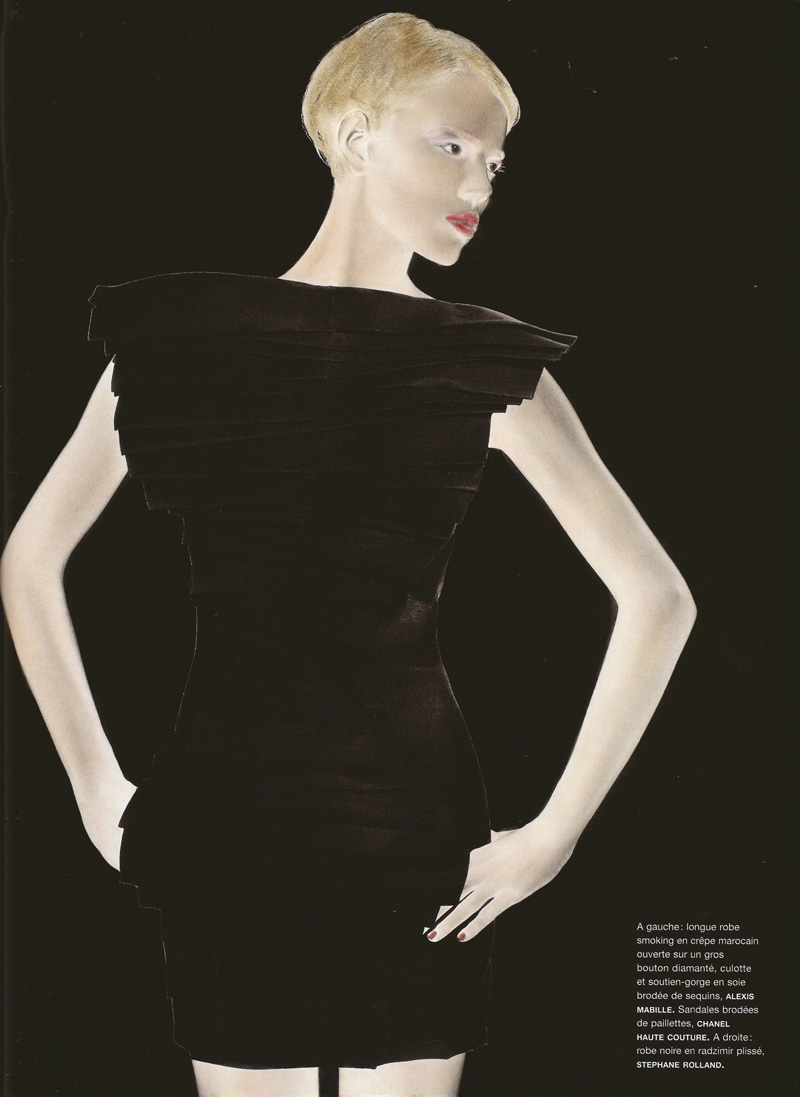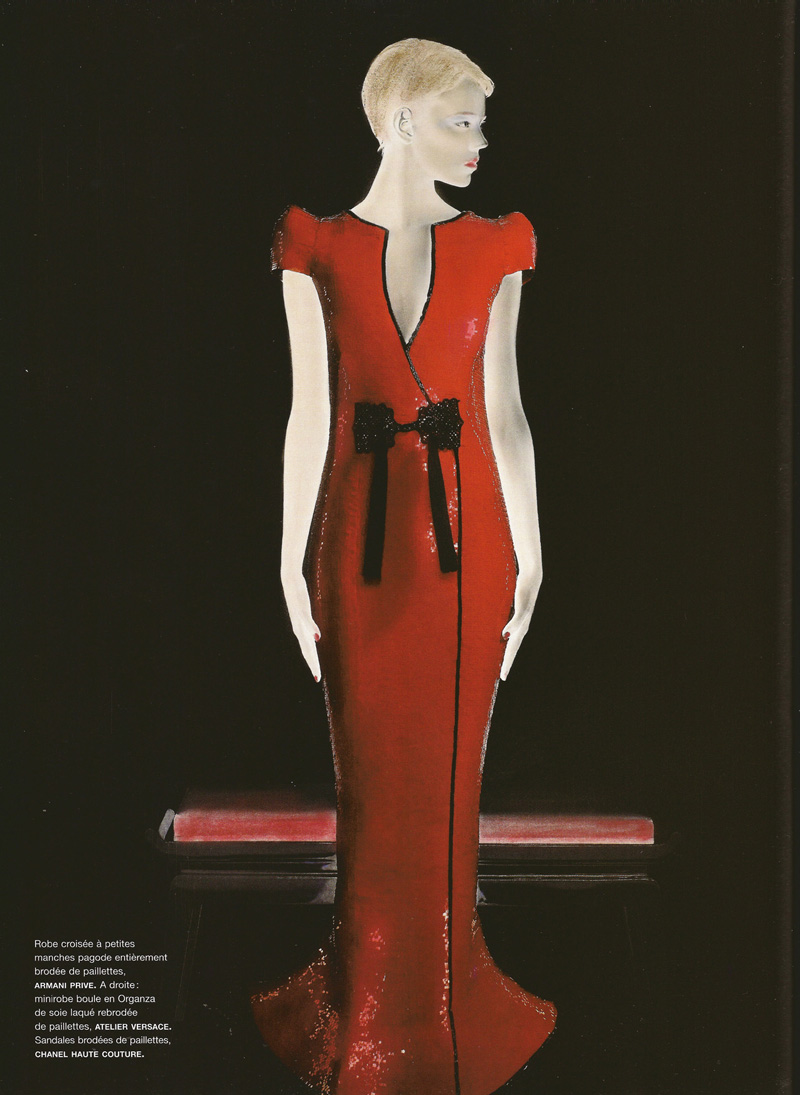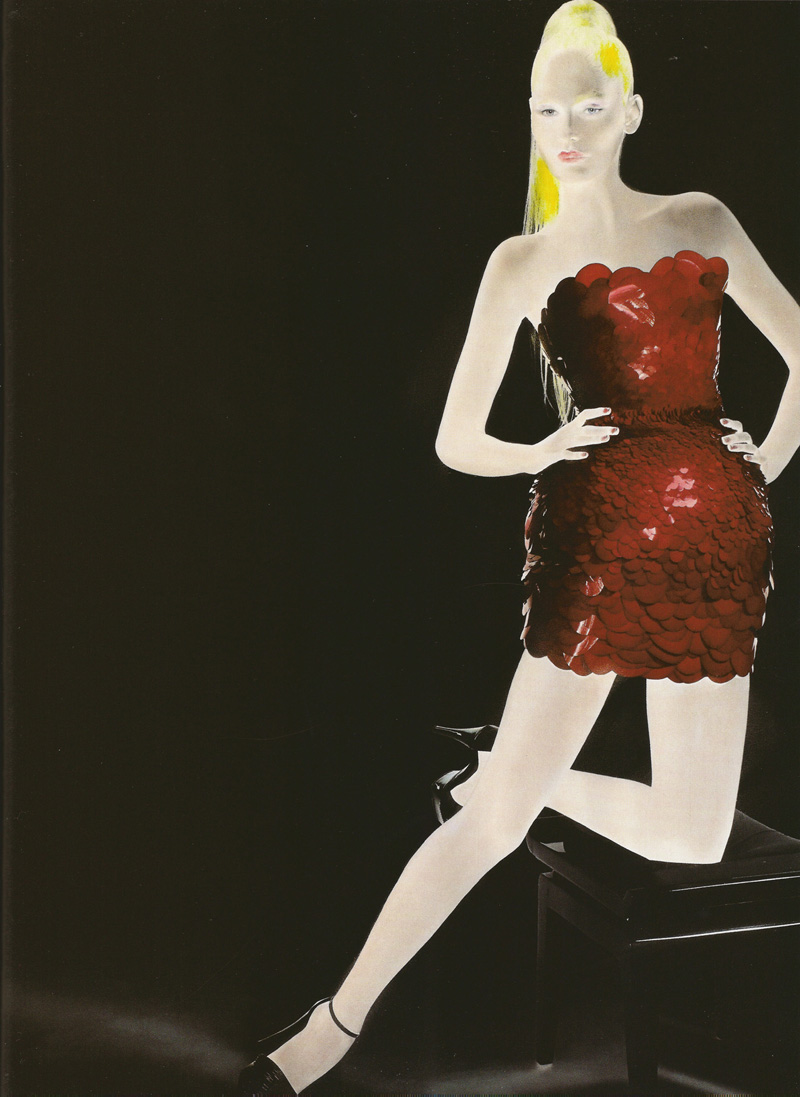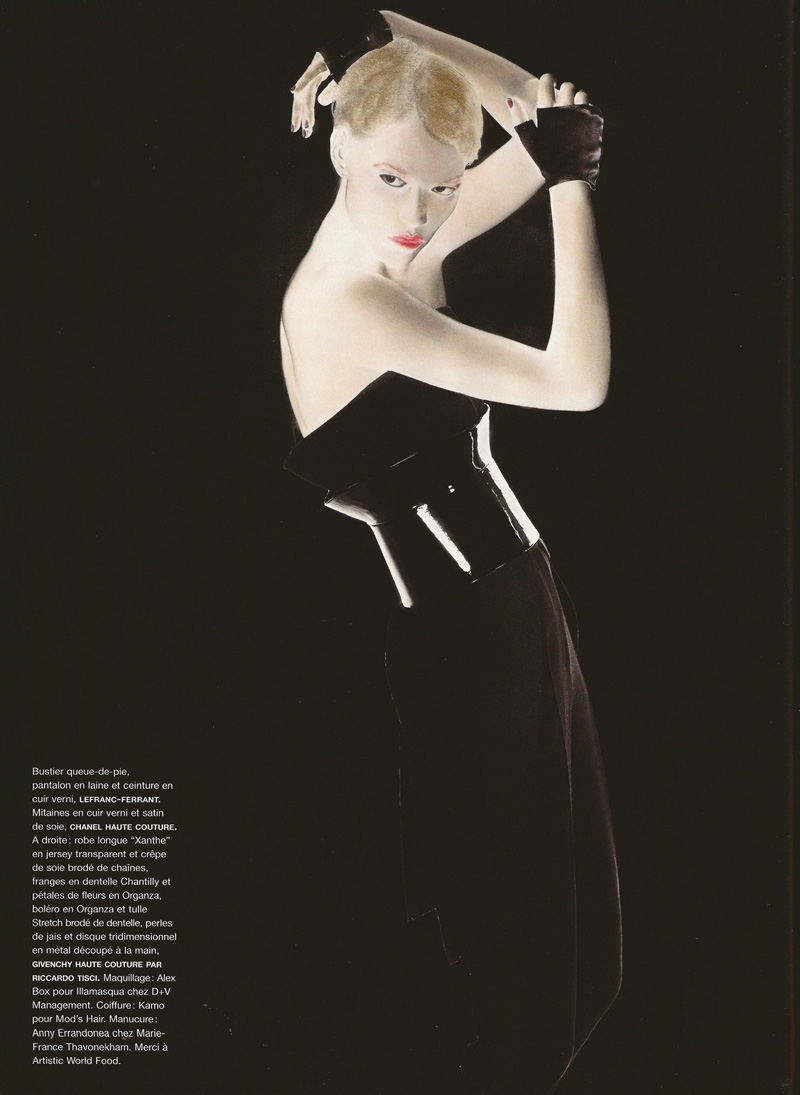 Magazine: Numéro (Issue #101)
Editorial: Couture
Photographer: Karl Lagerfeld
Models: Freja Beha Erichsen & Heidi Mount
source | flyingace @ tfs
Enjoyed this update?