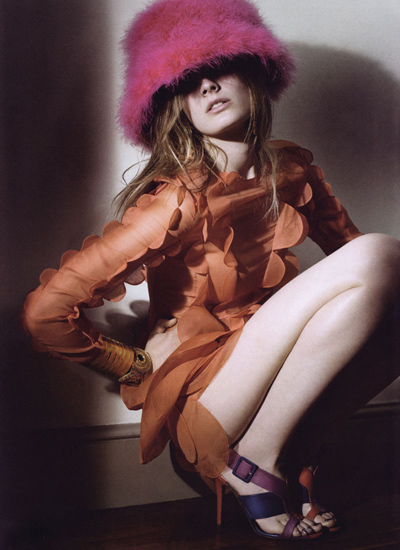 It is beyond refreshing to see Liz Collins' work in another publication besides Numéro. Don't get me wrong, I love her beauty shots for the magazine, but I always feel as if she can offer so much more. And she does exactly just that with "Constance", proving that she can photograph clothes just as beautifully as makeup.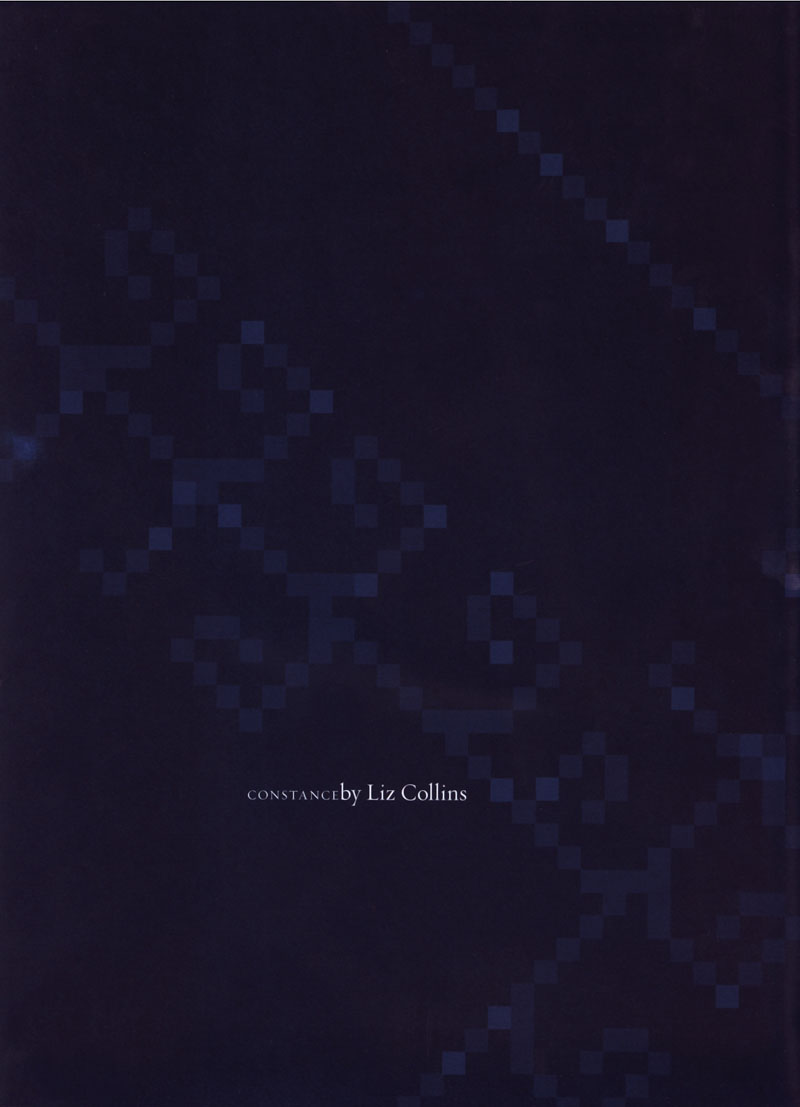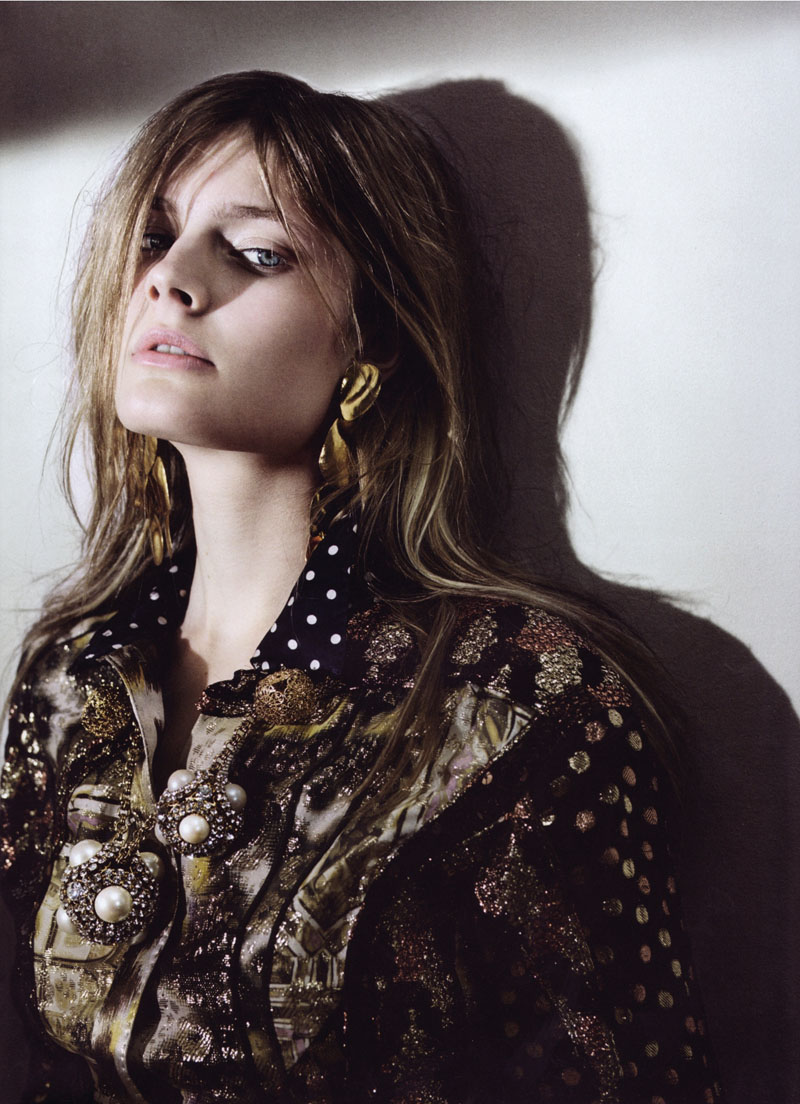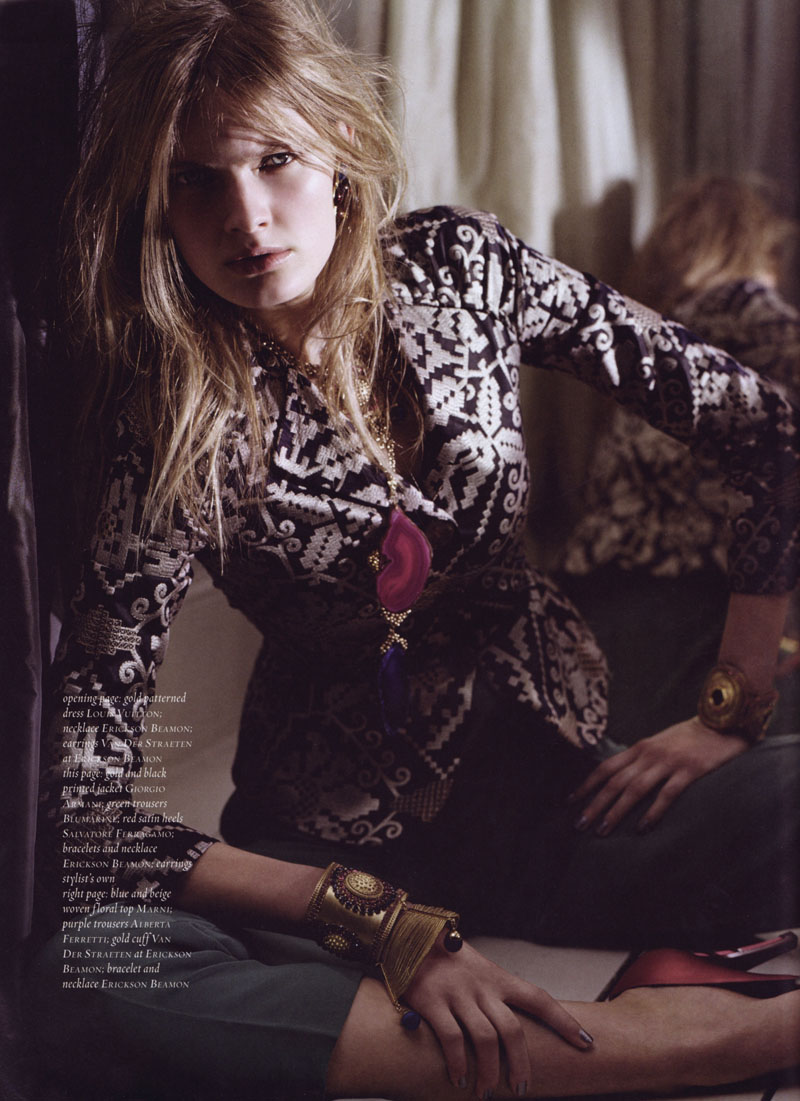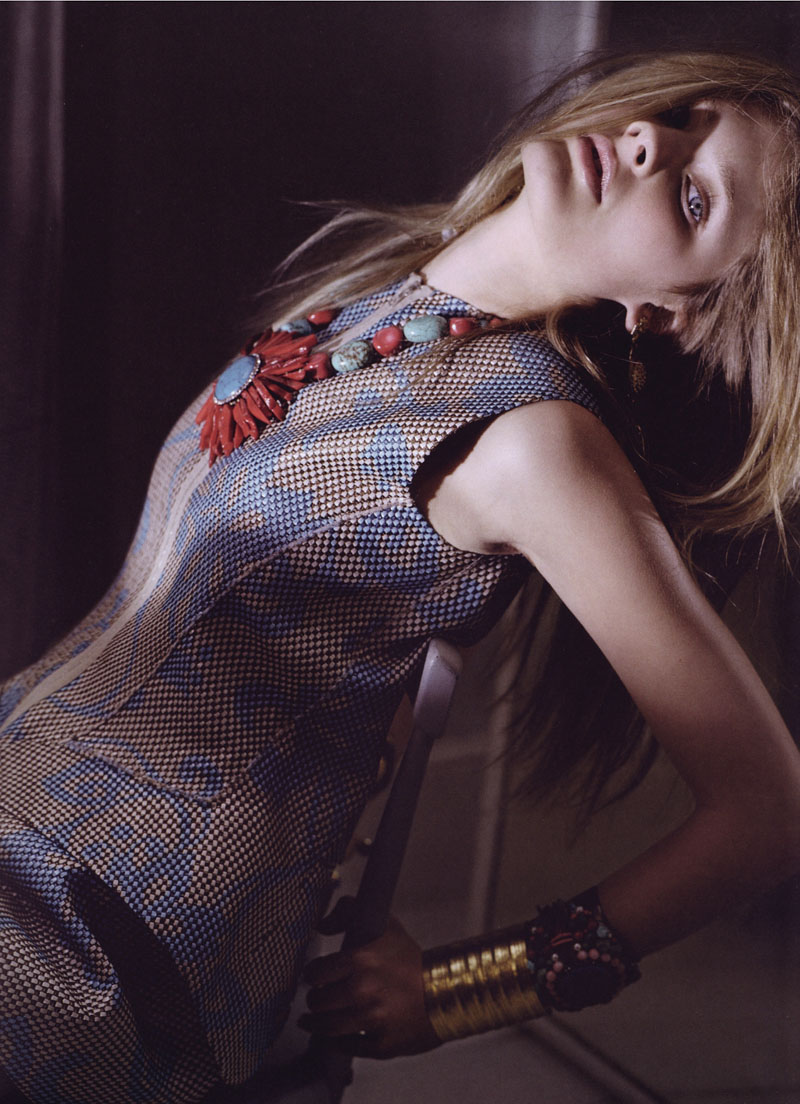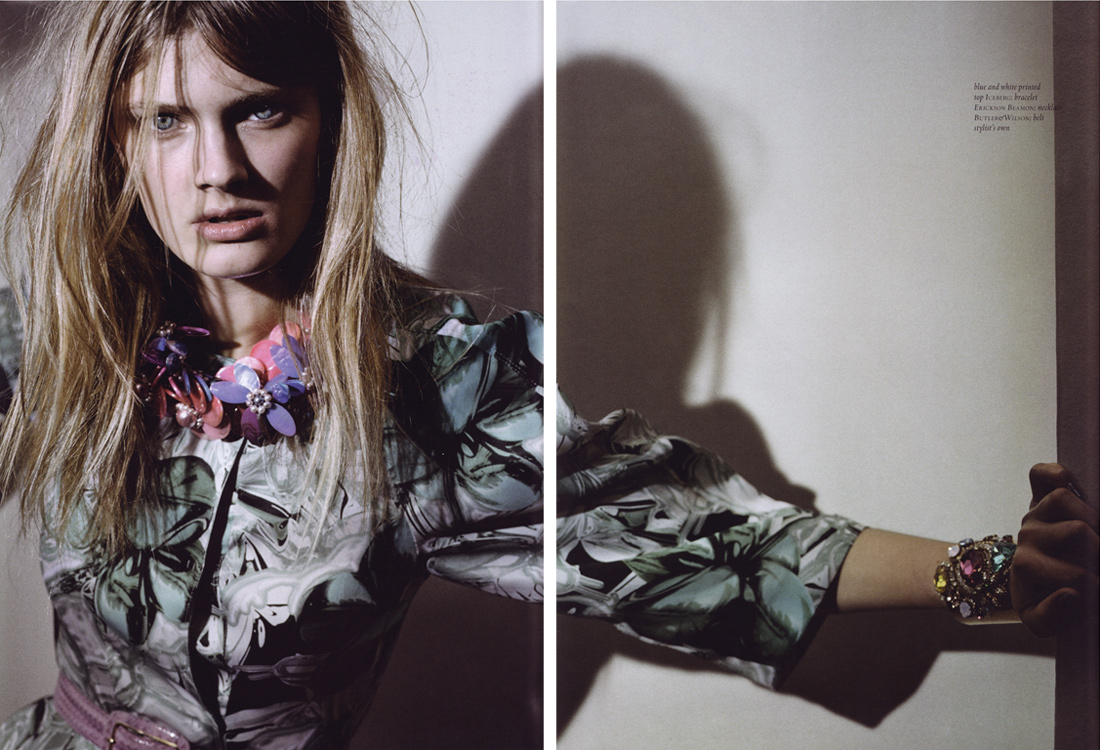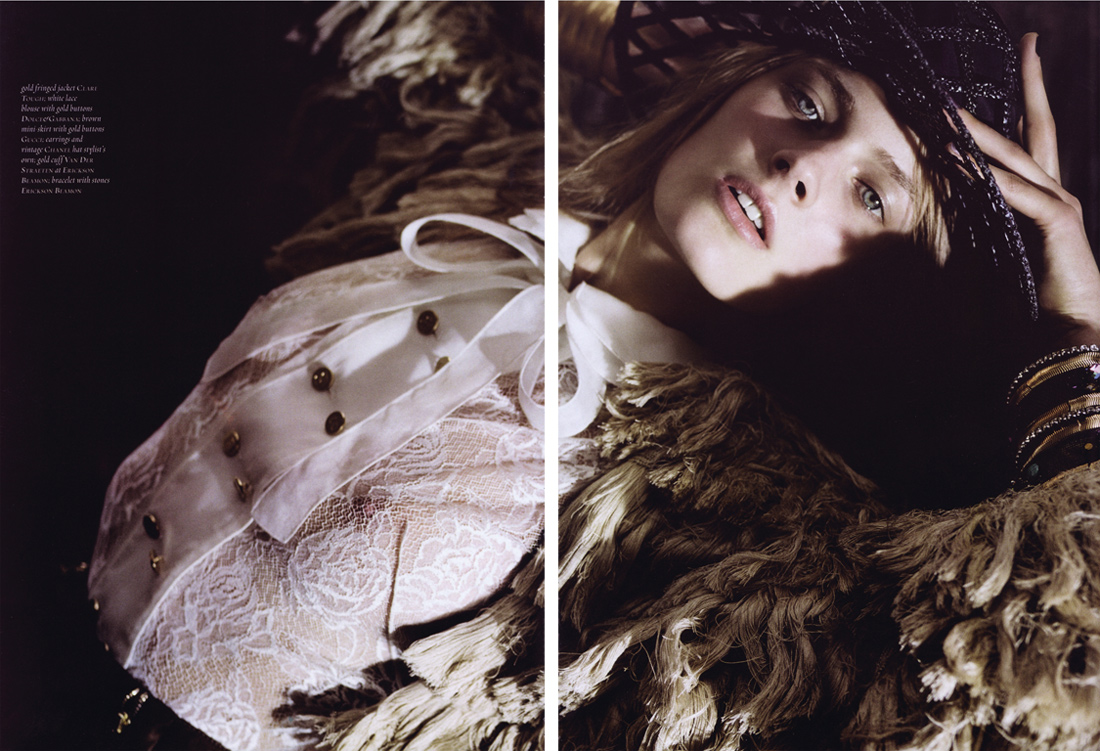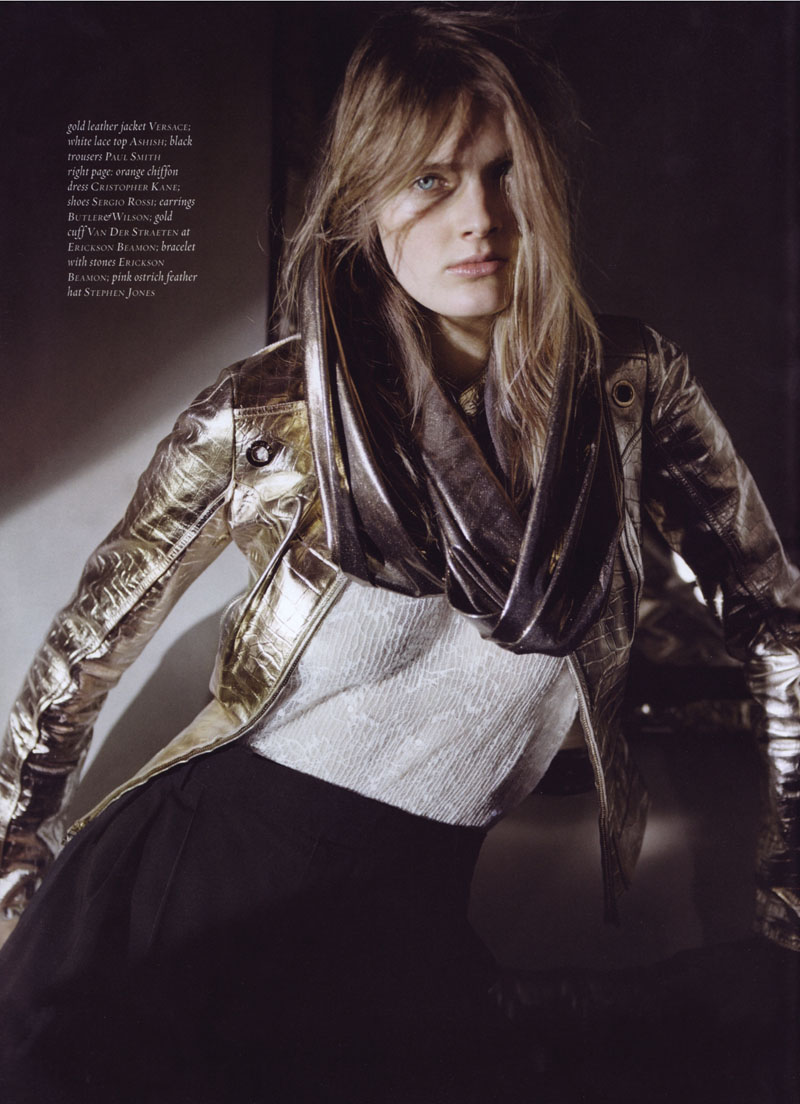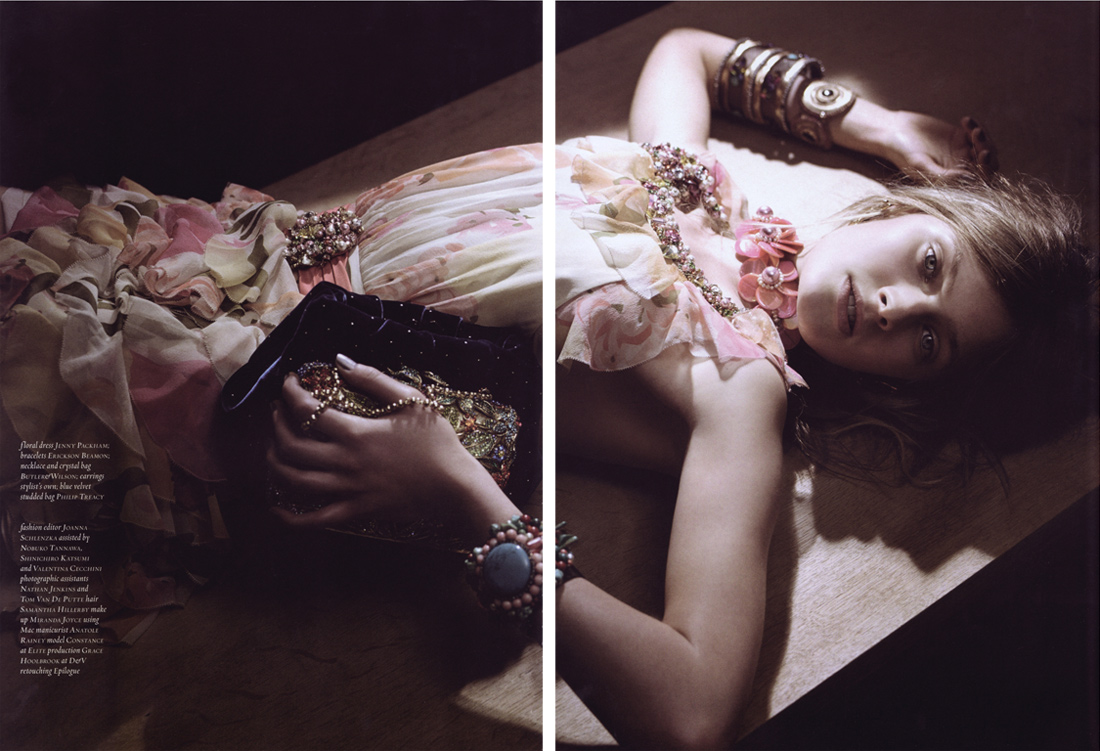 Magazine: Muse (Summer 2009)
Editorial: Constance
Photographer: Liz Collins
Model: Constance Jablonski
source | blackangel41999 @ tfs
Enjoyed this update?