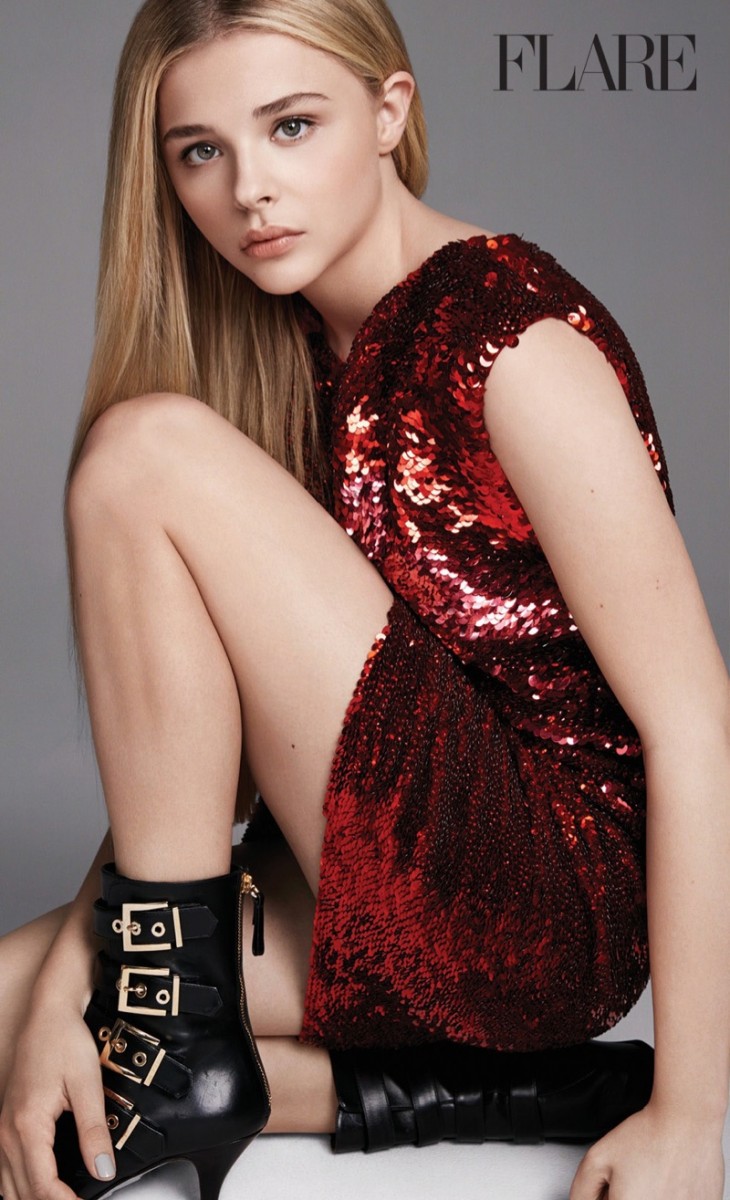 Chloe on Love–17-year-old actress Chloe Grace Moretz stars in the September cover shoot from Canadian magazine, Flare. Set to hit newsstands on August 11th, the images show the blonde starlet in fall fashions from the likes of Gucci, Paco Rabanne and Louis Vuitton photographed by Nino Muñoz with styling by Fiona Green. Although young, she has some mature thoughts on dating.
Chloe tells the magazine, "It's a tough age to fall in love: people change so quickly.…I don't want to have to feel like I have to watch my step, 'cause I'm 17 and I shouldn't have to…[To my friends] I'm like, 'Dude, you're wasting away your entire high-school years, and now you're going to waste away your college years. You're going to spend your entire life in a relationship and then you're going to get married…and then you're dead! So you lived your life in a relationship!' That's not my style."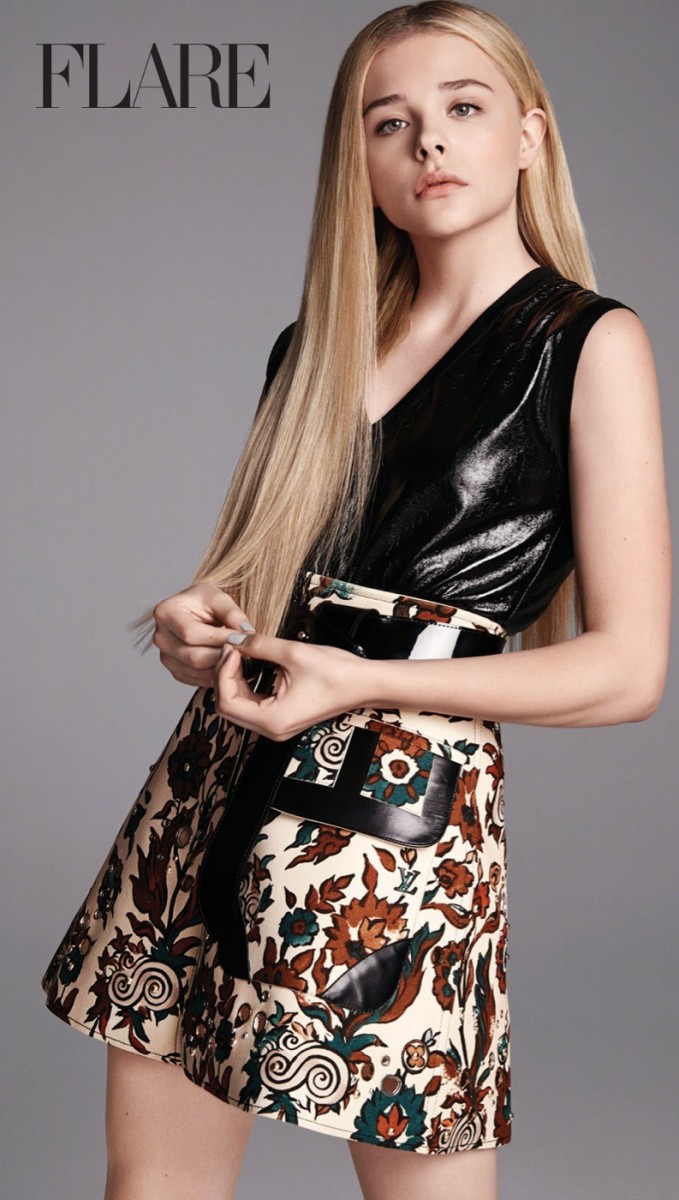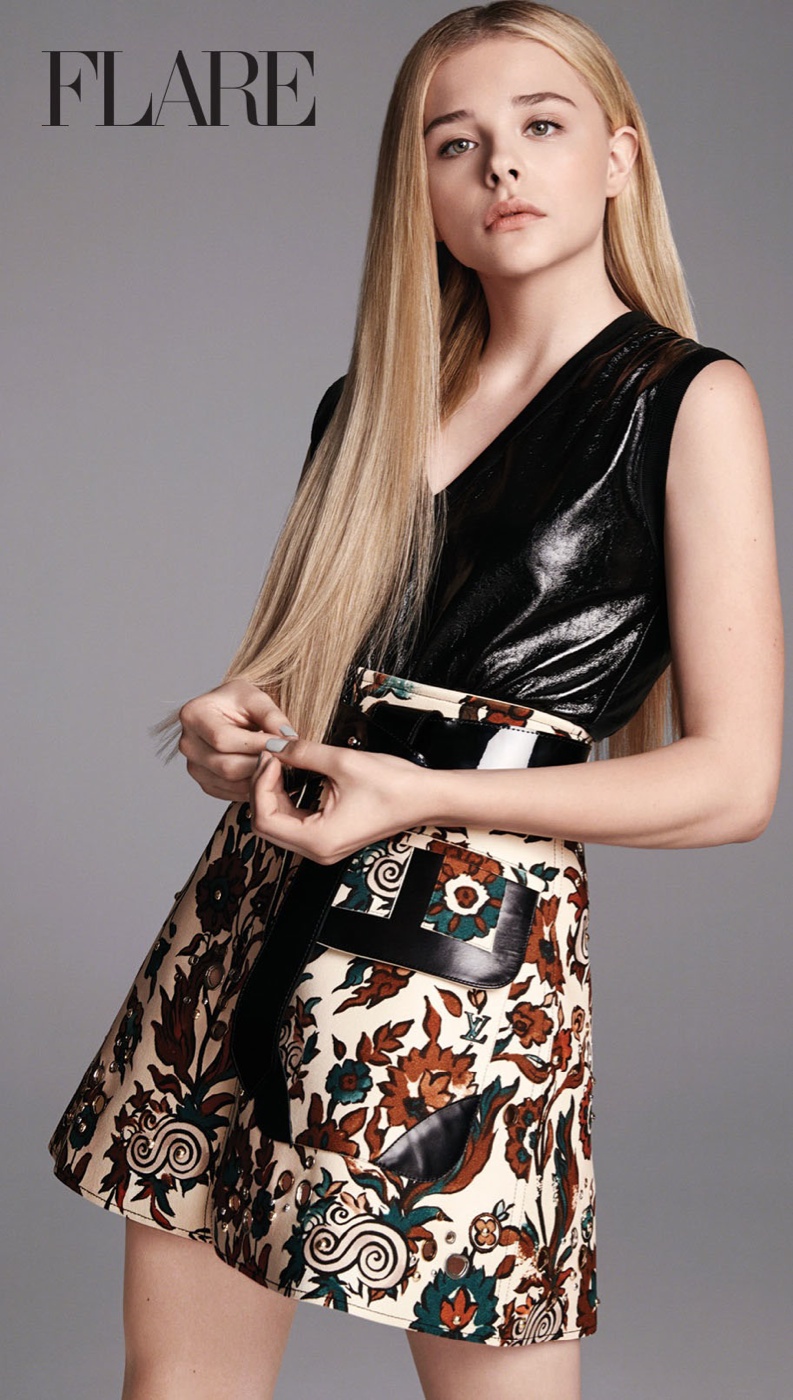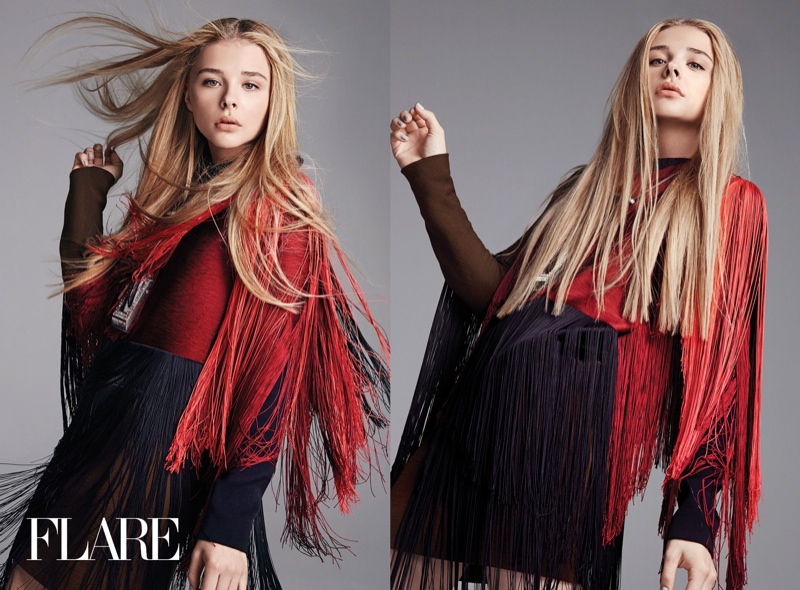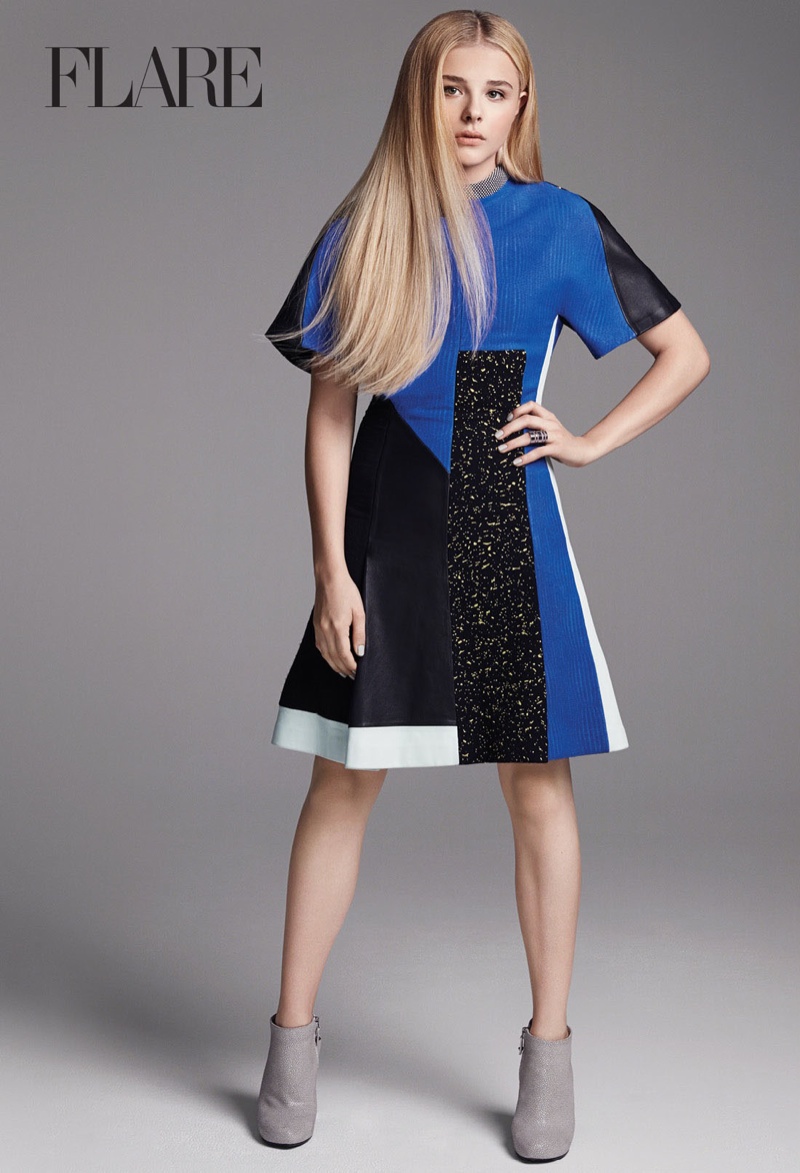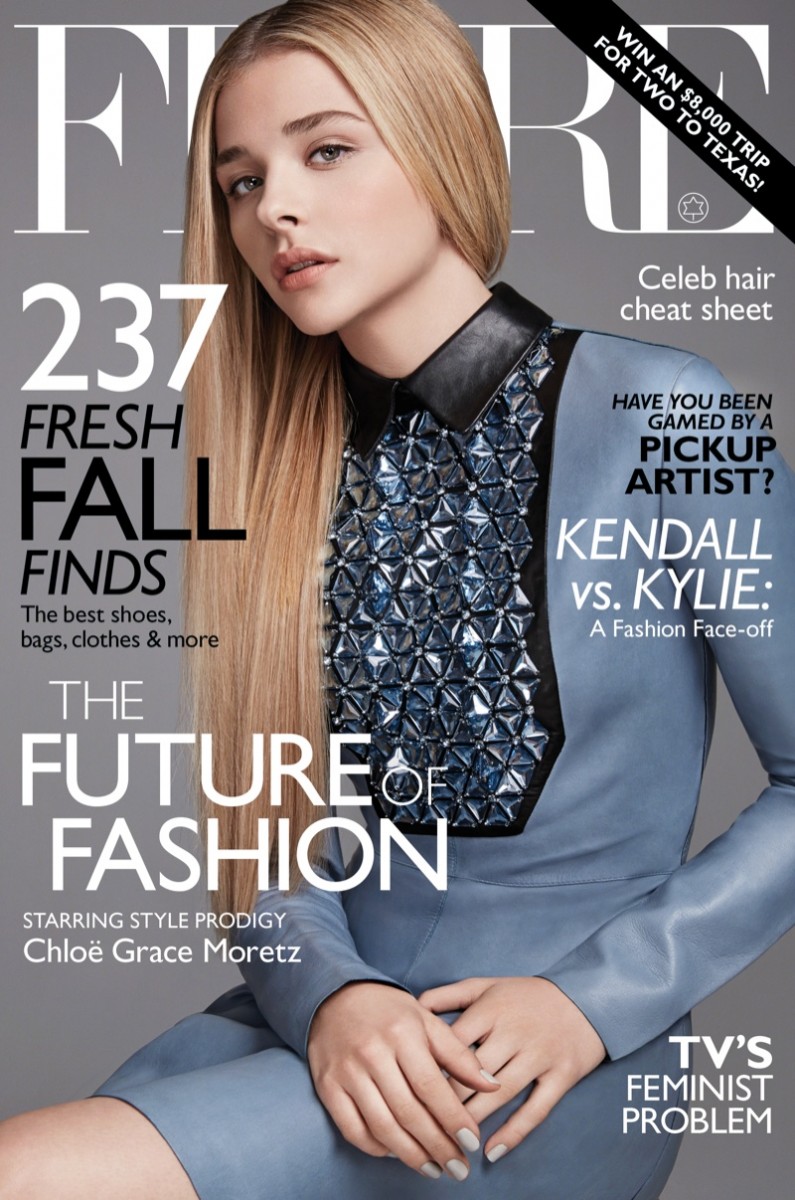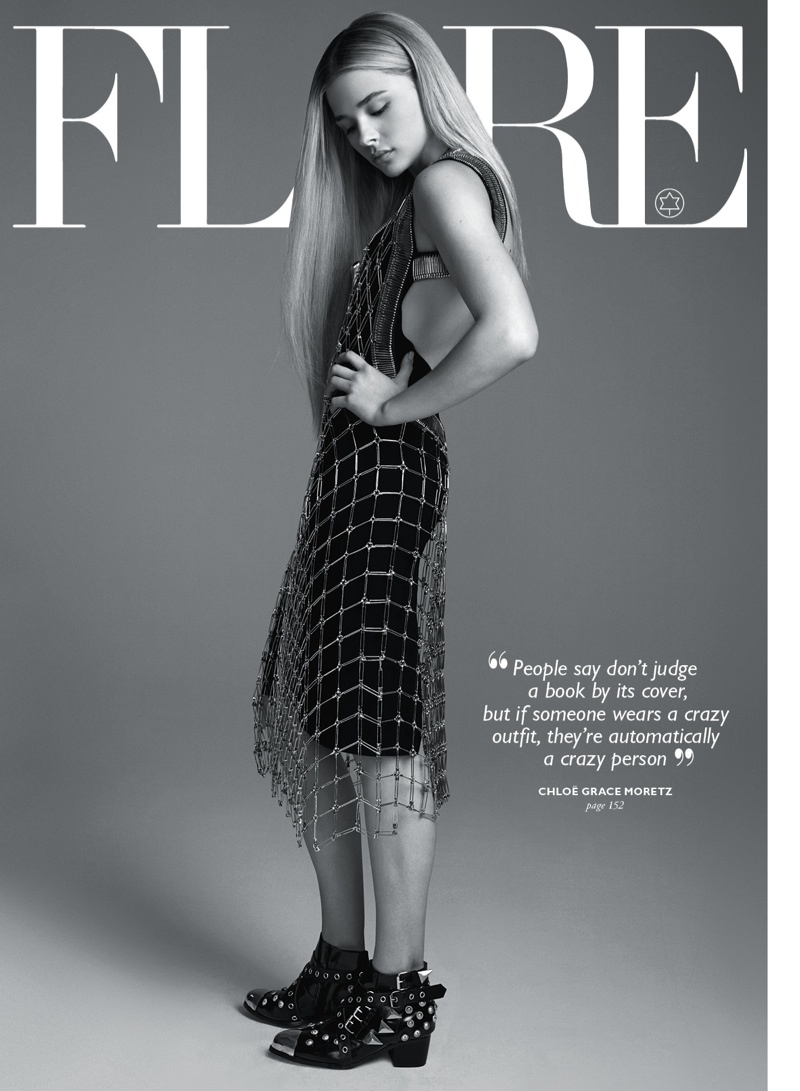 Images courtesy of FLARE/Nino Munoz
Enjoyed this update?