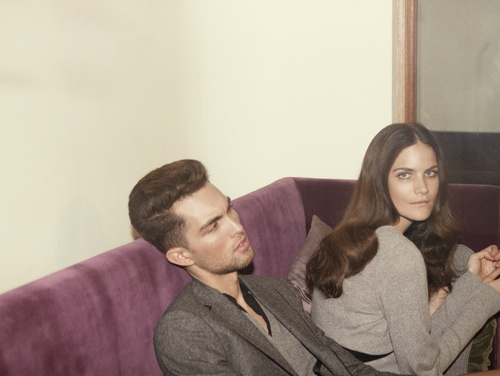 For Day Birger et Mikkelsen's new fall campaign, Missy Rayder and Tobias Sørensen cozy up like two lovebirds in looks that range from formal to casual. Although these ads were photographed by Hasse Nielsen last December, they manage to make winter seem not so chilly after all, with the warm companionship Missy and Tobias share.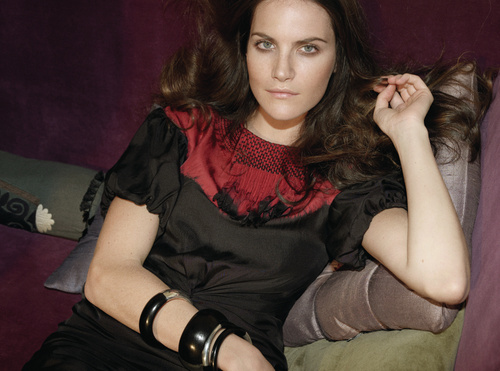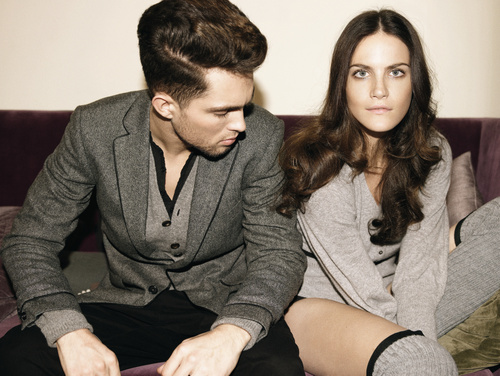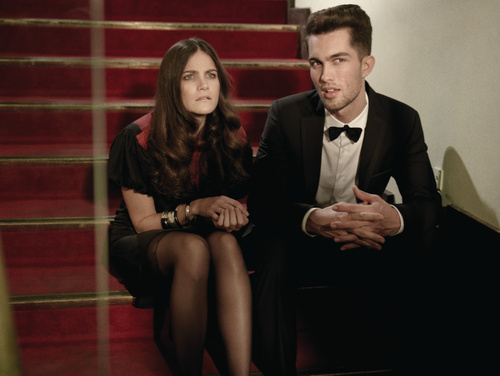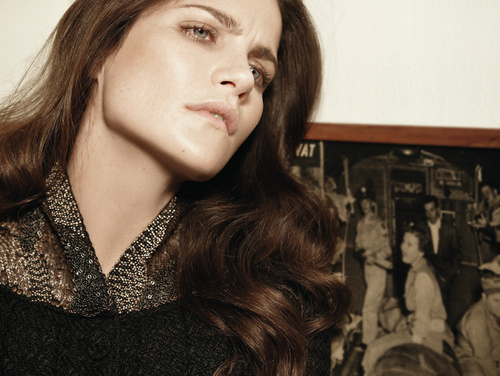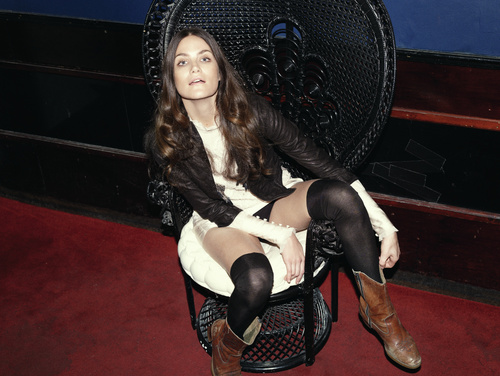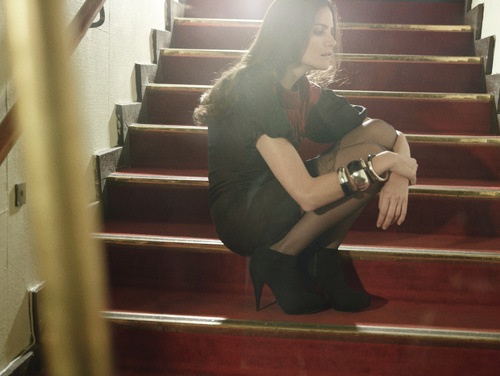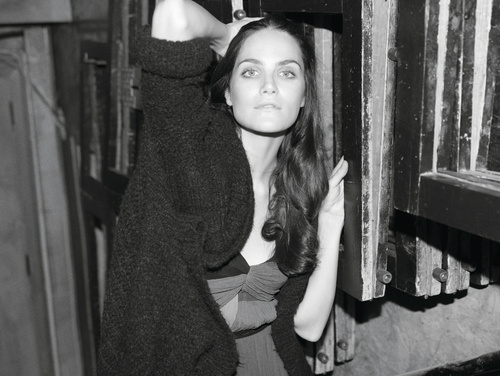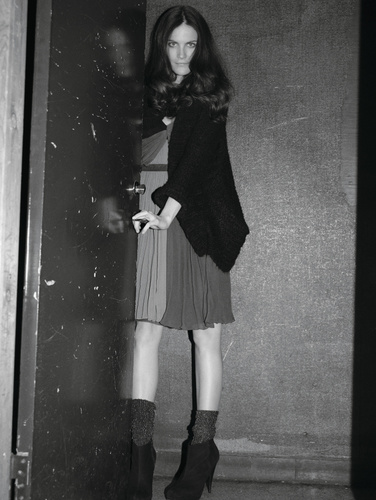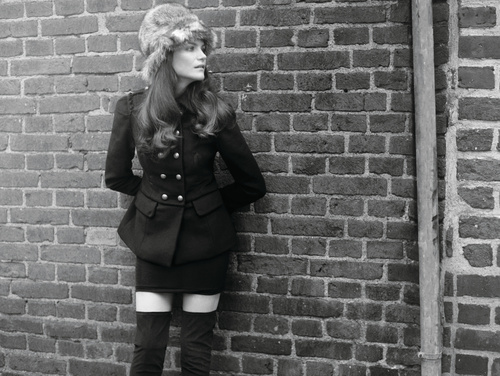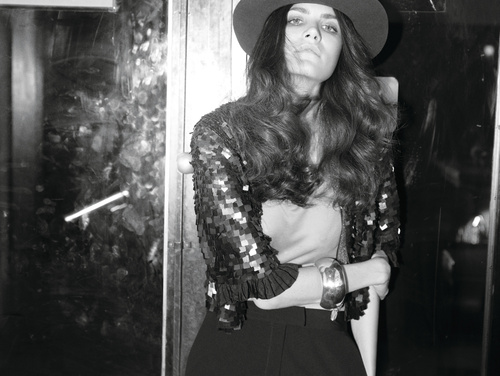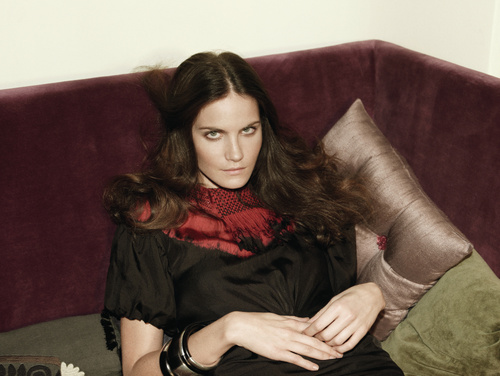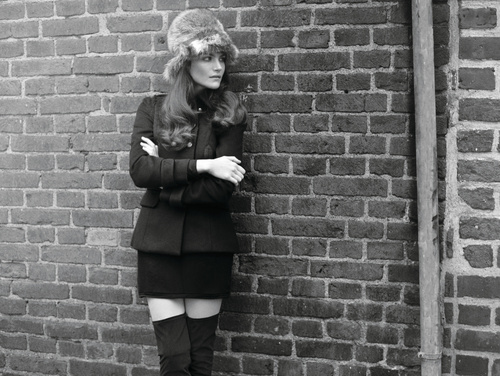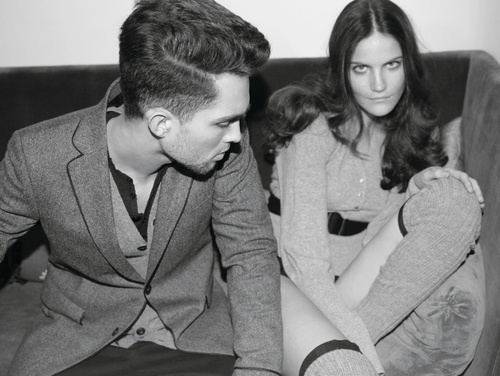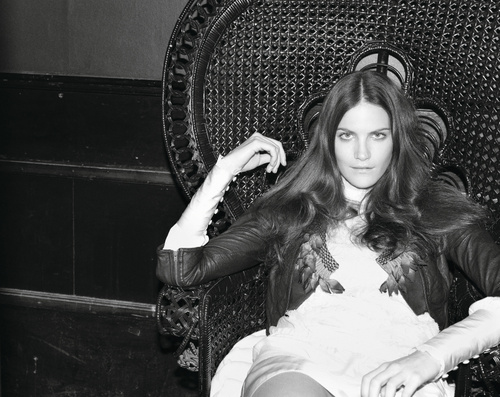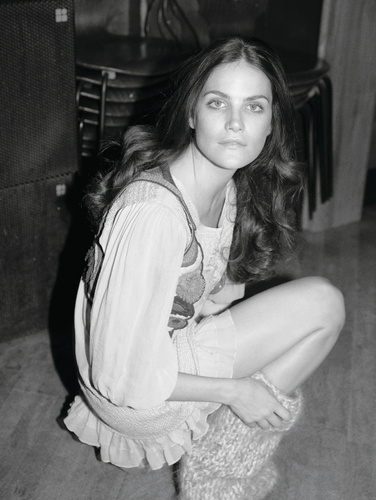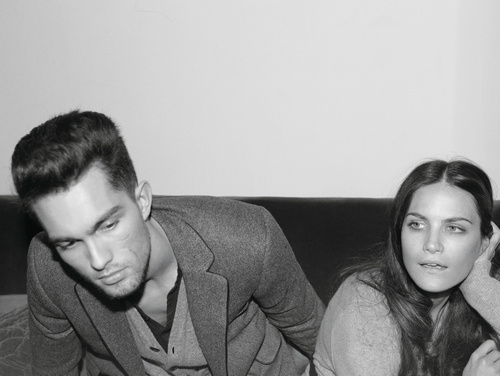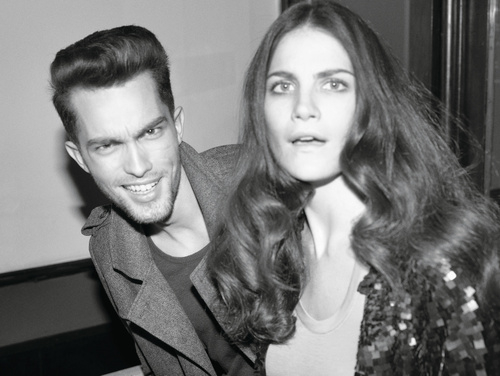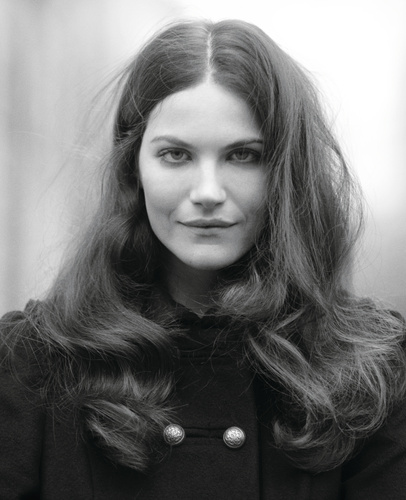 source | via The Fashionisto
Enjoyed this update?