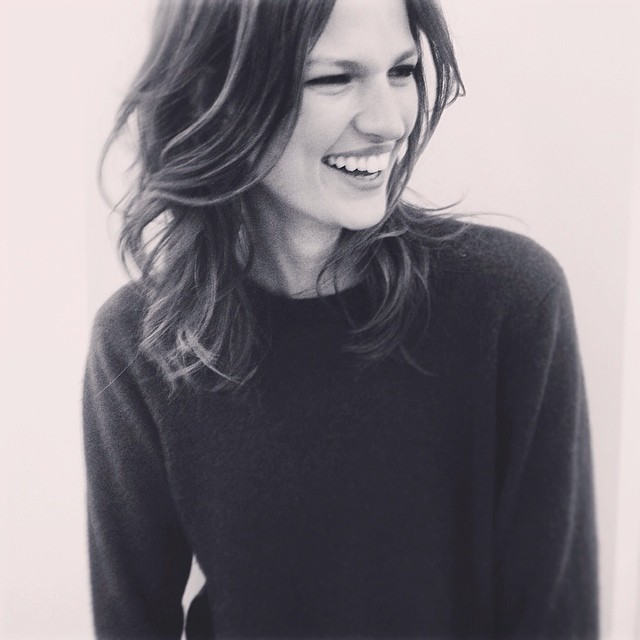 Bette on Beauty–Learning about models beauty secrets never ceases to intrigue and in an recent interview with Vogue UK, Dutch model Bette Franke revealed that her glowing skin has more to do with genetics than a good beauty routing. "I barely do anything to my skin, this is just the way it is," she told us. "I use Bioderma micellar water to take off my make-up and I don't even use moisturizer in the evening, unless it's winter…But I don't smoke, I don't drink loads of alcohol and I don't eat too much sugar," the face of the See by Chloe fragrance reveals.
As for working out, Bette also tells the magazine that she is not a gym person. "I don't understand the gym. I feel like all you do is work out at home so that you look good enough to go to the gym in a crop top and show off your muscles. Everyone's just looking at each other." You can read more of Bette interview on Vogue.co.uk.
Enjoyed this update?