About Joanna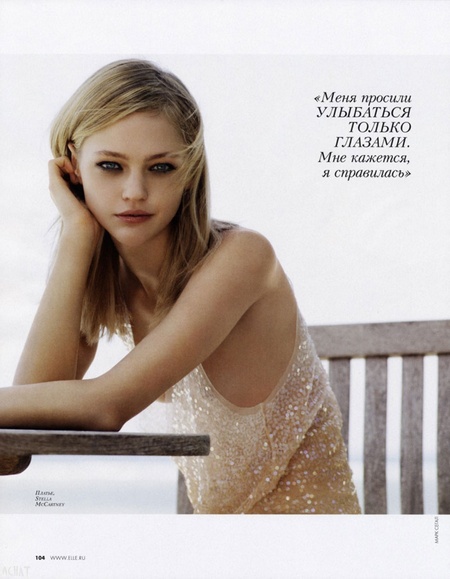 Photographer Mark Segal shows a softer side of Sasha Pivovarova for Elle Russia August. Usually known for her fierce stare and poses, Sasha tones it down, looking delicately beautiful against the exotic background.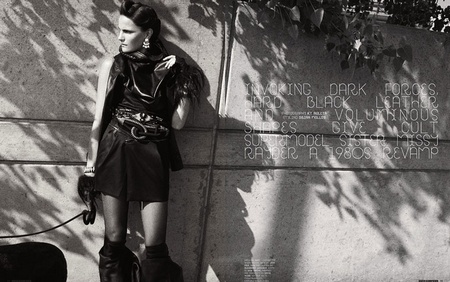 Shot by KT Auleta and styled by Brian Molloy, Missy Rayder plays one slick chick for Dazed & Confused August. As she takes a cigarette break and hangs out on the sidewalk, Missy maintains an…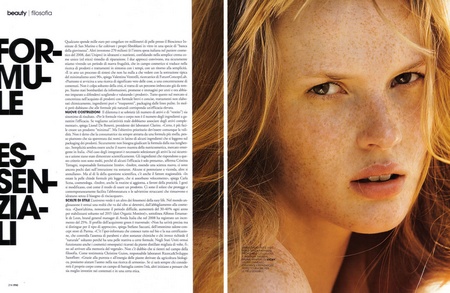 Anne Vyalitsyna brings some natural beauty to Marie Claire Italy's latest issue with "Semplicemente" ("Simply"). Photographed by David Bellemére, Anne takes a journey to the river in this short and sweet spread. Source | Diciassette…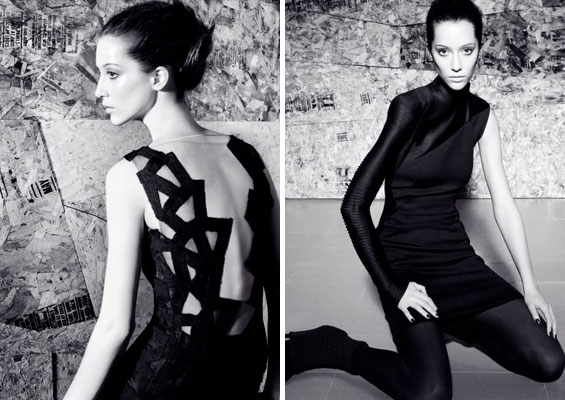 Alana Zimmer replaces another dark-haired beauty, Daiane Conterato, for Akris' new fall campaign. The brand makes sure to not deviate from last season's aesthetic by tapping Steven Klein to shoot another series of modest–yet striking–images.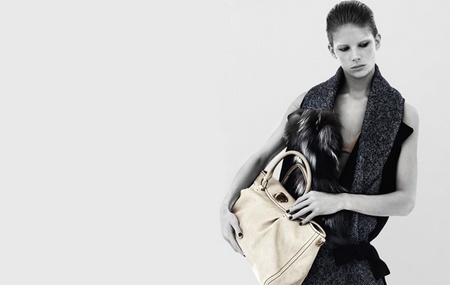 Miu Miu loses the frills for the new fall season, replacing celebrity faces with the virtually unknown Hannah Holman, Ilda Lundqvist and Mimmi Söderström. Change turns out to be good as Mert & Marcus' unusually…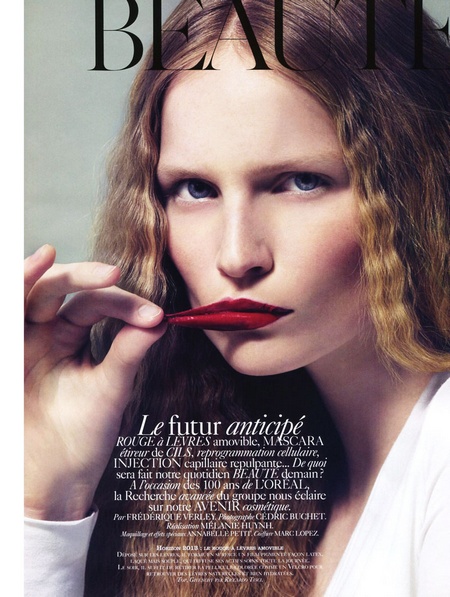 Looking pretty in white, Katrin Thormann covers the latest Vogue Paris beauty supplement. Inside the supplement, "La Futur Anticipé" by Cédric Buchet, captures the blonde taking a look at some forth-coming developments in cosmetics.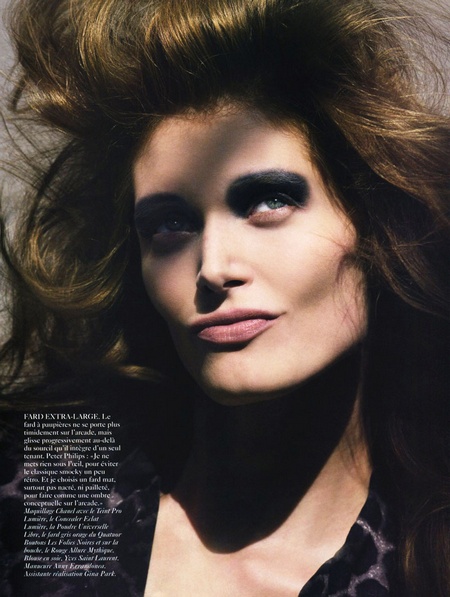 Model and photographer duo, Malgosia Bela and Cédric Buchet, team up once again for a French Vogue beauty supplement. Last time we saw Malgosia fight against the scorching hot sun in May's "Le Soleil en…