About Joanna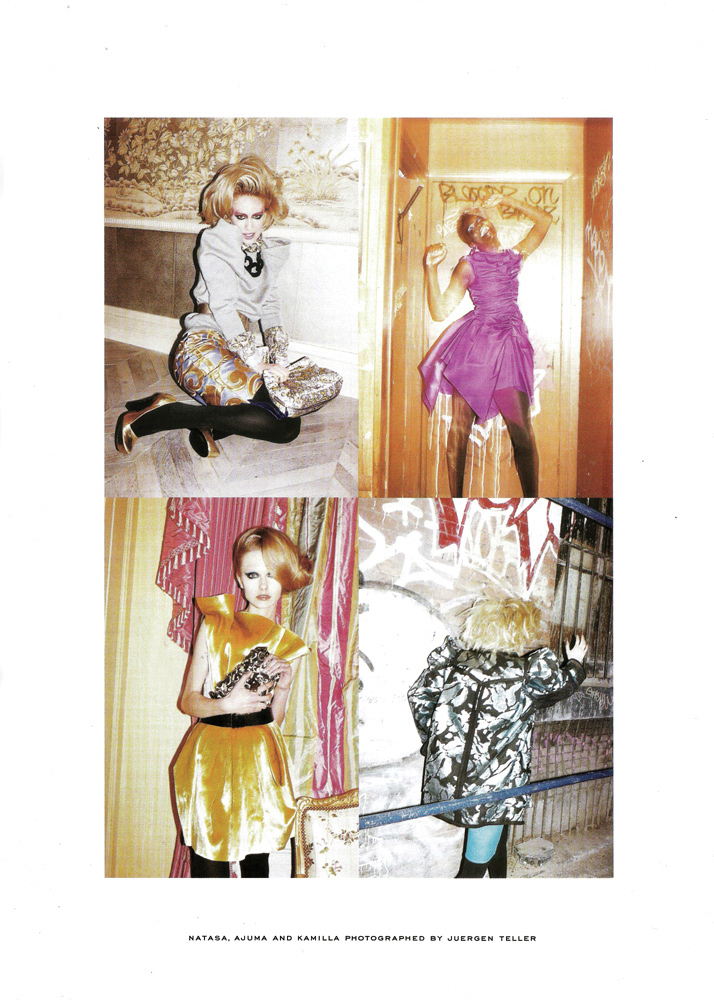 Natasa Vojnovic, Kamila Filipcikova and Ajuma Nasenyan enjoy the luxurious life for Marc Jacobs' newest campaign. Since 1998, photographer Juergen Teller has shot for the brand and continues with tradition for fall.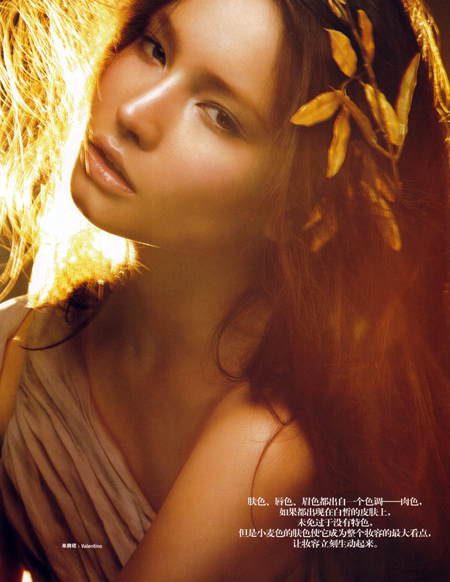 Mackenzie Hamilton, a favorite of Chinese Vogue, takes on a golden glow for the magazine's most recent beauty supplement. Camilla Akrans photographs her wearing golden nail polish, eyelashes and accessories which fit well with the…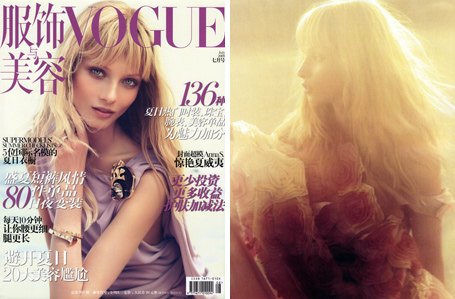 Camilla Akrans take us to the lush and tropical setting of Hawaii for the July issue of Vogue China. Anna Selezneva, who covers the magazine, experiences the sand, breeze and sun. "Enchanting Hawaii" is indeed…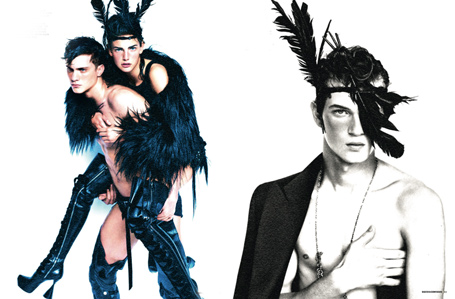 Kendra Spears, AJ Abualrub and Roy Pratt are a rebellious gang in Dazed & Confused's latest effort. Photographed by Mariano Vivanco, the trio takes on an impressive combination of leather, fur and feather. With such…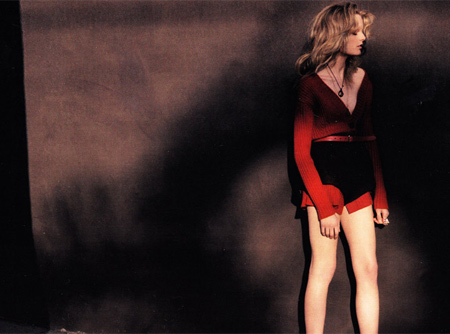 In typical Claudia Knoepfel and Stefan Indlekofer fashion, the duo's latest work for Vogue Germany chronicles a lazy day in Los Angeles as experienced by Hanne Gaby Odiele. Don't let their cool aesthetic fool you,…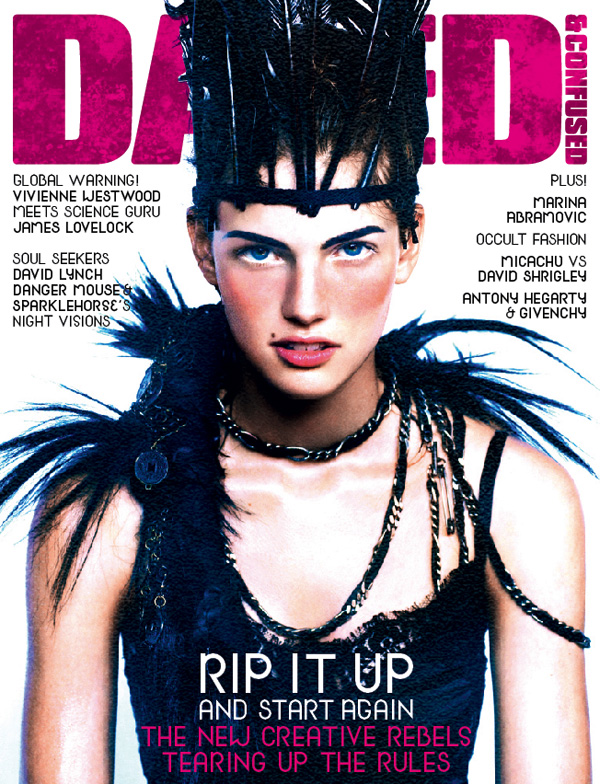 Mariano Vivanco shoots the July issue with model Kendra Spears on the cover.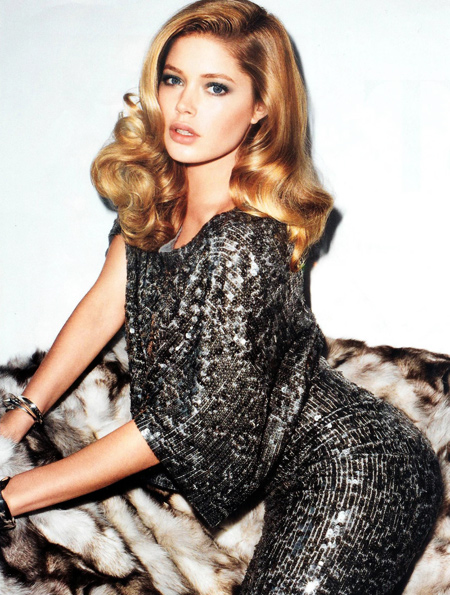 After two posts of previews, here is the complete set from Harper's Bazaar July featuring Doutzen Kroes.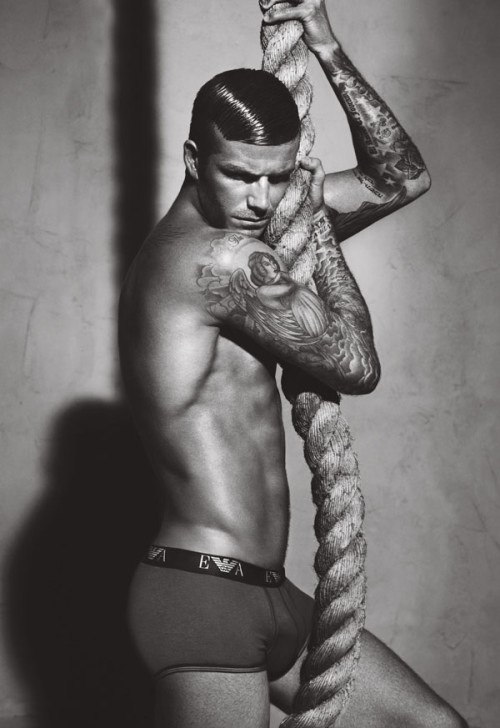 David Beckaham shows off his muscles and tattoos in this fall's Emporio Armani campaign.