About Carl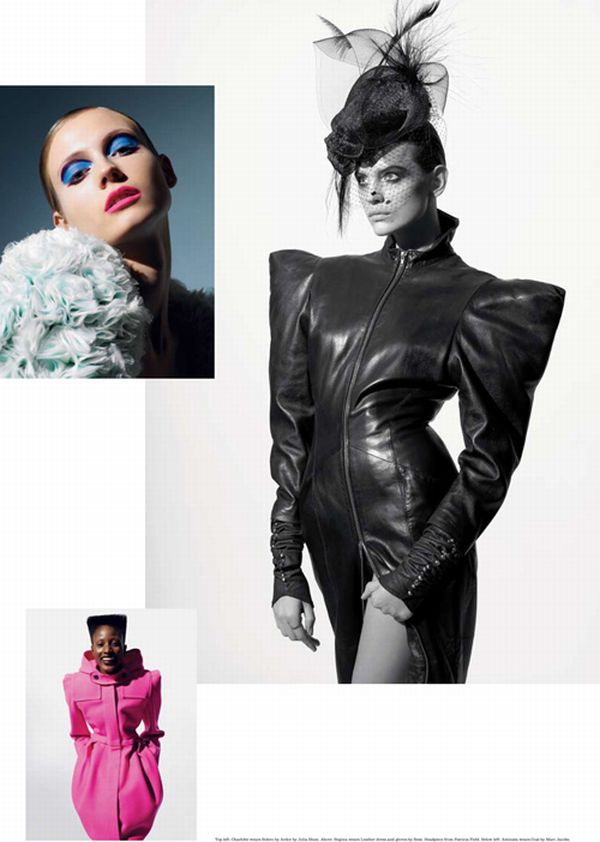 In the latest issue of The Last Magazine, photographer Amy Troost takes us on a varied journey of beauty, using this season's collections to go from fashion house glamor to downtown gritty. Styled by Alastair…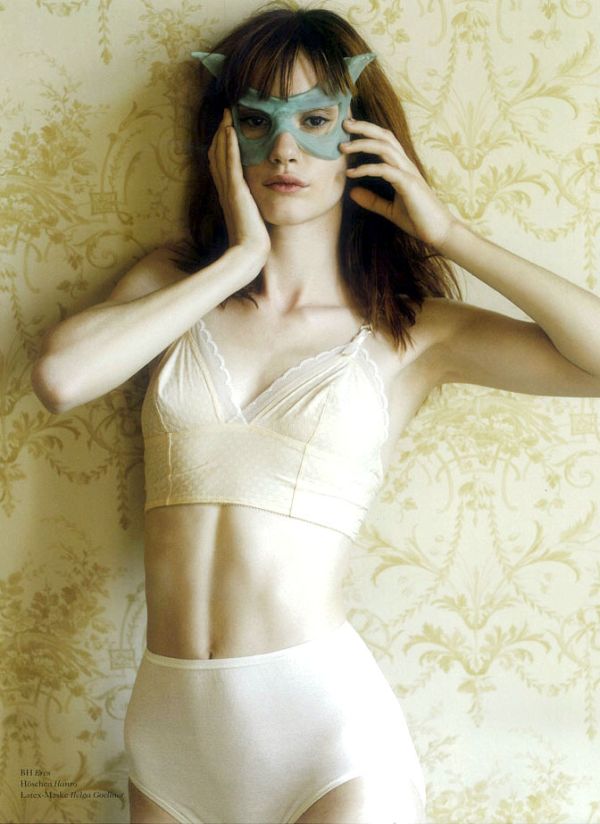 Sweet, but not innocent, Csilla invites us into a space of intimacy for her latest shoot with Raphael Just for Material Girl.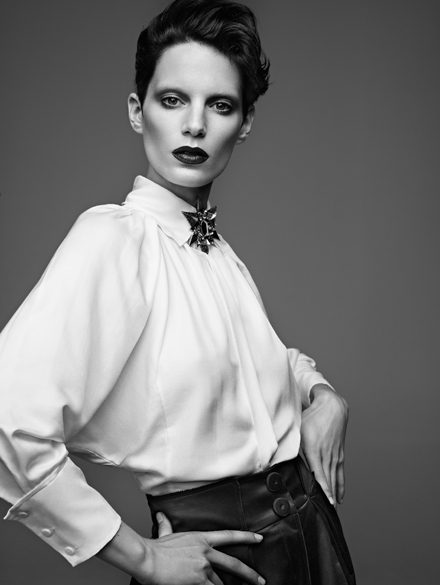 Photographed by Karim Sadli, Iris Strubegger serves up a dose of modernity as well as a splash of edginess for Korean label Time's fall 2009 campaign.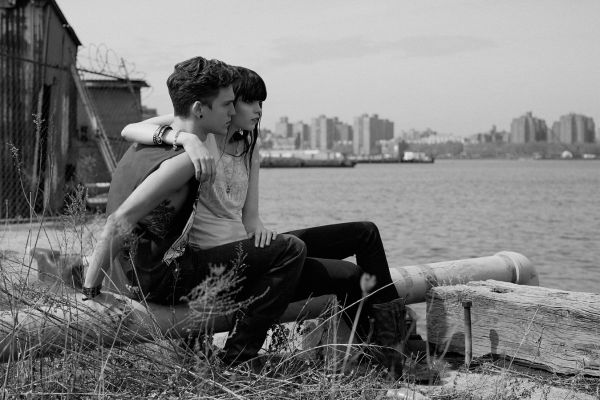 Three-time Vogue Italia cover girl Meghan Collison stars alongside Josh Beech in the latest European campaign from Levi's. Photographed by Chadwick Tyler, the campaign was set against the backdrop of a Brooklyn Naval Yard. Accompanying…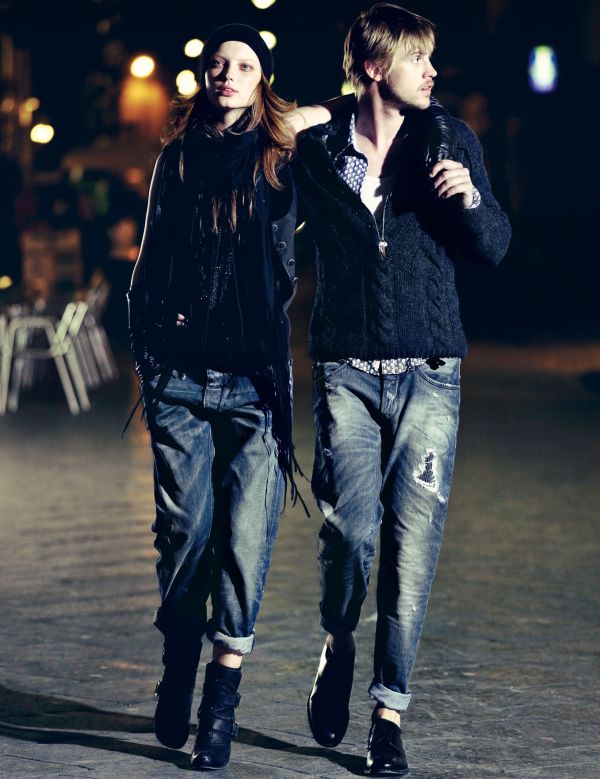 Natalia Chabanenko has the great pleasure of being partnered with Boyd Holbrook for the latest campaign from We Are Replay. Photographed by Chad Pitman, the duo are the perfect picture of a modern urban couple.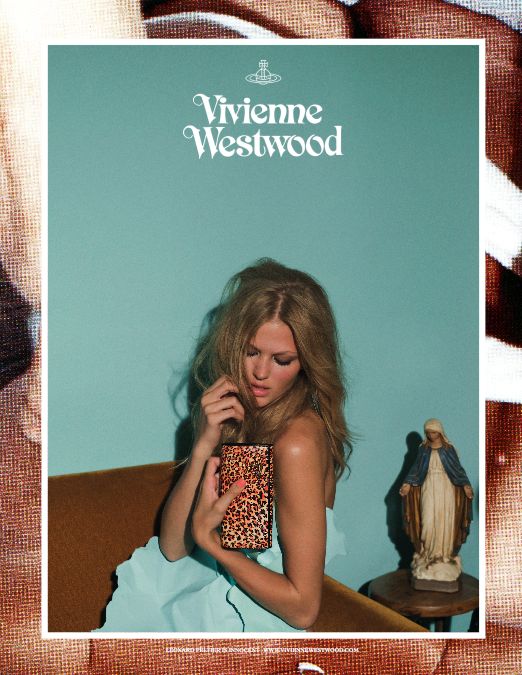 Charlotte Hoyer styled by Murray Blewett and photographed by Sean and Seng for Vivienne Westwood's fall 2009 accessories and underwear campaign.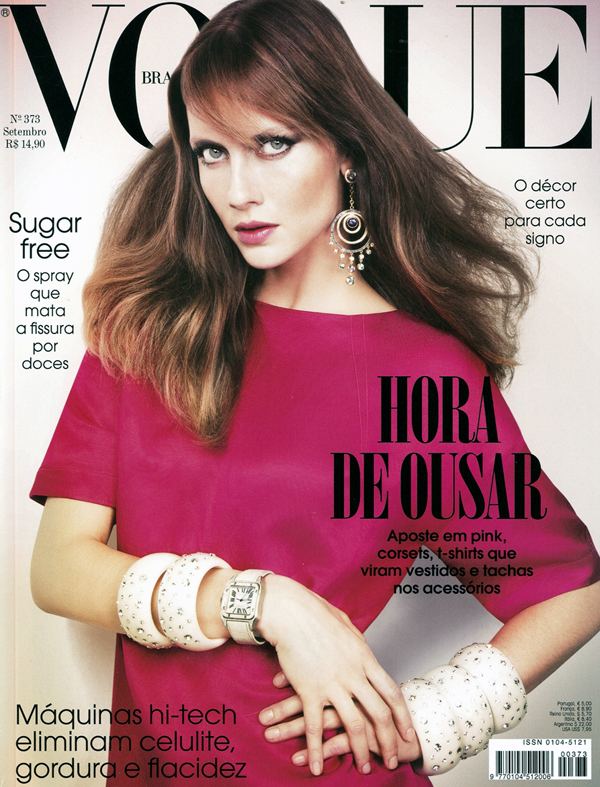 Photographed by Jacques Dequeker, Ana Cláudia Michels takes to the September issue of Vogue Brazil and captivates with a piercing gaze. In a surprise turn, the accompanying editorial follows the same styling, but features Ana…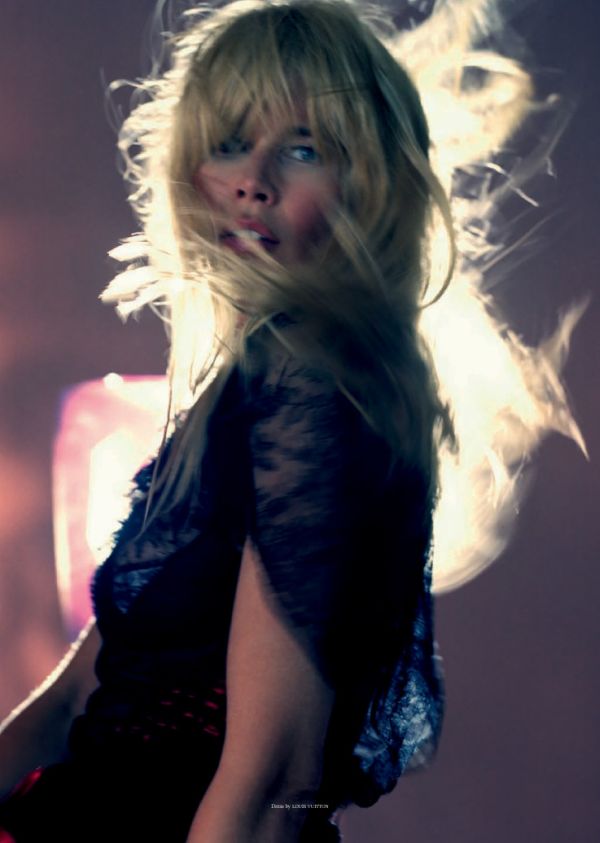 Luis Sanchis photographs the legendary Claudia Schiffer for the latest issue of TANK magazine. Styled by Yasmine Eslami, Claudia represents glamor in its purest form.