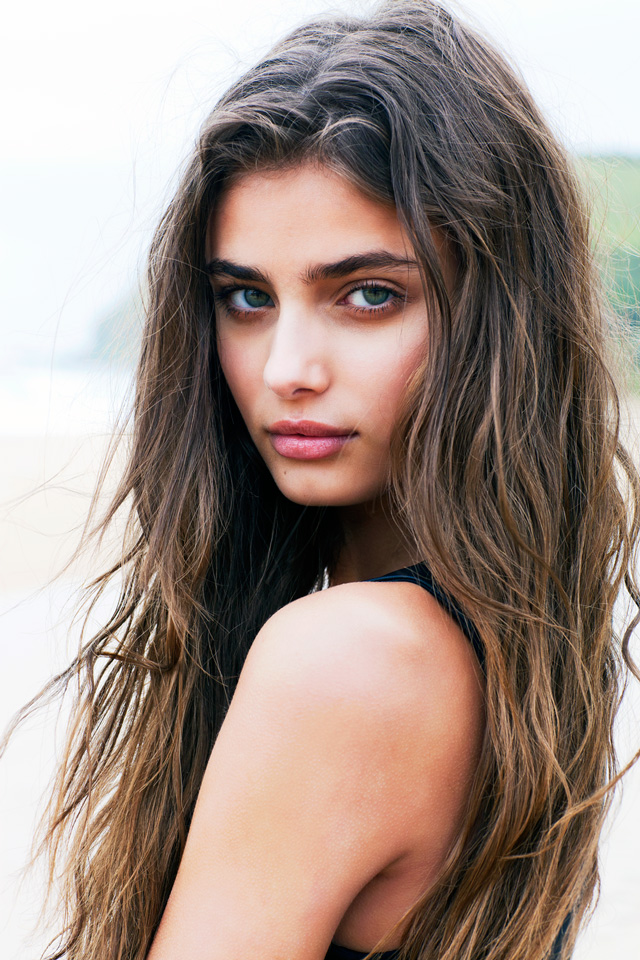 The Smell of Summer – With many of us experiencing the hot weather, now seems as good of a time as ever to try some new scents that keep you refreshed during the summer months. From Jimmy Choo to Yves Saint Laurent, brands have a variety of fashionable scents to choose from. Check out our list of five must have summer fragrances below.
"Stella Summer" by Stella McCartney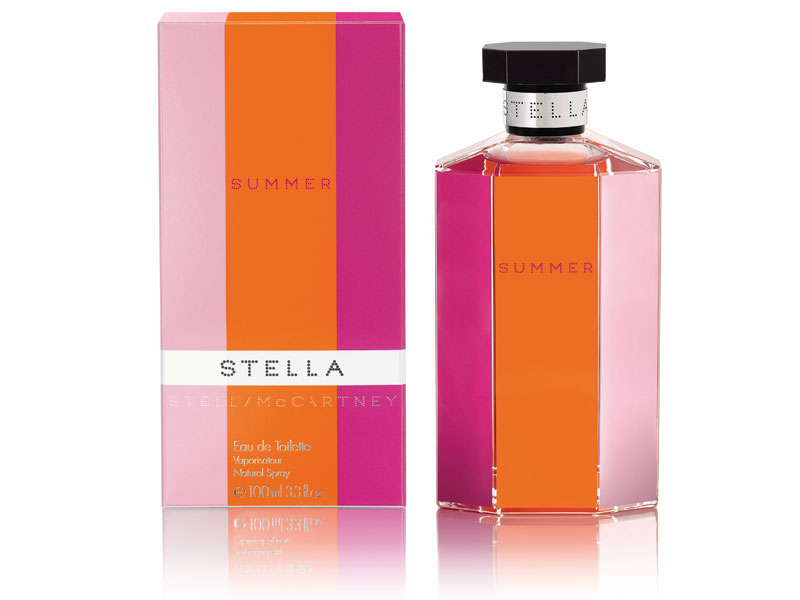 A blend of frosted lemon, green apple and rose petals are all delectable notes for the limited edition "Stella Summer" by Stella McCartney fragrance. The bottle has an art pop influence with bold fuchsia, orange and magenta stripes. $62.00 at Stella McCartney stores.
"Majestic Rose" by Yves Saint Laurent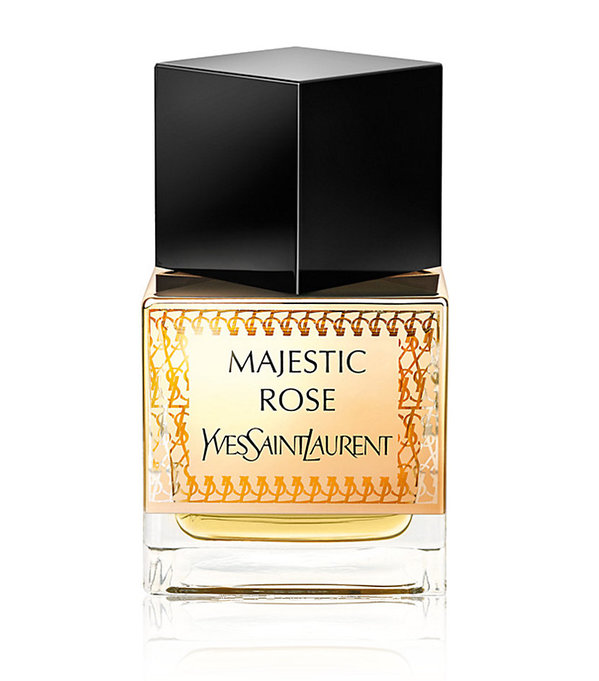 Part of a trio of oriental inspired scents, "Majestic Rose" by Yves Saint Laurent, is a sultry fragrance with notes of raspberry, wood and rose. $280.00 at Yves Saint Laurent.
"Eau d'Ivoire" by Balmain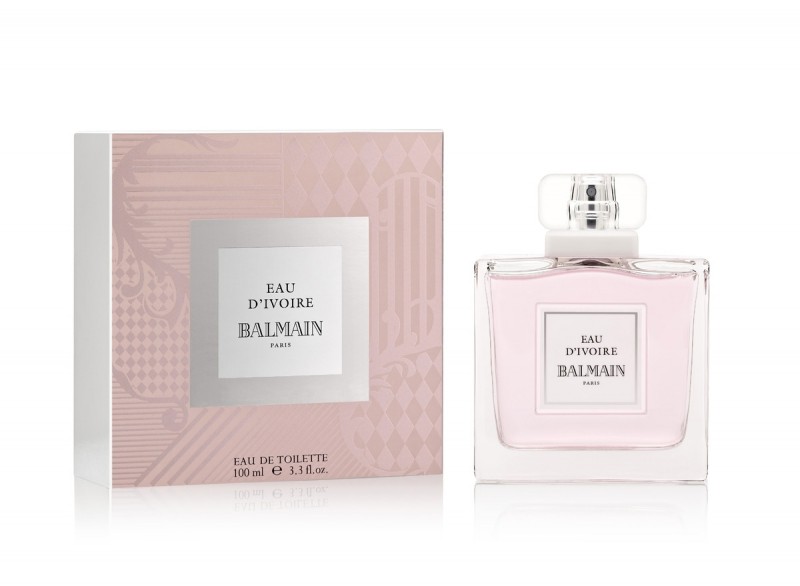 Balmain reinvents its classic scent, Ivoire, with a Miami-inspired fragrance by the name of "Eau d'Ivoire". Notes of bergamot and magnolia oil as well as red currant and musk, give off a fruity yet seductive scent. $70.00 at John Lewis.
"Exotic" by Jimmy Choo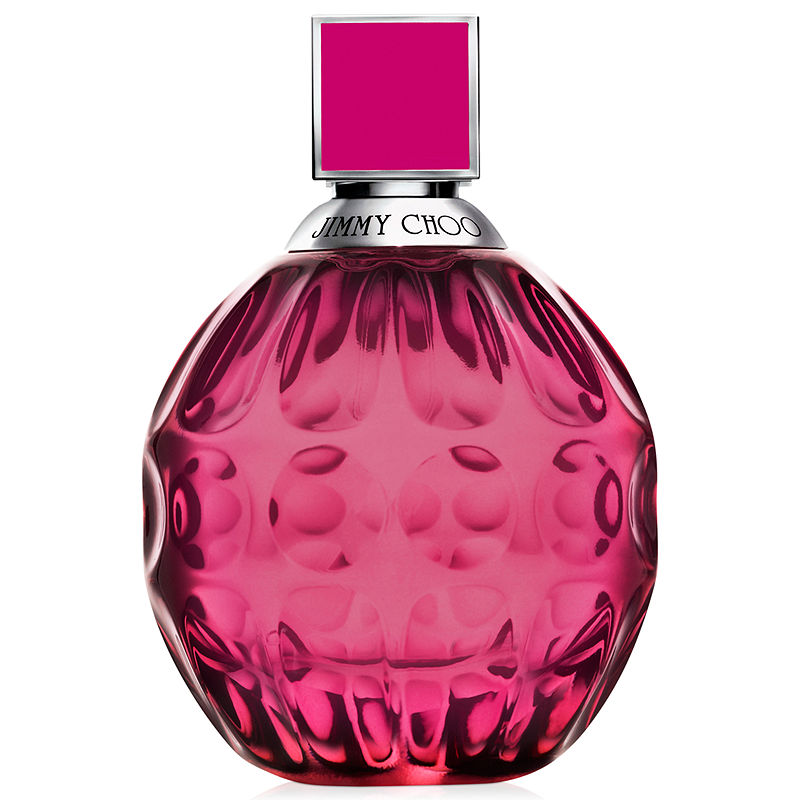 "Exotic" by Jimmy Choo is an update of the 2011 fragrance with a fruity and tropical scent featuring notes of fresh pink grapefruit, passion flower, tiger orchid and black currant sorbet. The bottle evokes its name with a python-inspired print. Available in August at Sephora and Jimmy Choo stores for $75.00
"Dahlia Noir L'Eau" by Givenchy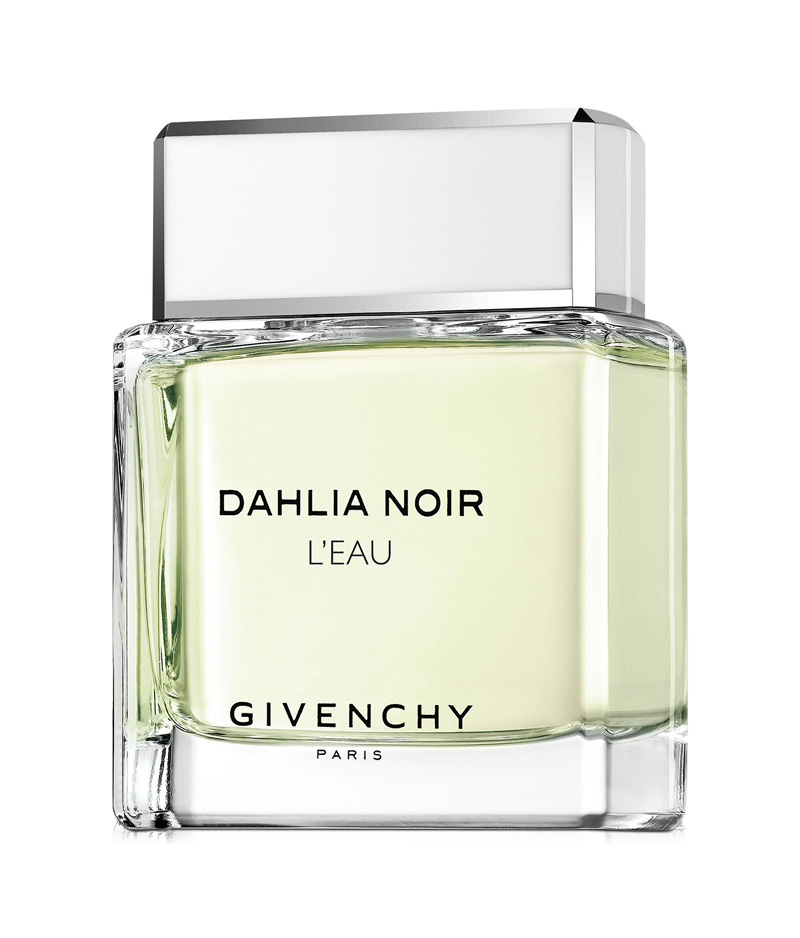 Dahlia Noir L'Eau is a livelier version of Givenchy's original Dahlia Noir fragrance. The musk and cedarwood base notes make it the perfect sophisticated scent for summer. $102.00 at Macy's
Enjoyed this update?