5 Essential Jackets for Your Wardrobe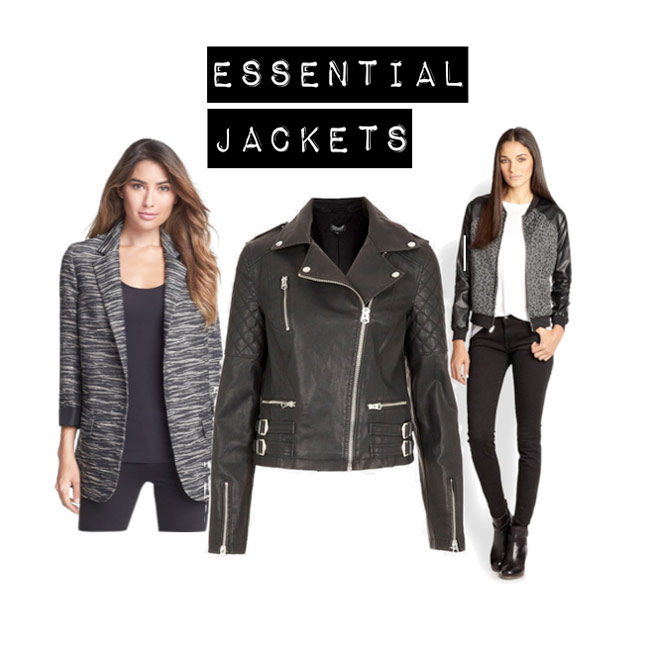 Jackets of the Season – As we're already well into the cooler months, it's time to start thinking about getting a jacket to take you well into spring. Today, we take a look at five classic jacket styles that go with just about any outfit. From a leather jacket to a casual denim look, this season it is all about making your own rules for these must-have essentials.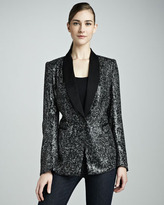 available at Neiman Marcus.