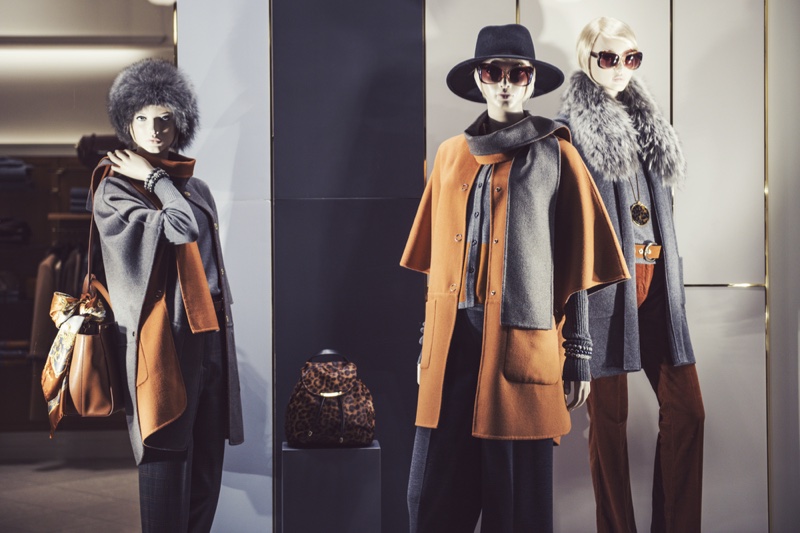 Yes, styles change constantly and a fashion boutique is a great investment. We know that, so let's jump straight into opening your own fashion boutique from nothing. We've already lost 10 seconds.
What's Your Boutique About?
First, decide the USP of your boutique. A USP is the ultimate selling point and defines how you stand out from your competition. You can derive your USP from either the reason because of which you want to open your boutique, or based on the things you'll be offering, or something else.
Boutiques can be categorized into three types based in terms of the way they stock goods:
Consignment boutiques stock goods manufactured by other designers or manufacturers and take a percentage of their share upon sale.
Buy-and-sell boutiques buy goods at a wholesale price from distributors and manufacturers and sell it at a higher markup to customers.
Franchisee boutiques operate under a large brand name and exclusively sell that brand.
You can also make a boutique retail outlet of a production house, but, mind you, that's going to be much more expensive and require much more preparation.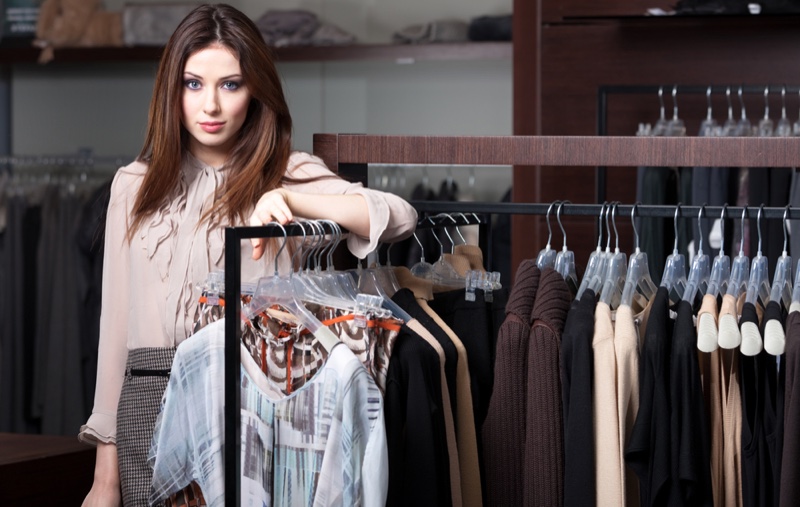 Who Will You Sell To?
With your boutique's USP at the back of your mind, think about who will want to buy from you. Try to imagine a person whose problems your products will solve. What do they do? Where do they live? What are their preferences? How often do they shop? And how much do they spend? And many other similar questions. Congratulations, you've just created your customer profile. Keep it handy. It'll be useful in other steps.
What Will You Sell? And Where Will You Get It From?
Choose whether you want to sell high-end fashion, modern fashion, or children's clothes. This may break your heart, but it's better to sell what's already selling rather than what you think will sell. If you want to test your intuition, you can conduct small market research as well. In the end, choose a niche for your boutique, making sure it's neither too narrow nor too broad.
Next, where will you get your merchandise from? Reach out to manufacturers or contact designers directly. Here are some ideas to find suppliers:
Wholesale trade shows

Wholesalers and distributors of wholesale clothing

Online wholesalers

Other boutique owners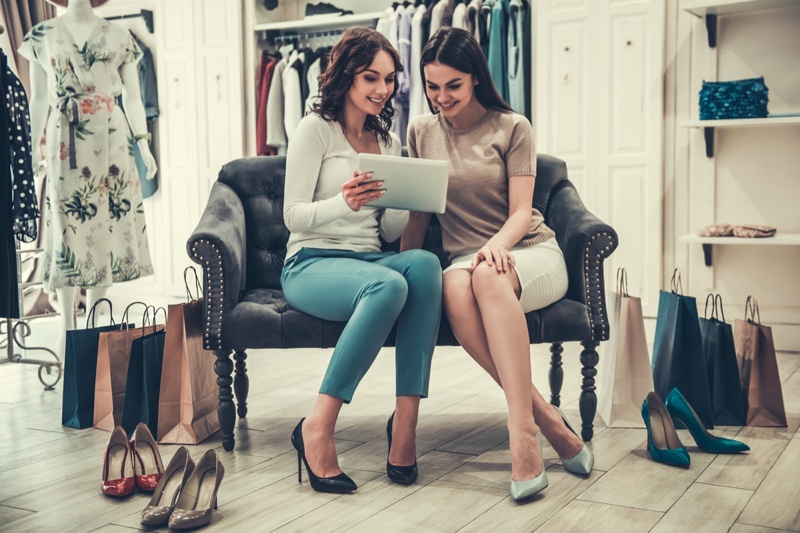 How Will You Get the Money?

 

And What'll Your Price Be?
Take into consideration all the things that'll need the money, like the inventory costs, the security deposit for renting space, interior decorations, employee salaries, and more. Then, calculate how much you'll need to keep your business afloat for at least 6 months.
You need to make sure that you're business doesn't fold before it has a chance to prove itself. You can use your own savings or take a business loan. Remember: make careful decisions on how you spend the money.
One of those decisions is your pricing. Set a price your customer avatar can afford and which will give you a nice profit. Most boutiques have a 100% markup on wholesale pricing.
Where Will You Store be Located? And How Will it Look?
You'll need your store to be where your customer avatar goes shopping. Other factors like rent will play a big role as well. Busy malls will direct heavy traffic into your boutique but will charge you just as heavily.
Next, select an ideal layout for your boutique. Use the right colors for different elements and include fresh designs. Check out some stores and boutiques you admire. Make a picture board if necessary. But make sure your store is appealing and spells trustworthy.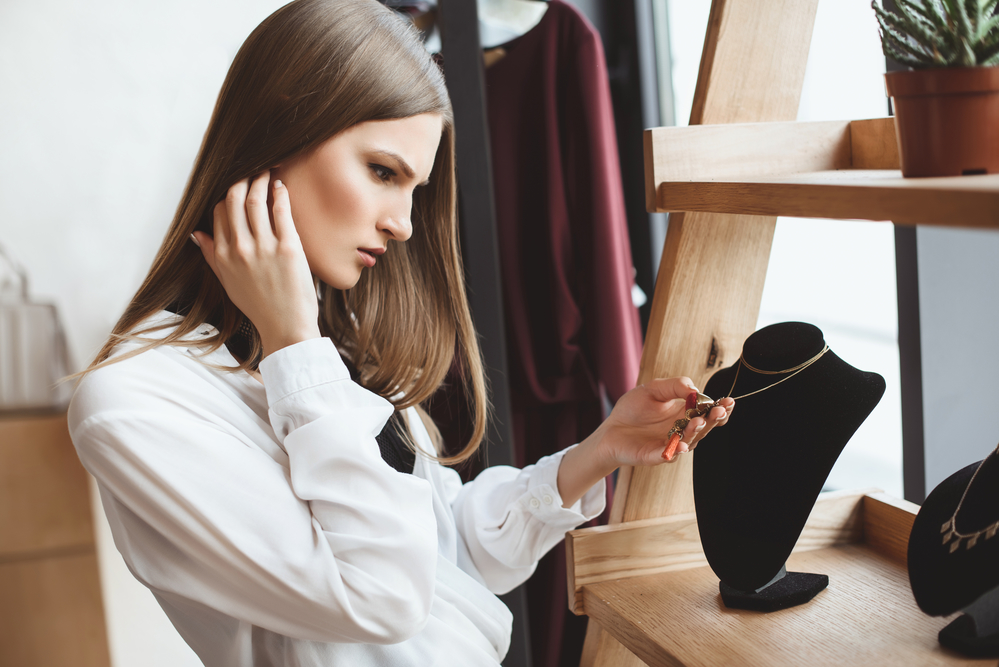 How Will You Operate Your Boutique?
Set up policies on the following operational procedures:
Record keeping

Taxes

Storing contact information

Accounting software

Inventory management
Now, pick a name for your business. (Yes, it's not the first step in launching a boutique). Make sure the name is not trademarked by someone else and open a business account with a bank.
You'll also have to do some boring yet necessary stuff like documenting your boutique's business license, taxes, seller's permit, and business insurance. Now, for some fun work. Open social media profiles in the name of your store.
Who and What Do You Need to Run Your Store?
If you're running a super tiny boutique, you can manage everything yourself. If not, you'll need help, at least temporarily, to manage the cash, clean the space, or interact with shoppers. During hiring, make sure to do a background check and enforce the rules without compromises.
You'll need the following supplies to run your boutique:
Computer

Scanner for barcode

Cash drawer

Credit card reading machine

Machine for printing barcode labels

Telephone

Printing stationery for bills and receipts

Bags

Clothing labels

Mannequins and Dress forms
You'll also need to CCTV cameras to keep an eye on all your other stuff. Don't hesitate to get help in CCTV installation if you want it done right.
You're Ready!
Your very own fashion boutique is ready. Sure, you still need a business plan and a marketing plan, but you're ready to launch. Get the word out and set up a grand opening. After all that work, you've reached the end. Now, you just have to run it.