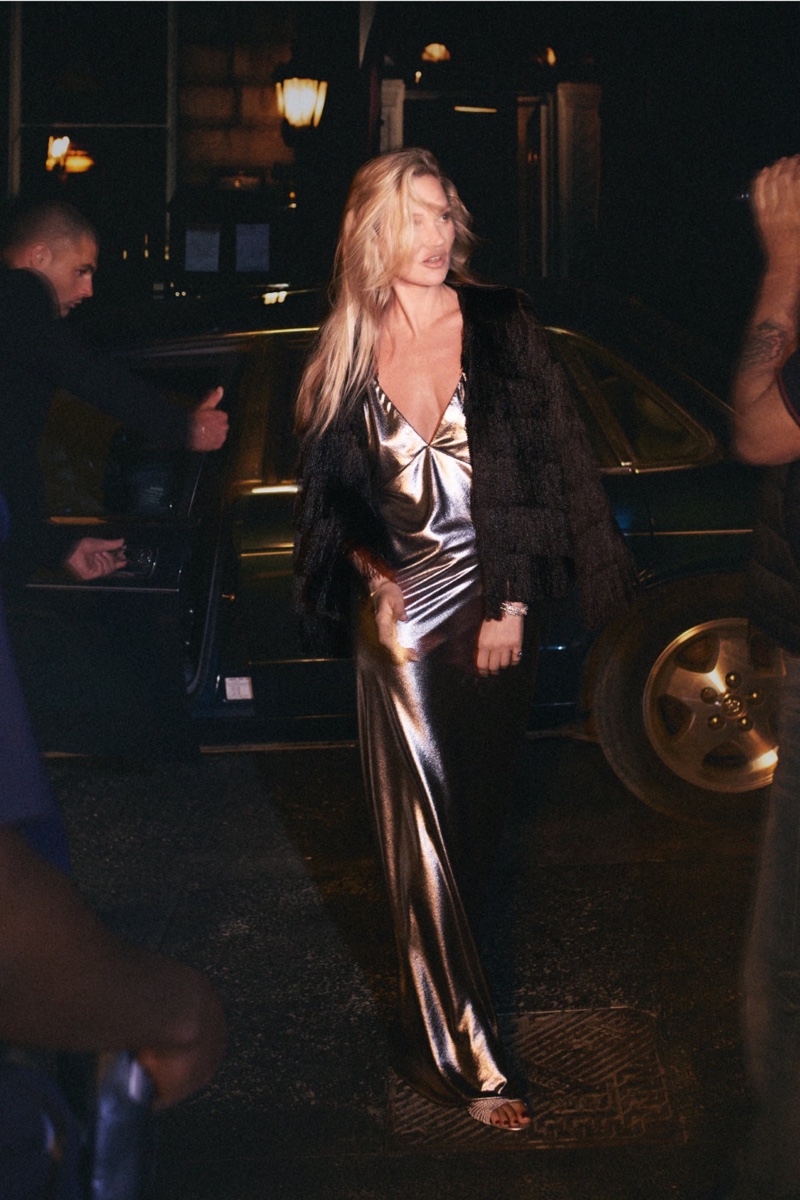 Zara taps supermodel Kate Moss as the face of its Into the Night campaign. A collection displays outfits that are ready to be worn at a party and ideal for an evening spent out on the town. The line includes a total of 25 different pieces of apparel, eight pairs of shoes, and four additional accessories.
Zara Into the Night 2022 Campaign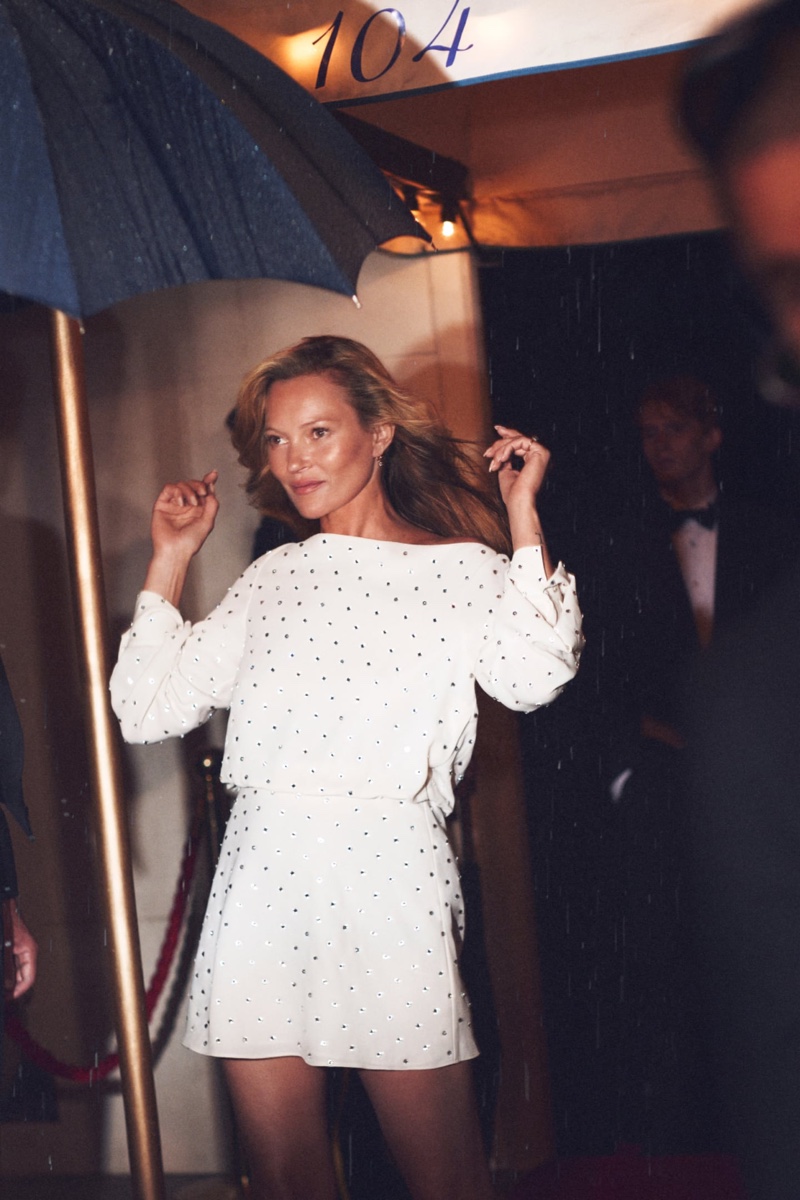 Paris served as the source of inspiration for Emmanuelle Alt's work, which she contributed to as a creative consultant for the line. Kate Moss can be seen in photographs taken by David Sims wearing dresses with metallic accents, tops with plunging necklines, and tailored tops. The British model can be seen in one picture donning a metallic maxi slip dress along with a fringed coverup.
Related: Kate Moss Gets Glam as the Creative Director of Diet Coke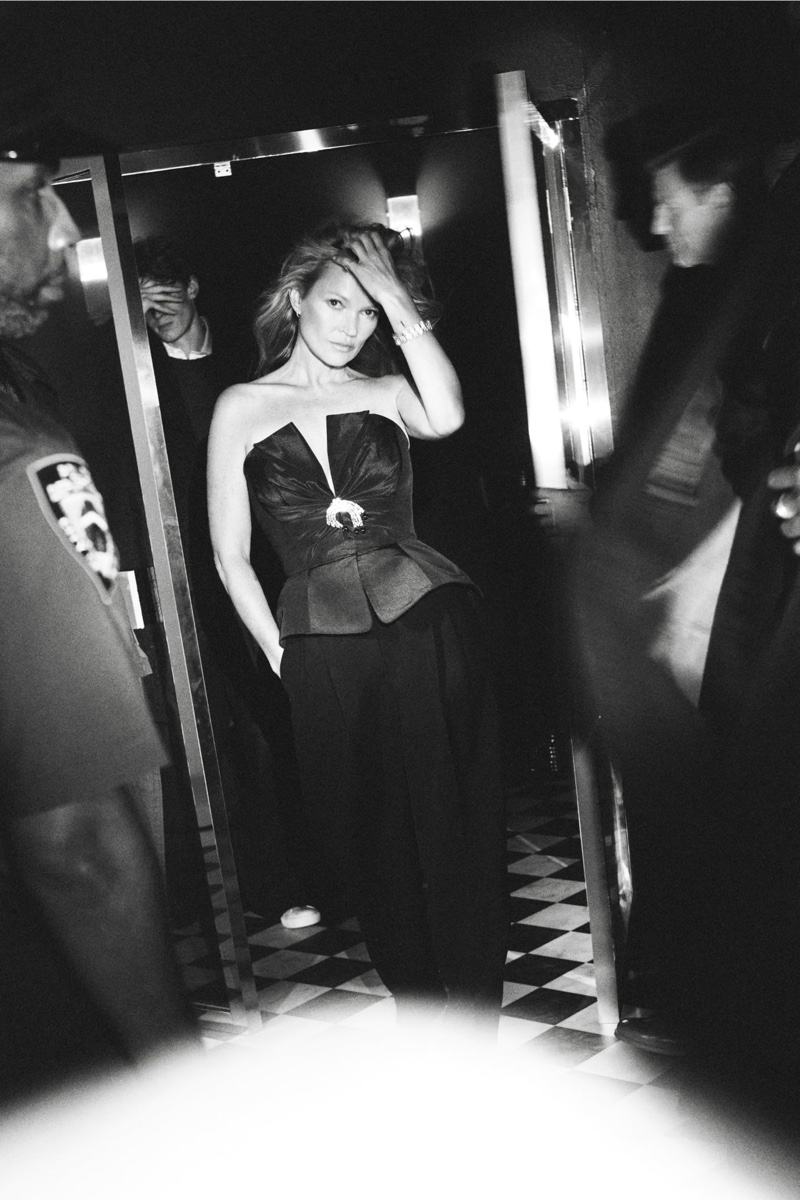 In another image, the blonde poses while wearing a white minidress that is embellished with rhinestones. The combination of a bustier top and pleated pants is another one of Kate Moss's winning looks. A second drop[, dubbed "Into the Classic," will also be released, and it will contain essentials for the wardrobe that are suited for formal events.