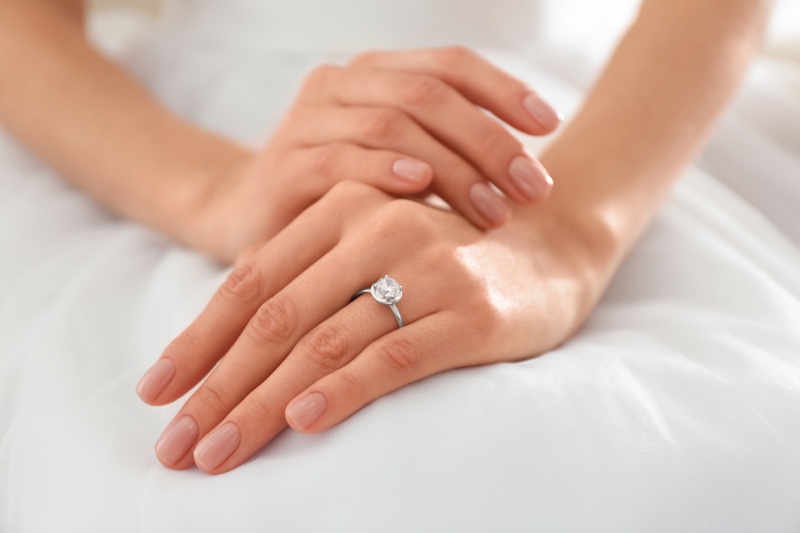 Engagement rings are used to mark special moments in one's life. In most cases, engagement rings are expensive. However, you can still save money when purchasing your engagement ring. The following guide contains all things engagement ring and how to cut cost when looking for a good ring.
Get Professional Help
Don't do it alone. Work with an expert. He or she will strive hard to provide you with a personalized bridal jewelry experience. Remember, shopping around for engagement rings Northern Virginia isn't usually a simple task. Without the right tips, you might actually end up regretting the endeavor. So, it's always better to work with an expert who understands how to handle the dynamics of purchasing an engagement ring. Not only will this simplify the buying process but it'll also help you find the fanciest ring.
Be Realistic
There's actually no specific rule that specifies how much one should spend on their engagement rings. Most jewelers work with all kinds of budgets. So, whether you need something expensive or minimalistic, you can readily find it. All you need is to take your time. Don't be in a hurry to purchase an engagement ring. Make sure that you've carefully analyzed your options before making your final decision.
Shop Online
When buying jewelry online, you need to exercise a lot of caution. It's actually risky to shop for precious stones online since there are many low-quality products that aren't always obvious to the untrained eye.
So, it's actually better to go straight to the source. This way, you can rest assured that you'll find high-quality products at an affordable price. Contacting a diamond consultant can also go a long way in assisting you with the stone selection. He or she will help you understand the 4C's and get the best possible jewelry for your budget.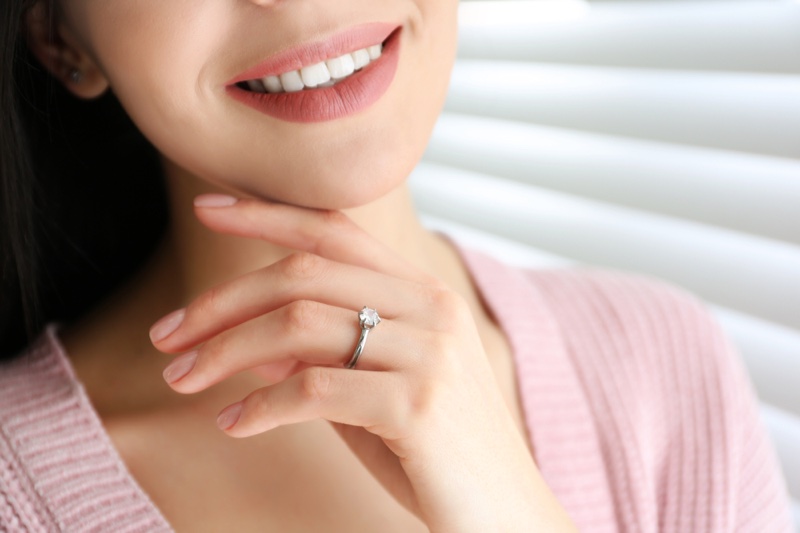 How to Save Money When Purchasing Engagement Ring
Engagement rings can cost hundreds to thousands of dollars. These are treasured items. However, that doesn't mean spending exorbitantly. You can save money when purchasing your engagement ring. Here are a few tips and tricks that can help you cut the cost of your engagement ring.
Try Other Metals
Diamonds are highly-priced. Thus, if you want to cut down on costs, go for a cheaper, yet stylish option. White sapphire, emeralds, blue sapphires, and rubies are great alternatives. Though they're slightly cheaper than diamonds, they're truly elegant and high-quality.
Other popular stones include ice-blue aquamarine, green tourmaline, and peachy-pink morganite. If you want a ring that's a little bit cheaper, then opt for these jewelry stones. They're simple and elegant. They'll still make your loved one feel special and treasured. So, why strain yourself when there are affordable options out there?
Manipulate the "4Cs"
If you want something affordable, consider working on the lower side of the color wheel. And this is particularly important when it comes to brilliant-cut diamonds. But this doesn't mean that you sacrifice quality. As longs as there are no visible inclusions, you're on the safe side. Clarity doesn't actually affect the elegance of the stone. And the color of the stone is purely a personal preference.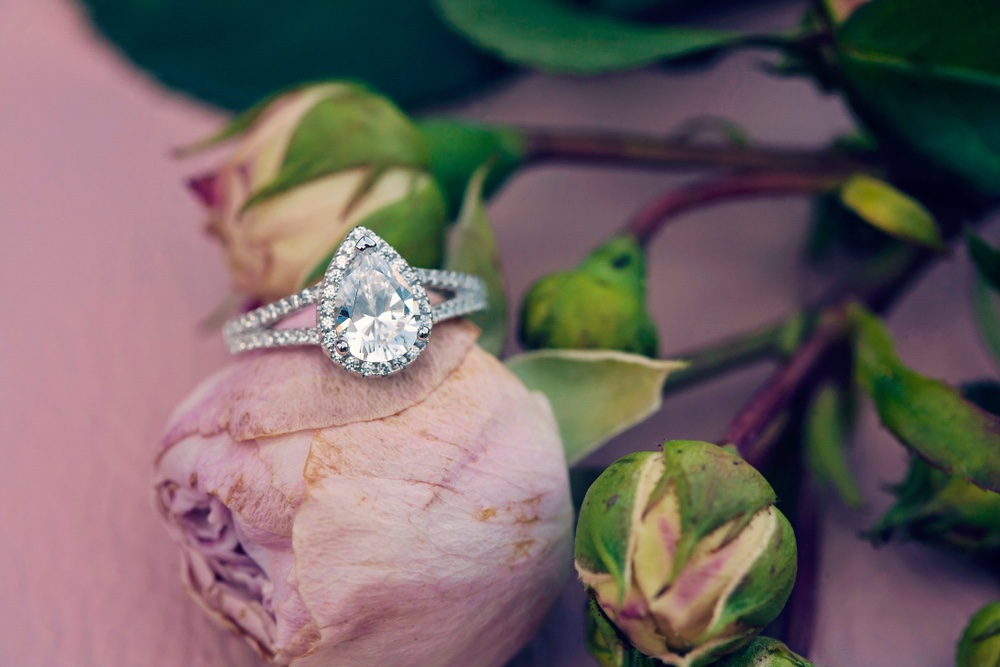 Opt For An Antique Design
Antique diamonds are outstandingly beautiful. And when it comes to hiding color, they're truly magical. But before purchasing one, you need to pay close attention to your partner's taste and preference. Remember, you're just about to make a crucial step in your life. So, be careful not to mess things up. Shop around for an engagement ring that's both elegant and romantic. With countless types of jewelry styles available on today's market, you'll certainly find a ring that best suits your preference.
Key Takeaway
While there's no standard price for purchasing an engagement ring, your partner might actually be tempted to go overboard. Thus, be sure to slip your suggestions into a casual conversation. Tell him or her stories about how your friends spent less on their engagement rings and still ended up with a bigger wedding budget. In these tough economic times, nobody wants to spend one dollar more than what they had planned to spend. In fact, everyone is looking for a way to cut down on their daily expenses.
But at the same time, there are those who want to show off their engagement rings. And that's absolutely fine. As long as you can afford that, there's nothing to worry about. You don't have to do it by yourself. You can always schedule a discussion with your partner to see if he or she is comfortable with what you have in mind. Don't let other people's expectations push you into financial turmoil. Just be yourselves. Invest in what you can afford. There's no need to go beyond and splurge unrealistic amounts of money on the engagement ring. But if you're comfortable with pricey rings, feel free to invest in them.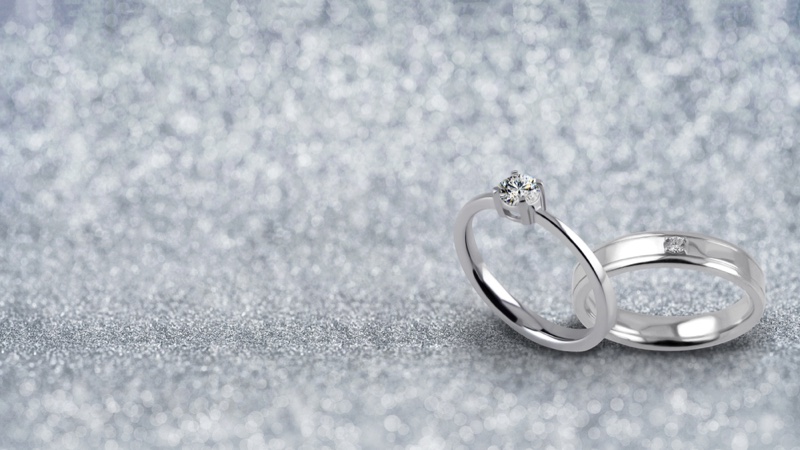 Average Cost
According to experts, an engagement ring can cost from hundreds to thousands of dollars. However, on average, you should spend something like $3500 to get a good ring. The amount you spend on a ring is dependent on your financial situation. If you have money, you can go for high-end engagement rings. However, if you are on a budget, consider choosing an affordable ring. There are several options out there. Thus, conducting your research is important. Also, the amount you spend depends on your explicit preferences. For instance, if you want something classic and big, you will have to spend big. On the other hand, if big isn't your thing, you will end up spending less.
The Bottom-Line
Of course, engagement rings cost money. They are very treasured. However, that doesn't mean spending all the money you have on an engagement ring. The above guide will help you understand the true cost of a good engagement ring. Additionally, you will learn how to save money when shopping for your ring. Make your engagement party, memorable by purchasing a top engagement ring.