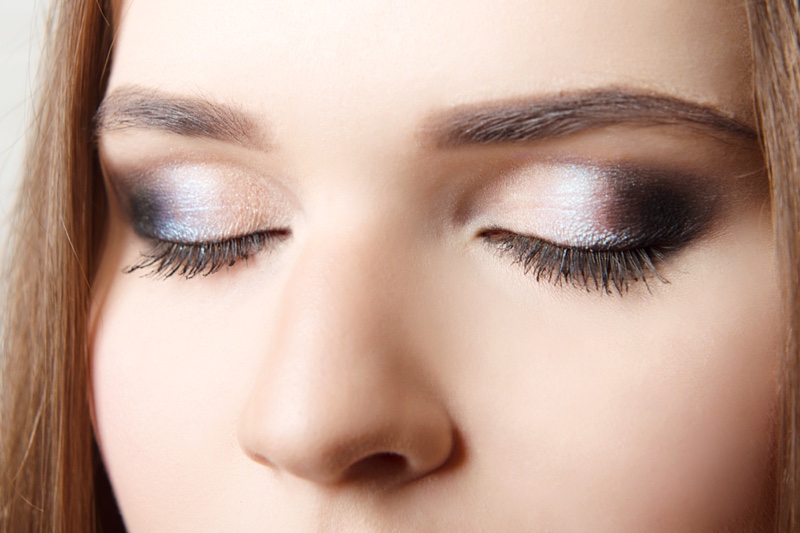 Anytime I see a woman with thick and gorgeous lashes, I immediately want to know where she got her eyelash extensions done. In a world where almost every part of our bodies is able to be perfected through some kind of expensive procedure or salon service, it blows my mind when someone tells me their lashes have been enhanced through a lash serum.
While many lash serums are undeniably lighter on the wallet than lash extensions, they are also known to be quite dodgy when it comes to actually be able to deliver real results. When you add the serum to your nightly skincare routine with all of your other lotions and potions, it also takes quite some time to figure out if the lash serum is even delivering any real results.
One lash serum that I found out about from all of my friends on Facebook is Younique's Moodstruck Esteem Lash Serum. If that rings a bell to you, then yes, I promise there is some corner of Facebook where some of your girlfriends are raving about this product in between photos of their kids' birthday parties and that recent time they went to the beach.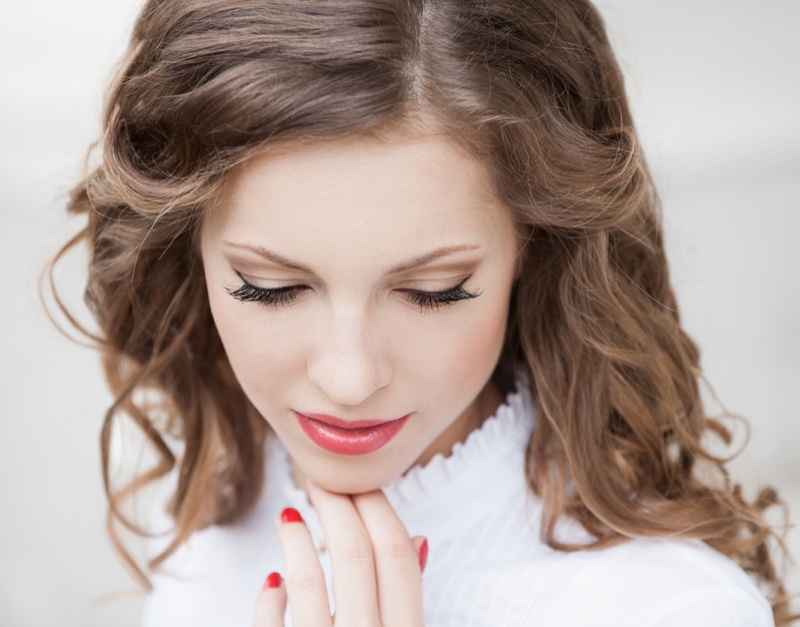 While I have found that Moodstruck Esteem Lash Serum does not add actual length to my lashes per se, I feel like my lashes have grown longer since using this serum. I love that the serum is enriched with keratin, conditioning peptides, and nourishing oils that benefit my lashes. Younique reported in lab tests that participants saw a 39% increase in lash volume and noticed that their lashes appeared 29% longer after using the serum twice a day for four weeks.
The greatest difference I noticed in my lashes that Younique lash serum gave me was the growth of new lash hairs not noticeable in my lashes for many years. Growing new eyelashes was absolutely astonishing, but I learned later on that ingredients such as biotin and keratin were keeping my lashes from becoming brittle, which happens more as our lashes snap and break when we get older. Three different amino acid peptides also kept nutrition flowing to the base of my lashes, keeping my lashes hydrated when I used the product both day and night.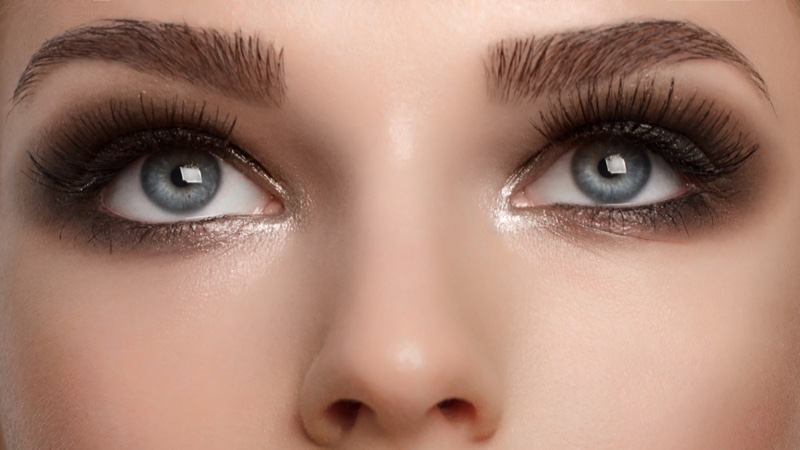 I like that it's making my natural lashes feel thicker and longer. No doubt that's part of the conditioning power of these ingredients. I also love the fact that the Younique Moodstruck Esteem Lash Serum is able to layer with other products, and is packaged with a wand-like any other mascara; so I can apply it as I would any mascara. There are plenty of lash serums on the market that cannot be used with or are difficult to use with other mascaras, which can add time to a makeup routine or make it impossible to use a lash serum in the morning. With Younique's lash serum, I just use it right under my regular mascara. Actually, the team behind this product even went so far as to create other mascaras to amplify the effects of this lash serum, so users can get the effects of this serum as quickly as possible.
Disclosure: This author does formally represent Younique or its products, and may have been compensated to conduct a review of these products
Author Bio: I am Akib and work in online marketing for several years, and like to read books.