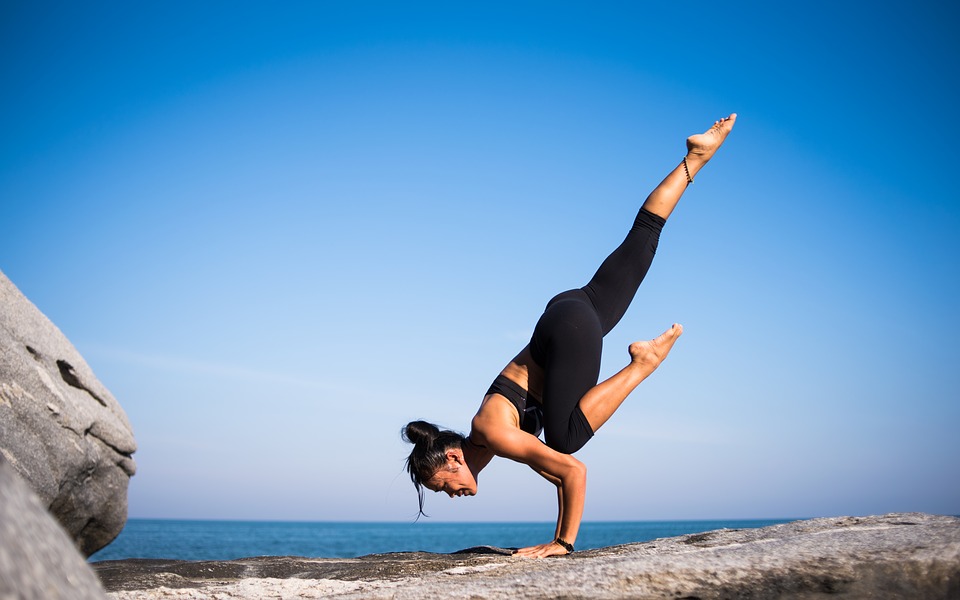 No questions; our time is stressful. We are rushing from one promise to another, every day we define our life goals and adhere strictly to make more money, move forward in life, want to buy a house better and have a "managed" course You need to get something like this.
Why is yoga good for body and soul?
It is natural for us to be exhausted someday. It was almost too late when we finally realized that we were not working anymore. The urgent time has come and has been out of action for months.
Yoga as a form of relaxation
On the other hand, we can do something in advance. Our lives can be stressed for at least a short time. The only important thing is that we always insert a period of rest as only the person who is recovering can give the whole throttle again. If you keep charging the battery, you do not have to worry about burning out. Yoga is good for body and soul. If you are doing yoga, you should focus on yourself and your body. A gentle exercise allows rest, but also muscles.
The yoga is good for body and soul and is already known in 700 BC; in India. The term yoga has already been used. We understood breathing exercise and withdrawal of sense by this. Yoga includes a series of physical and mental exercises such as meditation, asceticism, yama, niyama, asana, pratiyahara, pranayama and creasy. Yoga means union or integration. It is also used to intrude on the soul and during the yoga exercise; practitioners concentrate their senses and concentrate to become "God and One".
There are many forms of yoga. Therefore, in Western Europe and North America, we generally understand physical exercise. However, yoga should be for the body and soul, and meditation and physical exercise must be combined. Do not also forget yoga clothes that are comfortable because, without the appropriate clothes, your Yoga exercises will not work as they should.
Yoga has proven to have a positive impact on the body and soul. It can help alleviate various diseases. Thus, yoga is good for relieving back pain, sleeping or circulatory problems as well as anxiety, depression and chronic headaches. Yoga is a true source of energy for the body and soul. Yoga is balanced and sedative, which can alleviate the consequences of stress. Those who practice regularly will feel the beneficial effects of yoga.
Other types of yoga
There are many types of yoga. Yoga has evolved and has changed many times before Christ. So there is something for everyone. There is a yoga type that is wholly specialized in strengthening the body and a yoga type that is more committed to meditation.
Some ways of yoga
Classical yoga styles include Raja Yoga, Yonah Yoga, Karma Yoga, Hatha Yoga, Kundalini Yoga, and Baty Yoga. While these are the main types of yoga, there are many types of yoga subtypes, styles, and guides that have evolved in many parts of the world.
Whatever type of yoga is done, everything has a positive effect on the body and soul. By doing yoga regularly, we can get"a million benefits."