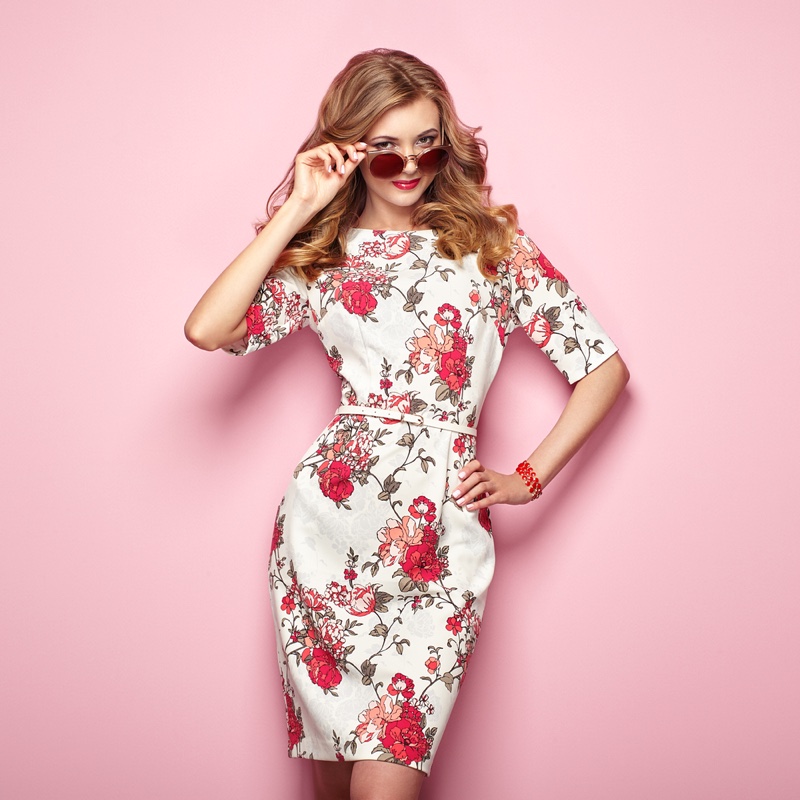 2020 was an odd year, and the impact of the Coronavirus epidemic hasn't fully receded yet. With so many trapped alone with their own thoughts for so long, it's hard to know exactly what the fashion landscape is going to look like. 
But you can be guaranteed that 2021 is going to be big. People are ready to get out and socialize again, and they're ready to show off their unique senses of style. That means you can expect to see a whole lot of outfits on display. And that means plenty of exciting dresses. 
While we'll see some existing trends continuing into the new year, we can also expect to see the resurrection of some classic aesthetics and new twists on traditional formulas.
Elegance That's Understated
Allusions to the "Roaring 20s" may seem a bit inappropriate given the state of affairs right now, but people are undoubtedly and understandably interested in luxuriating after the past year. But it's looking like this new turn towards classic elegance will be tempered by more practical sensibilities. 
BCBG's Tres Jolie line is perhaps the readiest example of what we can expect 2021 high fashion to look like. Rather than lean into extravagance and opulence, it employs a simpler and understated sense of style that draws on classical lines and forms without being too knowingly referential. Tight bodycon and looser and breezier shoulderless dresses typify a 2021 style that feels confident without trying overly hard.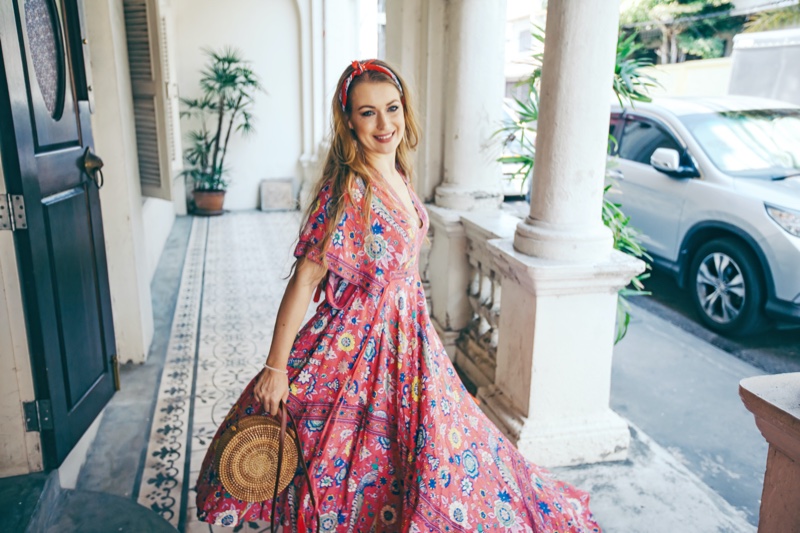 Big, Loose, and Comfortable
Many of us have gotten used to spending all day in our pajamas – whether we want to or not. But that could be a good thing for general fashion trends. Current sensibilities were already highlighting loose and playful outfits like overalls and jumpsuits – and we can expect that trend to continue even more aggressively for a while. 
Fortunately, these loose and comfortable clothing options are more varied than ever before. Look for jumpsuit dresses that class things up with strapless shoulders, rompers evoking the carefree pastels of 70s fashion, and any other number of fashion-forward twists on these latest trends.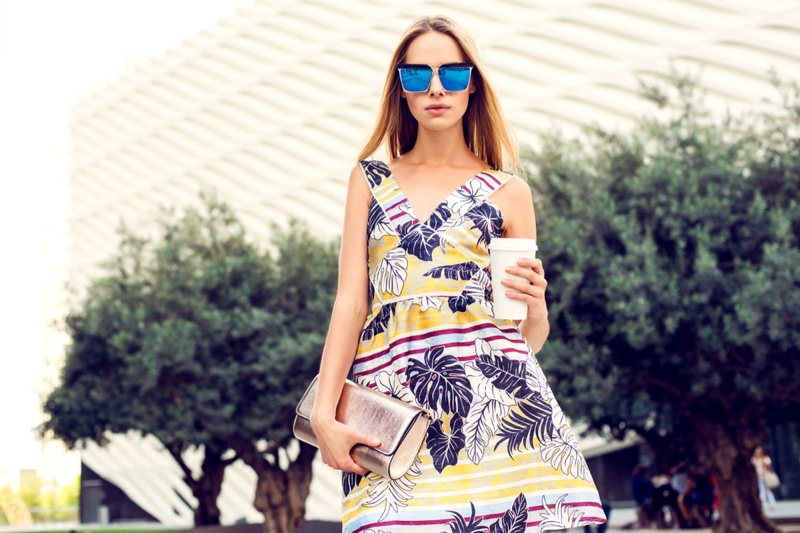 Midi Dresses
2021 fashion will continue a trend that's been happening for a while: a compromise between form and function. Midi dresses are the perfect in-between dress, and we're excited to see them really flourish in the new year. Classic black midi slips and white wraps are classically gorgeous choices that will always be in style, but look to see a whole range of different midi styles pushed to market. Bodycon dresses are especially hot right now, but there are also a whole lot of interesting midi dresses that make use of complex ruffles and contours to create really interesting profiles.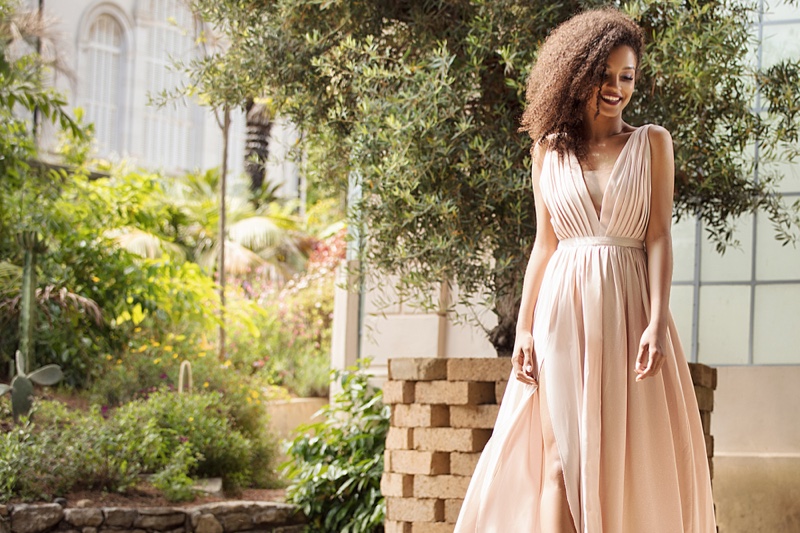 Billows and Folds
We mentioned that big and comfy is better right now. And while Billie Eilish is currently rocking a style that's a baggy throwback to 90s hip-hop, she's not the only one rocking things looser. 
The "boyfriend shirt" has been an iconic piece of fashion for years, but it's taking on a whole new attitude now. Dresses that lean hard into the sensibilities of button-down dress shirts are hot at this moment, and that sense of loose and casual is extending to other styles of dress right now. Ruffles and folds used to create interesting textures are going to become more and more common, so get on the ground floor now. 
And there are tons of ways that smart fashionistas can use this layering to develop new contours and more complex combinations of clothing. These will be among the most coveted women's dresses in 2021.