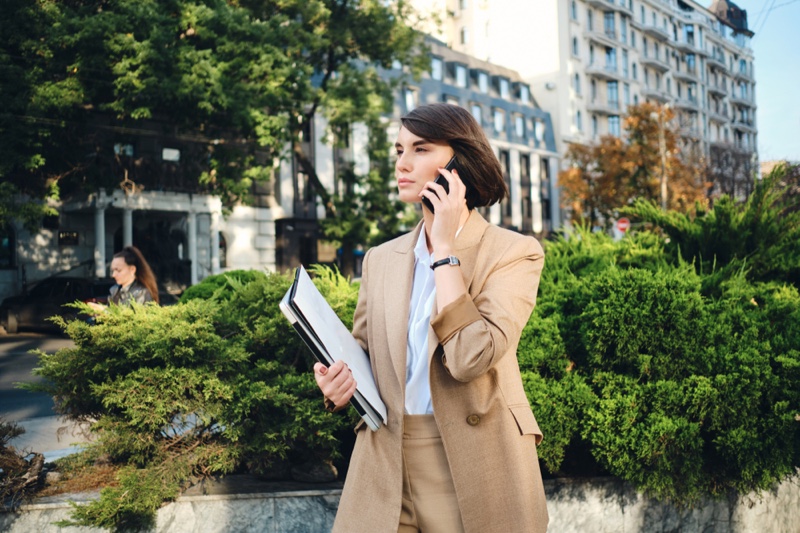 Lawyers are well dressed individuals. People put their faith in lawyers, so they need to be confident that their lawyer does their job correctly. While appearances aren't everything, they show a dedication to the job. When someone is looking for a lawyer (like a Fort Lauderdale car accident lawyer, for example) they expect them to have a smart and presentable look.
Most law firms have dress codes and expect their employees to dress accordingly. However, there are some basic things that everyone in the industry should avoid. Here's what not to wear when working in law.
Sandals or flip flops
While there are plenty of stylish and comfortable flip flops out there, sandals and flip flops are to be avoided when working in law. As with most companies, they don't scream professionalism. They. in fact,  scream the opposite. Plus, no one wants to hear the thwack of flip flops every time their colleague walks down the corridor.
Big logos
Big logos aren't appropriate for a job in law. When you wear a logo, people make assumptions about you. They think that you represent that brand or that message. Try to leave your personal opinions at the door and avoid preconceptions being made about you.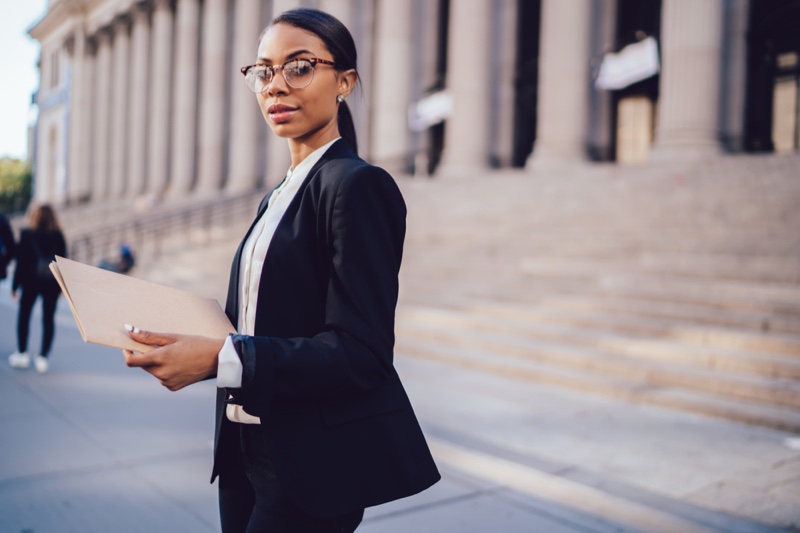 Denim
We all love a good pair of jeans or a denim jacket. But you shouldn't wear them to your law job. Denim is viewed as casual wear and, unless you're working in a casual law firm, it will be frowned upon. If you want to be taken seriously, go for smart trousers or a pencil skirt instead.
Ill-fitting clothes
Clothes don't look good when they don't fit properly. You could be wearing the most beautiful blouse, but if it's far too tight or far too loose it won't look professional. Looking smart means wearing clothes that flatter your body and feel comfortable. So, find the right size and give stuff away if it no longer fits.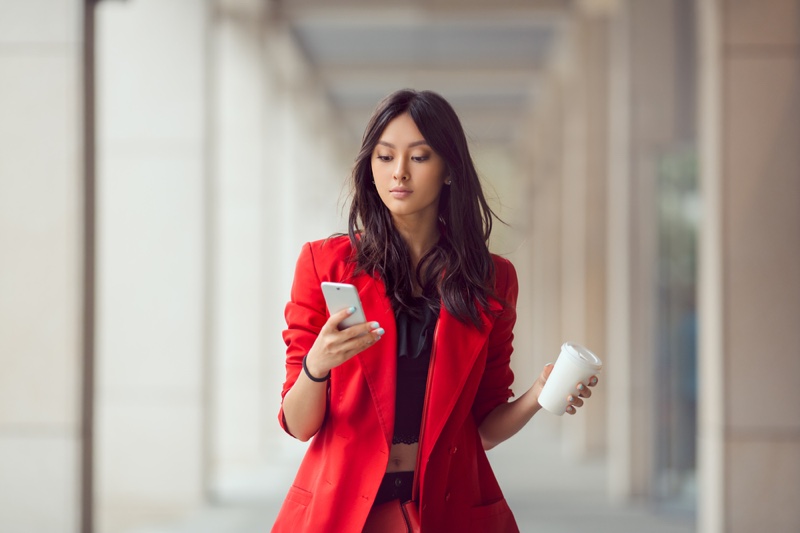 Spaghetti straps
Spaghetti straps aren't professional. People expect to see them at the beach or the mall – not in a law firm. Wear longer sleeves where possible, or thick straps at the very least. Alternatively, try wearing a blazer or cardigan over your shoulders.
Trainers
Trainers can be comfy and stylish footwear. But, unless your firm allows them, they're best left for out of office wear only. If you need comfy shoes during your commute, bring your smart shoes with you and get changed as soon when you get to the office. They won't go with your smart outfit anyway.
Creased clothes
It's no good wearing smart and professional clothing if it's all creased. Make sure your clothes look as crisp as possible by ironing them and hanging them in your closet. Treat your clothes with respect and you'll be treated with respect at work, too.