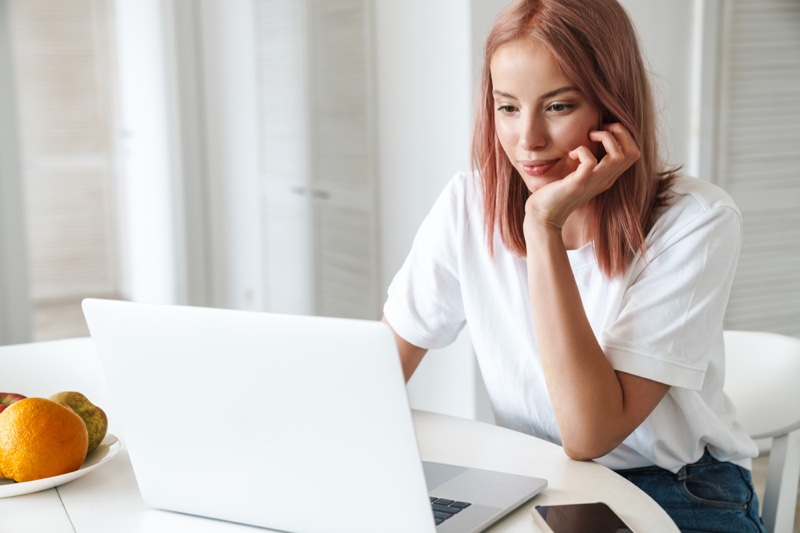 The pandemic impacted everyone differently, but it particularly struck working mothers. With schools shut, social distancing in place, and suddenly having to juggle home and work life all at once, everyday life became a struggle for many mothers across the country. How have they coped this past year, and what are they going to do in the future?
Office Life Resumes
Here in the UK, restrictions are slowly lifting and life might be looking more normal over summer. Business Cards specialists instantprint carried out a survey to find out how people felt about returning to the office. It asked 1,000 workers across the UK and 10% said they were excited to head back as it meant spending less time with their kids. This should give you an idea of how hard it can be working from home, while also looking after children.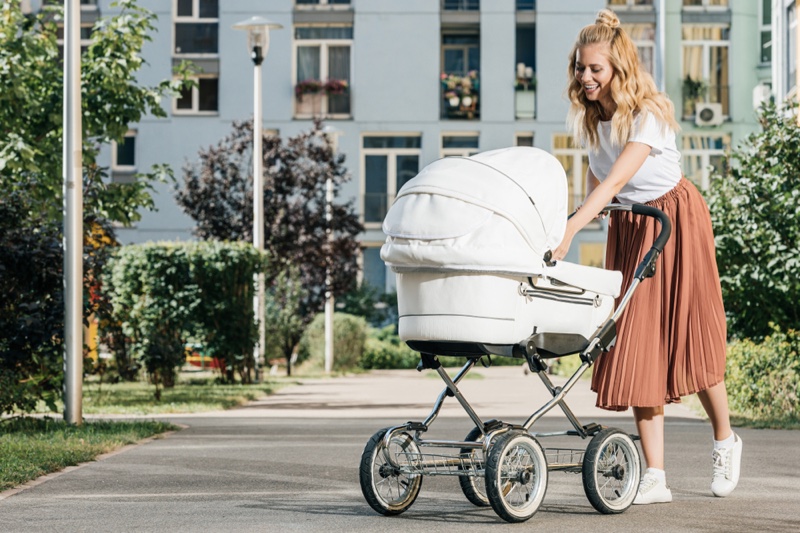 Two Full-Time Jobs
So what was working from home like for mothers? The answer to this question will change from household to household. Every working mother will have her own story to tell. However, thousands of women across the country struggled. One working mother described the situation as an impossible choice. She didn't want her child's education to suffer, but she also needed her business to survive. Another woman said there simply wasn't enough time in the day to provide full-time childcare, alongside a full-time job. She said it wasn't humanly possible. Some women had to reconsider their working hours.
Going Backwards
According to a report by the Financial Times, two in five working mothers have taken, or are considering taking, a step back at work. There is concern that the aftermath of the pandemic will impact the future of careers. Not only will it stop them from moving forward at work, but it could also mean a step back and falling into the traditional duties for women. Over 70% of those surveyed felt it was expected that extra household duties would fall on to them.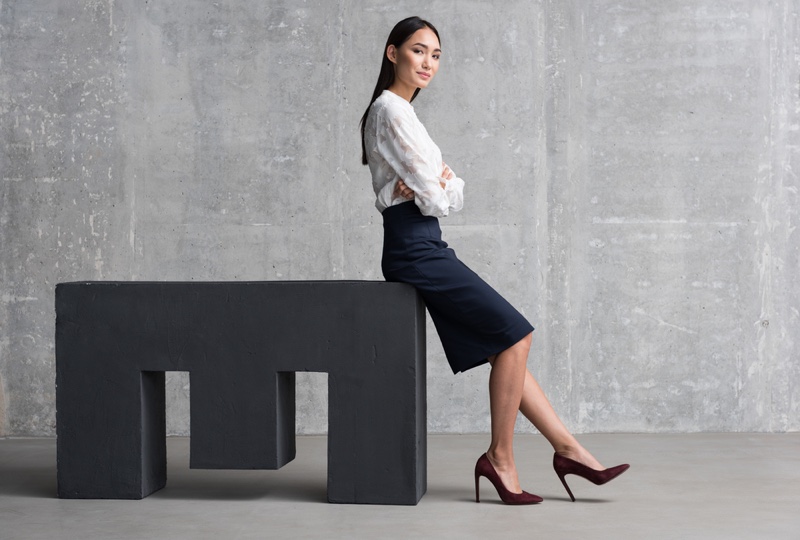 Striving for Equality
Unfortunately, there is still inequality between the roles of men and women in the UK. Even though people think we've progressed in recent years. Another survey conducted by market researchers Kantar Public revealed that less than 8% of people said primary parental responsibility should lie with women. The chief executive, Michelle Harrison, said this was a "classic value and action gap." The want of equality is there, but it is not a reality for many households across the UK.
The pandemic has highlighted the gender gap between men and women. Going forward it will take more than a shift in mindset to prevent it from increasing. Actions and conversations need to happen in the workplace. What do you think the future will look like for women in the workplace?