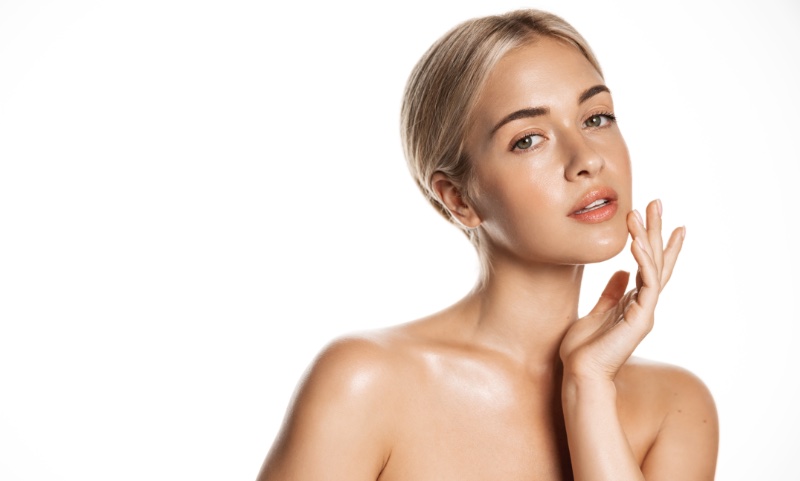 Winter can be incredibly detrimental to your skin; therefore, it is vital to equip yourself with the most effective winter skincare regimen possible. Moisture levels in the air decrease during this time of year, leaving your skin deprived of its natural oils and exposed to dryness, flakiness, irritation, and cracking.
With a well-thought-out routine explicitly adapted for winter, you will ensure that your skin remains healthy throughout these cold months. Furthermore, frigid temperatures can cause blood vessels in the skin to constrict, resulting in inadequate circulation and hindering the body's natural capacity to heal itself.
Effective skin care throughout wintertime can keep your skin healthy, moisturized, and safeguarded from extreme weather conditions. Are you searching for the coveted secrets to beautiful winter skin? You've come to the right place!
Before we dive into those expert skin care tips, let's first explore what happens to our skin during these colder months.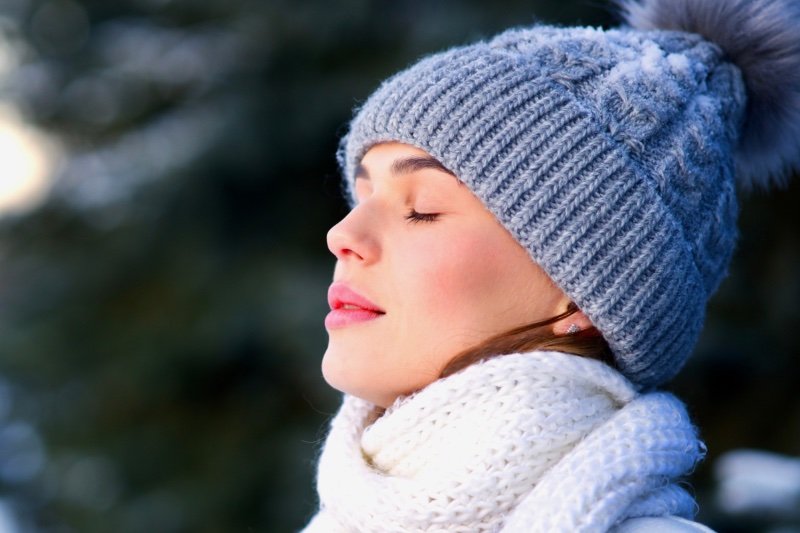 How Does Winter Affect Our Skin?
Some ways the winter season affects our skin are as follows:
Dryness: The cold, dry air of winter can strip moisture from our skin, leading to dryness and flakiness.
Redness and Irritation: The combination of dry air and wind can irritate and inflame the skin, leading to redness and sensitivity.
Breakouts: The dry air can cause excess oil production, leading to clogged pores and breakouts.
Premature Aging: Cold weather can damage the skin's protective barrier, leading to an increased risk of premature aging.
Frostbite: Extreme cold temperatures can cause frostbite, a severe condition that can lead to permanent skin damage.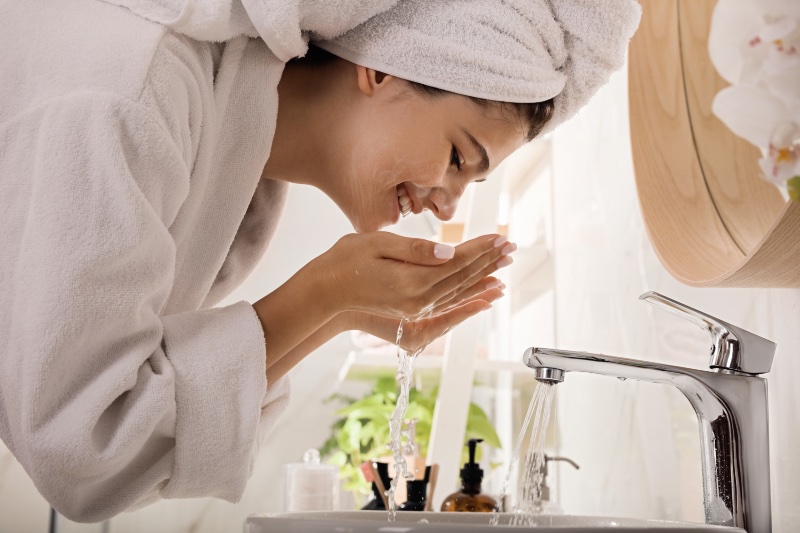 Winter Skin Care Tips to Consider
If you desire your skin to remain hydrated and healthy, you must take the proper steps to care for it. Regularly cleansing, hydrating, and moisturizing will provide your skin with all the vital nutrients needed to ensure its continued suppleness and health.
Combat the signs of aging and lessen skin sagging with increased collagen production. Here are a few handy tips that you can use to ensure your skin remains healthy during winter:
1. Try Using Lukewarm Water
As winter creeps in and the chilly air sets in, it can be hard to resist taking a steamy hot shower. However, if you want healthy skin this season, avoid them! Instead, opt for lukewarm water when showering and cleaning your face.
Not moisturizing soon after a hot bath may lead to dryness resulting in cracked skin or even eczema. Apply an intensely hydrating product loaded with ceramides and hyaluronic acid directly following your warm rinse for maximum hydration protection, leaving your moisture barrier intact.
2. Apply Moisturizer Day & Night
You must nurture your skin during cold winter with incredibly moisturizing skincare products. Cozy up every night by applying body butter to intensely hydrate and replenish moisture levels in the skin. Just as important as following a nighttime routine, make sure to take all necessary measures for healthy glowing skin throughout the evening.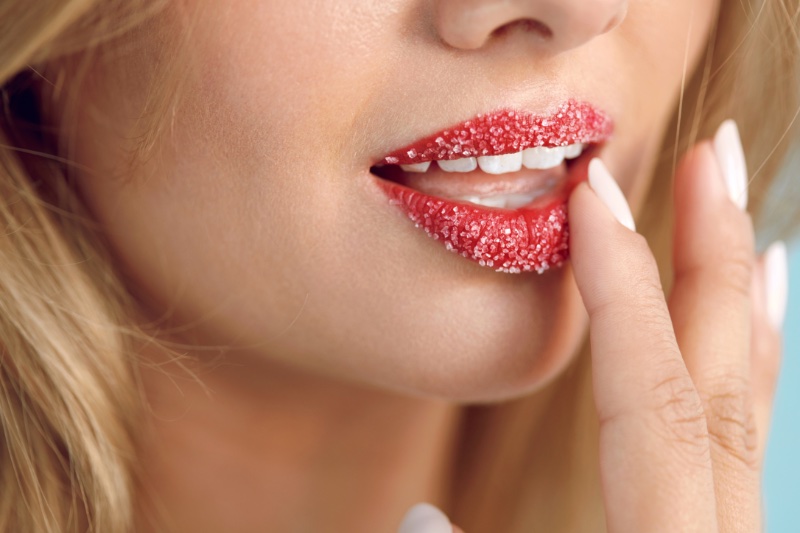 3. Go Beyond Lip Balms
As the winter months approach, stocking up on lip balms is a familiar ritual. However, relying solely on lip balm to treat chapped and dry lips will not be effective alone. To optimize their performance, consider using an organic or homemade exfoliator that gently removes dead skin cells while allowing the product to penetrate your lips more effectively. With this simple routine in place, you'll see remarkable results.
4. Avoid Excessive Exfoliation
Exfoliation is the key to removing dead skin cells and stimulating skin renewal. However, during colder seasons, your skin's protective barrier has been weakened with dry conditions, so it's vital to exfoliate according to your specific skin type. If you have normal or combination/oily skin, once a week should be plenty, but if you're dealing with particularly dry areas, then gentle exfoliating is recommended for maximum results.
5. Use a Hydrating Cleanser
When the temperatures start to drop, and humidity levels decline, our skin experiences losses in hydration. Switch to a cleanser with moisturizing properties to protect against this dryness and shield your skin from winter's damaging effects. It will help keep your complexion nourished during those chilly months and slough away dead cells without making your face feel tight or rough.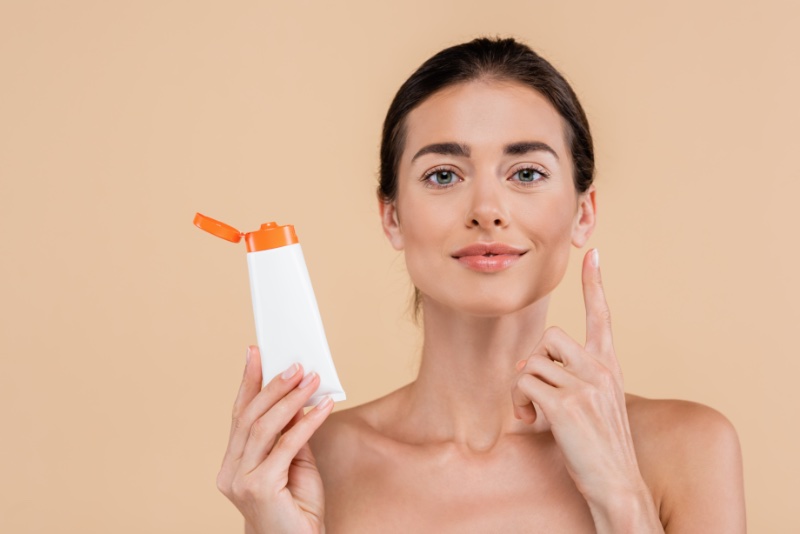 6. Don't Neglect Sunscreen
Winter sun may seem harmless, but its UV rays can cause lasting damage to our skin. Accumulated radiation levels—even low—can lead to potentially deadly skin cancer, wrinkles, and premature aging over time. To ensure safe and healthy protection against winter's dangerous glare, apply an SPF all year.
7. Vitamin C is Beneficial
This winter, up your skin game with vitamin C! It protects against UV rays and sun damage, but this wonder ingredient can also help reduce pigmentation and increase collagen production for a radiant complexion. With Vitamin C in your skincare routine, you'll be sure to have healthy and luminous skin all season long.
8. Take Care of Your Feet
To keep your feet feeling hydrated and smooth, use moisturizers that contain glycerin and petroleum jelly. It's also essential to exfoliate the skin on your foot regularly to absorb the moisture from these products effectively.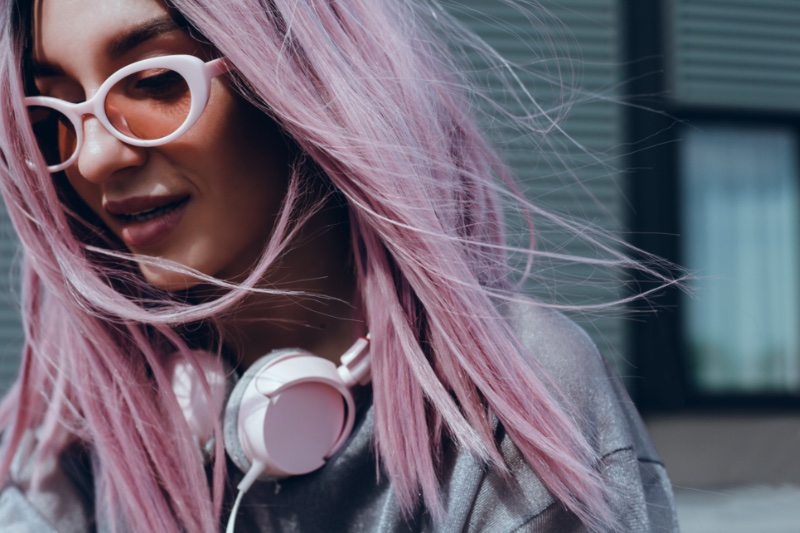 9. Always Wear Sunglasses
This applies to your well-being if you reside in a region with hefty snowfall. Sun and snow glare can be hazardous for the skin around your eyes, resulting in dark patches and fine wrinkles. To stay safe from these issues, wear high-quality sunglasses that offer UV protection with broad arms whenever you step outdoors.
10. Body Butter
Nourish and protect your skin from harsh winter elements with a body butter fortified with essential ingredients like shea and cocoa oils. Keeping skin hydrated throughout the chilly months will help to maintain its defensive barrier for maximum health, comfort, and radiance.
11. Moisturize Regularly
Combat dry, cracked skin caused by indoor heating and lack of humidity with regular moisturization. Opt for a product tailored to your particular skin type, containing glycerin, ceramides, or hyaluronic acid, which helps lock in moisture.
Conclusion
With the cold winter months approaching, it's vital to take extra precautions in protecting and nourishing your skin. Combine a seasonal diet with your usual skincare routine for cell regeneration, improved skin functioning, and increased collagen production. Additionally, stay hydrated! Drinking plenty of water will help keep your skin supple from within. These few simple steps ensure healthy glowing skin all winter long.