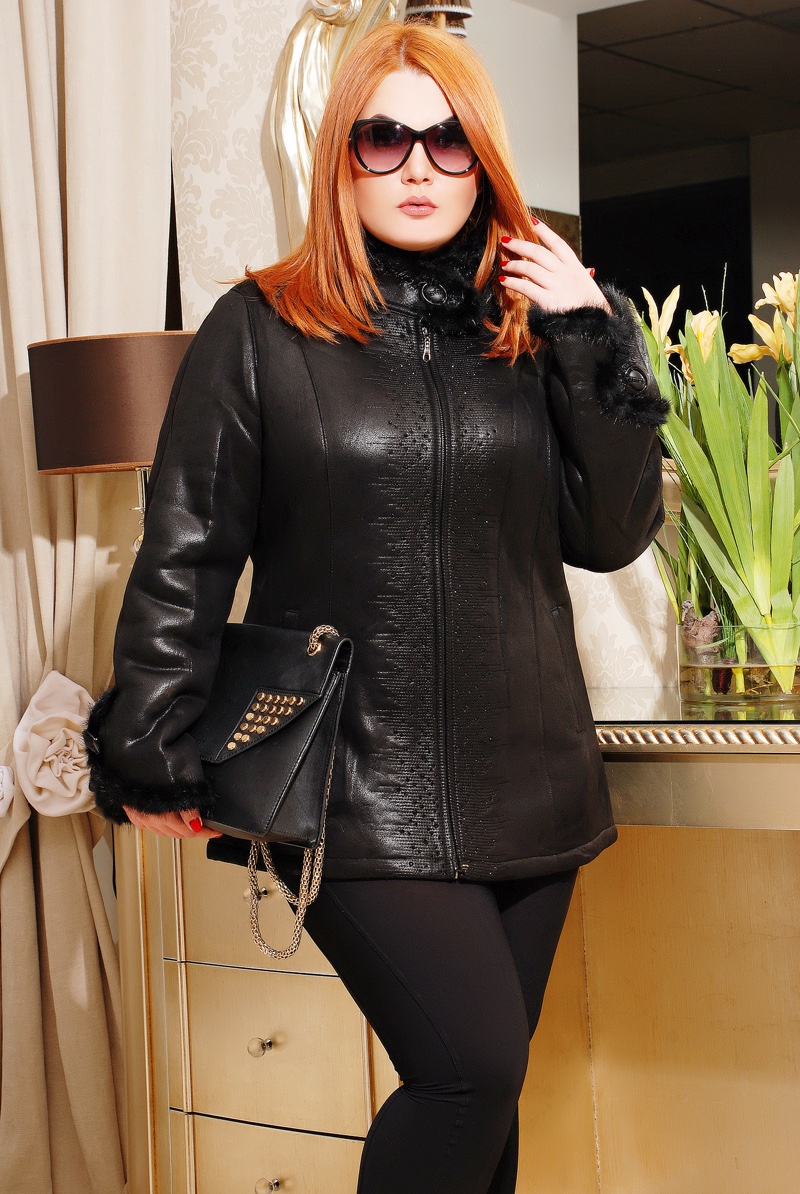 BBW singles living in those parts of the world that see a lot of snow, cold temperatures, and low wind-chills are constantly left wondering how they can pull off sexy looks under all those layers of clothing! Today, we'd like to share our wisdom on the subject and ensure every BBW out there is armed with proper advice about how to turn heads when it's below zero outside.
#1: Sexy Down Jacket
Unless you live in places like Minnesota, Toronto or Chicago, chances are you don't have the slightest clue that a down jacket or a parka can actually be sexy.
However, clever designers living in colder climates have come up with various ways to make down jackets as sexy as a pair of strappy sandals on freshly pedicured, tanned feet! The trick is that down jackets don't have to be boxy, shapeless or baggy. They too come in an hour-glass shape that beautifully accentuates your waist and shows off your curves in unexpectedly attractive ways.
Another thing to keep in mind is that down jackets are so warm that all you'll need underneath is a dress shirt or a light top, and you'll be all set to brace the cold sans a bunch of layers that make you feel too self-conscious.
#2: A Little Fur in the Right Places
Getting a fur coat can backfire on you because more often than not a coat like that makes you look like a hunter coming back from a fruitful hunting trip, the fruits of his labor displayed for everyone to see. And nobody wants to look like they've just killed a wild animal, right?
Nevertheless, a little bit of fur (faux fur will do too) in the right places, such as around the hood of your jacket or around the sleeves can make you look foxy, especially if paired with the right kind of hair and makeup.
Furthermore, you'll look sassy and seductive without trying too hard, and you'll see these effects on men's faces in countless situations, from the supermarket to the company Christmas party where they'll stare at you for all the right reasons.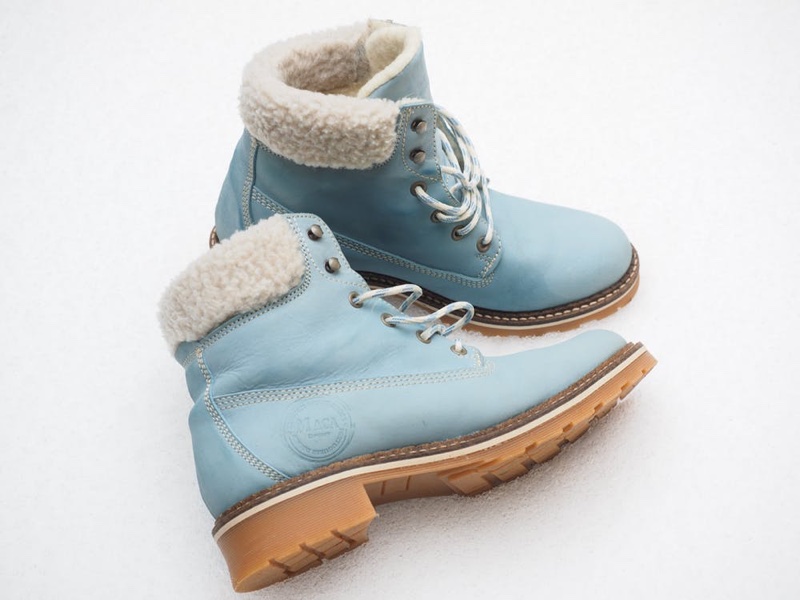 #3: Stylish Boots
Most men will tell you they prefer to see women in heels over women in flat shoes or boots. The right kind of footwear brings the entire outfit together, adds a bit of class, and makes your step that much lighter and more confident. Choose a style of boots that are comfortable, even if they have a little bit of heel, and try to go for versatility because you want them to go just as well with your down coat as with your wool coat for more posh occasions.
These stylish boots don't have to be the ones you wear on a daily basis to run errands or even go to work. You can save these in your closet for those moments when you really need to shine bright, such as on a date or at a party with prospects lurking around every corner.