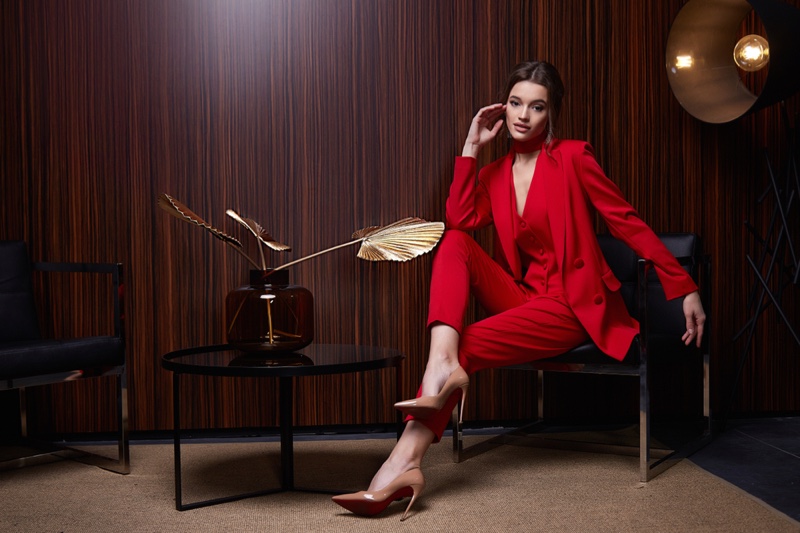 It has been rightly said that nothing keeps you warmer than the hottest fashion. With the passing of the seasons, this year has witnessed quite a number of new looks and trends. Floral and light cotton may have been the trend of the summers. But winter has brought with it a phenomenally new direction for the fashion world.
If you are a fashion enthusiast, you may have already scoured through magazines and stock footage to decode the fashion of the season. But are you sure that you have uncovered it all? Join us as we explore some of the trending styles and hottest fashions of the season.
Bright Suits
Who said that suits had to be all boring and business-like? The latest winter 2020 trend is bound to change your thought. From your favorite celebrities to fashion bloggers, all seem to be taken in by the pop color suits. A pop color suit can immediately add the bling to your wardrobe that it may have been missing. Shades such as blue, beige, and pink are turning out to be the favorite.
However, you are free to pick out any color that is out of the traditional and complements your skin tone. You can accessorize it with some bold statement jewelry pieces and handbags.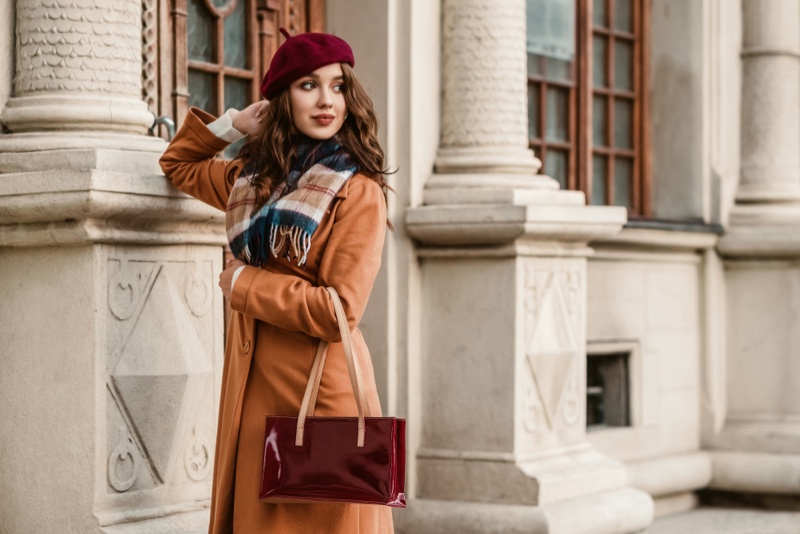 Tan Leather Overcoats
Leather has always been an obsession of the fashion world. However, the latest crush of all the designers and leading fashion houses seem to be the tan leather overcoats. Different shades of brown are being explored with some unique cuts and belts in terms of the coat.
Blue, grey, and black are the perfect colors to be paired with your tan leather coats. Wear a pencil skirt with heels or don your casual shoes and slim-line trousers.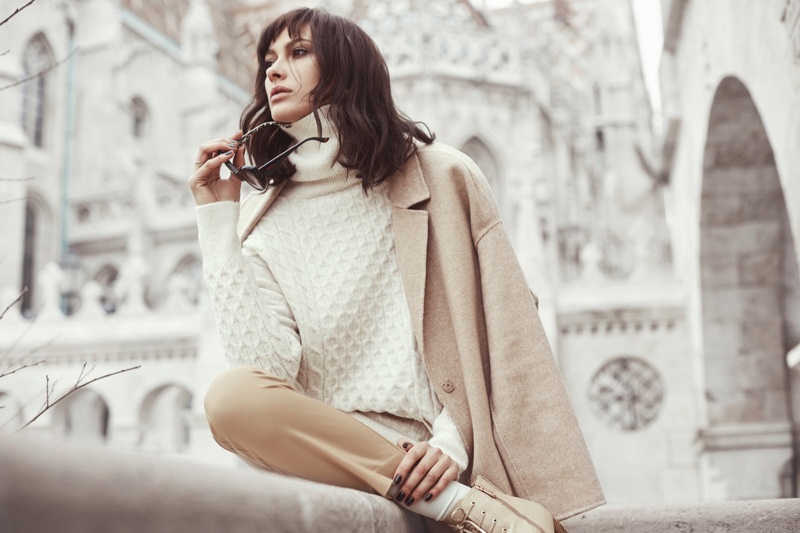 The Natural Tones
Here is a trend that has been here since the fast few seasons and is likely to last you through the winters as well. We are talking about the increasing popularity of natural tones. Beige, skin, sand, and caramel seem to be ruling all the sections, be it lip color and nail paint or clothes and accessories. Indeed natural colors are timeless and give the wearer an instant classy appeal.
Brown sunglasses and leather clutches are the ideal accessories with such a look.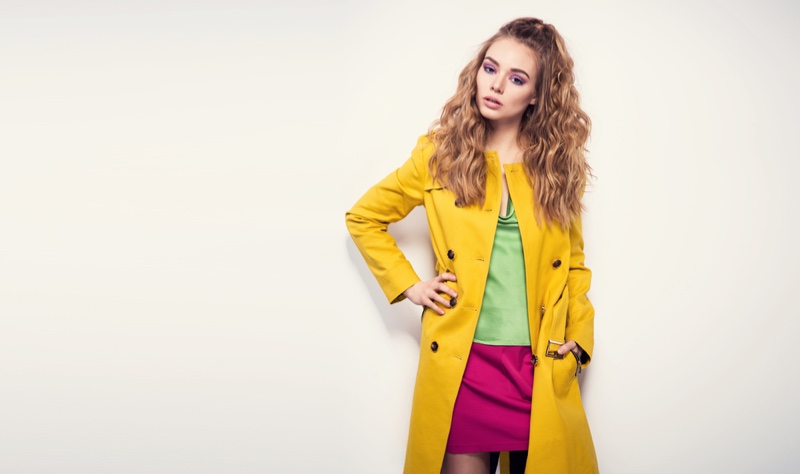 Yellow Maxi Dresses and Coats
One color that can brighten you up even in the most depressing weather is yellow. No wonder bright yellow maxi dresses paired with coats are being counted among the top looks of the season. You can pair this look with wide boots or put on high heels for a more formal look. Some celebrities have also been spotted rocking this look with oversized bags. You can play with your own styling ideas as well as there is plenty of scope with this look.
Apart from these, pop color handbags, chain necklaces, and tones of blue are some of the other trends ruling this season. So what are you waiting for? Try out these looks and make all heads turn in your direction.