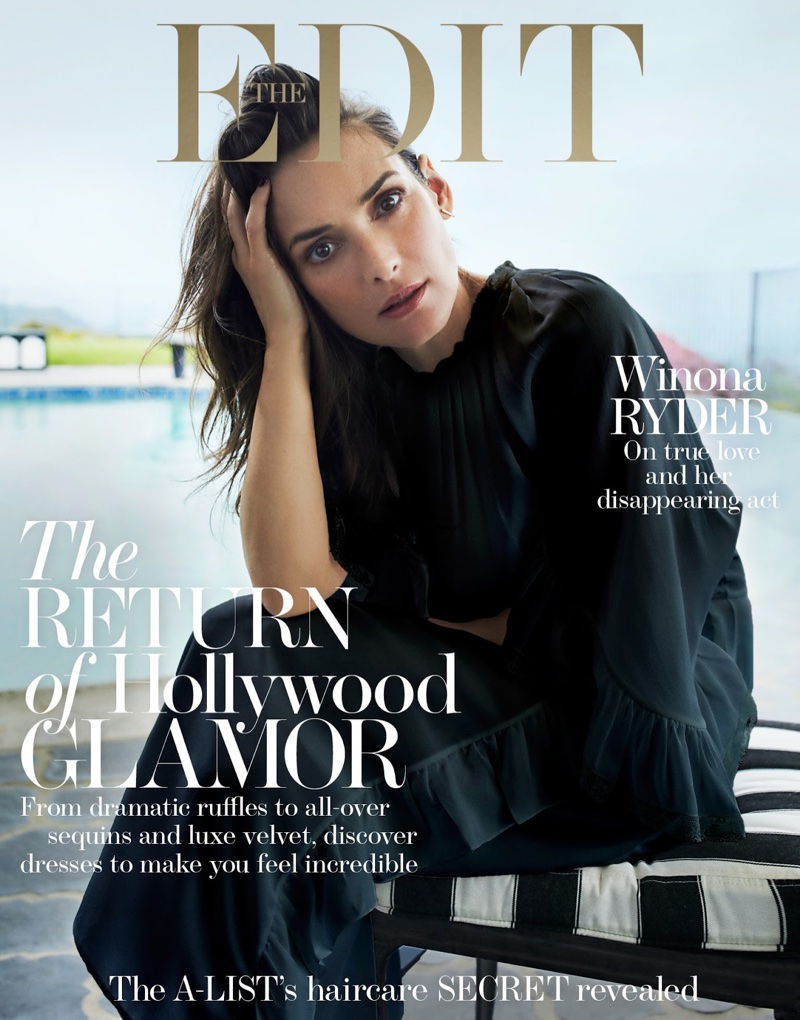 Actress Winona Ryder graces the July 14th, 2016 cover of The Edit from Net-a-Porter. The star of Netflix's 'Stranger Things' poses in a Prada silk crepe de chine dress while posing poolside. Inside the magazine, Winona wears even more gorgeous dresses in front of the lens of Drew Jarrett. Stylist Simon Robins selects the designs of Erdem, Alexander McQueen, Elie Saab and more in the dreamy spread.
Related: Winona Ryder Stuns in Marc Jacobs Beauty Ad
In her interview, Winona at 44-years-old, talks about embracing aging, saying, "I love getting older. I think it has to do with always being the kid on set. It's interesting because, these days, [cosmetic surgery] is treated almost like hygiene. I've had people say to me, 'Oh, you should, you know…' and they point to my forehead. 'Get that seen to!' But I'm like, 'No! I've been waiting so long for that to happen!'"
Winona Ryder – The Edit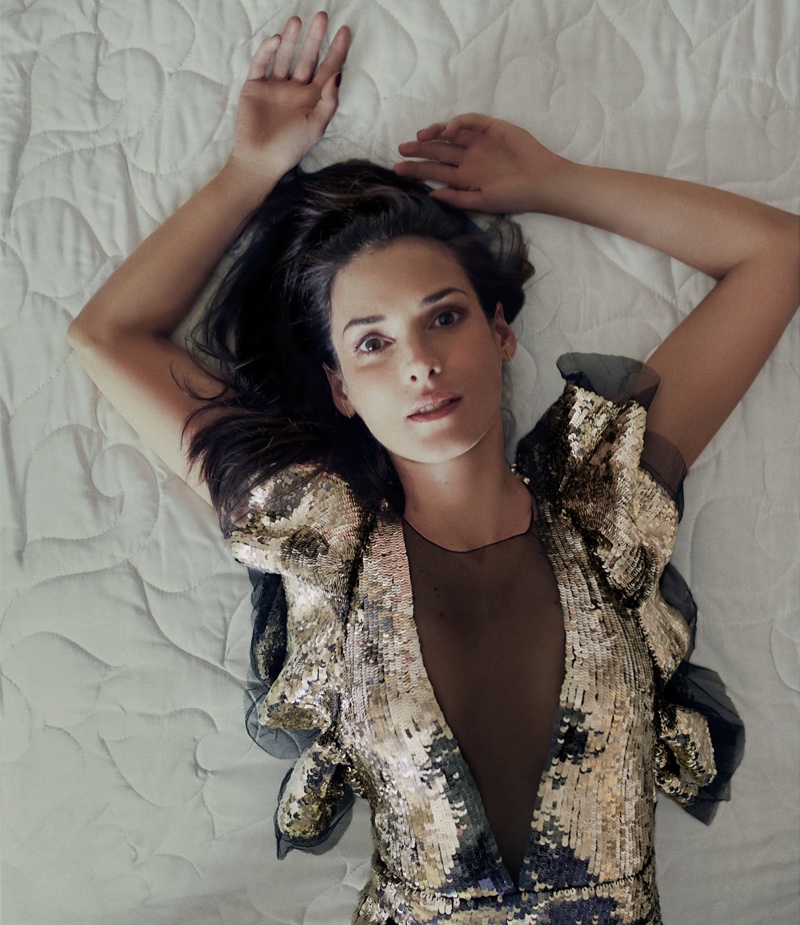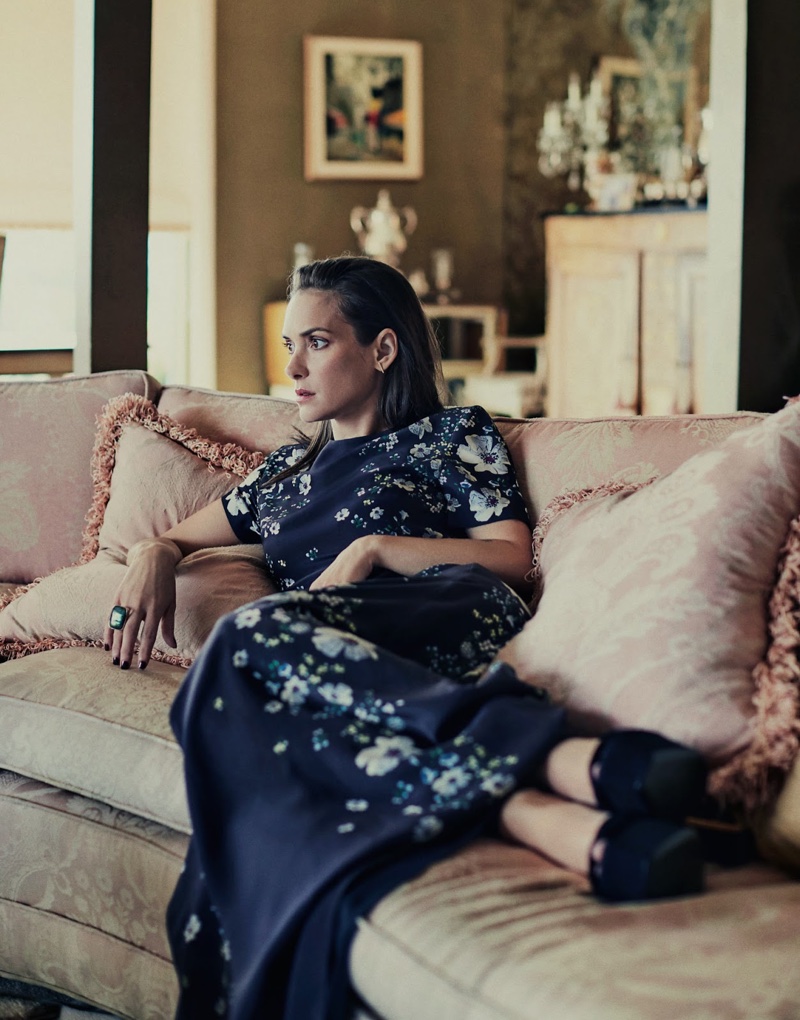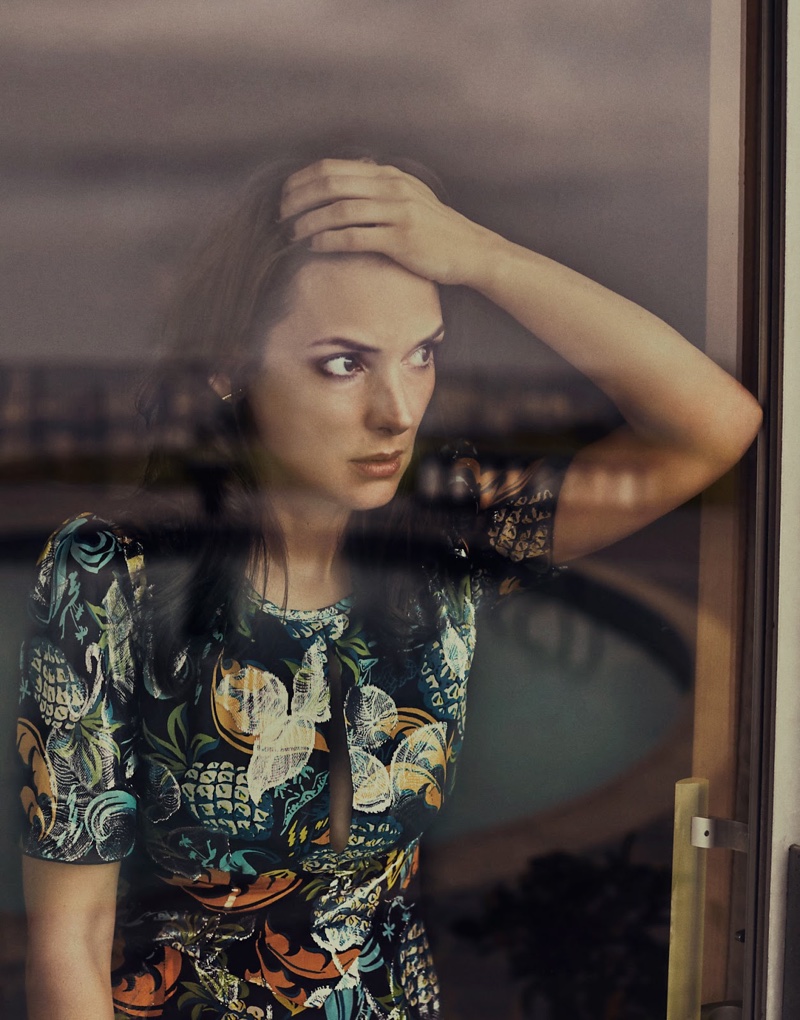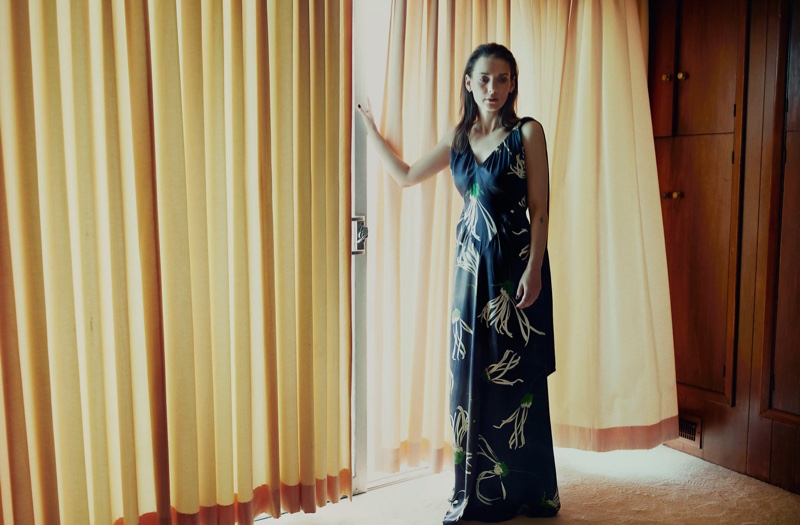 Winona Ryder – Stranger Things – Netflix
In addition to her recent cover, Winona Ryder can be seen in the Netflix series 'Stranger Things'. Streaming now, the television show is set in the 1980's following the story of a young boy who disappears. His mother (played by Ryder) has to confront strange forces to get him back.
Talking about her experience filming, Winona tells The Edit, "I have some great friends, people I'd do anything for but don't talk to all the time, and there are people that get pissed off if you don't get back to them right away. But this is a weird job: on [new Netflix series] Stranger Things, I had to cry for months, every day. I was delirious at the end."