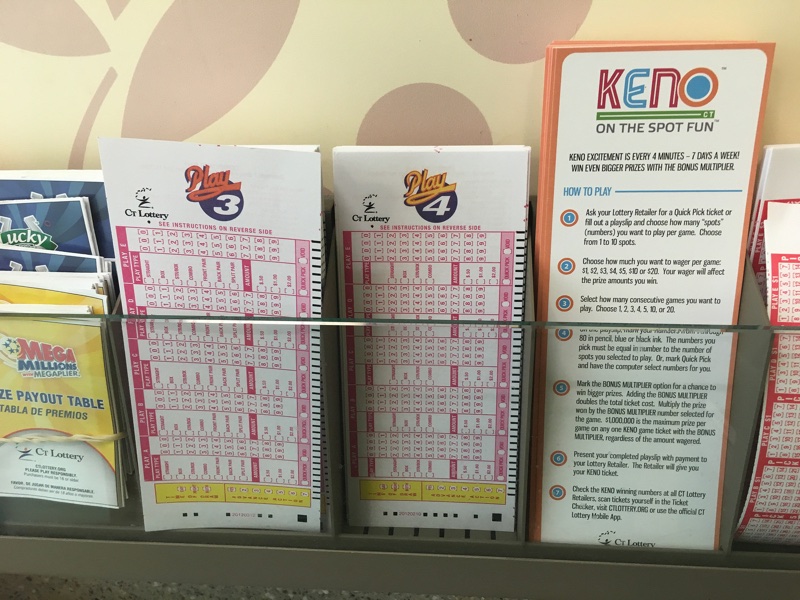 (CC BY 2.0) by JeepersMedia
Obviously, disposable income makes it a little easier to follow your dreams but can winning the big bucks on the lotto help you live out your dreams of stardom? Here are some of the most famous and infamous lottery winners and some of the most decadent and interesting ways they used their wealth.
Vivian Nicholson
"Spend, Spend, Spend" – a lotto win made Vivian rich but it was this line that made her famous. Vivian Nicholson and her husband Keith won £152,300 back in 1962, which is around £3 million in today's money. Vivian told reporters that she was planning to "spend, spend, spend" and she lived up to her promise with a number of lavish spending sprees on everything from fur coats to sports cars. However, this spending was Vivian's downfall and she would be bankrupt by 1970. Vivian would spend the rest of her life trying to recoup her lost wealth – to no avail. While her money didn't last, her memory would and Vivian's place in culture is forever assured. Nicholson has been referenced by everyone from The Smiths to Morrissey, a musical based on Vivian's life debuted on the West End in 1998 called – of course – Spend, Spend, Spend.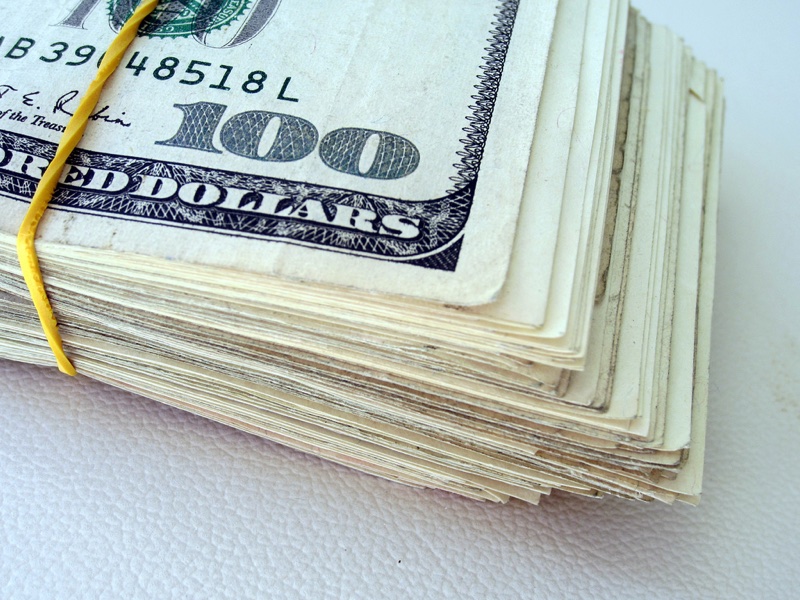 (CC BY-SA 2.0) by 401(K) 2013
Roger Griffiths
When this 34-year-old dad won £1.8 million in the lottery, he decided to pursue some of his old dreams by getting the band back together – his old university band, in fact. To be fair, Roger's band was slightly more impressive than your average university band, 'FMB' were the subject of a documentary called 'The Next Big Thing' on Channel 4. Griffiths got his band back together with £25,000 of his winnings. Unfortunately, it wasn't enough to catch the public's eye and FMB never did become the next big thing. In its article about ways to spend a jackpot on musical endeavours, gaming brand Lottoland indicates that Griffiths' band only shifted 600 copies of their single "James".
Jane Park
Jane Park became the youngest Euromillions winner ever when she won £1 million at the age of 17. Making her win even more shocking was the fact that her winning ticket was the first one she had ever bought. Park has been in the headlines ever since, both for the amount she's dropped on plastic surgery and for the celebs she has been linked to. Most recently, she's dated singer and reality star Sam Callahan and Dundee player Jordan Piggot.
Adrian Bayford
In 2012, Adrian Bayford and his wife Gillian won a massive £148 million in the Lotto Jackpot. Adrian, a lifelong music fan, used some of his winnings to open a movie and music memorabilia shop. Adrian also used his wealth to gain a foothold in the music industry. He became an executive producer on an album by British rock band Last Great Dreamers and, when the Cambridge Rock Festival was in danger of being cancelled in 2017, Bayford allowed the festival to use his back garden as a location – putting his wealth to good work.
The most successful celebs on this list seem to have followed their dreams, not their money. So, that's something to keep in mind if you ever win the jackpot.