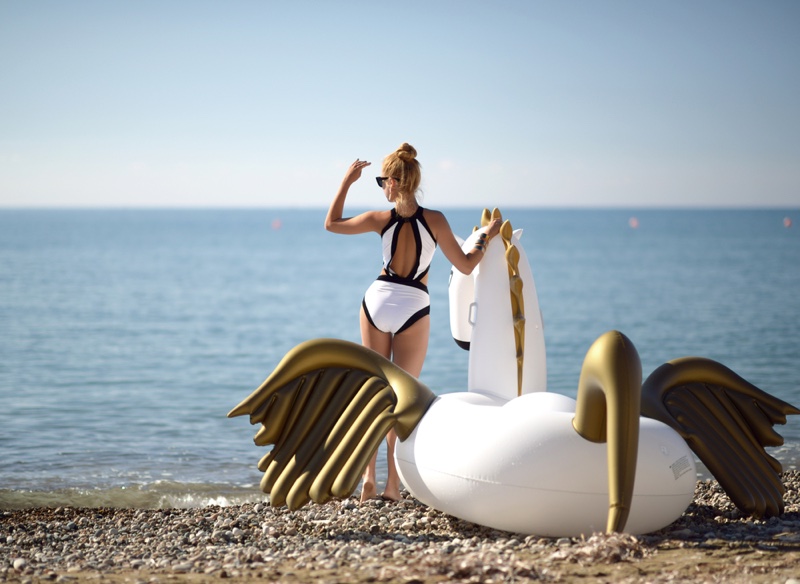 You certainly relish the opportunity to spend time at the pool for different reasons. You might need some time off the bustles of life, enjoy a staycation or cool down after some rough happenings. One common thing in all these situations is that you seek relaxation. And if you are looking to achieve next level relaxation, you need to find luxury pool floats that are designed to provide just that. 
It would not be surprising if you haven't laid your hands on a nice float despite being an ardent lover of the pool and an enthusiast of relaxing afloat. For you to get an exceptional experience this summer, you need to turn things around and find a luxury float that befits you. 
You've Barely Been Scratching the Surface
How much effort have you put into your search for exemplary pool floats? If you haven't laid eyes on some of the best noodles, then you've probably been looking shallowly. There are many kinds of luxury pool floats and we promise you will be spoilt for choice if you decided to look. 
You will find all shapes and designs of floats, including those that you have never thought about. You'll come across floats that speak elegance and style as well as those that are made to offer unmatched performance.
Perhaps you've been too limited in your search for pool floats. The good news is that you don't only have to look in your locality. You can order floats from overseas and get them delivered to you fast and in good shape. If you want the experience of a brick-and-motor vendor, take a virtual tour of the shop online and be sure to check out all the options available.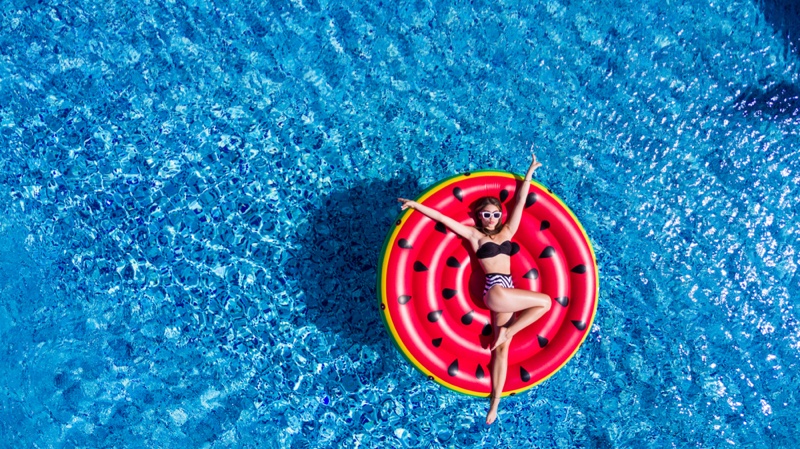 You Think Luxury Pool Floats are Expensive
Who said luxurious floats are for the wealthy? You might be excused for assuming that before you check out the listing of luxurious floats. we don't dispute that these pieces look adorable and can easily be assumed to be very pricey. That's not the case. Lounging on the pool isn't only for the high and mighty and anyone can find an affordable piece of float that has all the elements of splendor.
With the affordable price tag, you will still find durable and resilient floats that can withstand all the play and tossing in the pool. 
Whether you want the smaller forms of floats or you prefer the bigger options, you can be sure to find nice and affordable ones. 
When you hear affordable, it doesn't mean the bare minimum. The floater comes with a nice and admirable look, the curvatures you like and the colors that appeal to you.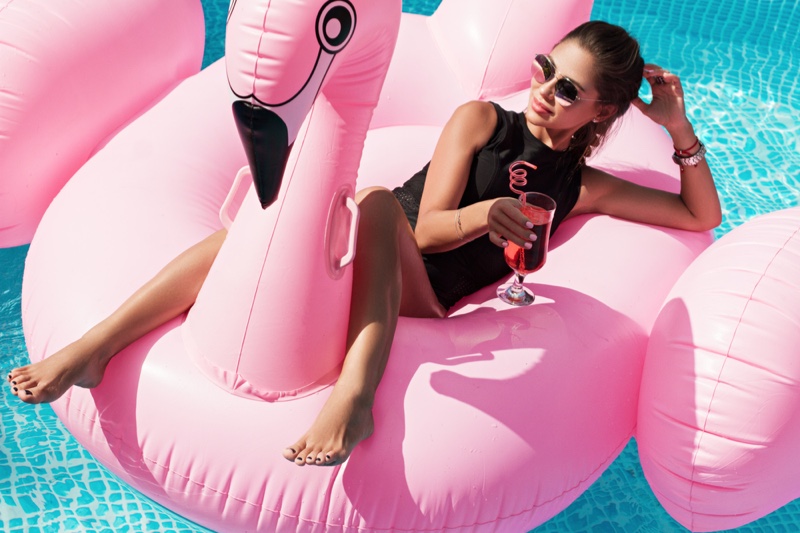 You Think Your Swimming Pool is Small for Luxury Pool Float
 Is it? Well, you would be mistaken to think that luxury floats are only for the large pools. There are many floats suitable for even the smallest of pools. You don't have to stick to the simple planks and pool noodles because you think your pool is not luxuriously big enough. 
You can enjoy the float even on that tiny pool in your backyard because there is more to it than just size. Small as they may come, if comfort and coolness is guaranteed, you find enough satisfaction at the end of the day.
If you miss out on luxurious floats, then you only have yourself to blame because there are more than enough options for you in terms of design, size, cost and any other attribute that you might think of. You can have just as much fun as the Instagram models and get such picture-worthy moments in your backyard. All you have to do is look in the right places and you will soon be floating away gloriously like a royal.