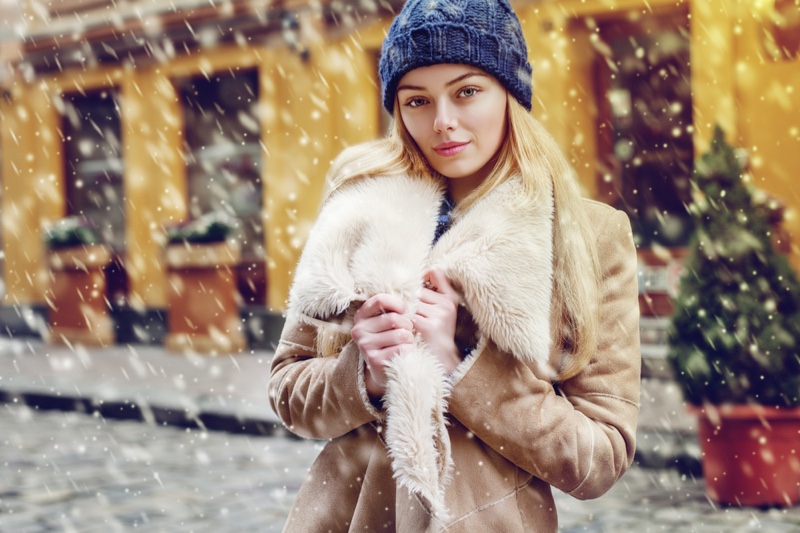 Just because the sun is not scorching your skin off does not mean you can skip putting on your sunscreens or wearing protective gear like hats! Especially since it's cold, it's essential to enjoy the winter wonderland safely.  
Exposure to extreme colds may get you sick, so being aware of the harms of this temperature is important. You should still protect yourself.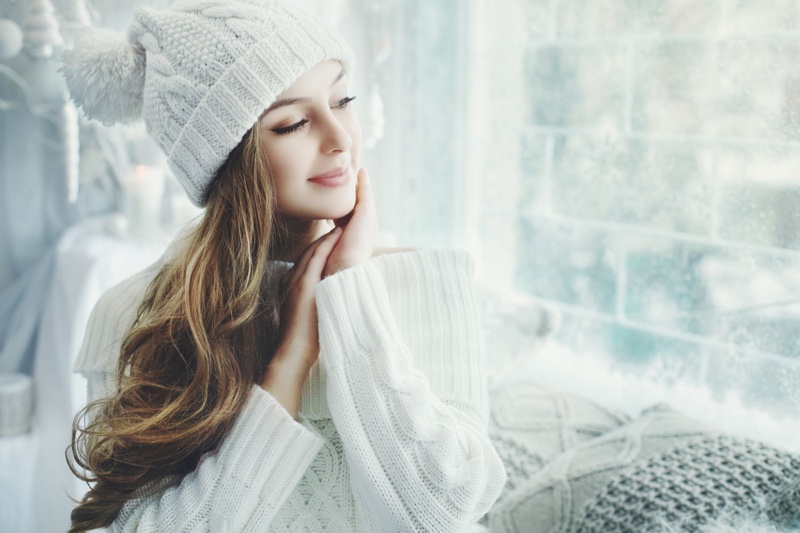 Hats On for Body Heat
Our body heat is significant for us to avoid getting hypothermia and frostbite. It keeps our body heat right where we need it, so layering is essential for people who like going out or need to go out during the winter.
We easily lose our body heat through evaporation (sweat), conduction, radiation, and convection. To better understand this, we must first learn how our bodies lose their heat.
When we sweat, our body heat drops down. If the sweat stays on our skin for an extended period of time, the moisture begins to get heat from our inside. It's alarming to lose body heat in cold temperatures because we might get hypothermia. 
Wearing acrylic or wool hats prevents our sweat from doing this as these materials help prevent moisture, making them the perfect warm winter hats. On the other hand, if you come in contact with cold, wet areas, you also lose body heat through conduction. Keeping a hat on serves as a protective layer to prevent this.
Additionally, convection occurs when the wind takes the body heat away from you in a prompt manner. By wearing a hat, you are better protected.
Lastly, radiation takes our body heat when we are in temperatures below 98.6 degrees, which is why your head literally lets off steam after a long day in the snow.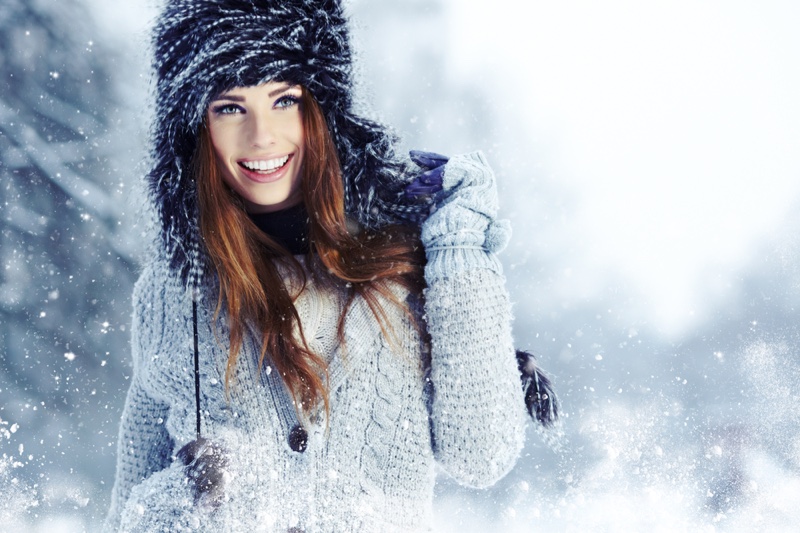 Layers Are Good
If you think you're warm enough with all those layers on your hands, body, and feet? Well, think again. 
What about your head? Your neck? Your ears? Layering is essential when it comes to wintertime, but you shouldn't forget about every part of your body.
You may also lose body heat from your head, ears, and neck, which is why layers are good but ensure that you're wearing a winter hat to protect your head along with your ears and neck as well.
Remember, they say that it is easier to stay warm than to gain warmth! 
Bye-bye Hypothermia
Hundreds of millions of people die from hypothermia alone. What most don't know is that this illness is easily preventable. Hair is not enough insulation for the body, so hats are a must to preserve body heat. 
One of the things you must remember is cotton should NOT be your go-to piece of clothing during winter. Symptoms of hypothermia are often so unnoticeable; it consumes you so immediately. This is why it is best to be careful, especially by wearing a hat during winter!
No Bite Frostbite
It's a sure bet that you want to keep all of your body parts. So, wear a hat in the winter! 
Why is this? Frostbite is one of the most common medical conditions during wintertime wherein skin tissue, bone and muscle is damaged due to frigid temperatures.
To prevent this, wearing a hat is most helpful to protect your head and ears (which is be extremely susceptible to frostbite!).