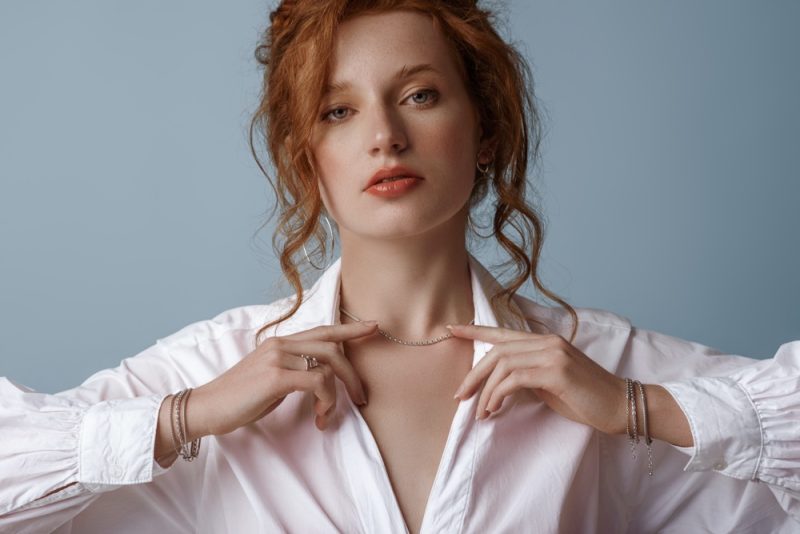 There's a reenergized focus on timeless and everlasting. Many of us are becoming increasingly aware of the impact of fast fashion and the never-ending trend cycle that goes along with it. When it comes to our jewellery and the things we wear to express ourselves, classic is in, and the focus is now on selecting meaningful pieces to stand the test of time. The recent shift away from disposable items has led jewellery designers down a new and exciting path, with forever jewellery now quickly taking off worldwide.
What is Forever Jewellery?
If you haven't come across forever jewellery yet, you will soon. It's the latest thing in jewellery, and it's here to stay. Getting forever jewellery involves having a sterling silver or gold chain permanently soldered around your wrist, ankle, or neck, to wear it for life. Without the bulk of a clip or clasp, forever jewellery looks especially fine and dainty – ideal for everyday wear.
It's an excellent choice for those looking for a small, sparkly adornment that feels like an extension of themselves and for jewellery-lovers looking for something elegant, classic, and capable of being worn year in, year out. So, just how 'forever' is forever jewellery, and what's involved in getting it?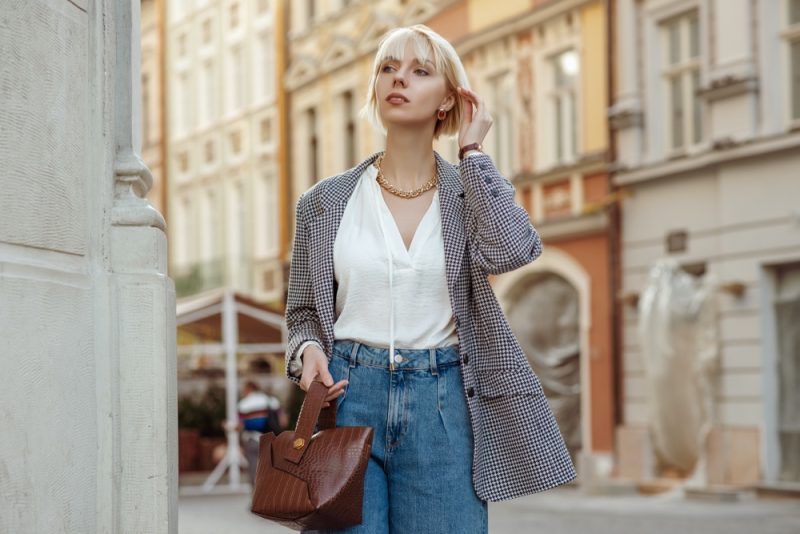 The permanency of the jewellery itself depends on the designer you choose and how long you want to wear it. Well-trained designers specializing in permanent soldering jewellery know to work with high-quality metals that won't fall apart in the face of normal daily wear.
There's no need to worry if you think you'll change your mind, though – forever jewellery is easy to remove. It usually doesn't require much more than a pair of scissors to take it off, and if you'd like to put it back on again, it can be soldered back into place.
The Forever Jewellery Experience
As you might have guessed, getting forever jewellery is a little more involved than a typical jewellery shopping experience. It's similar to getting a tattoo or piercing in many ways when you think about it, but without any of the pain or body-altering commitment.
Many people choose to get permanent jewellery pieces for sentimental reasons; it's a popular way for couples, friends, siblings, or mother and daughter duos to show their care and commitment to each other and a great bonding experience.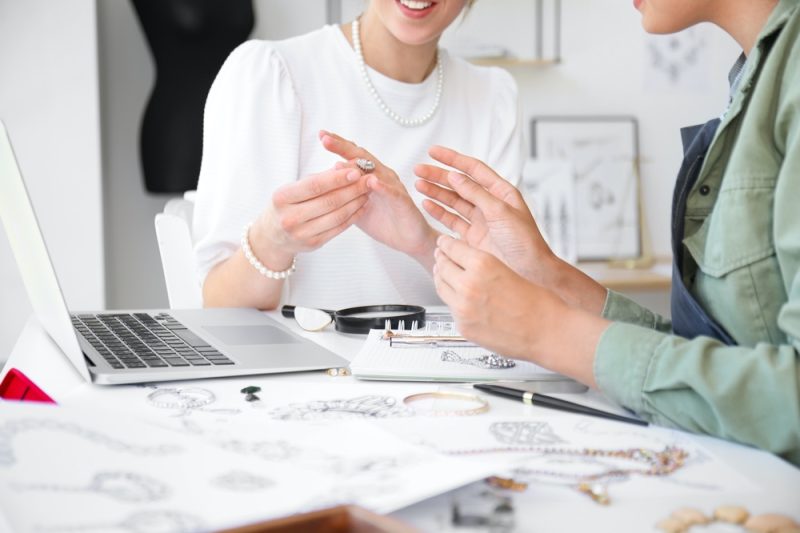 During a forever jewellery session, clients usually select a chain in the style and finish of their choice. The designer then sizes and cuts the appropriate length before soldering it effortlessly into place with a specialty welding tool that fixes the ends of the chain together with a quick flash of light.
It's a fun, easy experience, and it makes forever jewellery all the more unique and sentimental and a quintessential example of the modern approach to fashion. This is a must-try for those looking to add meaningful, thoughtful pieces to their wardrobe!