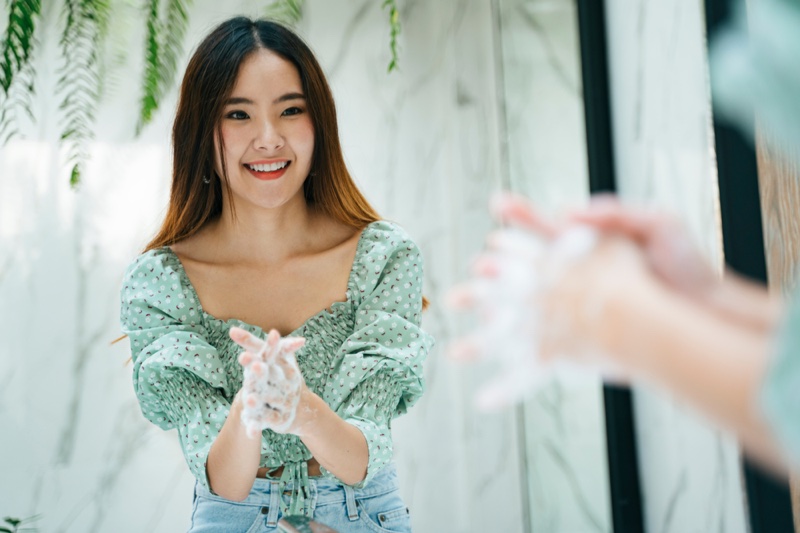 Keeping your hands clean is imperative to insure that you do not get sick yourself and that you do not spread your germs to other people. The spread of infectious diseases, such as certain coronaviruses are spread from people not sufficiently washing their hands with running water that is clean and soap.
Germs on your hands
Fecal matter (poop) can get on your hands from when you go to the toilet, change a baby's diaper, or even from handling raw meat. This can lead to outbreaks of norovirus, E. coli, and salmonella. It can also spread certain respiratory infections, such as hand foot and mouth disease and adenovirus.
The reason why it can do this is because just one gram of human poop contains up to as many as one trillion different germs in it. Once on your hands, these germs can easily be transmitted onto any surfaces that they then touch. This is why it is so important to wash your hands clean, so that all these potentially harmful germs can be washed away. As an alternative to washing your hands with soap, try doing it with hand sanitizer. Some companies even sell hand sanitizer with my logo on.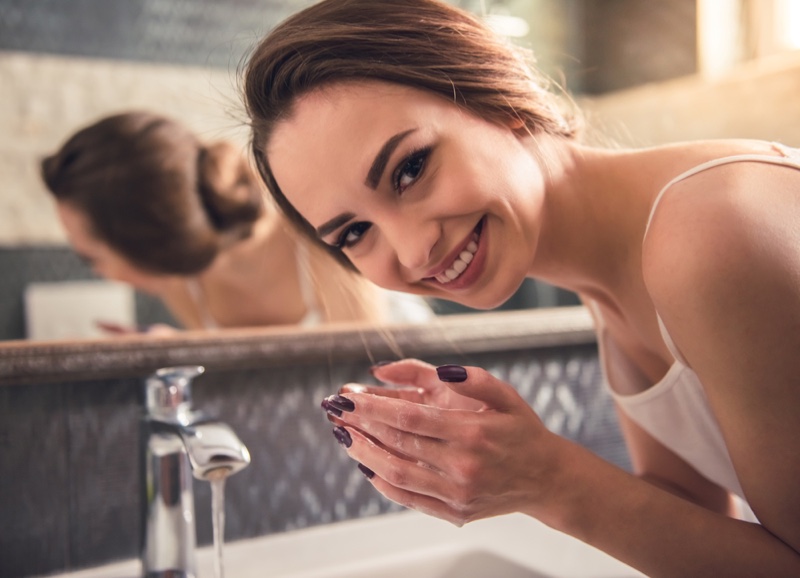 How does hand washing help
Because thoroughly washing your hands works to remove all of these trillions of germs from your hands, it has the impact of stopping infections from spreading. This is because most people are guilty of touching their mouth, nose, and eyes without even realizing that they are doing it. Because these are all great ways for germs to pass into the body, then it is easy to see how infections spread so successfully. 
Preparing or even consuming drinks and food with dirty hands is another way of spreading germs and putting them into your body. It is for this reason that it is important that you always wash your hands before sitting down to a meal. In fact, some certain germs can even multiple in some specific types of drink and food, which under the ideal conditions can make a person very sick.
Touching objects, such as toys, table tops, and handrails with unclean hands transmits the germs from your hands on to that surface and any other hands that touch that item will then become contaminated with the germs also. Cleaning your hands of any germs before touching things works to prevent the spread of both respiratory infections and things like diarrhea. It can even prevent eye and skin infections too.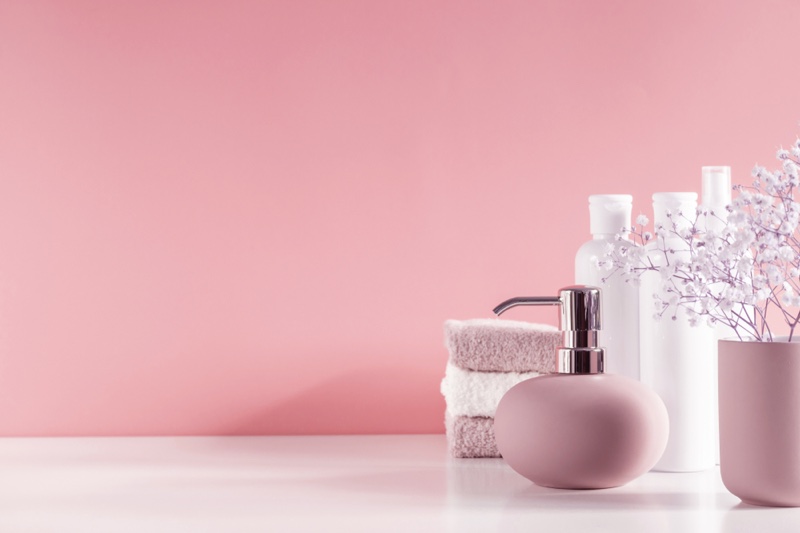 Handwashing education
By educating people on how to correctly wash their hands, the spread of infections can be seriously impacted upon. For example, it lowers the number of people becoming sick with diarrhea by as much as 40 %. Amongst children of school age, teaching them about washing their hands can reduce absenteeism by around 57 %. The spread of respiratory type illnesses, such as colds and flu, are also reduced through handwashing education by about 21 %. 
It is clear to see then that an effective handwashing education system can dramatically impact on the spread of certain infections and diseases.