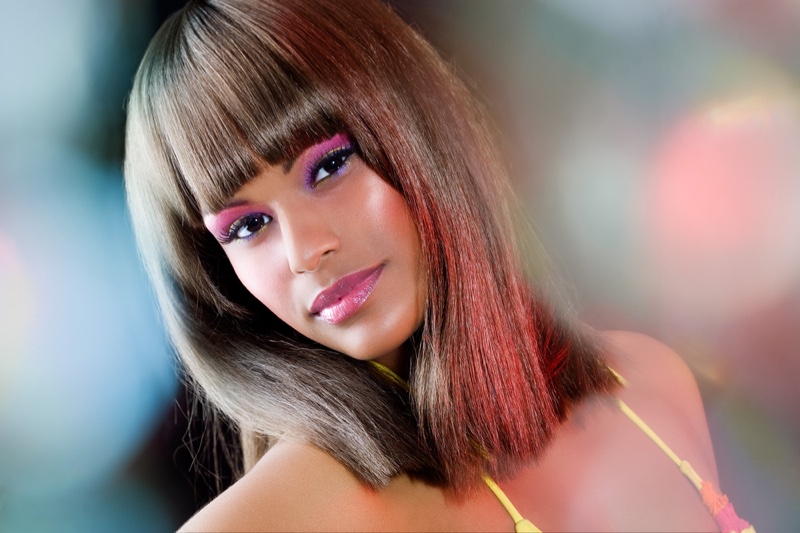 The use of natural or synthetic hair wigs has a long history. However, thanks to new technologies and an increase in their demand, you can currently find all kinds of products.
We all keep in mind that wigs are usually used for those who have lost their hair due to medical treatment such as chemotherapy to cure cancer or alopecia.
However, its use has become popular in recent years for those who want to change their look (dye, cut, comb their hair) without much effort or for simple aesthetics.
Many celebrities and influencers have popularized the use of a wig to match your outfits, such as Gwen Stefani, Nicki Minaj, or Billie Eilish, and that has made the masses follow that trend. Online you get many tutorials on how to choose a good wig, either by color or material (artificial or natural).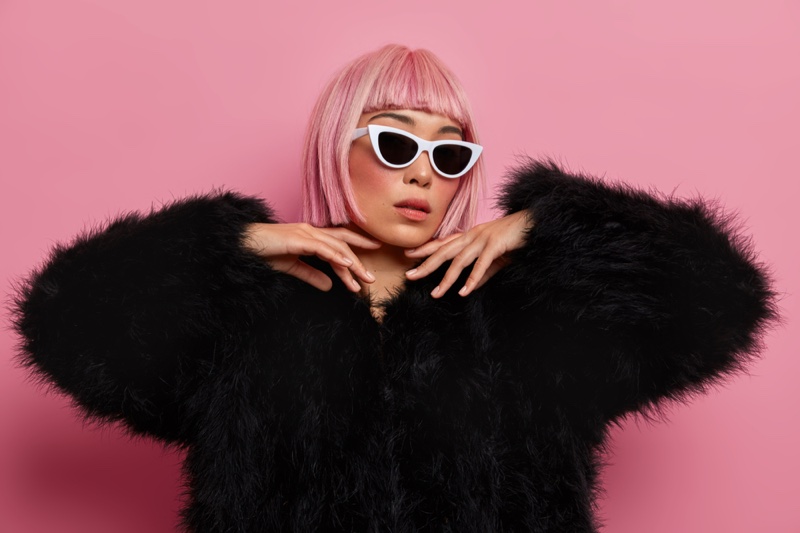 Why Wear a Wig?
Whether due to the desire to change your look or due to a health problem, natural hair wigs have been an accessory that complements people's image, mainly benefiting emotional health.
There are all kinds of wigs or extensions in the current market, of which the most economical are synthetic ones, in addition to requiring less care because their use cannot be very long or daily. Sites like Nadula Hair offer plenty of options for those first time wig wearers.
For its part, natural hair wigs are a safer and more durable option; however, they tend to be more expensive and require almost the same care as the hair itself.
If the recommended hygiene measures are not carried out, this type of wigs can also cause some type of dermatitis. Likewise, it is important to be certain that they are natural fibers (hair) and that they have been hygienically treated for use.
The benefits that a wig brings to a person is the security and confidence of looking good even if you are experiencing a health problem, or simply want to look radiant or with a different style.
Also, a permanent wig wearer is sure to save a lot of money in the long run on regular styling and cutting sessions at the salon.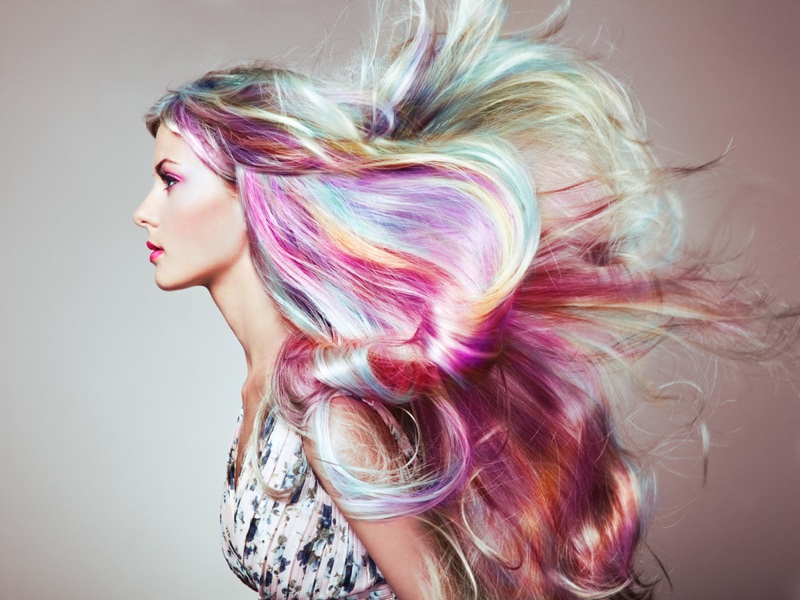 Tips on Finding a High Quality Wig
So you can choose the wig that suits what you really need, we want to give you some tips that you should keep in mind. They are sure to help you a lot when making the decision.
Remember that it is best to approach a professional who knows the product well, knows how to analyze what you need, and can have the quality wig you deserve.
Still, take note of these tips:
• Choose the natural one. If your pocket allows it, we recommend the natural hair wig.
• The color of the wig. It must be well defined, and if the hair's shine is natural, much better. It does not have to shine excessively, and it must look as close as possible to healthy and natural hair.
• The texture of the wig. It has to look and feel smooth, knot-free, and flowing.
• Regarding the volume. The wig must not have areas where the hair is missing, or the mesh is visible.
• The inside of the wig. It should be made with a good quality net and, when you put it on, you should wear it comfortably.
The experience of a wig company and its variety make the quality of its service the best.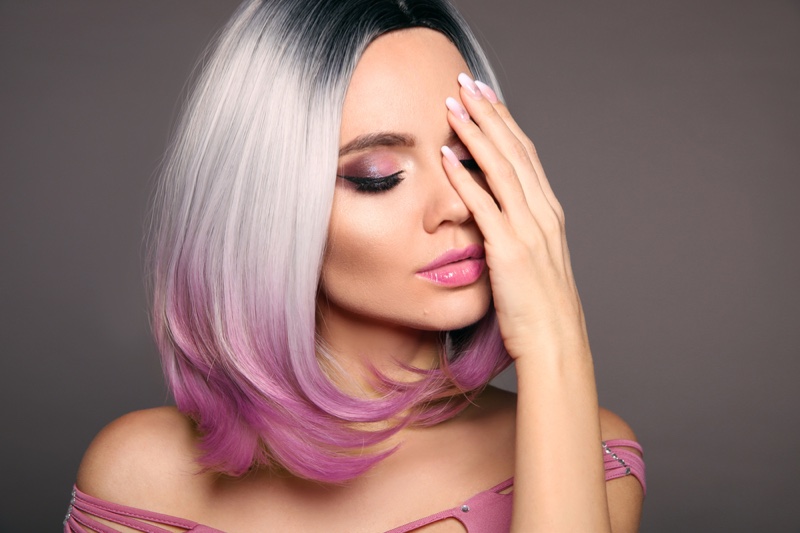 How to Make a Wig Last Longer
To keep your wig hair in tip-top shape, you should use a specially formulated hair care product designed to suit the fiber you are using or working with.
There is no need for daily cleaning, but there are other steps required before or after each use.
While a regular mild shampoo may seem like a good idea, you will be much better off with a product specially designed to meet the needs of highly processed hair. You will protect your investment and make your hair look fabulous.
Here are some tips to help guide cleaning like a pro:
* Give it the necessary cleaning.
* Avoid stretching or damaging the inside of the wig.
* Handle tangles with care.
* Reduce frizz.
* Hydrate daily with a leave-in conditioner.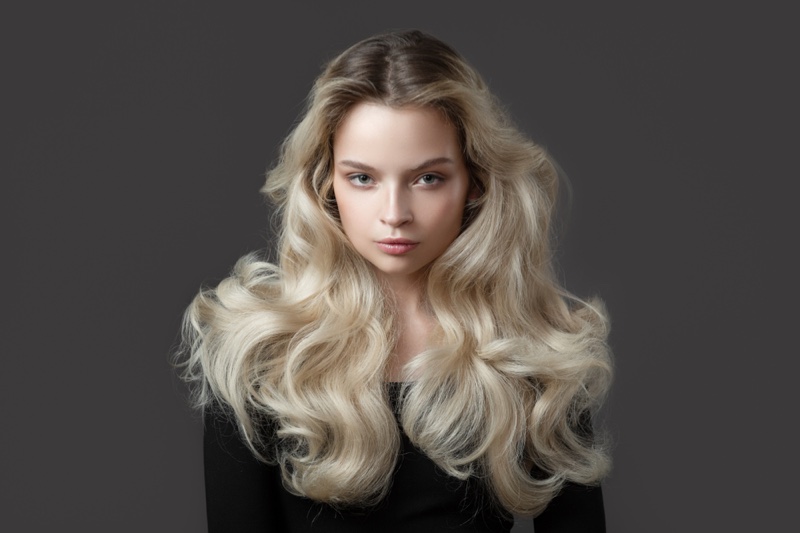 Blonde Wigs Are Popular Now
Wearing a wig is a simple and effective means of creating a whole new look with minimal effort, and this is where many want to sport a blonde wig.
Blonde wigs are more popular because most people have brown hair (light or dark), and since blonde hair is very striking and is not seen as frequently as black or brown hair, they go for that color. It is perfect for a radical makeover.
It is even proven that men are more attracted to a blonde woman than a woman with brown hair.
Another reason for the popularity of blonde wigs is that it is much easier to dye any other color thanks to their light hue, being a clear advantage over brown hair.
In other words, having a blonde wig, you can easily change the color of it, even to exotic colors, such as pink, silver, or gold.