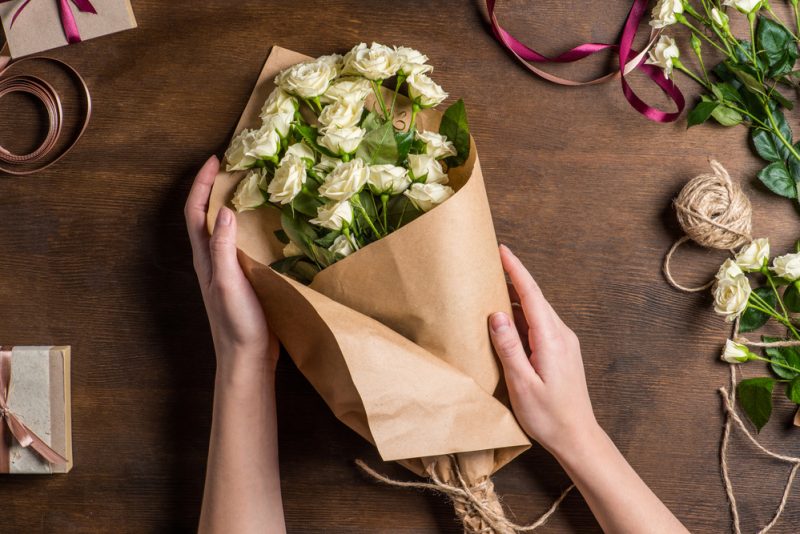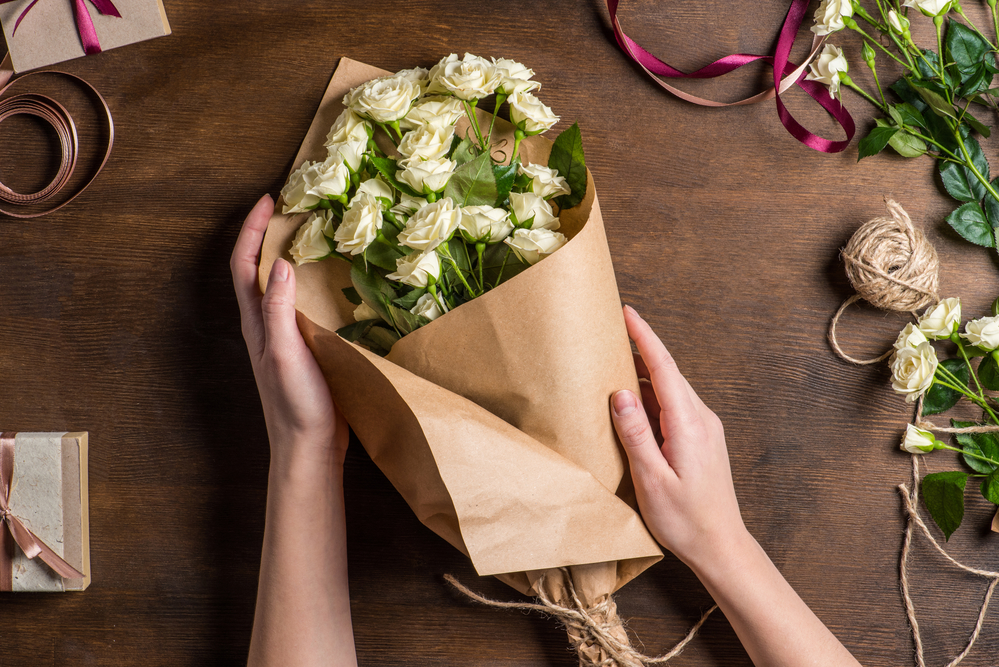 We are on our toes to make our significant other feel special on birthdays, anniversaries or Valentine's Day every year – and what better way to bring a smile on their face than sending a bunch of beautiful flowers. But, why do we wait for a special day to make them feel loved when every day with them is special in itself?
Moreover, nowadays it's super easy and convenient to send fresh flowers all across the world – whether you wish to send flowers to Philippines, India or the UK, it's just a matter of a few clicks.
If you are looking for excuses to surprise your partner with flowers on a regular day, here we have a few listed out for you.
They are having a bad day
"When it hasn't been your day, your week, your month, or even your year, I'll be there for you." Remember? On a gloomy day when their emotions are a little on edge, you are expected to take the hint that they need some cheering up. While they are feeling extremely low, a bunch of vibrant blooms delivered at their doorstep will give them the lift they need, and this pleasant surprise will pull them through the day.
They are under crazy work pressure
When it's a rough day at work, and they say that it seems that everything is falling apart, it's time for a dose of motivation. Work life can be extremely stressful, and flowers from the love your life gives you a newfound strength to hang in there and keep putting your best foot forward. So a flower surprise once in a while at the workplace is a wonderful idea.
A good luck charm on an important day
Whether it's the first day at work, an expected promotion, a huge project meeting or a trip with his/her friends – Flowers say that you wish them all the best for what they are looking forward to, you have faith that it would turn out to be great and you let them know that you are always with them. Trust me; this gesture would make them feel overwhelmed with joy.
Just thinking of them
Well, what the heck! He/she is the love of your life, and they sure deserve to be reminded how much they mean to you once in a while. You know what's the best kind of surprise? The one that you are least expecting. On an extremely regular day, when everything is going smoothly, a bouquet of their favorite flowers saying that you are thinking of them, will make them feel the luckiest.
It's amazing how a few flowers can communicate and give rise to so many emotions. Fill your partner's life with the vibrant hues and charming fragrances of flowers whenever you can, as there's no one day to celebrate togetherness and showing someone how much you care.
Send them some flowers today!