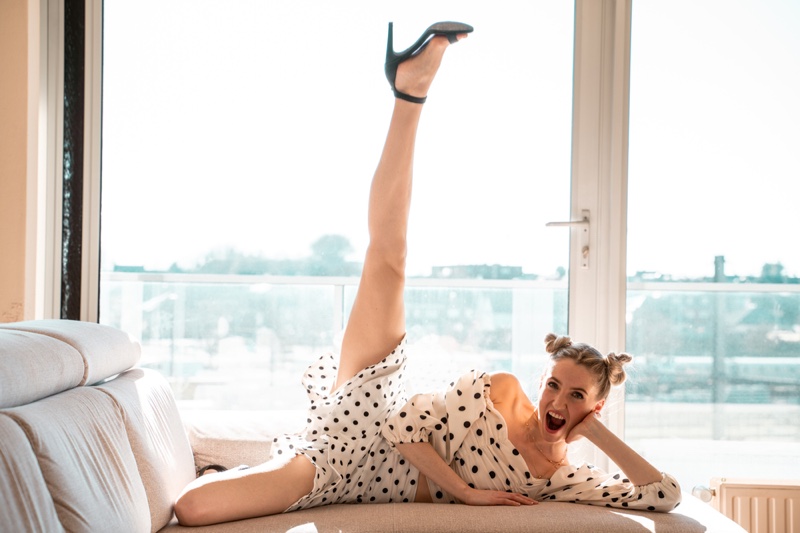 Remember Cher Horowitz's yellow plaid skirt and jacket that fit in the 90s movie Clueless? The trend of two -piece sets has been evolving for decades. A two-piece set, or coordination set, as it is sometimes called, is a timeless piece that is quickly captured by the fashion industry, and it is now easy to find and buy a variety of two-piece sets in almost all clothing boutiques.
What makes clothing a trend in fashion? Fashion trends were described as popular at one point, and now, two -piece sets are the hottest trend in the fashion industry. The matching two -piece set is a fashion staple for celebrities and fashion bloggers. Instagram is full of influencers wearing their two -piece sets, and there's a reason why this fashion trend is so popular, you can easily look polished and paired with a stylish two -set dress, or cute and seductive with cropped and midi matching skirts.
With endless styles with two -piece sets, from vintage, bohemian, to chic, to artful, to sexy swimwear, overly casual and sophisticated, you can find the perfect two -piece set to express your personal fashion style. Not to be missed, in the two -piece set, you'll find other hot trends, such as crop tops, midi skirts, pants with a high waist, and lots of fun patterns and colors. In one outfit, you experience a lot of fashion trends. For an added bonus, there are two -piece dresses for almost any special occasion.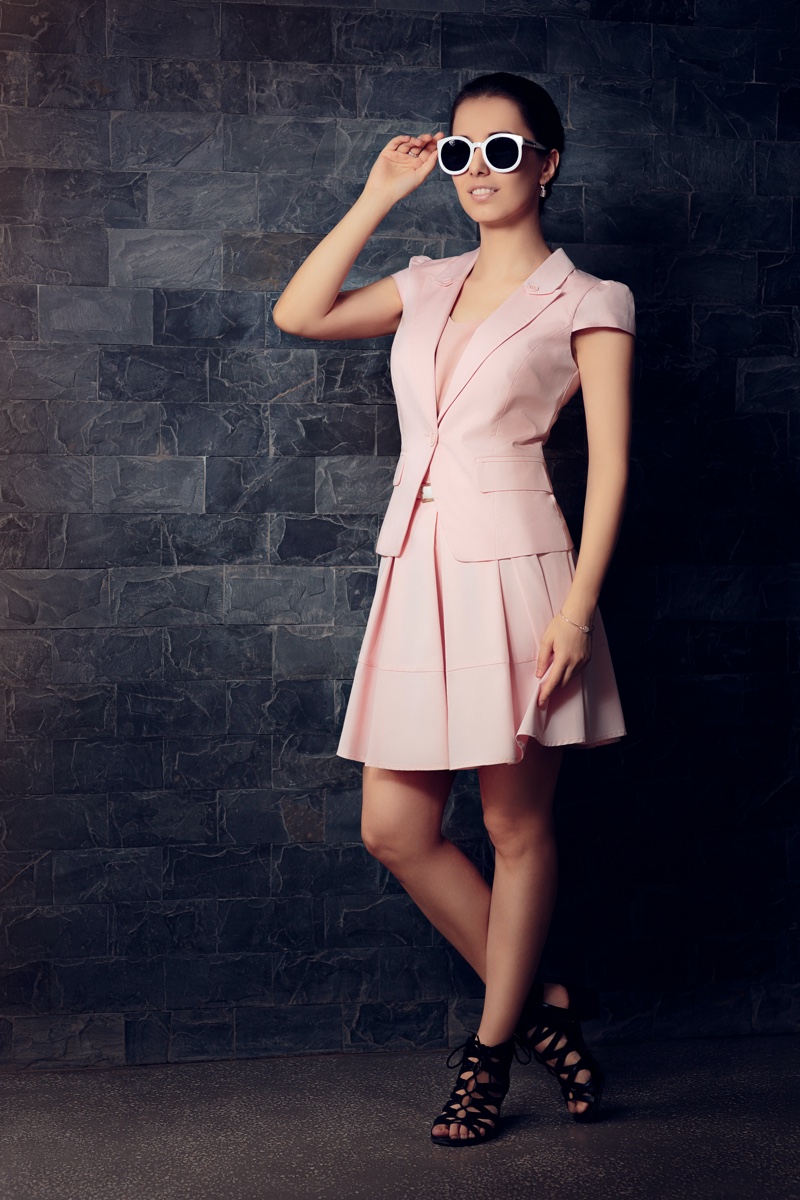 The advantages of a two -piece set are endless, especially when getting ready in the morning for the next day has never been easier than choosing your two -piece matching set and adding a statement necklace and cute shoes. The even greater quality about the two -piece set is its ability to mix and match with other clothes in your closet, expanding your wardrobe and giving you more freedom in your choice to style your clothes.
The two-piece set is the hottest trend right now, and given its popularity, it shows no signs of going away. The matching set is an efficient appearance, offering sophistication and class. A two piece short set is available in many styles, such as pants, blazers, shorts and shirt tops, or skirts and over the shoulders. No matter the style, a two -piece set requires a bit of thought as you dress, and you can get out the door in minutes with ease.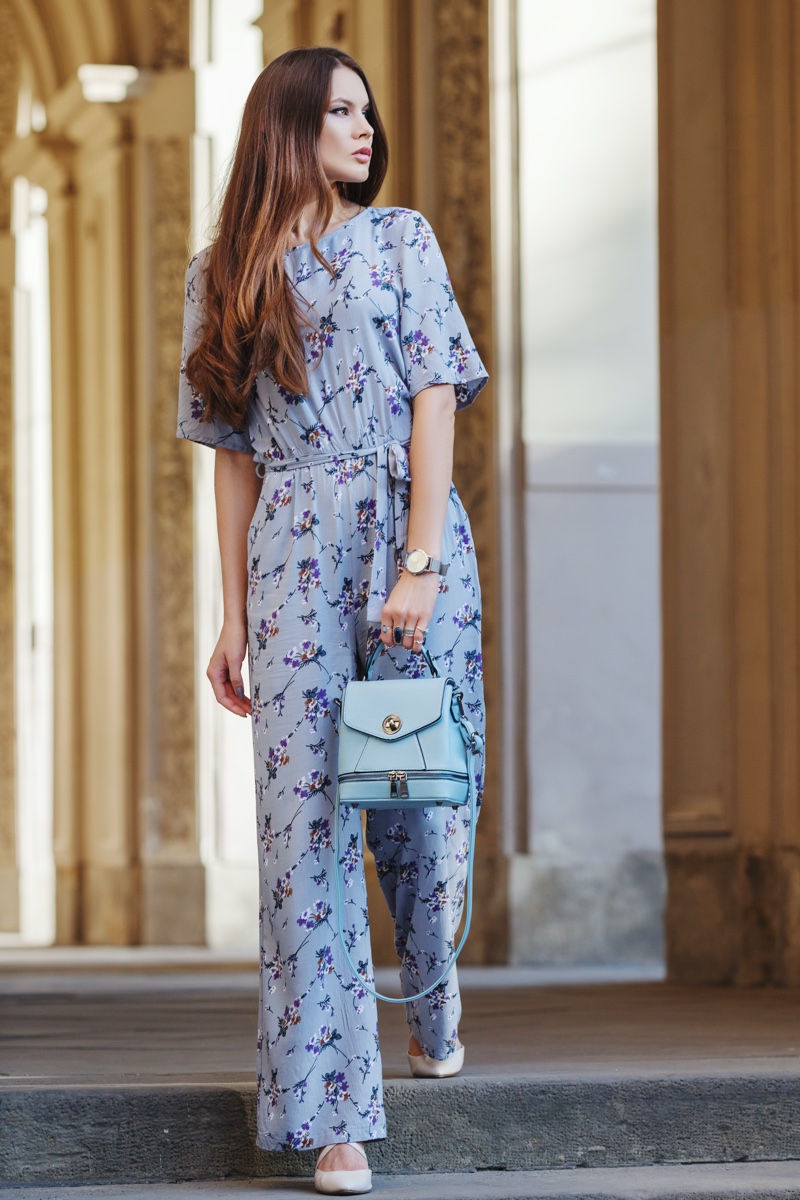 Perhaps one of the reasons the two -piece set is such a huge trend is its versatility. When you buy a set, you get three new clothes in one. A set of two pieces can be worn together, the top is worn with a different bottom, maybe a jean, and the bottom is worn with a different top, maybe a white tee. Here are some more advantages of the two -piece set:
• Excellent price – buying a two -piece set can be cheaper than buying the top and bottom separately.
• Mixing and Matching – you can make the most of your money with a two -piece set because you can mix and match your pieces with other clothes in your closet, which refreshes your clothing choices.
• The morning is very easy – stylish is not that easy. No need to waste time in the morning to gather clothes, it's as easy as that and toss your two -piece set and walk out the door.
• Perfect Color Match – no need to match tops and pants to keep the shadows inactive, especially with dark colors. Buy a set of two pieces of black, and you don't have to worry about the color going to wear on your outfit. With a set of two pieces, the color will be the same.
• Length Is Not a Problem – the two -piece set has no problem with the torso being too long because the top and bottom are cut off. You can wear a higher or lower waist, depending on your personal preferences.
This fashion trend started in the early 1990s and shows no signs that it will disappear, if anything otherwise, it brings back old fashion trends and refreshes our wardrobes. A two -piece set has a great variety of materials, patterns, and silhouettes, not to mention it is comfortable and looks good on all body types. The two -piece set offers maximum flexibility in clothing. It's time to find out that this fashion trend that started decades ago will exist much longer.