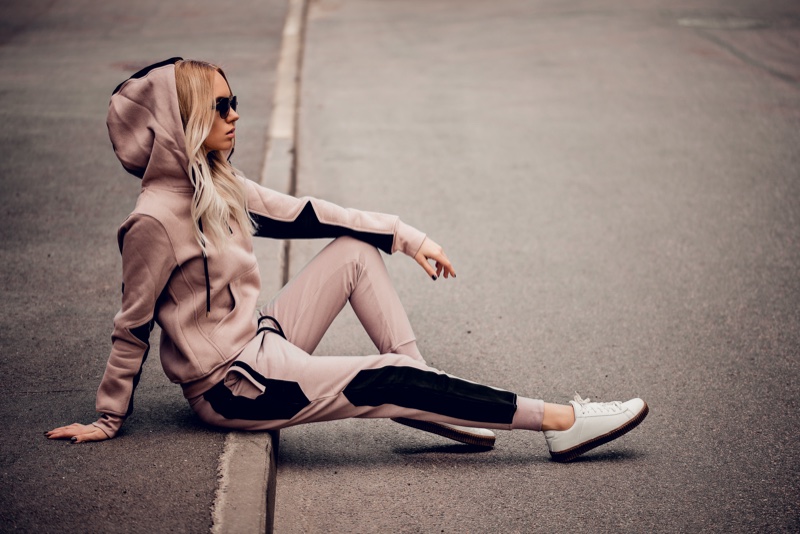 Are you in search of a new style for your wardrobe? If so, you should know right from the get-go that there are endless options available. There are various factors to consider when choosing a new style. These factors include personality, needs, preferences, lifestyle, and design. Your new wardrobe must fit every category to a tee. If it is lacking in any way, you may find yourself regretting your decision. As previously mentioned, there are multiple dress code options available for you to choose from, including business, casual, formal wear, informal wear, and black-tie. Which dress code is missing from this list? Technical attire is frequently eliminated from the dress code, which is a shame because it has endless benefits. You can learn more about technical clothing by reading the content provided in the article below.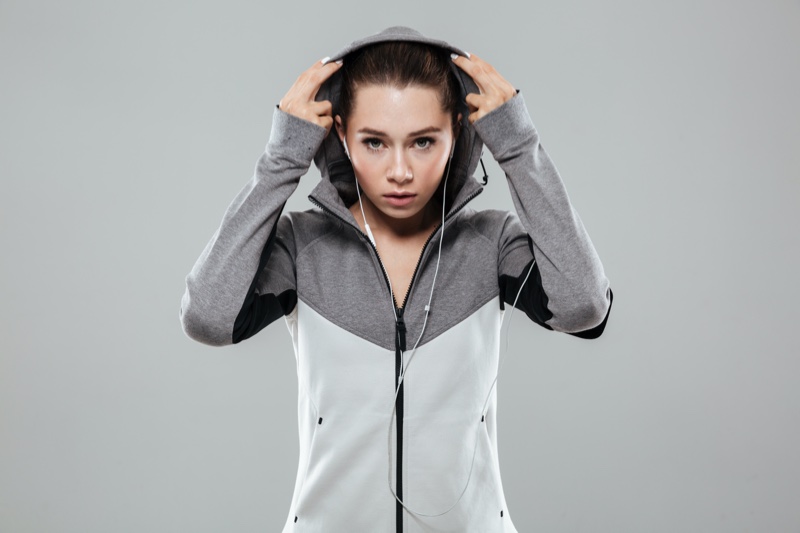 Better Flexibility
Do you find yourself struggling to perform physical activities like bending, stooping, lifting, jumping, and even walking? The lack of flexibility may be attributed to your choice of wardrobe. Did you know some fabrics are not flexible? Silk, wool, leather, denim, tweed, linen, and suede are just a few examples. While these materials make the most luxurious wardrobe, they are limited as far as flexibility goes.
Flexibility is crucial when performing specific physical activities. For people who work jobs that require maximum flexibility, clothes designed from the materials mentioned above will not work. Techwear is a type of clothing that delivers maximum flexibility.
Maximum Durability
Environmental elements, regular laundering, and other elements take their toll on clothing. Dust, UV rays (sunlight), manufactured chemicals, laundry detergent, mishandling, and stain removers cause apparel to wear out quickly. Pants, shirts, jackets, vests, shorts, and undergarments are expensive, thanks to inflation. It is more important now than ever to get longevity from your clothing than ever before. No consumer wants to replace their wardrobe more often than necessary, which is why many opt for technical attire.
Technical clothing is designed from the most durable materials – nylon, Polartec fleece, Gore-Tex, and polyester. These fabrics offer maximum durability, resulting in longer service life.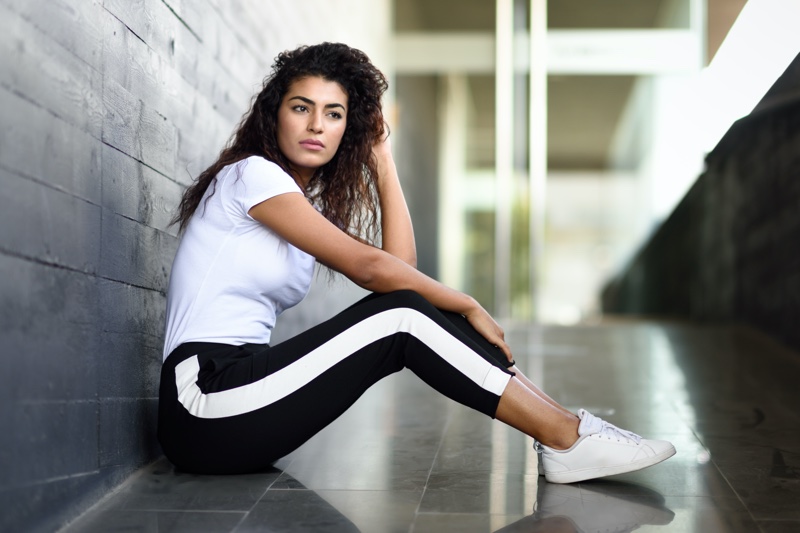 Fashionable
Technical clothing is ideal for older children, teenagers, and young adults. You don't need to eliminate technical clothing from a stylish wardrobe list. This can include activewear and athleisure styles for a truly fashionable look. It's great for those who live a busy lifestyle while also wanting to remain on top of trends. From lower to higher-end brands, we have seen many brands make tech clothing. There is nothing wrong with taking such an approach when building a wardrobe. So open up your options for fashionable apparel.
Endless Options
Technical wear comes in a broad range of pieces, including shirts, pants, shorts, hoodies, jackets, ponchos, joggers, windbreakers, socks, tops, straps, knee pads, and vests. There are ample options for you to build your technical wardrobe with ease.
Technical attire features aesthetically pleasing zippers, buttons, snaps, mesh, straps, pockets, logos, masks, and hoodies. Building a technical clothing wardrobe is relatively simple. With all the available pieces, you can create a technical outfit for every day of the week. In addition, technical clothing is diverse, so you can easily mix and match.