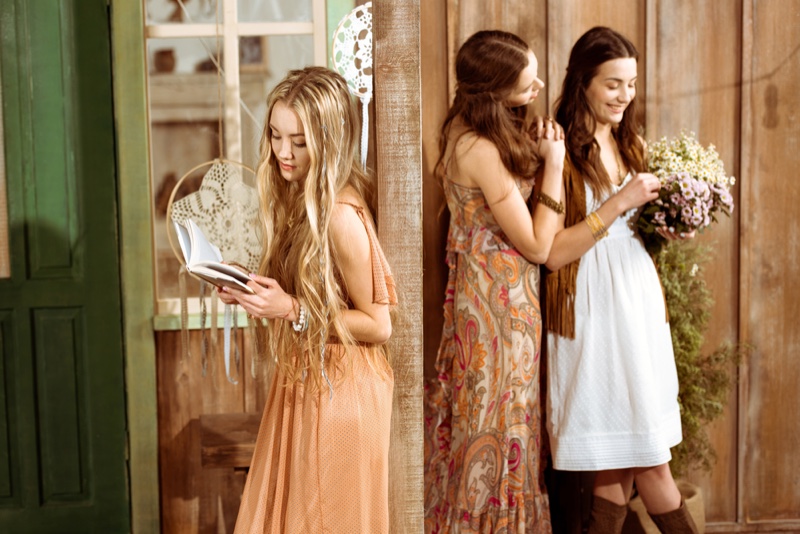 Without a doubt, bohemian style is not only a fashion trend, in fact, it is also a real culture. This style was started in the 1950s and 1960s and it is associated with conveying someone's individuality.
Today, bohemian style is one of the brilliant fashion styles that demand an excellent sense of fashion so that a person can combine pieces together. With this kind of style, you will be able to follow your personal style instead of joining the bandwagon of the style trend.
There are now lots of bohemian clothing and accessories out there. What's more, there are also lots of bohemian style outfit ideas where you can choose from.
However, if you're a bit hesitant to try bohemian-style clothing because you're scared that it won't look good to you, then read on.
Below, we've compiled the top reasons why you should wear bohemian-style clothing without any hesitation.
Top
4
Reasons to Wear Bohemian Clothing
1.
It will look good on everybody
One of the best things about this kind of clothing is that everyone can pull it off. You can add some flair to your bohemian dress by accessorizing.
On the other hand, if you have vintage jewelry at home, why not take advantage of them by pairing the jewelry to vintage bohemian-style clothing.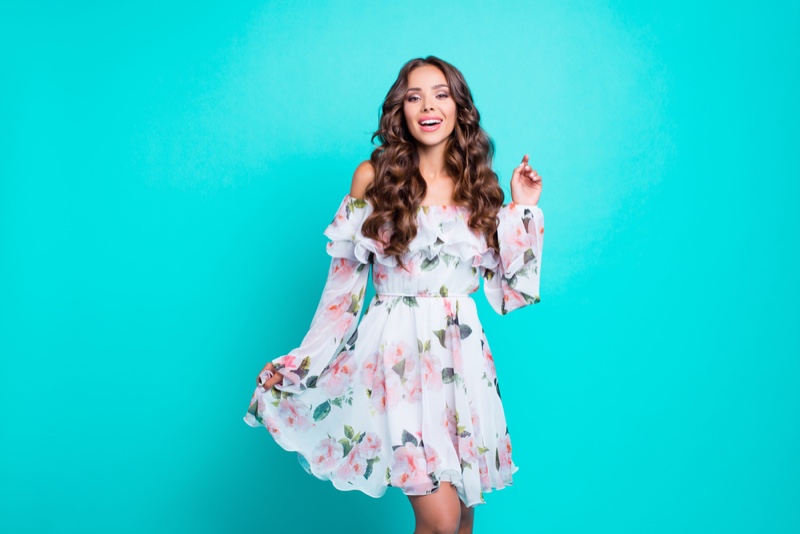 2.
You can add layering
If you love adding layers to your attires, then bohemian will offer you all the layering that you need to improve your overall appearance no matter what the weather condition is.
With bohemian-style clothing, you will be able to get away with layering a lengthy and sleeveless or all-lace long sleeve top over shorts and a tank top with a neutral tone. What's more, you can also layer your jewelry. For instance, you can wear several bracelets or rings on one finger. You can even wear necklaces with different sizes.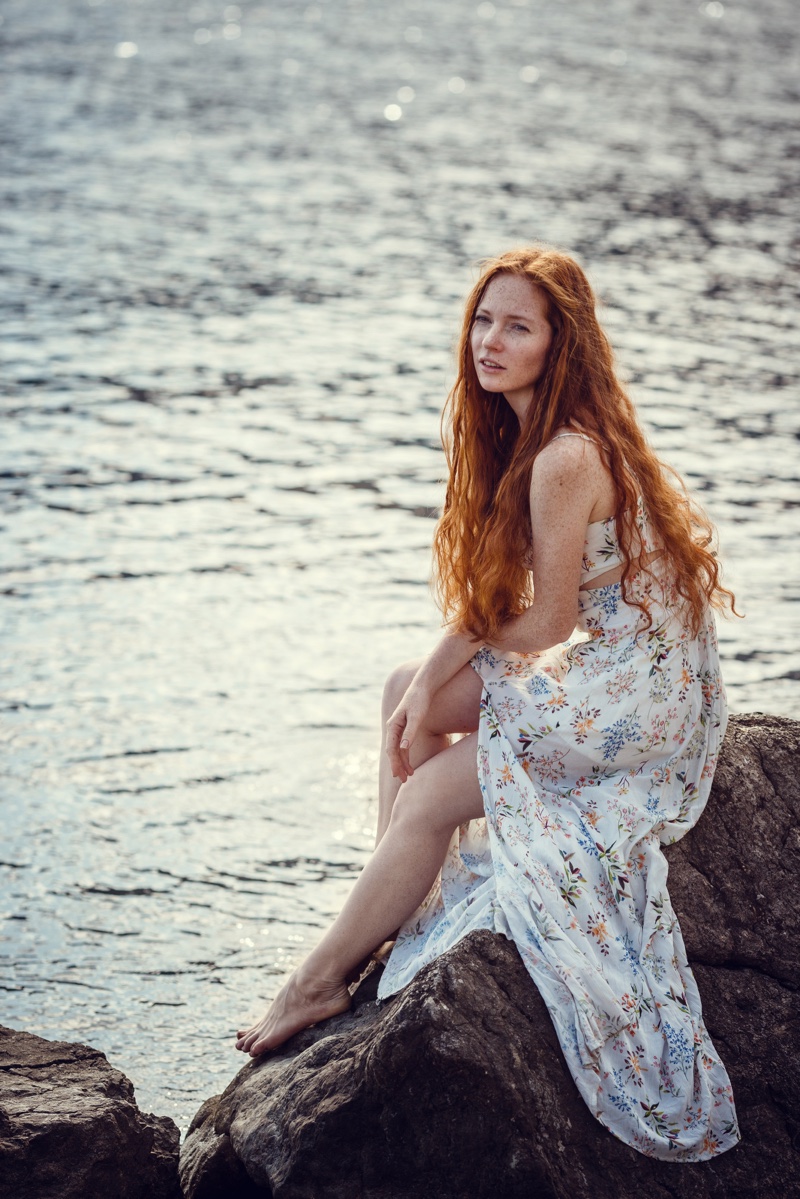 3.
Comfortable
When it comes to fashion styles, comfort is very important. In bohemian attires, comfort is the primary ingredient. Long skirts, maxi dresses, harem pants, and flowing gowns can give you the comfort needed in different fashion styles.
If you want to show up the glow in you, sports them with skirts or fitted pants and accessories. With bohemian, you don't have to stress yourself in finding the level of comfort that you need.
4.
You Can Express Yourself
By simply wearing this type of clothing, you will be able to express yourself in no time. The bohemian style will let you express and stick to your own ideas. You must stay out of the usual from time to time and eager to take a style risk.
Bohemian style clothing will set you apart from the crowd. What's more, it will bring out your real spirit. With short skirts, long skirts, flowing gowns, fringe jackets, fringe bags, and among others, you could express your own style wherever you go.
There you have it the top four reasons why you should consider wearing bohemian-style clothing today. Whether you want to change your current fashion style or want to express yourself through clothing you can never go wrong with bohemian.