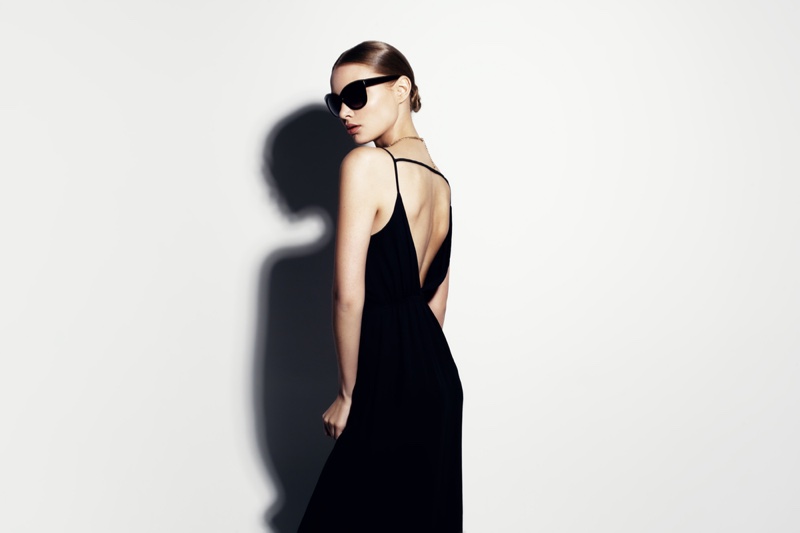 As ephemeral as trends are, they have a way of coming back–even the most polarizing ones–it looks as though celebrities and designers have borrowed style cues from the past to craft looks that are embracing our current fashion trends today. Much like bingo and slots, there are timeless things to enjoy. There are lots of fashion trends in the past that we all bet we'd never see again in stores, but today they are back to prove us wrong and show us just how these classic statement pieces eventually come back around. You can wear them whether going out, or playing bingo online.
Classic Retro Clothing Staples
"Everything old is new again" is a common refrain, but it's extremely prevalent in our generation today, where wide-leg pants and chokers are back into style again. These classic pieces and time-tested apparels from many years ago are a much better way to stay fashionable than chasing fast-fashion trends that are continuously changing.
One great way to incorporate these iconic timeless fashion into your wardrobe is to blend neutrals with a pop of color from your accessories to create a unique outfit for your bingo night that fashionably stands out. Adding vintage into your wardrobe is like adding more paint colors to your life's palette, as you express your unique spirit and escape from the monotonous fashion trends.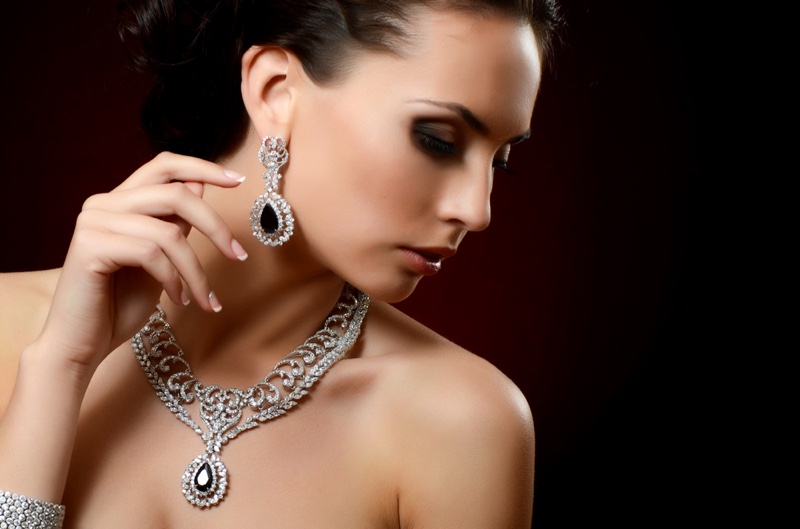 Vintage Accessories that are Still in Style
Accessories are always a good addition to any outfit and can help to blend retro styles with the modern one in a subtle way. Mixing vintage accessories with modern pieces can also be a great way to update these classic statements to make them look more current. You can do this by adding a small vintage touch with either a scarf, sunnies, vintage costume jewelry, or a chic clutch bag. Many fashion people are tying silk scarves around their neck, hair, and torsos–drawing inspiration from the classic retro period where silk scarf ruled.
Retro-Inspired Footwear
Fashion is often cyclical, which is why retro footwear, such as kitten heels and flats will always stay relevant. A huge number of vintage shoes that were introduced before never went out of fashion and most of the modern shoes that we have today tend to have little vintage-inspired accents into it. A great example of this would be shoes with white laces or heels with rounded toes that give off a reminiscent of vintage looks.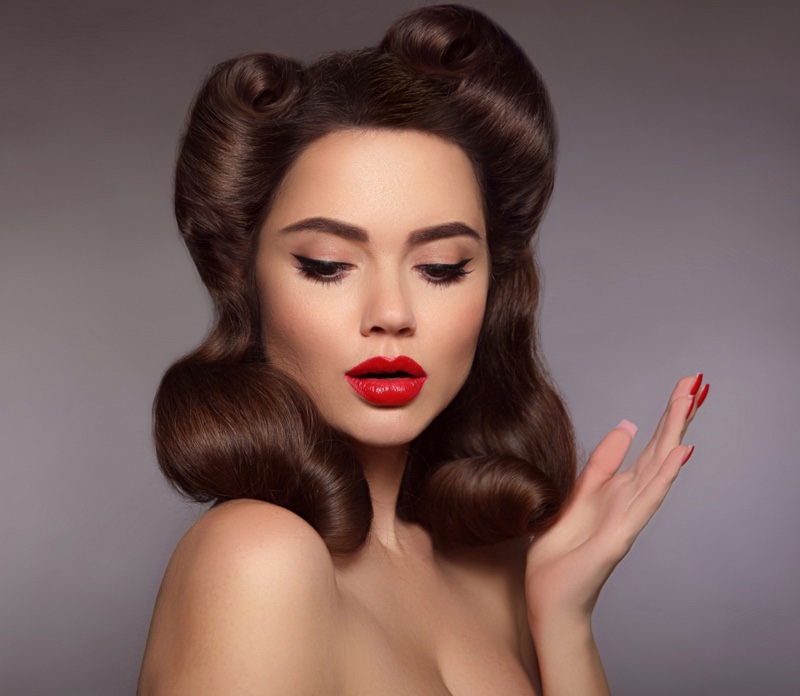 Iconic Retro Classic Makeup Look
Makeup inspired by the 30s to 50s usually involves red, subtle pink, or darker lipsticks, a natural-looking foundation, mascara, and a simple winged eyeliner–which never goes out of style. Simplicity in hair and makeup is a tried and true way of grounding a retro look, such as pairing an antique Edwardian blouse with a subtly smoky eye or wearing a 1950's dress with a slicked-back ballerina bun.
Conclusion
In a fast-paced world where fashion is undeniably cyclical, the classic retro fashion has managed to constantly appear in new, innovative ways. With the fashion world loving a retro trend, and a retro experience to boot, it is no wonder that these fashion staples like little black dress, cardigan, flats, and more would become a source of style alongside a night of bingo fun.