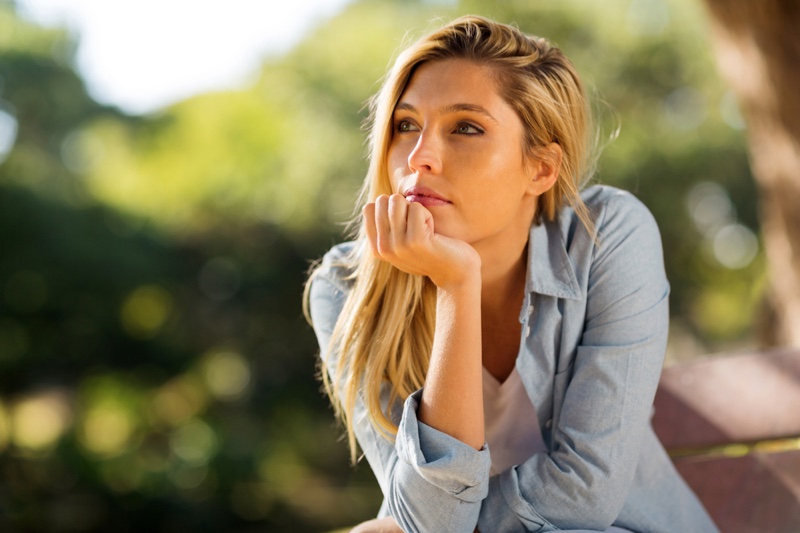 Living in cosmopolitan cities is stressful. Everyone strives to study or work to earn a living. And then a new and intense challenge came – the COVID-19 pandemic. In addition to preexisting worries and concerns, everyone in the world is now afraid of getting the disease. All this stress will accumulate and affect mental health. It is an opportune time to face them.
The most effective way to relieve stress amid tough times
Stress can be as dangerous as COVID-19 infection. While an infection may lead to cough, fever, or pneumonia, accumulated and unsolved stress can result in mental illnesses. Trying to relieve it is like treating or even preventing the infection, which is indispensable for a healthy life.

Why is therapy necessary?
Stress from different aspects of life has various causes. For example, during the pandemic, people may be overwhelmed because of the ever-increasing death toll and social distancing. When all of these overlaps, it will be very complicated. A therapist is well-trained to handle different situations. Therapy provided by them will definitely be the most effective way to relieve stress. It will significantly ease stress and avoid the development of severe mental disorders. Services such as BetterHelp can be an easy option for online help.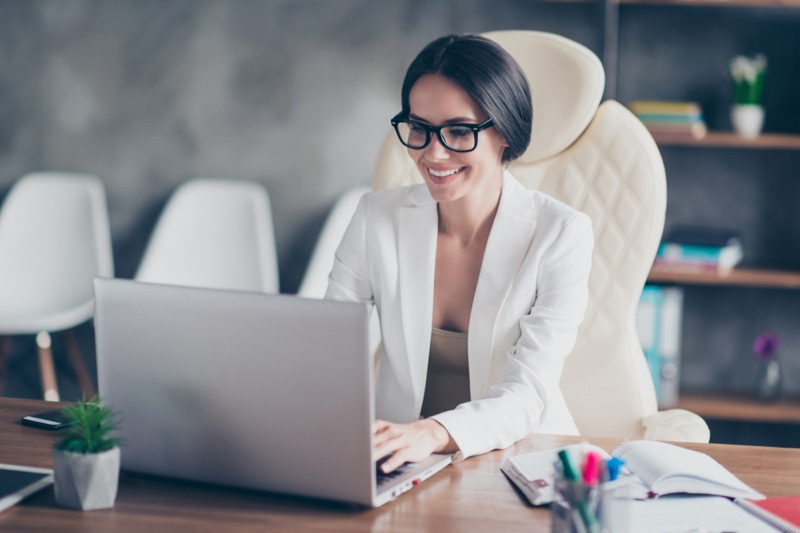 Why is online therapy getting more prevalent?
Online therapy is becoming more and more critical for a growing number of clients, especially in recent times, when the worry of getting COVID-19 is growing. At the same time, everyone has to comply with social distancing.
Therapy conducted online improves accessibility. The Internet removes the physical barrier to receiving treatment. Since no traveling time and meeting room are required, it also helps reduce the time cost of therapy. Amid the pandemic, social distancing is the key to stay healthy. From a mental health perspective, online therapy, which enables continuous treatment during the lockdown, can be that key.
Online therapy is convenient and casual. Going to a therapist may seem severe and formal that may scare people away. On the contrary, online treatment can be as simple as a video conference like one that's used during the pandemic.
Furthermore, it is worth noting that more and more people opt for online therapy because scientific evidence proves that the online one is equally beneficial to the traditional way.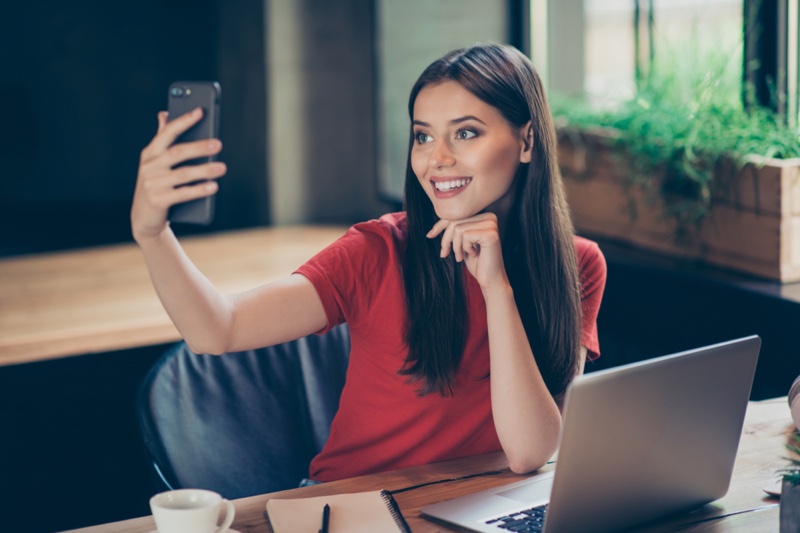 How does one get online therapy started?
Online therapy indeed provides an effective and efficient way to improve mental health resilience. However, one should pay attention to service characteristics before starting treatment.
First, online therapy includes video and messaging therapy. There is still no scientific evidence revealing that which format is more effective in every situation. Different people may have different needs and concerns; finding the one that suits their needs will be the best one for them.
Second, online therapy should be provided by licensed therapists. Licensing ensures service quality. Finding a well trained and qualified therapist is the most important consideration for getting online treatment started.
Security and privacy should never be neglected. Like video conferencing used in daily work, confidentiality is indispensable for safe online therapy. While choosing a provider, one should pay heed to how the service is conducted and how confidentiality is ensured.
How much does it cost?
In general, online therapy costs less than the traditional face to face one that ranges from $75 to $150 per hour on average. However, the cost of online treatment varies among companies depending on the type of online therapy.
The minimum fee for unlimited messaging is around $40 per week, while video therapy conducted by a therapist costs between $59 and $99.
Start online therapy now
After all, facing unprecedented threats brought by the COVID-19 pandemic and the grim economic prospect as well as preexisting issues, everyone has been under tremendous stress. It is the right time for therapy to rectify mental health. Starting online therapy, which provides a more accessible and convenient service at a lower cost, will undoubtedly be the right choice.