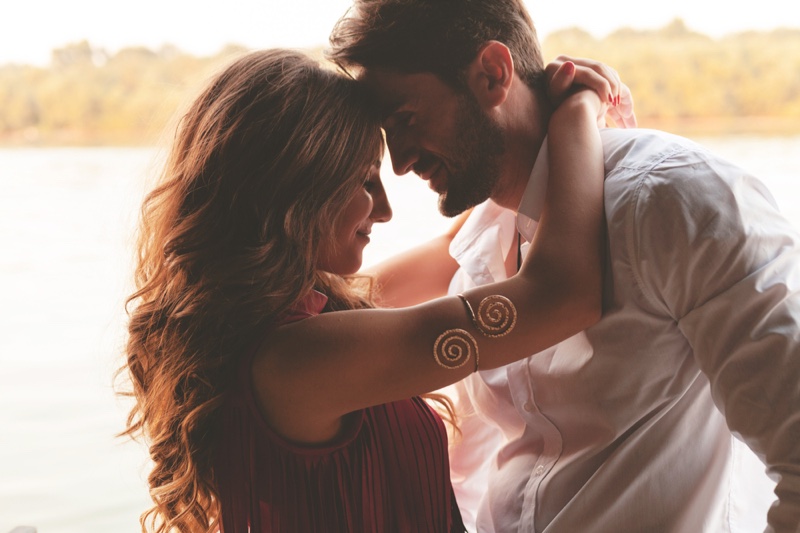 The lockdown that began back in March due to the coronavirus pandemic and is only just starting to loosen now has not been kind on some relationships. According to research undertaken by F.Hinds, 75% of couples were having at least one major argument a week over lockdown and were averaging 3 a week!
Indeed, most of  us are probably aware of at least one relationship that has ended over the course of the last six months, as couples that were hanging on by a thread found the extra time together in closed quarters just too much to bear.
But it's easy to focus on the negative, so you probably haven't heard of the couples in your circle of friends that have actually been getting on a lot better since lockdown. Because, whilst it's been a challenging time for many, there have been some definite benefits to couples who have been at home together for an extended period of time, with the forced isolation period bringing them closer together.  And here are a few reasons why.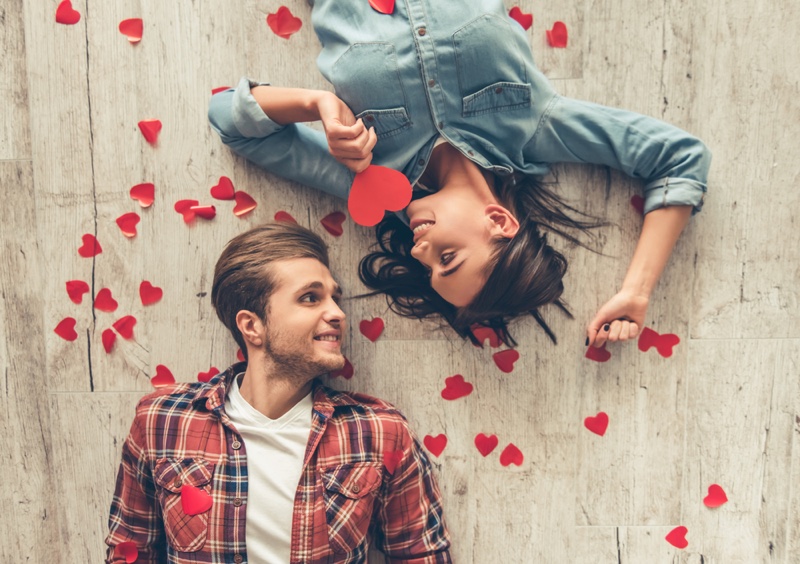 A newfound appreciation
After the initial hiccup of being forced to spend more time together, some couples may have realized just how lucky they are to have their other half in their lives and will have developed a new sense of appreciation. With so many single individuals feeling extra isolated during this trying period, it could have offered some couples an opportunity to reflect on the value of their relationship.
A different light
Lockdown might have afforded you the opportunity to see your partner in a different light. For example, you might have previously only been used to seeing each other in 'home mode' but with many of us being forced to work from home, you're more likely to have seen more of your other half in work or parent mode during your relationship in lockdown. This alone might have opened your eyes to what a great person (supportive colleague/loving parent) they are outside of the home.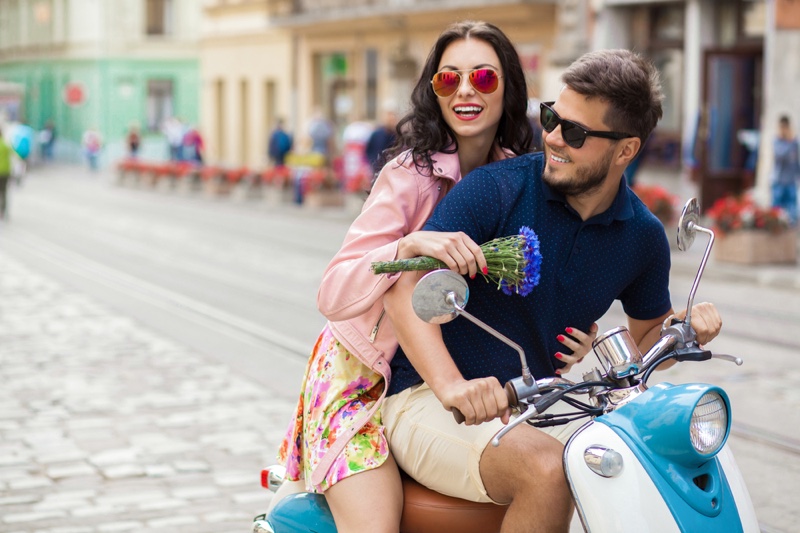 Battling the boredom
Finding fun activities to do together may have helped lessen the strain and monotony of lockdown. Maybe you discovered the joy of exercising together? Or maybe you struck up a new hobby that you both love and keeps you entertained and inspired? Either way, if you're doing it together then it's helping you to grow and develop the unique and beautiful bond that you both share.
Strengthening the bond
You might have found over the last 5 months that there's a deeper connection to the one that was already there, and as a result, you want to offer a deeper commitment or strengthen the partnership you already have. Of course, you might also have decided you've had enough of each other but we're optimistic. And if a relationship can survive lockdown, it can survive anything.