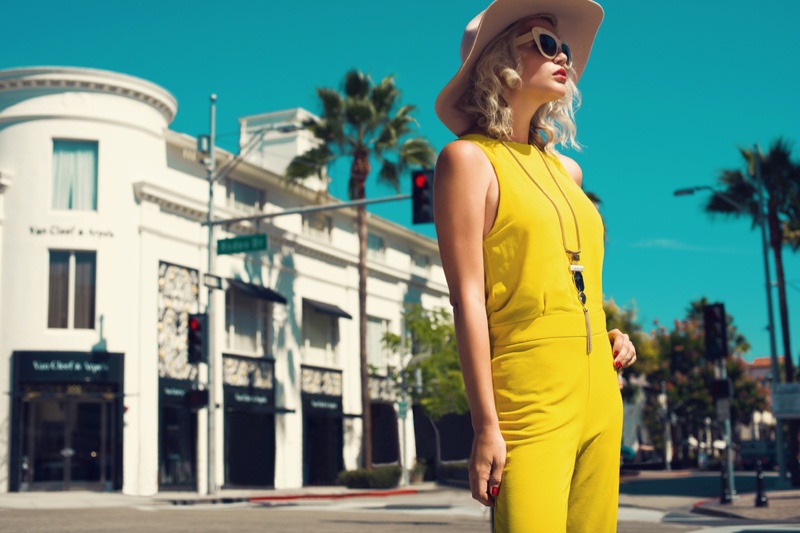 While you don't have to be financially successful to enjoy fashion you might need just to afford to follow all the current trends. Clothing and fashion, in general, have slowly moved away from being its own industry and have now merged itself with almost every other industry.
We often hear about the increased interconnectivity between things in the modern world and fashion turns out, is no exception. Rebirth of fashion in the digital era has brought about some changes and has informed the consumer to the point that some time will even confuse these fashion brands. Switching to online presence has revolutionized quite a lot of industries across the globe. Starting from ordering food service by Uber Eats in the US, or getting one of the Norwegian odds bonus promotions here, the world is truly adapting to a new standard of services.
Fashion has slowly but surely expanded from being geared towards women to being a necessity for men who want to be taken seriously. It has moved on from the exclusivity of fashion shows and brand designers to Instagram influencers and self-made fashion icons. The field of fashion is changing and some are practices are bound to be left behind.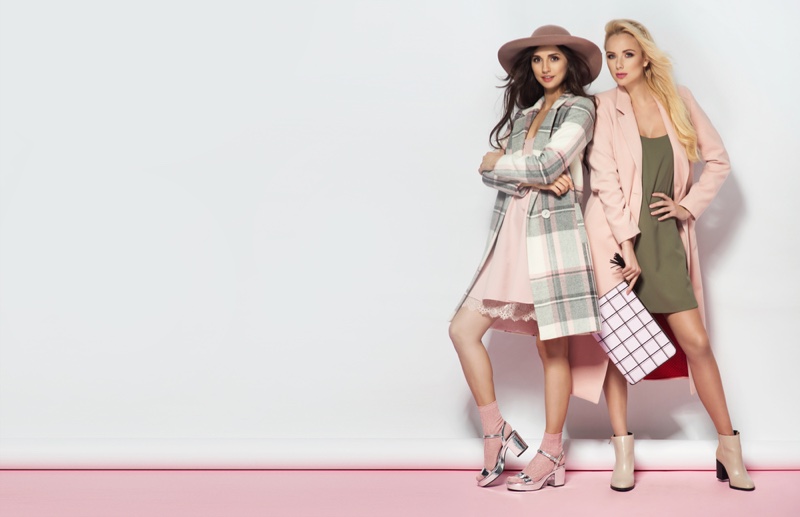 What is Fast Fashion?
When we think about fashion across the world it's clear that the approach still varies. But what has been a topic of conversation across the globe but mostly in the developed countries has been the pricing of these fashion items and of course the environmental damage it causes. But more specifically why some brands can afford to price their items so cheap and why others pay so much extra money for the clothing that could be replicated for much cheaper. Conversations around clothing and fashion, about its sustainability and, are becoming quite popular.
Here we will try to break down three different price points for clothing, their sustainability metrics, and price points.
Generally, the most popular brands and the ones that are most affordable are fast fashion brands like Forever21, H&M or Zara. People have been quite fond of these stories. That was until their unsustainable and often violative practices came out to the public with multiple documentaries and social activists shedding light on these practices.
The awareness of what goes on behind the scenes in these brands has brought up a lot of questions and consumers are more actively seeking to shop more sustainably. While the price points of these shops work for the majority of people, some of them have trouble getting behind these practices that save money on cheap materials, unacceptably low waged in overseas factories and stealing the designs from high-end designers.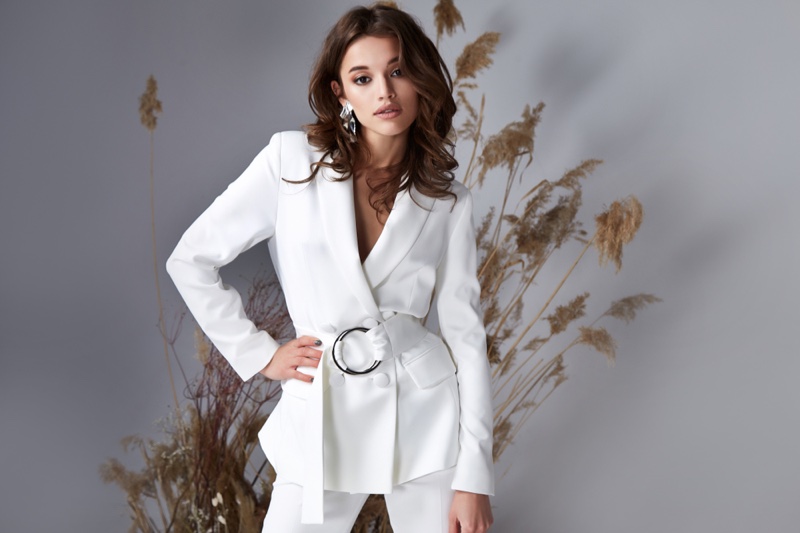 Where the upper middle class shops
The sort of middle ground between designer items and fast fashion brands are slightly more expensive but usually deliver quality that can actually last. Since these brands usually producer their products in Europe and work on their own designs they tend to cost more.
And while you would think that it would be more of a bargain to purchase from fast fashion stores, the quality that they offer also means that you will probably have to repurchase them soon enough. While shopping at their middle ground stores may cost a little more but will, in the end, be more long-lasting saving you money and time on trying to get a new piece of clothing.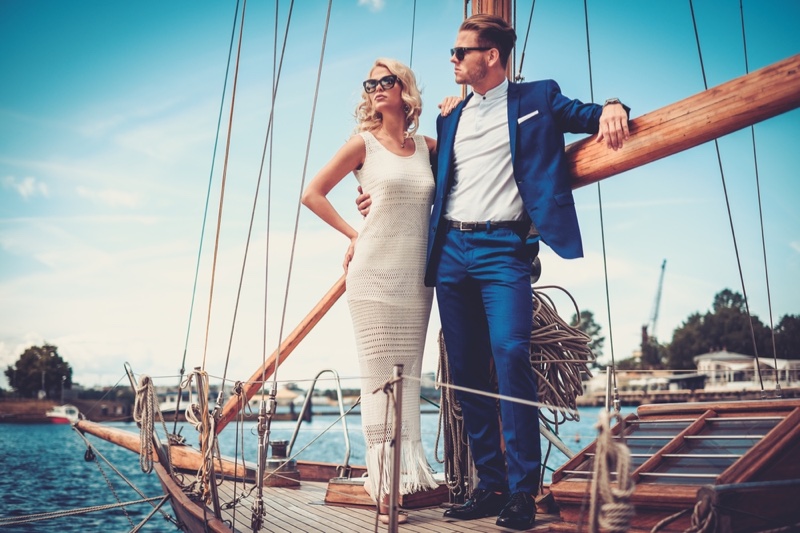 Are Designer clothes worth it?
We often don't understand people that show exclusively at the designer stores. The quality of these items is sure great but it's not that much better than the clothing you would find at one of the more expensive but still non-designer shops. It can seem unreasonable, even foolish to spend so much on clothing just because it is made by a certain brand but what is the actual reasoning behind these purchases is more often than not related to the status and the experience.
Designer brands and wearing their items grant the person status, a sort of exclusivity that just can't be achieved by the quality of clothing alone. There are trends that come from these designers and if you chose to follow them you're more focused on the idea rather than the quality of clothing.
Today the message behind fashion is more important than the physical aspect of fashion itself. When you support a designer you might not actually think that the clothing fabrics and the work that went into it is worth the price point but the idea behind some pieces and what they convey sometimes is valued way higher than the actual clothing itself. That is the main idea behind the basic white cotton t-shirt being $300 or "ironic" clothing. It can be frustrating to look at people blow their money on items that they could have gotten for much cheaper but then again it's more about the experience of owning a very specific piece of clothing that sends a message not only about your status but your opinions and views as well.
It can be a powerful tool for sending the message about yourself to the world. When you look at it that way it is easy to see why some people do it. It doesn't make it very practical but then again, fashion rarely is.