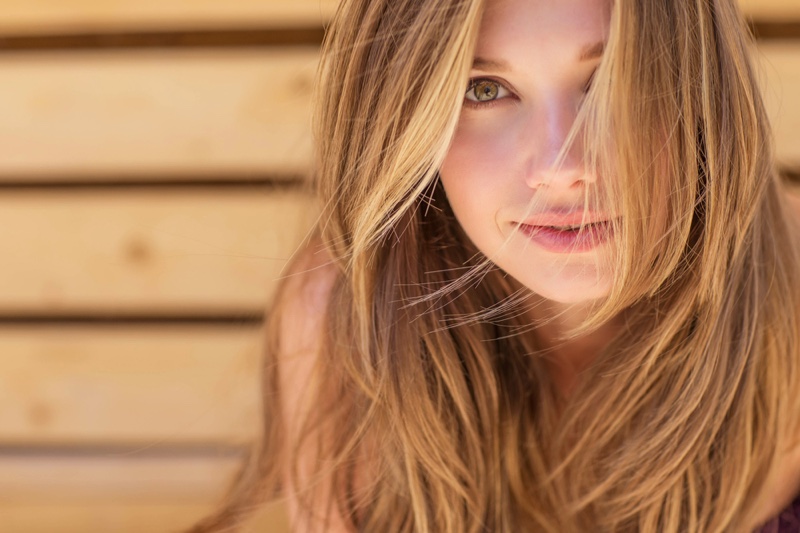 The diverse range of benefits that hemp seed oil can offer expands every year. It is used for countless medicinal purposes, and can also be utilised as a cosmetic product.
CBD Incubator provides a look at the many conditions and ailments it can help with including hair loss, as well as anxiety, sleep issues, and chronic pain. You can also learn how CBD could potentially help your pet. Here, we'll focus specifically on what nutrients come in hemp seed oil that makes this product worth buying for hair and skin care.
Essential Fatty Acids
Hemp seed oil contains a notably high concentration of Omega 3 and Omega 6. These are known as 'essential' fatty acids, and are the only ones the human body cannot produce on its own. Both must be ingested daily in the diet. Various types of fish are known for their Omega 3 content, and a wide range of popular foods contain Omega 6, including soybeans and corn.
When using hemp seed oil for hair and skin benefits, these EFAs play a crucial role. Omega 3 is great for strengthening and thickening hair as it nourishes the follicles while soothing the scalp if it becomes dry and flaky. It also fights inflammation that would lead to hair loss, which works hand-in-hand with Omega 6 as it stimulates hair growth.
Omega 3 regulates oil production in the skin, prevents acne flare ups, and increases hydration. Both Omega 3 and 6 are warriors against wrinkles and aging, fighting to leave your skin looking healthy and young.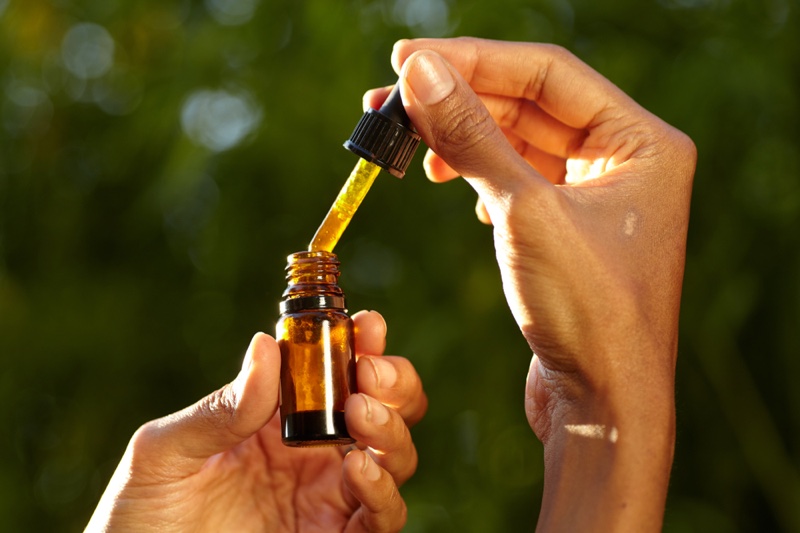 Vitamins and Antioxidants
Vitamin E, a fat soluble antioxidant, can also be found in hemp seed oil. It's known for protecting cellular health by preventing oxidative stress. This vitamin is typically found in foods like almonds, spinach, and avocados, among various others. Approximately two tablespoons of hemp seed oil contain the daily requirement of vitamin E for the average healthy adult.
When it comes to your hair, vitamin E promotes a healthy scalp and can aid with hair growth. This is because of its antioxidant properties which reduce the oxidation that would otherwise cause the breakdown of follicle cells in the scalp. It protects against free-radicals, which are unstable atoms that can cause damage to cells.
In terms of skin, this antioxidant has the power to reduce UV damage. Like in hair, vitamin E protects against issues caused by free-radicals, which you don't want to deal with. Some believe it has anti-aging properties as it is used in many skin care products that claim to reduce wrinkles and boast age defying results.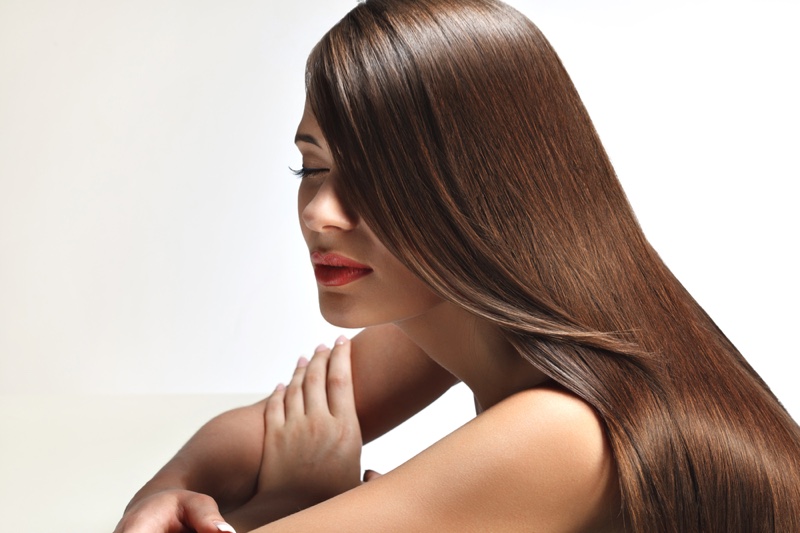 Protein
Another human essential that cannot be created by the body itself are amino acids. Foods that contain all essential amino acids include meat/poultry, soy, dairy, and eggs. Hemp seed oil also contains all nine that we need.
The protein content in hemp seed oil allows for hair growth and promotes the production of collagen. Like vitamin E, it can also help reduce oxidative stress on your hair from root to tip. When it comes to your skin, amino acids are crucial for achieving and maintaining a healthy level of moisture as well as an even texture. They also makes the skin more resilient, and help it look generally healthy.
Conclusion
All of these benefits have the ability to work wonders on your hair and skin. The reason people love hemp seed oil so much is because it wraps vitamins, antioxidants, protein, and essential fatty acids all into one natural product. With hemp oil, maintaining healthy hair and an even completion is a little more convenient.