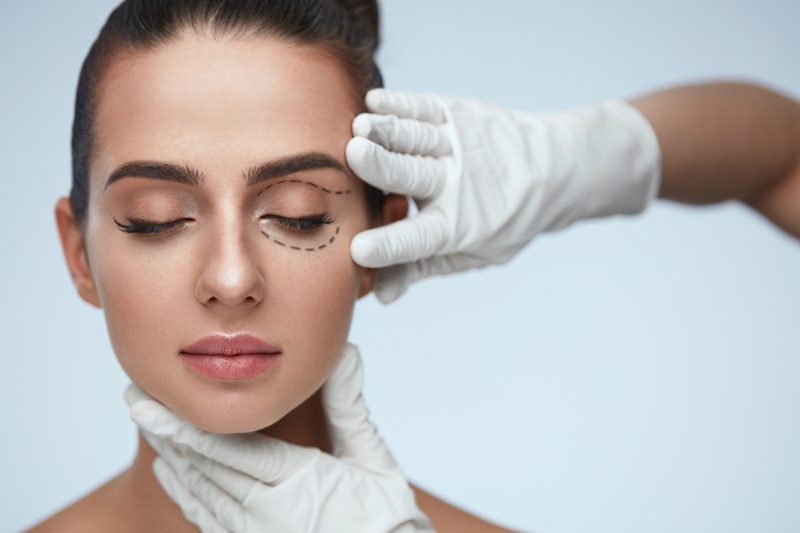 The world has come to accept unrealistic body image standards as ideal, and achieving these ideals is the goal of almost every other person now. A huge number of people travel abroad and avail services such as Longevita medical travel to get cosmetic surgeries done, that may include anything from a nose job to jawline enhancement and butt lifting. 
It doesn't matter where you work and what you do, beauty standards are the same for everyone and can make you feel uncomfortable about your size, shape, looks, and overall appearance. But before we move on to why traveling abroad for cosmetic surgeries has become a popular choice among both men and women, let's talk about the real reasons behind these surgeries.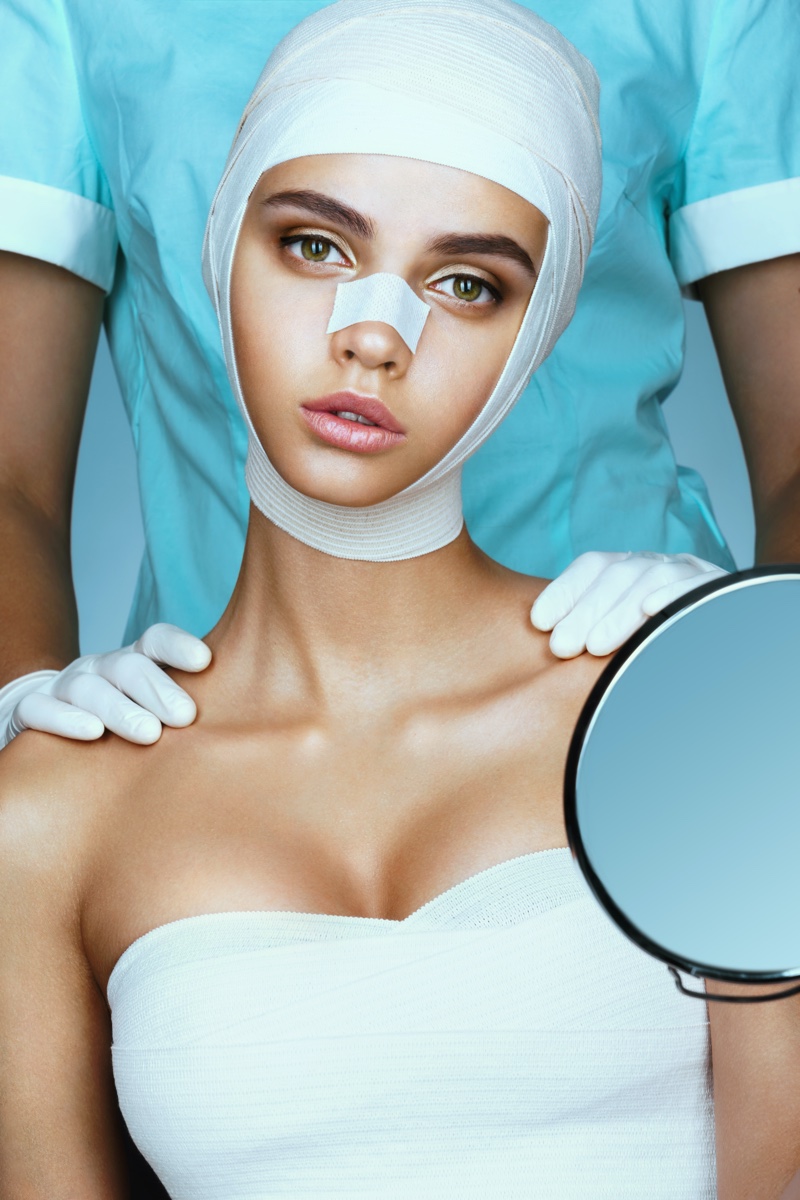 Why are More People Getting Plastic Surgery?
Although cosmetic surgery isn't a new trend, the number of people getting it has risen to a great extent in the 21st century. Men and women both are obsessed with unrealistic body standards and they smooth, plump, tuck, and reshape their body features trying to achieve the 'ideal' look. 
Apart from facial plastic surgeries, such as nose reshaping, eyelid surgery, and liposuction, body cosmetic surgeries and sculpting procedures have also become quite popular. It doesn't matter what procedure they're getting or which part of their body is being reshaped and modified, people do this for one major reason only: they want to feel beautiful. 
Many patients seek cosmetic surgeries in order to become the best version of themselves, and if the results are similar to what they dreamed of, they often report a significant boost in their confidence. 
Moreover, individuals who felt insecure about any of their body parts in the past are of the view that the cosmetic surgery has helped them get over anxiety and depression. Plus, they also start enjoying a better social and sexual life. But the question is, why is medical tourism becoming so popular?
More on that below!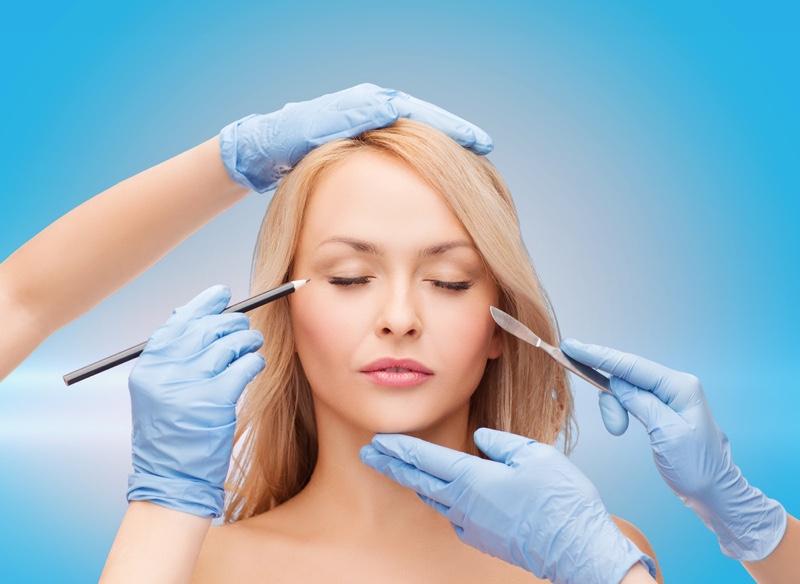 Reasons Why People Go Abroad for Surgeries
Whether you need hip reshaping, breast enlargement, or a nose job, it's likely for you to consider traveling abroad in order to get the cosmetic surgery done instead of finding a good expert in your homeland. 
Why?
Here's a list of common reasons why people choose to travel abroad for a cosmetic surgery:
1. It's Cost Effective
The most major reason why patients of cosmetic surgeries have started going abroad is because the procedure gets cheaper and becomes more affordable. Depending on what procedure you're going for, how complicated is the surgery going to be, and your life insurance, you can save anything from 15% up to 85%! Isn't it amazing?
The best part is, in case of medical travel, lower cost doesn't translate into low quality. In fact, you'd come across better professionals and experts with years of experience who really know how to get the job done! That's because there's just so much competition out there!
2. Better Quality and Availability
Ask anyone who's gone through medical procedures abroad and you'd get the same answer 90% of the time:
The procedures, techniques, and experience of getting cosmetic surgery done abroad is way better and of high-quality as compared to getting it done in one's homeland. International patients also are treated with better care and they often find themselves being taken to VIP waiting lounges. 
3. In Case of Specialty Treatments
When it comes to cosmetic surgeries, it's an unfortunate fact that not all countries allow every procedure. 
Whether it may be because the clinical procedures in your homeland are still in the testing phase, or because of any banned substances, if the procedure you wish to get isn't available in your homeland, and you'd have to go abroad in any case.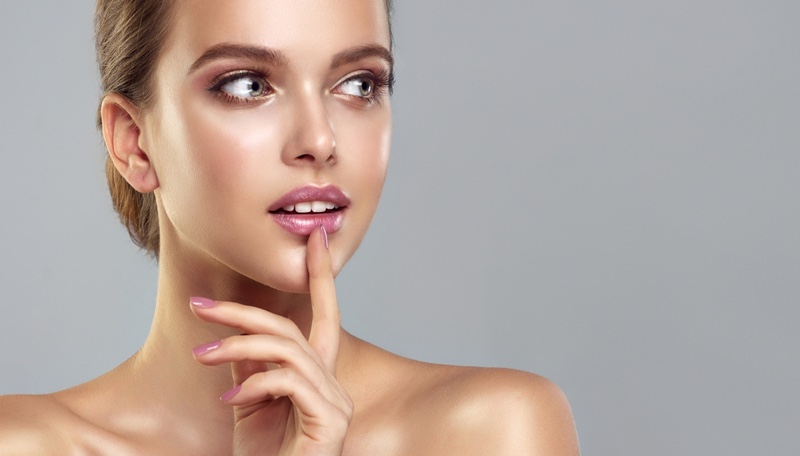 To Sum it Up
All in all, there are many perks to traveling abroad for a cosmetic surgery, whether it's dental, body reshaping, a hip replacement, or something to do with your facial features. 
Medical tourism is becoming increasingly popular with each passing day, and the best part about it is the affordability and lower costs. 
Plus, when it comes to your looks, quality can never be compromised!